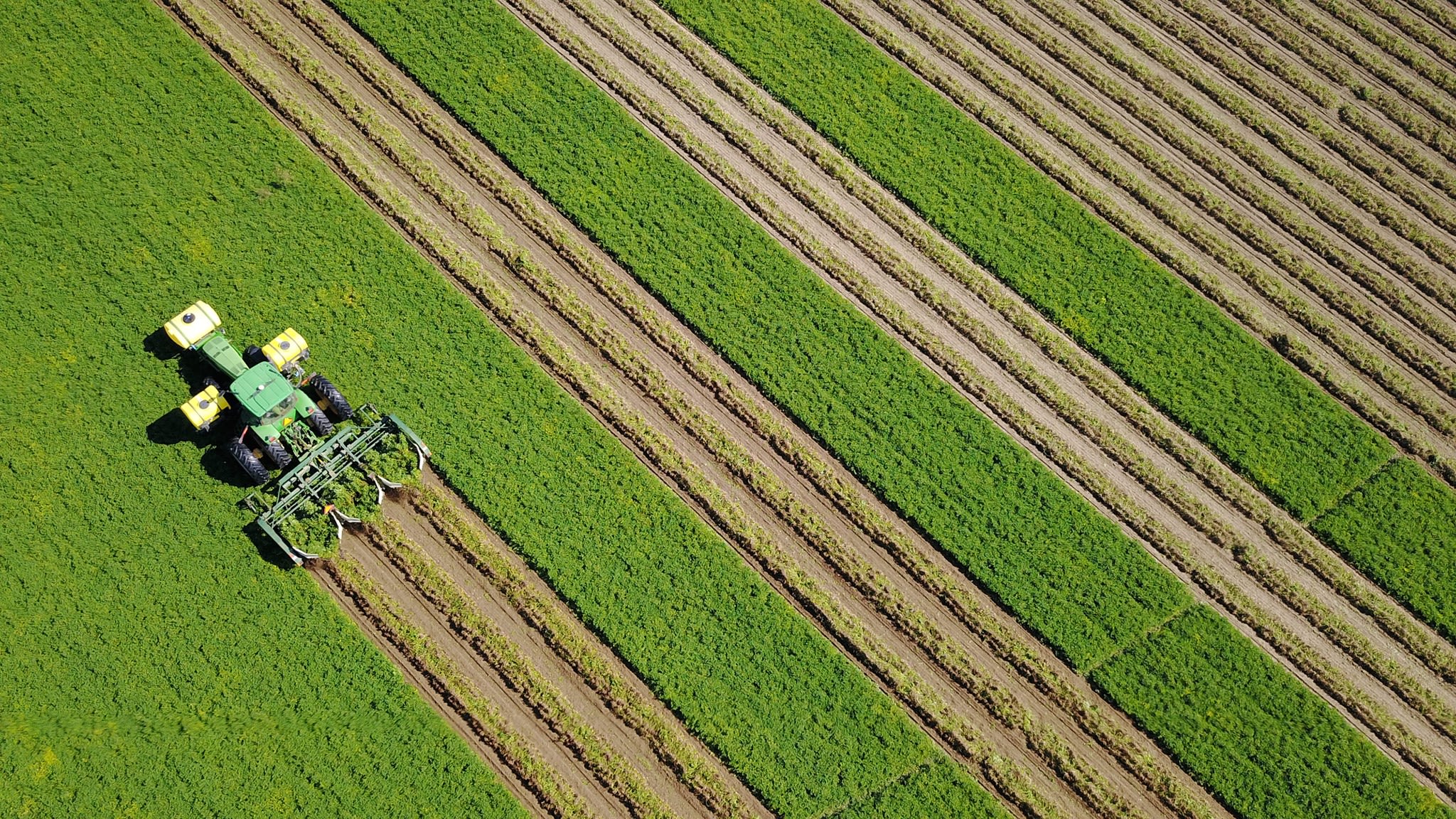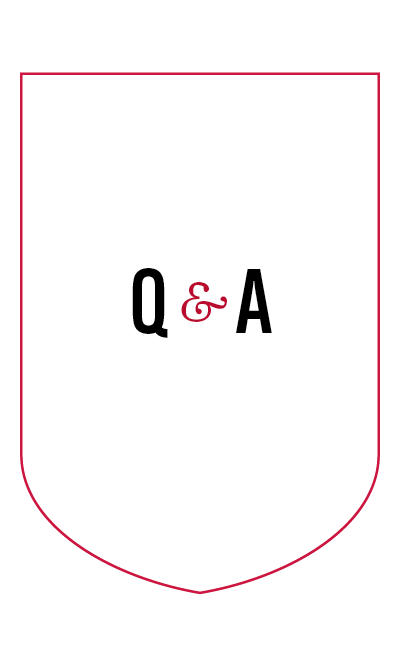 How did you become interested in the agricultural or environmental sciences sector?
I grew up on our family's farm along the Flint River but never envisioned myself managing it one day or working in the agricultural industry.
I was leaving for my freshman year of college around the time we were experiencing an extremely challenging two-year drought period in our area. I attended a meeting about the Flint River and the dire impacts of the drought on its ecosystem. This prompted me to select natural resource conservation as my major, which led me to pursue opportunities at the intersection of agriculture and conservation throughout college and my early career, ultimately bringing me back to our family farm. 
How would you explain your career path to students or alumni who are just now entering the workforce?
The first few years of my career path were filled with some of the most challenging professional experiences I could have imagined. Those challenges, and pushing myself out of my comfort zone, led to significant growth for me personally and professionally.
 I was fortunate to work for a local conservation organization, where I really developed a passion for that work and built an extensive network of relationships with people in the agricultural and environmental sectors. Being involved and interested in the agriculture/conservation fields opened many doors for leadership opportunities and community engagement early in my career. After working in that role for over six years, I began the process of transitioning back to our family's farm full time. Now, I am in a whole new learning process as I navigate our business for the future. 
Where do you see your industry in the next 10 years? What do you see as the greatest challenges and opportunities?
I envision significant advances in the production agriculture industry in the next 10 years. As technology continues to evolve, I know we will continue to be more efficient and innovative on our farms.
 As we continue to navigate new challenges economically and environmentally, I look forward to increased opportunities to optimize our production and minimize our impacts with improved technologies, practices and systems. Our most pressing challenges are navigating extreme climate and market fluctuations. 
What market in your sector seems to have the biggest opportunity for growth?
Farmers who are diversifying their businesses both within the agricultural sector and beyond appear to have significant opportunity for growth.
Innovation on and off the farm is building more resilient family farms and rural communities. 
How do you continue to give back to the community?
I am so grateful to my community for embracing my return to the farm and opening so many doors for me, which motivates me to be engaged and give back as much as possible. I work with many organizations that serve both my local community and the agricultural community as a whole. 
Why do you think it is important to work with CAES? How is the research, teaching and/or Extension impact of CAES important to you?
In my first job with the Flint River Soil and Water Conservation District, I saw firsthand how CAES is actively performing transformative work across the state. I worked closely with research and Extension professionals in the realm of precision agriculture and smart irrigation, which is extremely important to me personally as someone whose farm is on the Flint River.
Much of the work CAES has done in this space is state-of-the-art and serves as an example not just in Georgia or the United States, but across the globe. Now that I've transitioned into the farm full time, I still work closely with CAES through Extension. The expertise and information we receive is critical to the success of our farm operation. 
If you could go back in time, what are words of advice you would give to yourself when you were in college?
I would tell myself to embrace more opportunities to get involved and experience new things in college the way I am doing now in my early career. I would have loved to have met like-minded people in campus organizations, studied or worked abroad, and pushed myself more out of my comfort zone to grow during that stage of my life.