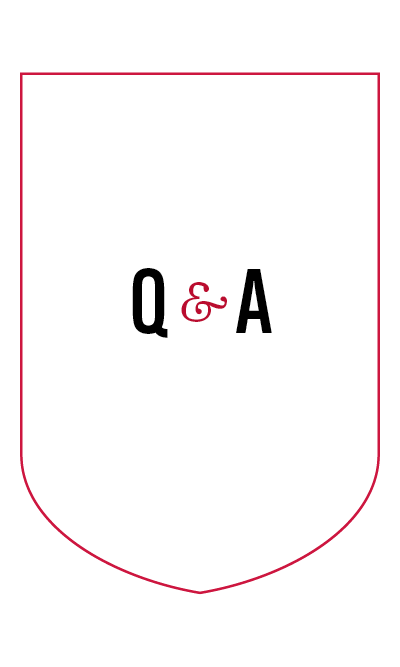 How did you become interested in the agricultural or environmental sciences sector?
I was working on early AI involving image recognition and was asked about applying it to plant pathology.
How would you explain your career path to students or alumni who are just now entering the workforce?
Well, I began in the military and then went to college, but I feel the best path was a combination of education and real-world experience with the professionals in the area I was interested.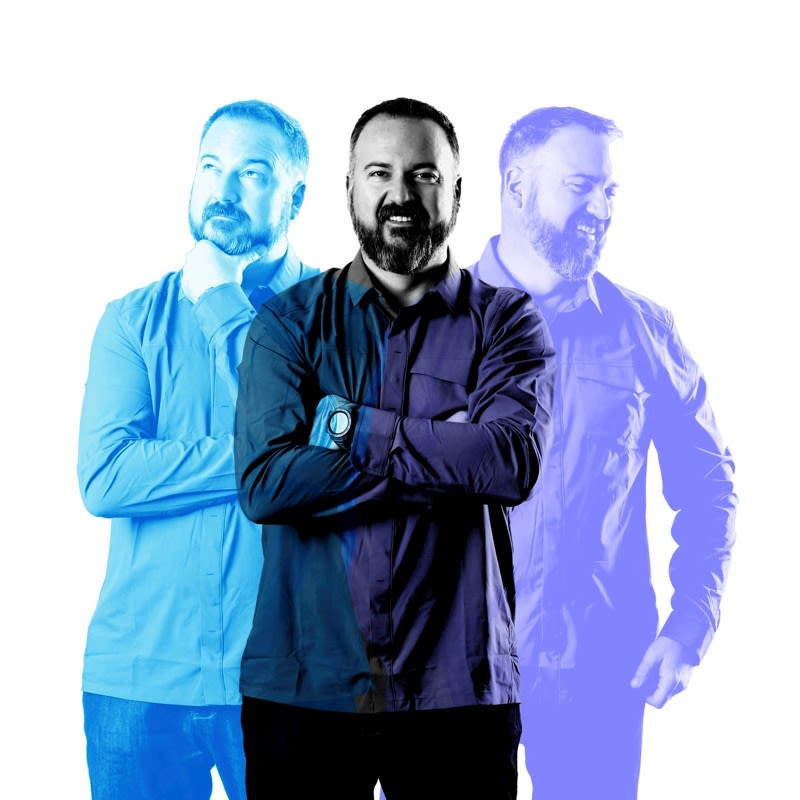 Where do you see your industry in the next 10 years? What are going to be some of the greatest challenges and opportunities?
AI is exploding right now, even though I've been working on it since 1996.
Given the issues with labor shortages, cost of labor and especially in agriculture, succession, technology is going to play a very important role and become even more part of the overall processes.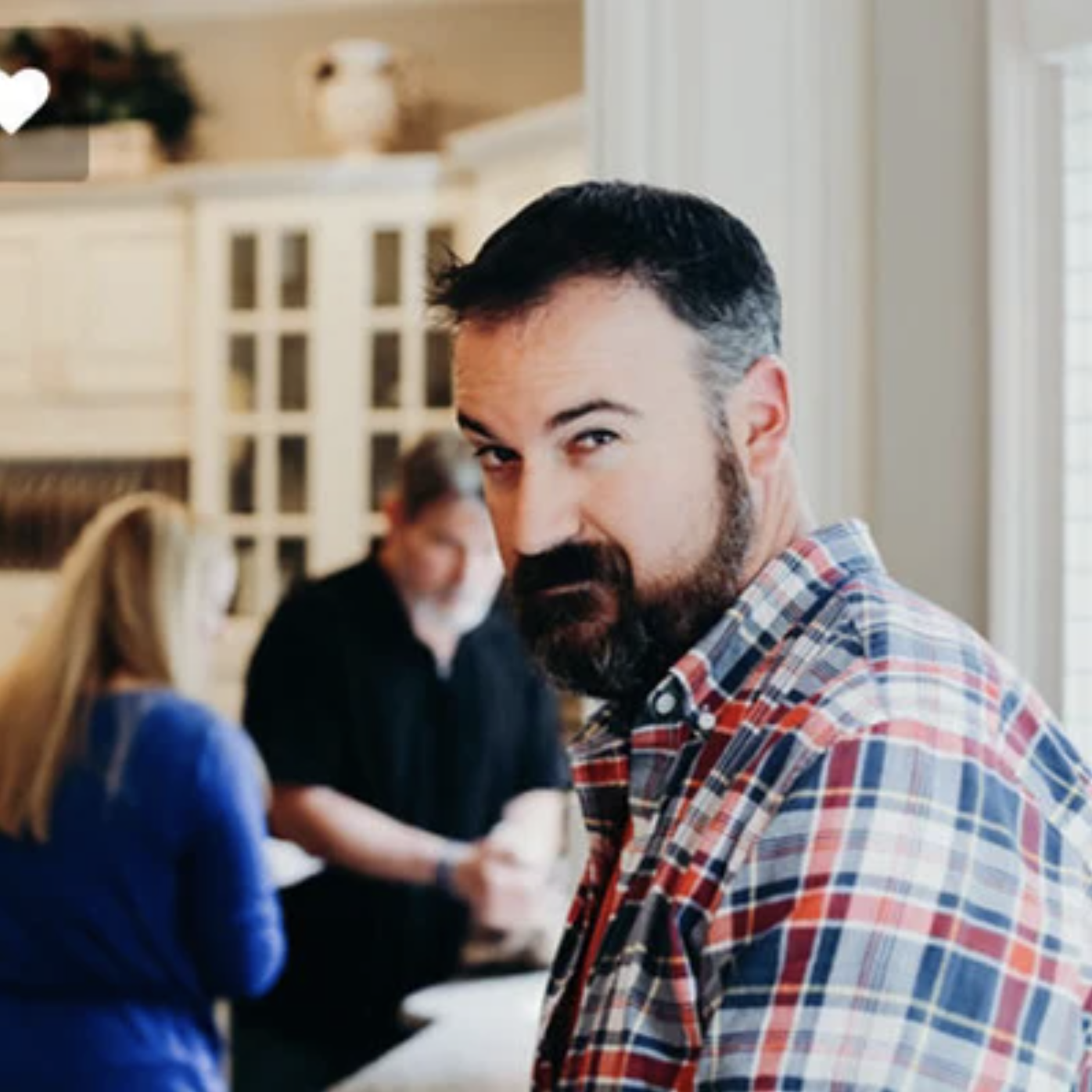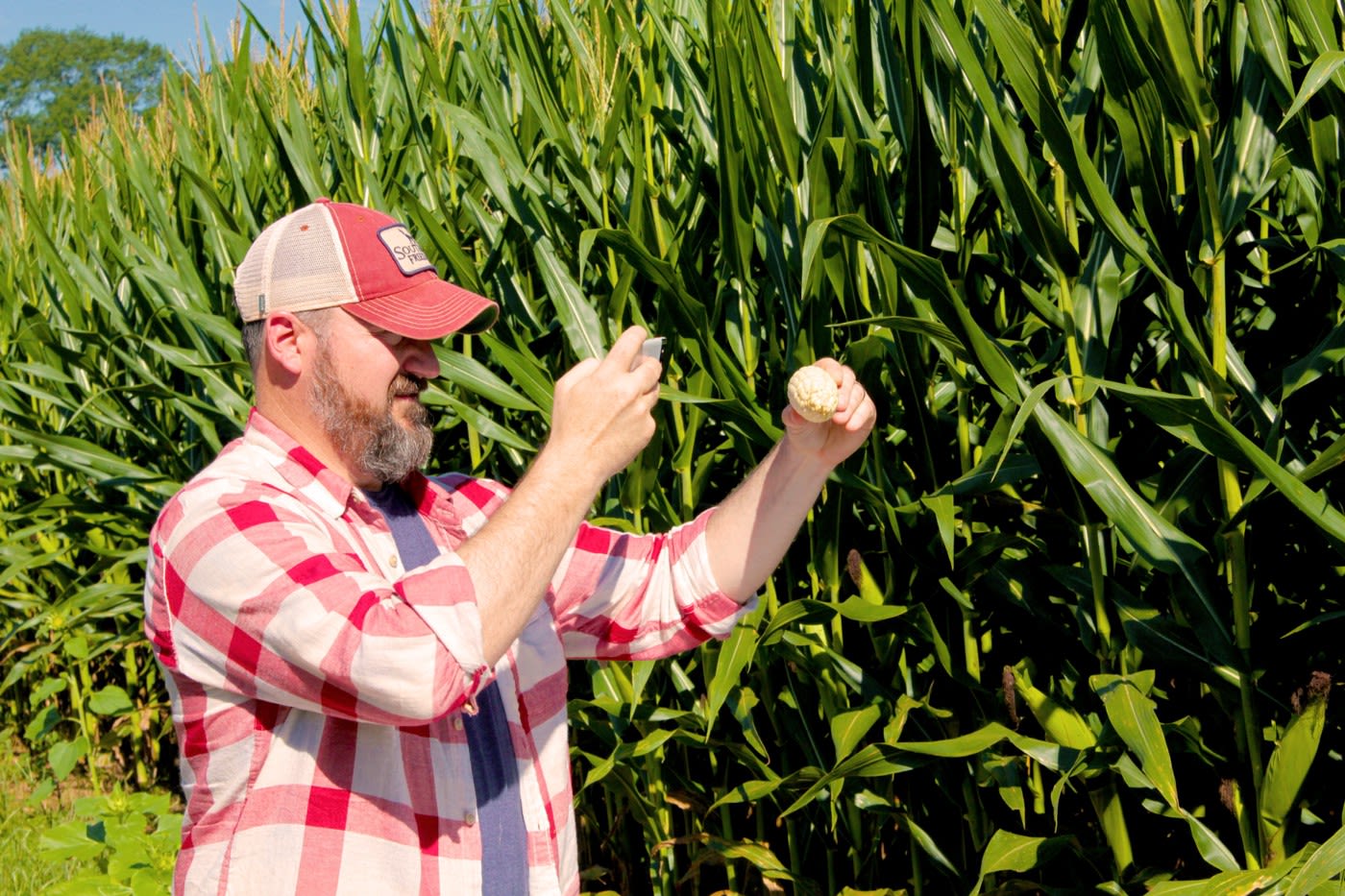 Item 1 of 3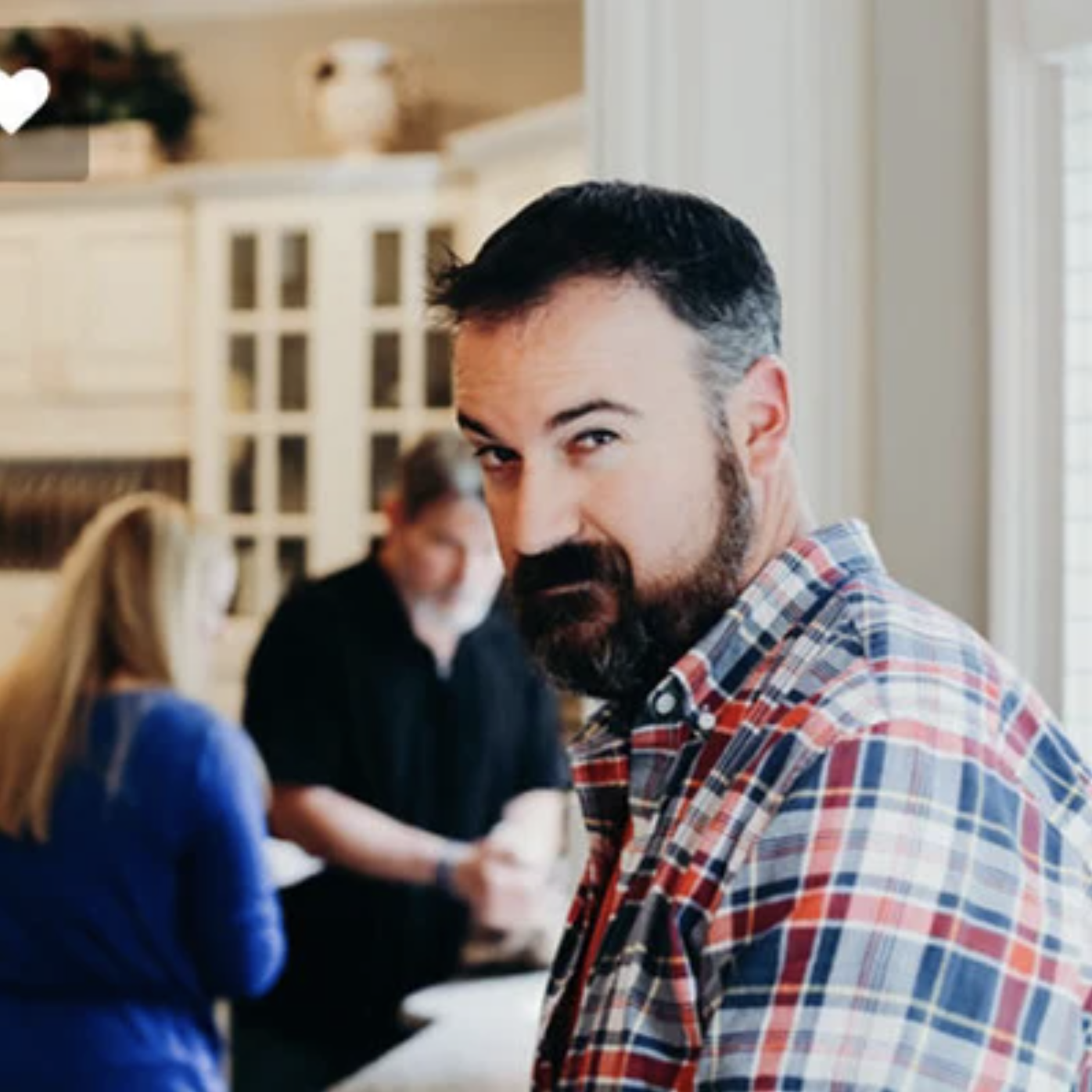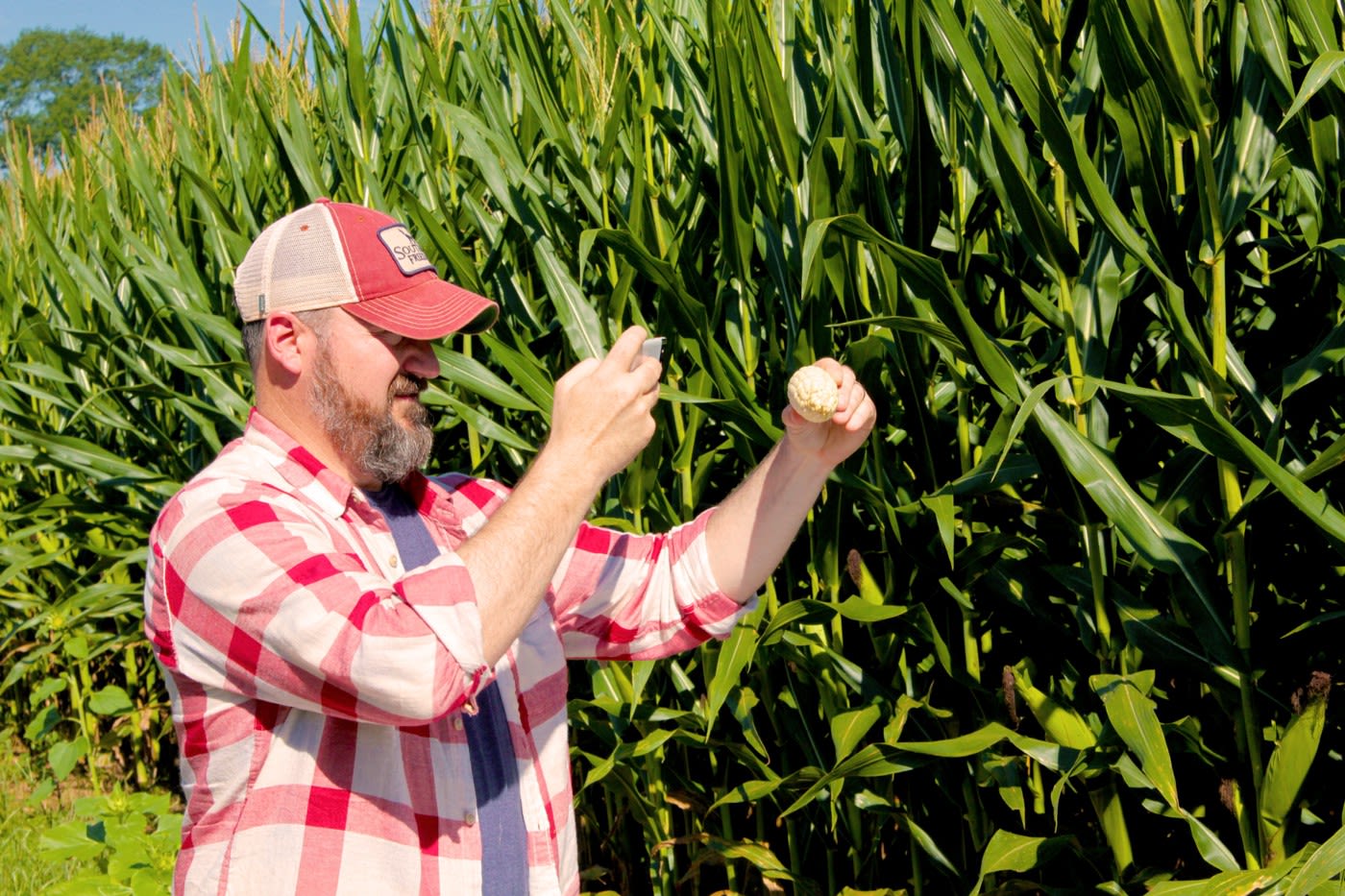 How do you continue to give back to the community?
As a representative of Farmwave, I've volunteered a lot of my time speaking to universities.
At a federal level, I've worked on issues such as rural broadband to advocate for the farmers and the precision ag industry.
Why do you think it is important to work with CAES?
I've been working with UGA for years. Everything from speaking to classes, to serving on panel discussions, to working with extension agents.
I think companies like mine can continue to bring cutting-edge technology to organizations like UGA CAES, and together we can combine our research to further empower an entire industry.

How is the research, teaching and/or Extension impact of CAES important to you?
It's a collaborative effort. When we began building the first dedicated data set of imagery for plant pathology, UGA offered the CIIDS network to assist.
In return, we've been able to provide tools for growers and extension agents alike through our technological innovative developments.
If you could go back in time, what are words of advice you would give to yourself when you were in college?
It's not all in the books. Go out and do.