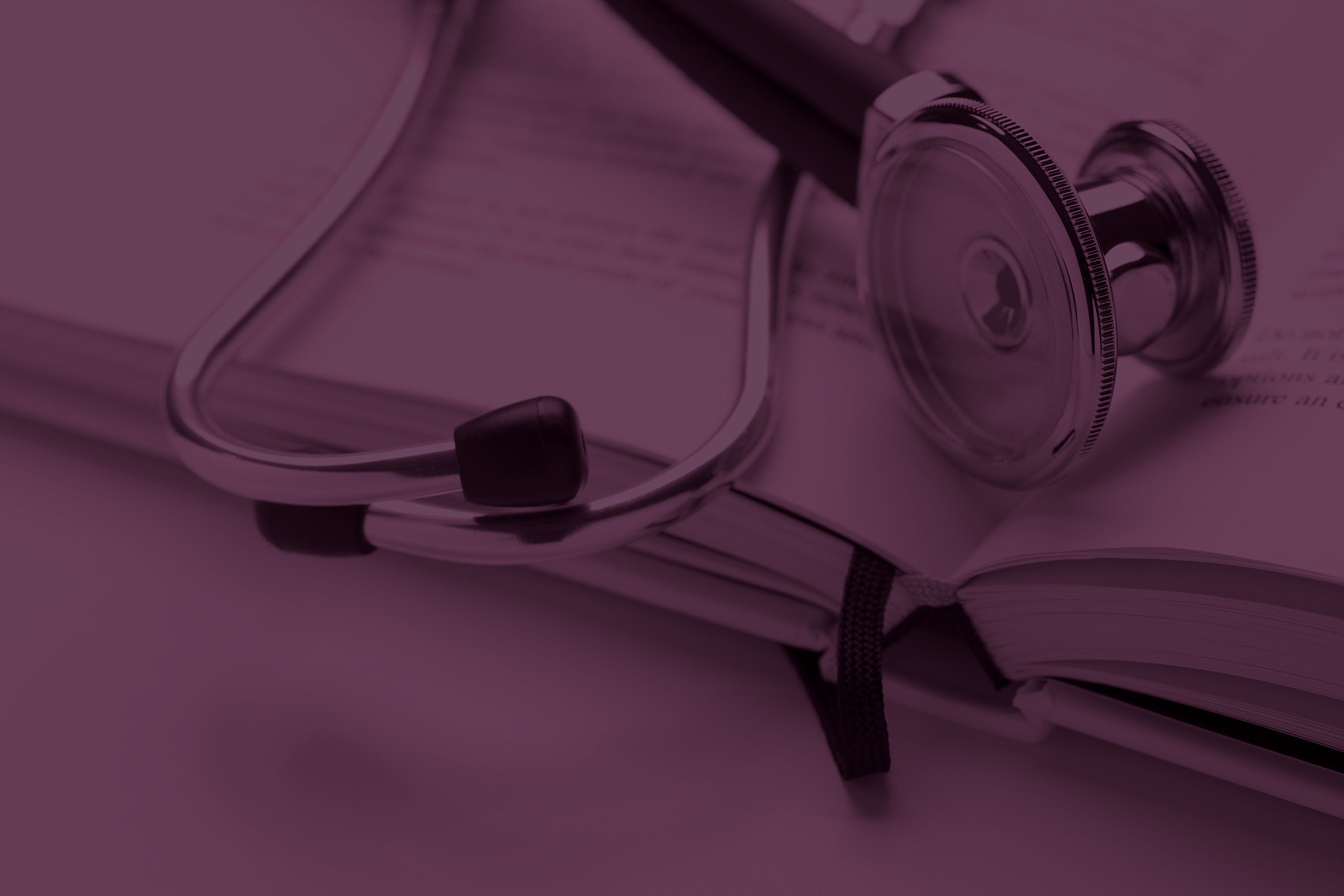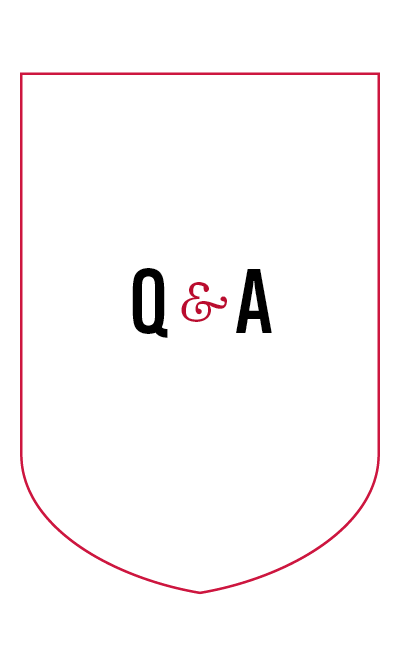 Where are you from, and why did you choose to study at UGA and CAES?
I am originally from Sao Paulo, Brazil, but for the past eight years I have called Hiram, Georgia, home. Deciding where to attend college was exceptionally difficult, especially as a first-generation immigrant, minority student. Among hundreds of competitive universities throughout the country, UGA stood out to me as a modern, well-established and ever-growing research institution capable of providing me with the resources I needed to achieve my full academic potential. All I needed to make my decision was to ensure that I would have the support and sense of community necessary for me to succeed beyond the classroom.
Upon attending the Georgia African American Male Experience (GAAME) Weekend program, I knew that there were individuals who legitimately cared about my future and would support me along the way. It was during this program that I heard about all the resources offered at the College of Agricultural and Environmental Sciences (CAES), and how the individualized academic advising, vast number of scholarships, and Deans' Promise at CAES could enhance my experience at UGA. Today, I can say with confidence that switching over to CAES was one of the best decisions that I have made during my time so far at UGA.
Why did you choose your major?
From an early age, I have been fascinated with engineering, business and medicine. As I advanced through my academic journey, deciding how to incorporate my passions into my academic and professional career became an increasingly important objective.
When I enrolled at UGA, I knew I wanted to pursue a career in medicine, however, I did not know which path I should use to achieve that goal. During the GAAME Weekend program, I learned about the biological science program offered at CAES. I also learned that there were different ways that I could incorporate my passions for business and engineering into the undergraduate and/or graduate stages of my academic endeavors. Ultimately, I decided to pursue a biological science major in the pre-MD/MBA track, earn a certificate in entrepreneurship and conduct research in the area of engineering.
From left, UGA students Ifeoluwa Adu, Tiffany Mukundi and Eric Okanume run a non-profit called Mentors on a Mission. Okanume cofounded the organization with the intent to make college an attainable goal for all students.
From left, UGA students Ifeoluwa Adu, Tiffany Mukundi and Eric Okanume run a non-profit called Mentors on a Mission. Okanume cofounded the organization with the intent to make college an attainable goal for all students.
What has been your favorite class at CAES?
There have been many courses that have captured my interest. One that stands out is "Project FOCUS," offered through the Department of Agricultural Leadership, Education and Communication. Project FOCUS is an ongoing partnership between the University of Georgia and the Clarke County School District to improve science instruction in elementary schools.
As a Project FOCUS teaching assistant, I was entrusted to design hands-on, interactive, science-related activities in hopes of improving the virtual learning experience of 15 first-grade students in the Athens-Clarke County School District during the COVID-19 pandemic. Watching the progress made by these students over the course of 10 weeks, as well as how I have been able to grow and improve as a tutor and mentor, has truly impacted my perspective of education and how crucial adaptive teaching is.
What do you want to do with what you have learned here?
Upon graduation, I plan on pursuing a medical degree and solidifying my role in the scientific wave that is shaping the future. I also plan on leading that wave as a medical director by further developing my administrative leadership skills through a master's degree in business administration.
I have always been inspired by the groundbreaking, intellectually stimulating and life-saving attributes of medicine; however, I have also been discouraged by the lack of racial representation within medicine and science. That same initial discouragement is one of the very reasons why I strive to become a medical doctor.
It is my goal to use the knowledge and expertise gained through my education as a tool to empower historically underrepresented communities that suffer from racial health disparities in the United States. I also aspire to work overseas and pioneer advancements in contemporary medicine in the United States and beyond.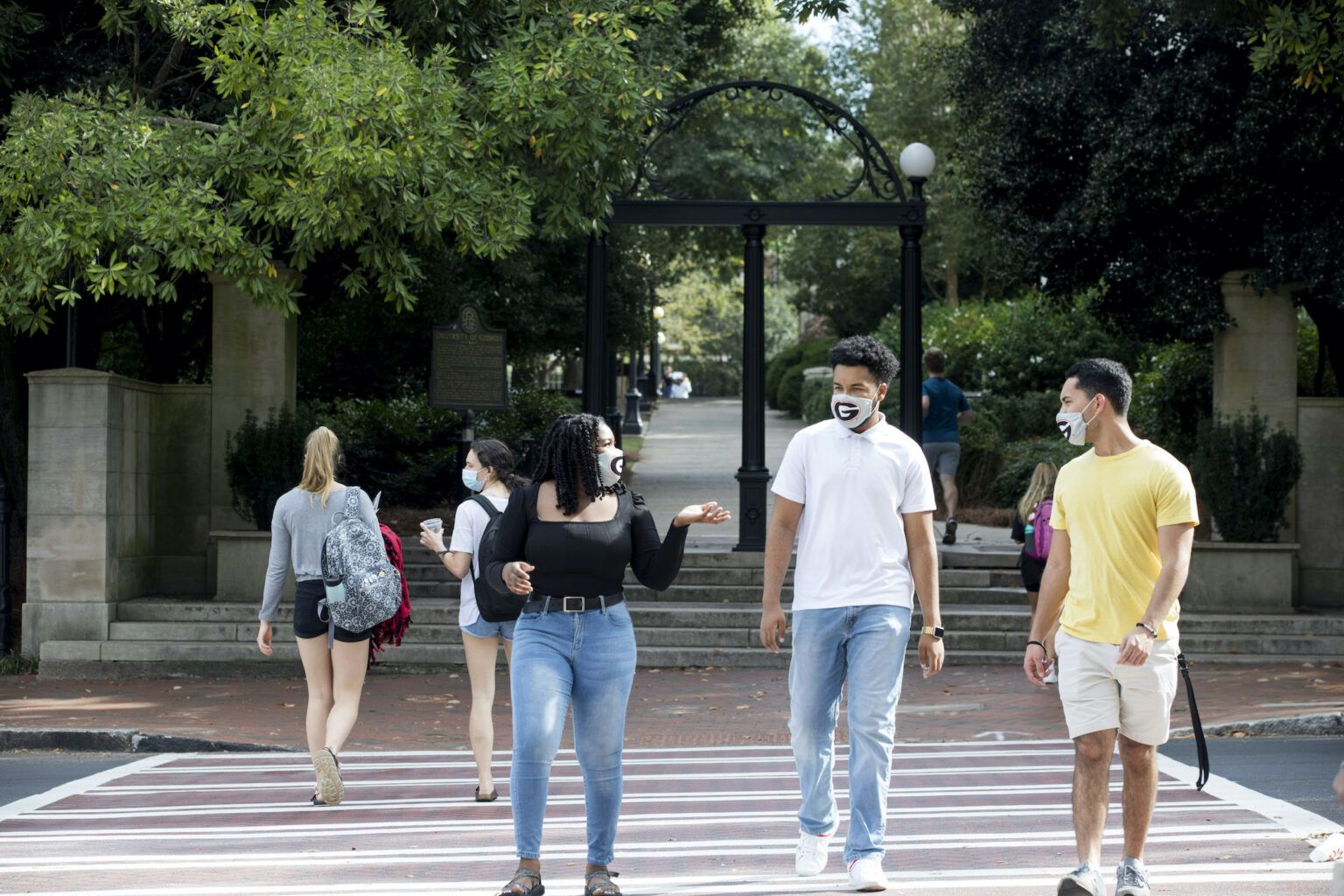 How has your experience at UGA changed you?
When I moved from Brazil to the United States eight years ago, I embarked on a journey that would restructure my entire life. I found myself amidst an entirely new cultural environment, having to learn how to read, write and speak a new language on my own. Two years ago, at the beginning of my journey at UGA, I found myself once again facing new challenges and having to quickly adapt to a completely new environment. These experiences have made me even more excited for the future, and ready to handle the challenges ahead in my academic and professional journey.
Today, I can say that I feel comfortable enough to ask for help when I need it, and confident enough to understand that it is okay not to know things sometimes. My experiences at UGA have shaped me into a better student, leader and future medical doctor.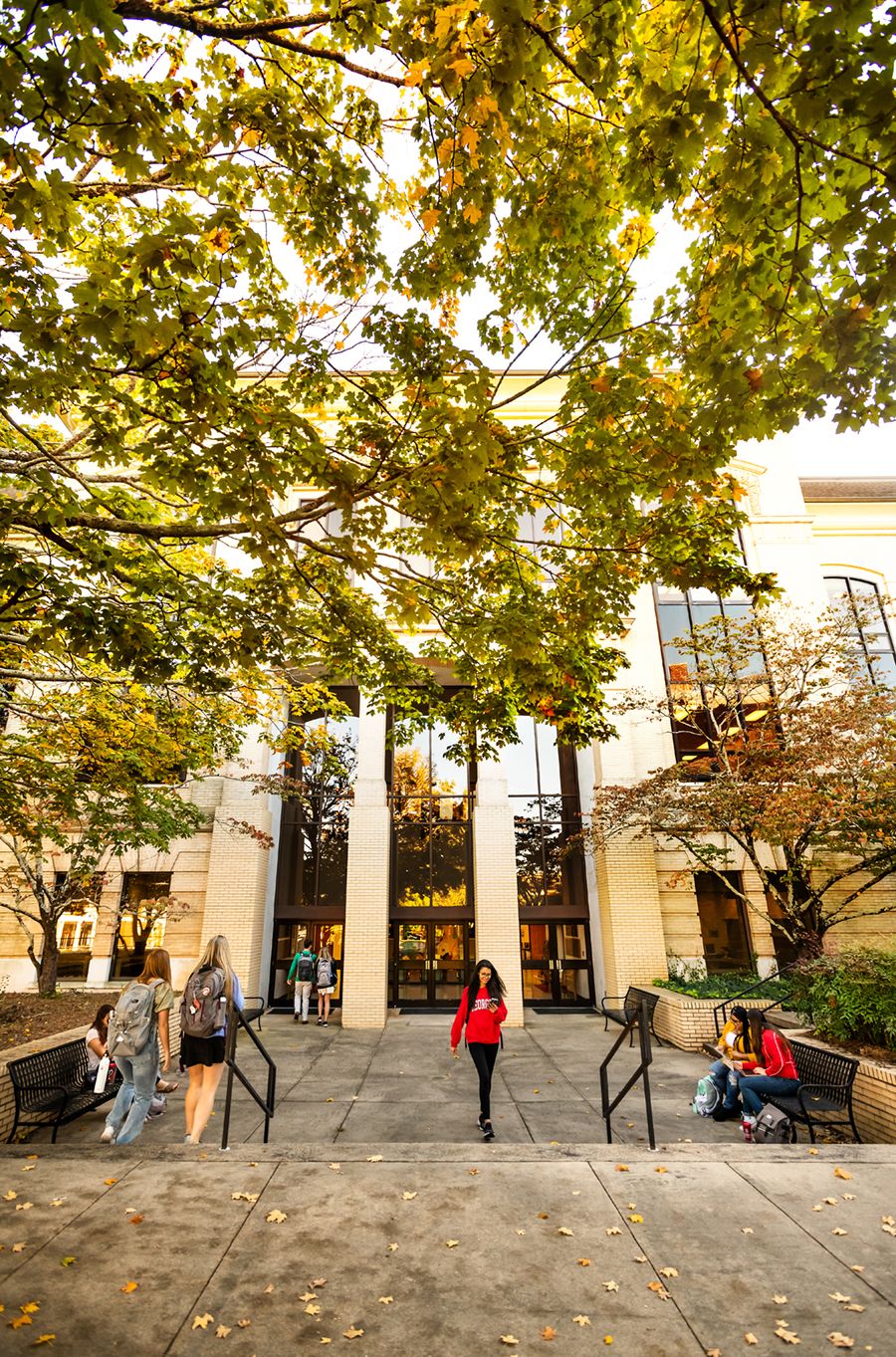 Interested in becoming a CAES student?
Schedule a campus visit
and learn more about the admissions process today.
CAES students work alongside world-class scientists to get hands-on experience in their field. Through scholarship opportunities, small class sizes and faculty support, CAES students are empowered to become the next generation of leaders.