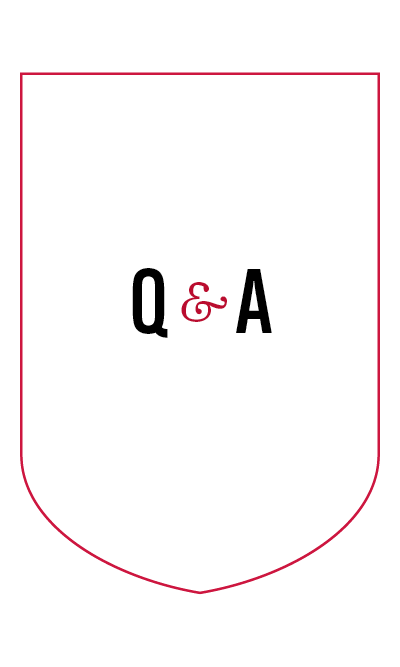 Tell us about your academic or career path. How did you get to your current position? 
I am originally from the Northeast and received my bachelor's and master's degrees from Rutgers University in plant science and plant biology with a focus on turfgrass management and weed science. I moved to North Carolina in 2003 and after four years I received my doctorate in crop science from North Carolina State University with a focus on turfgrass weed science and ecology.
I landed my first faculty position at Texas Tech University and moved to Lubbock, Texas, in 2007. I spent five years creating and building the turfgrass management major at Texas Tech University before moving to Athens, Georgia, in 2012 to take my current position as the Athletic Association Endowed Professor of Environmental Turfgrass Science.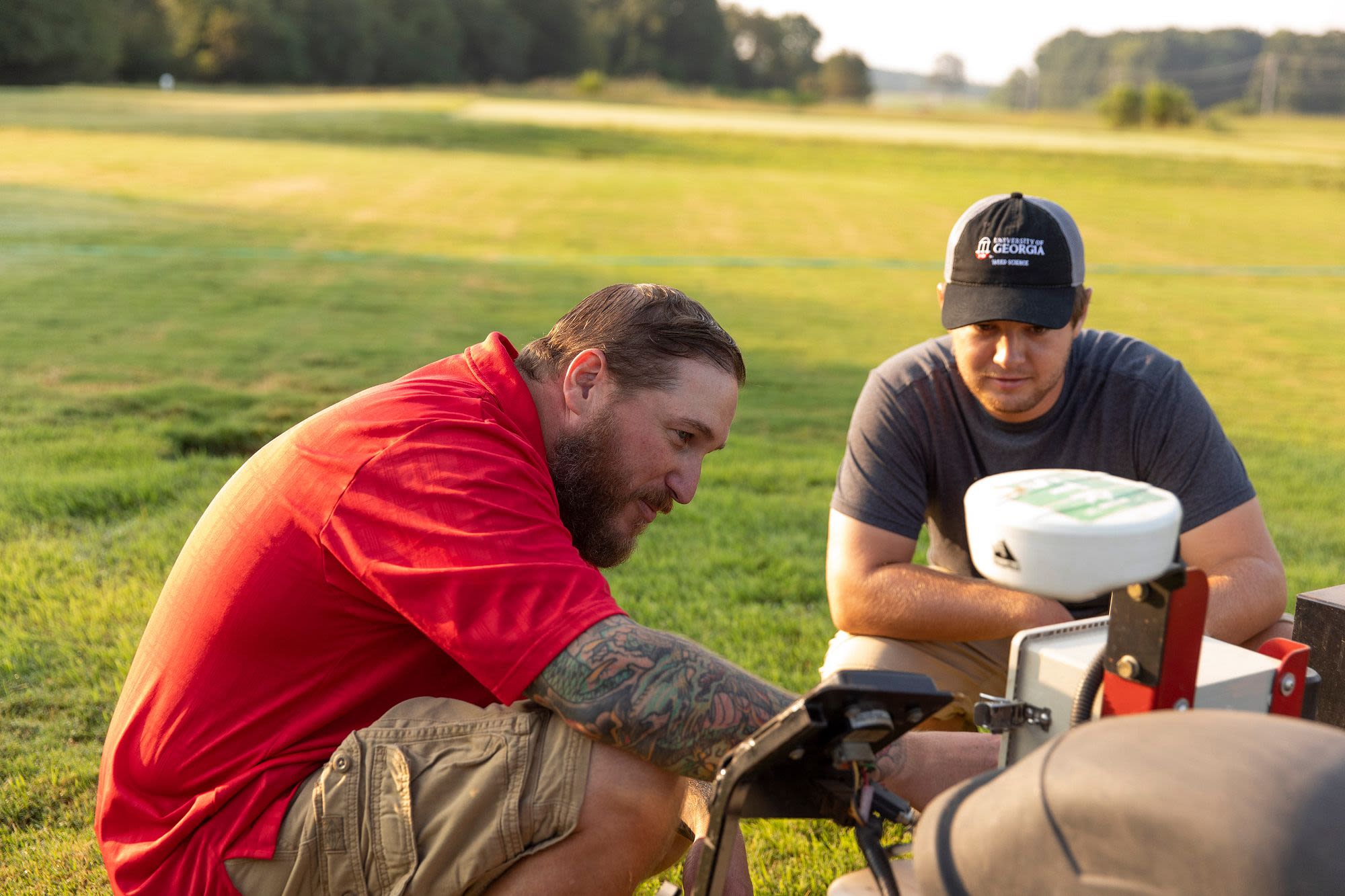 What brought you to UGA?
I came to the University of Georgia to join a world-class turfgrass program and take over as the academic advisor to the turfgrass management major.
Living in the Southeast also offers the opportunity to work on a variety of interesting turfgrass projects focused on the fields of weed science, environmental fate and plant ecology. 
Why did you choose your field?
I took a summer job as a greenskeeper at a golf course in New Jersey when I was a teenager, where I first learned about the field of turfgrass management and the careers associated with it. My boss at the time suggested that I look into the major at Rutgers University.
I really liked the combination of working in the plant sciences with the ability to be outside and active.
What is something the public should know about your work?
Some of my research focuses on the management of sports fields and the athletes that play on them. My research group is committed to the creation of sports fields that not only look good, but perform well and limit the occurrence of athlete injuries.I also enjoy bing surrounded by bright and enthusiastic students. They energize me.
What are you currently working on, and what is the end goal of that work?
Two doctoral students recently joined my research program this summer whose projects are focused on novel subjects that impact our everyday lives. One project is funded by a U.S. Department of Agriculture Agriculture and Food Research Initiative (AFRI) grant that examines the contribution of native turfgrass weeds as pollinator habitat. We intend to quantify the importance of these flowering plants in our landscape as well as learn to cultivate their existence in certain settings. This will inevitably increase the functionality of turfgrass systems while still preserving their beauty and aesthetics.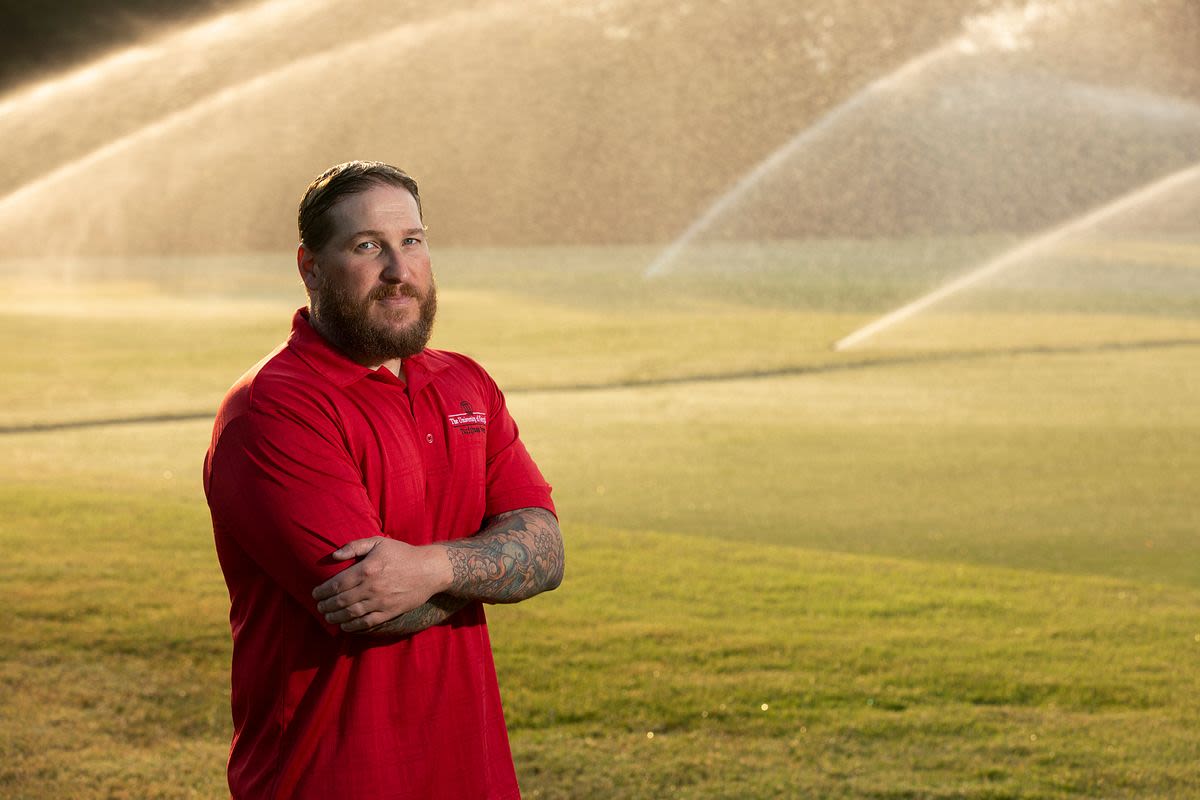 A second project involves sports field playability and athlete safety. A shift in societal perception and culture leading to the elimination of pesticide use on sports fields has created greater challenges for turfgrass weed control. The presence of weeds on sports fields not only decreases the longevity and playability of these playing surfaces, but it can increase athlete injuries. The construction and utilization of a ground reaction platform in conjunction with a motion capture system from the UGA biomechanics laboratory will allow us to examine the interaction between athletes and a variety of turfgrass systems (weedy vs. non-weedy, etc.).    
What is your proudest recent accomplishment?
Working with graduate students is one of the most rewarding aspects of my position. Recently, two of my former Ph.D. students were hired as assistant professors at Texas A&M University while my first doctoral student from Texas Tech University received tenure and promotion to associate professor at New Mexico State University.
Watching my former students' growth and success as scientists and professionals in the turfgrass industry has made me extremely proud and honored to have been a part of their journey. 
What is your favorite part about what you do?
Working in sports turf management allows me to combine my love of sports with my passion for science.
We often conduct on-site research at collegiate and professional sports venues that allow us to visit stadiums around the world while interacting with high-caliber athletes. Watching sporting events that occur on fields we have collaborated with is well worth the time and work we invest. 
If you could do anything else, what would it be? 
Music is a passion of mine and plays a huge part of my everyday life. I grew up playing a variety of instruments and was a member of several bands.
If I were not a turfgrass scientist, I would most likely be on the road somewhere touring and performing as a professional musician. 
What is something your colleagues or students might not know about you — hobbies, interests, secret talents? 
Along with music, I have always been very artistic. I take every advantage in my current position to inject art into the classroom and my research.
Unfortunately, graduate school does not pay a lot of money, so during my master's and doctoral degrees, I worked as a tattoo artist at night and on weekends to help pay the bills and provide a break from the stress of academia.
As a graduate student and a young professor I would hide my tattoos, but wearing long-sleeved shirts in the South during the summer can get rather uncomfortable.
If you've met me recently, you'll notice that I no longer hide them and display them proudly.