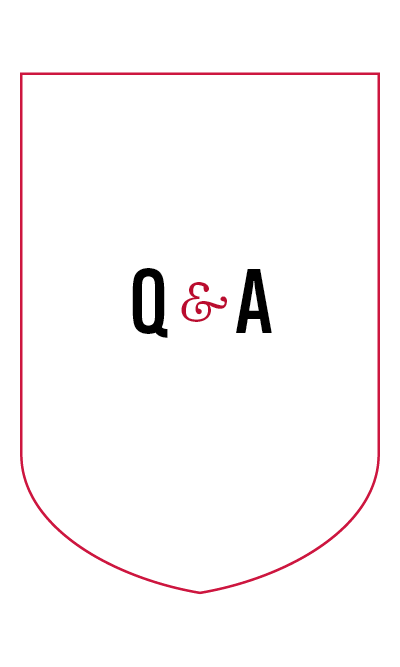 Where are you from, and why did you choose to study at UGA and CAES?
I am from Lavonia, Georgia, and grew up cheering for the Dawgs! I spent my first two years of college at Abraham Baldwin Agricultural College, but when I heard about the opportunity to transfer to UGA, I did not hesitate.
Why did you choose your major?
I grew up on a fourth-generation poultry farm. For as far back as I can remember, I have always been fascinated by the day-old baby chicks when they arrive to our farm for grow out. When I took "Intro to Poultry Science" with Dr. Andrew Benson, I changed my major from agricultural education to poultry science within my second week of classes at UGA.
Not only do I love what I get to do in my major, but I feel like being involved in poultry science is carrying on a family legacy and is making my great-grandparents proud.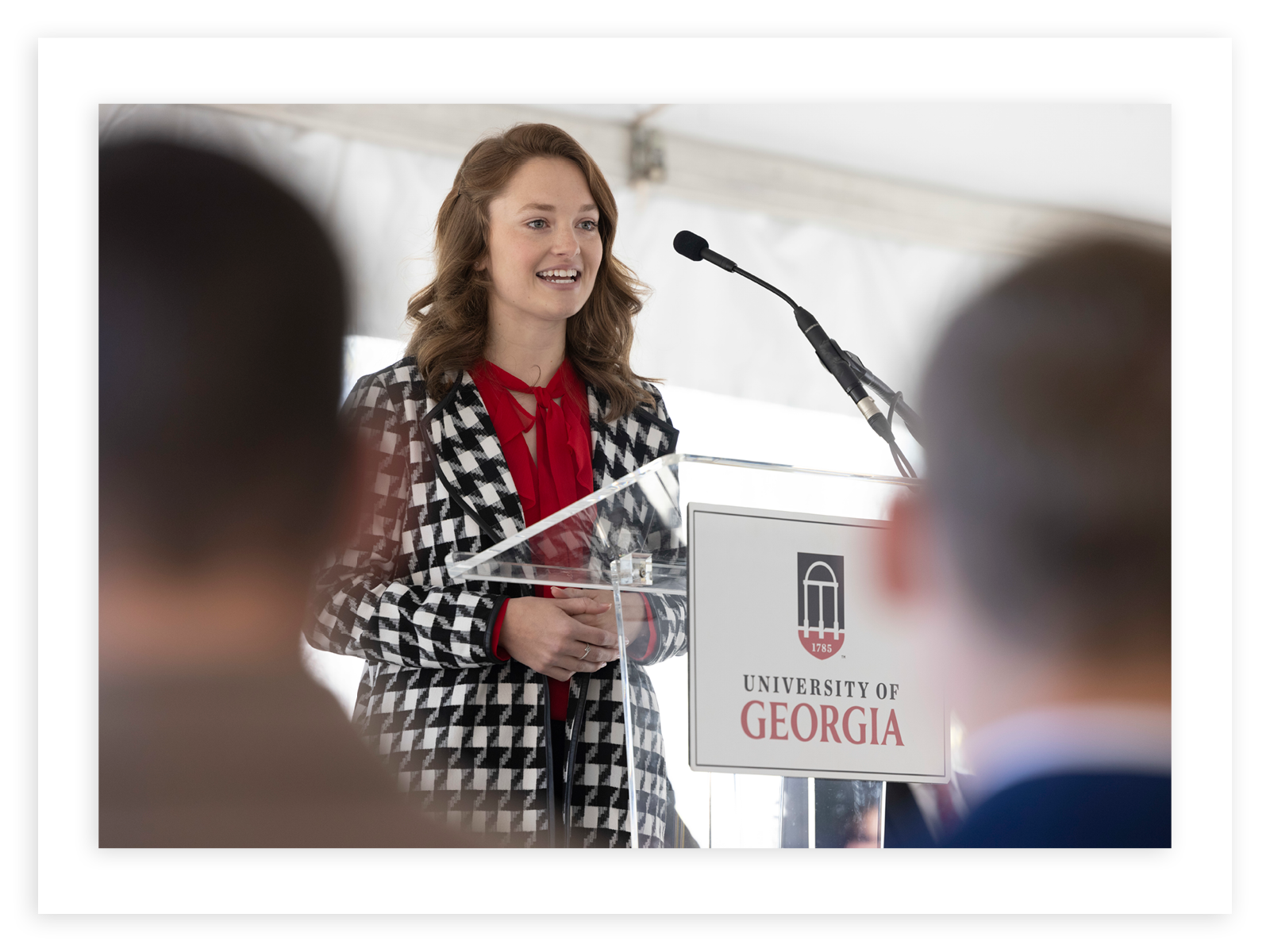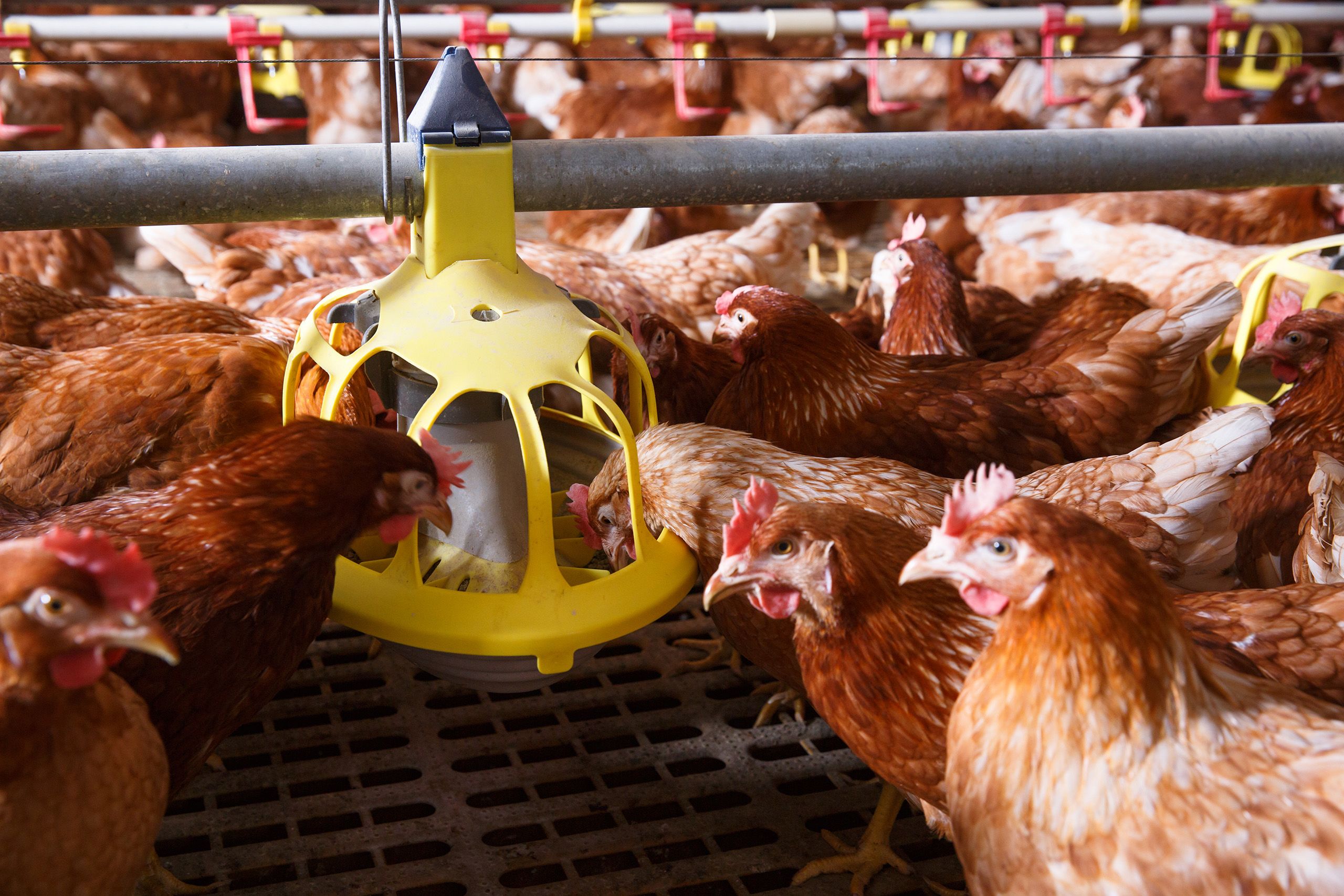 What has been your favorite class at CAES?
"Effects of Global Agriculture" taught by Dr. Brian Kiepper. Even though I grew up involved in FFA and agriculture, I still learned so much about how production agriculture in our state truly does affect the whole world.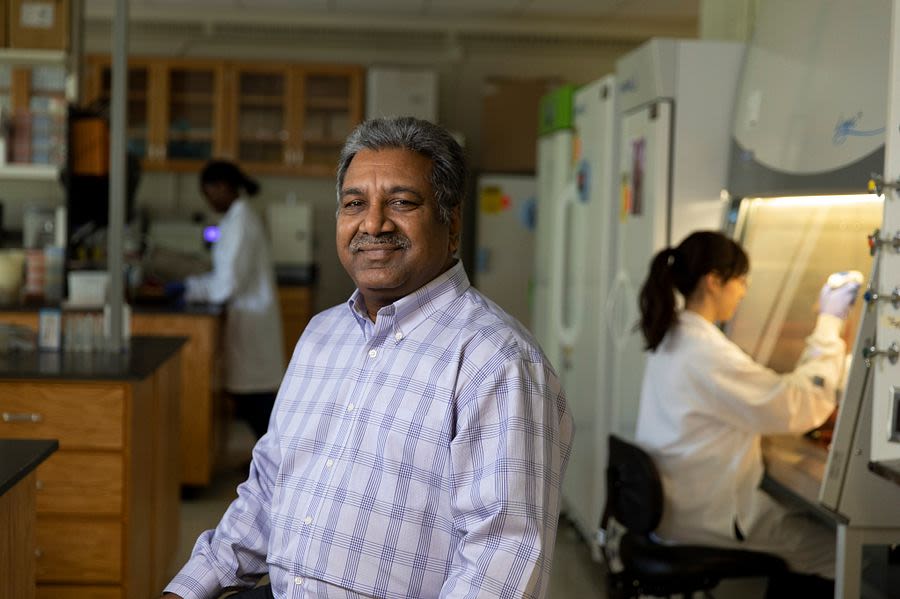 Who has been your favorite instructor?
I have had some great professors, and one of my favorites has been Dr. Harsha Thippareddi. He exhibits the perfect combination of lecture time and hands-on lab work. We even got to cook and eat some chicken. Who wouldn't love that?
What has been the best experience you've had so far at the college?
Hands down, being a founding member of the University of Georgia Young Farmers and Ranchers club has been one of the coolest experiences I've been a part of in my whole life. In two years, we have grown UGA YF&R to one of the largest, most diverse and inviting clubs on Ag Hill. There is truly a place for every major in the college within YF&R.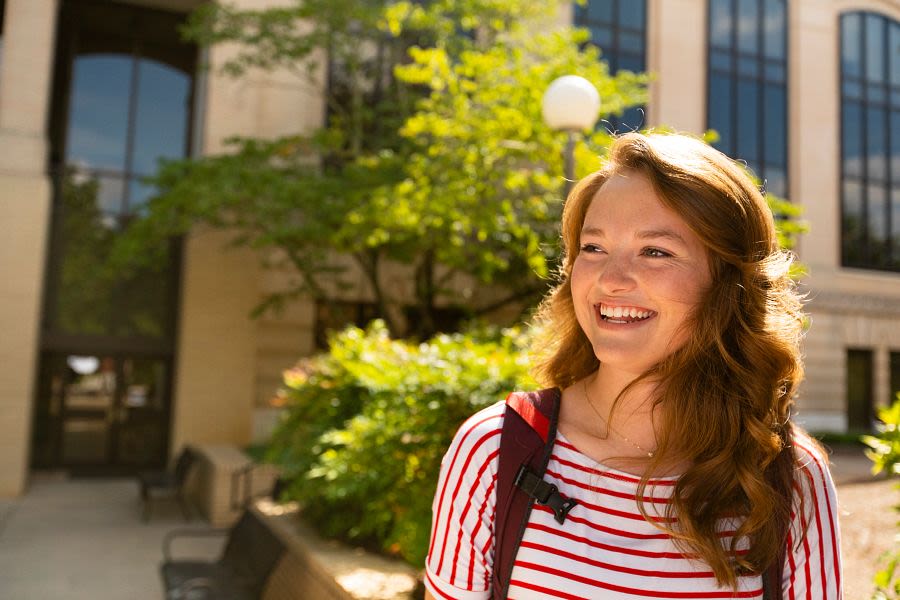 How has your experience at UGA changed you?
My experience at UGA has taught me many things — how to think critically, that being at work at 6:30 in the morning to feed chickens is improving my resume, how to find a balance between studying and student involvement, and much more. I have meet so many amazing people at UGA and I cannot imagine life at any other institution.
What do you like to do outside of class — hobbies, interests, secret talents?
Not many people know this, but I play the piano.