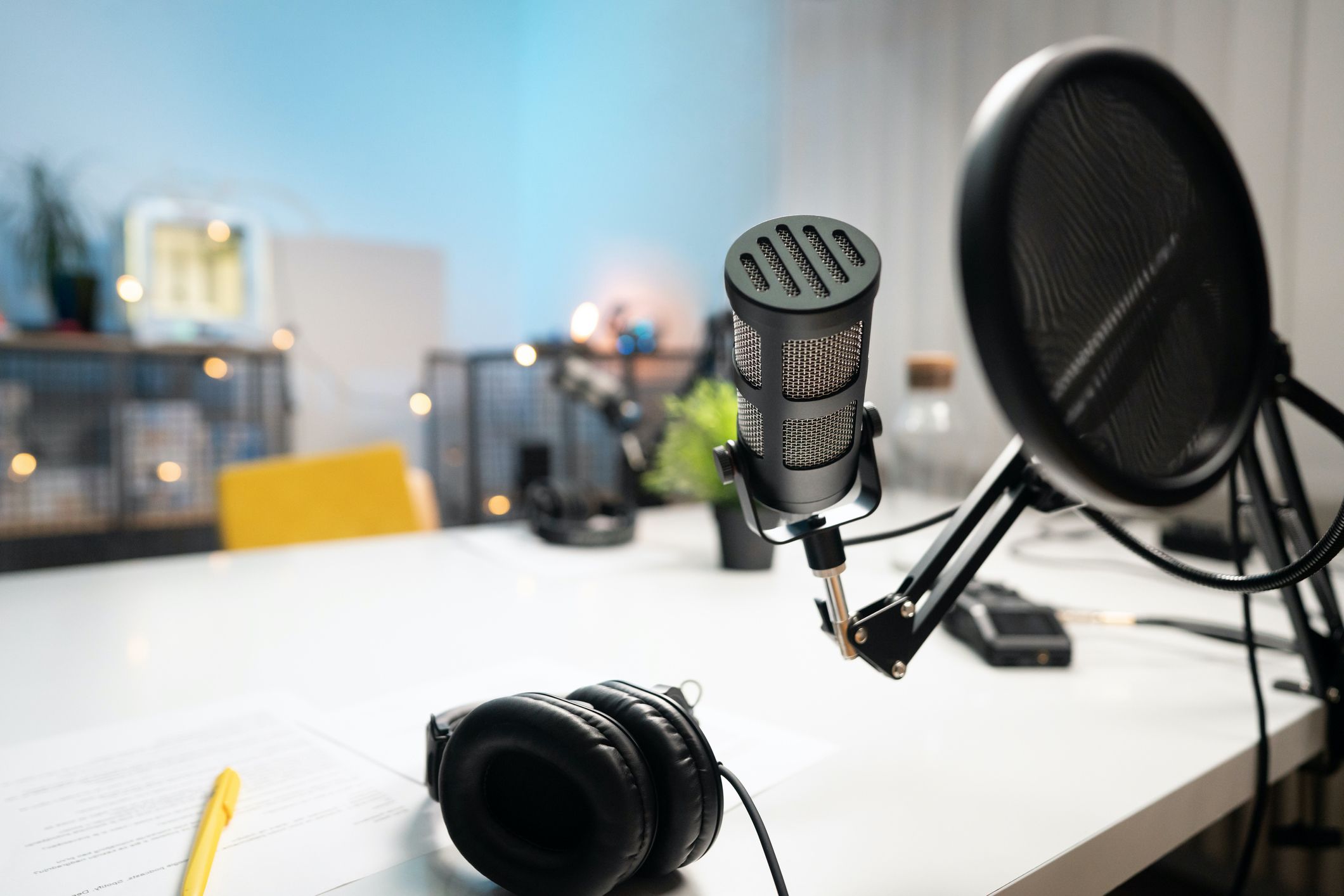 Where are you from?
I am from Savannah, Georgia.
What does an average day on the job look like?
My role is in Family and Consumer Sciences (FACS) and the Expanded Food and Nutrition Education Program (EFNEP). My average day looks like assisting  and supervising my two EFNEP program assistants with their programming, their data and finding eligible agencies.
When I am not working with EFNEP, I am working in Chatham County with local agencies to share about  healthy living and wellness, covering relatable and reliable topics through my "Two Agents and the FACS" podcast, for example.
Otherwise I am sharing healthy recipes and nutrition with underserved, underrepresented  residents and sharing about food access from Farm Truck 912, a mobile farmers market that brings local seasonal fruits and vegetables to Savannah neighborhoods.
The farm truck operates throughout the week and allows for residents to use need-based benefits including EBT and SNAP.
As a FACS agent, I do my best to stay current on stakeholder needs, whether  that is COVID-19 prevention, childcare training or incoming requests.
Why did you choose to be a part of UGA Extension? 
I believe UGA Extension chose me due to location. I was working with Fort Valley State University (FVSU) Extension and making an impact with youth, and I wanted to do that with families — but families from my community. UGA gave me that opportunity.
During a summer internship I ended up at UGA Extension in Chatham County due to a study abroad trip location change.
I worked with Lisa Jordan, then an EFNEP and FACS agent. My life was changed.
Helping and teaching people to help themselves was everything to me. It is beyond rewarding.
I attended FVSU majoring in infant and child development. I had a fashion and textile class, and my professor at the time was Dr. Vivian Fluellen. She was a FACS agent with FVSU Extension, and she shared about how she was creating Halloween safety tips for kids' costumes in the county and working with the local fire and police departments on their uniforms.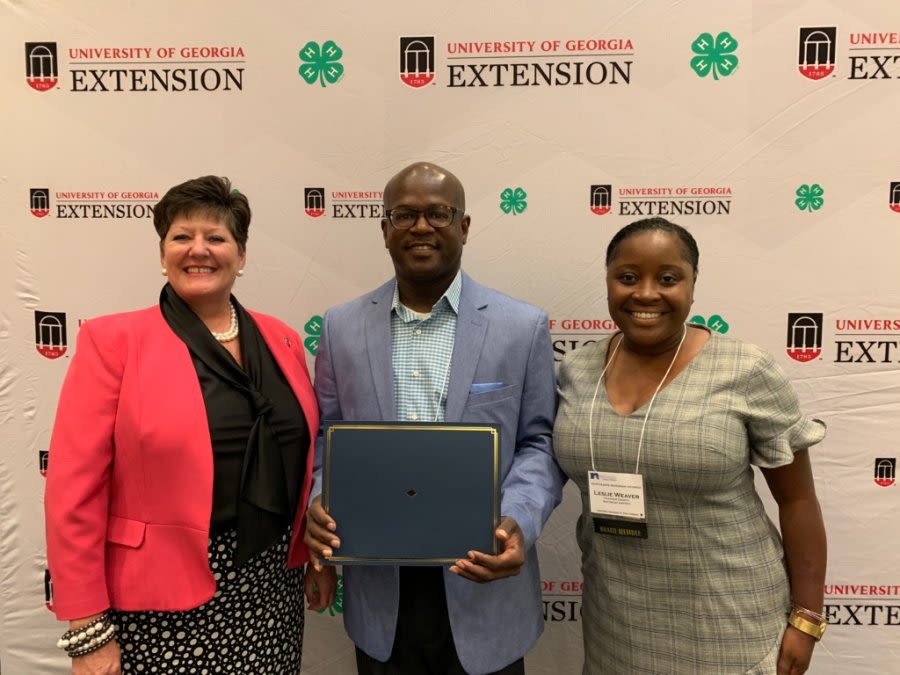 I chose Extension because of Dr. Fluellen and Mrs. Jordan's  programs. Their impact never left me and sold me on UGA Extension.
What has been the best experience you've had so far as part of Extension?
All of it.
If I had to choose, working with and supervising two amazing, hardworking program assistants has been the best. Watching them flourish into amazing professionals and seeing their care for the community is everything to me.
It makes feel great to know that if they go to work anywhere else in the world, they will take the things they learned here in Extension with them.
How has your experience in the organization changed you?
My experience in Extension has just enhanced me.
It has made me view families' needs more passionately; it has made me a more proficient agent and stronger leader. 
What do you like to do outside of work — hobbies, interests, secret talents?
My work outside of work is the same but on a grassroots scale. It consists of outreach and agriculture exposure in my community.
I am the director of operations with CJ's Produce. CJ's Produce is an urban farming mobile agribusiness located here in Savannah, a Georgia Grown business making fresh produce accessible.
Specializing in community gardens, low-income neighborhoods and food deserts, I manage and make contact with neighborhoods and assist in installing gardens for their neighborhood associations.
I enjoy planting collard greens, green bell peppers, squash and okra for community members to pick and eat. I think it's cool to introduce communities to the process of growing healthy food. Straight from the land.
Patience and daily care are all that's required. Deep down I would love to be an ag agent.