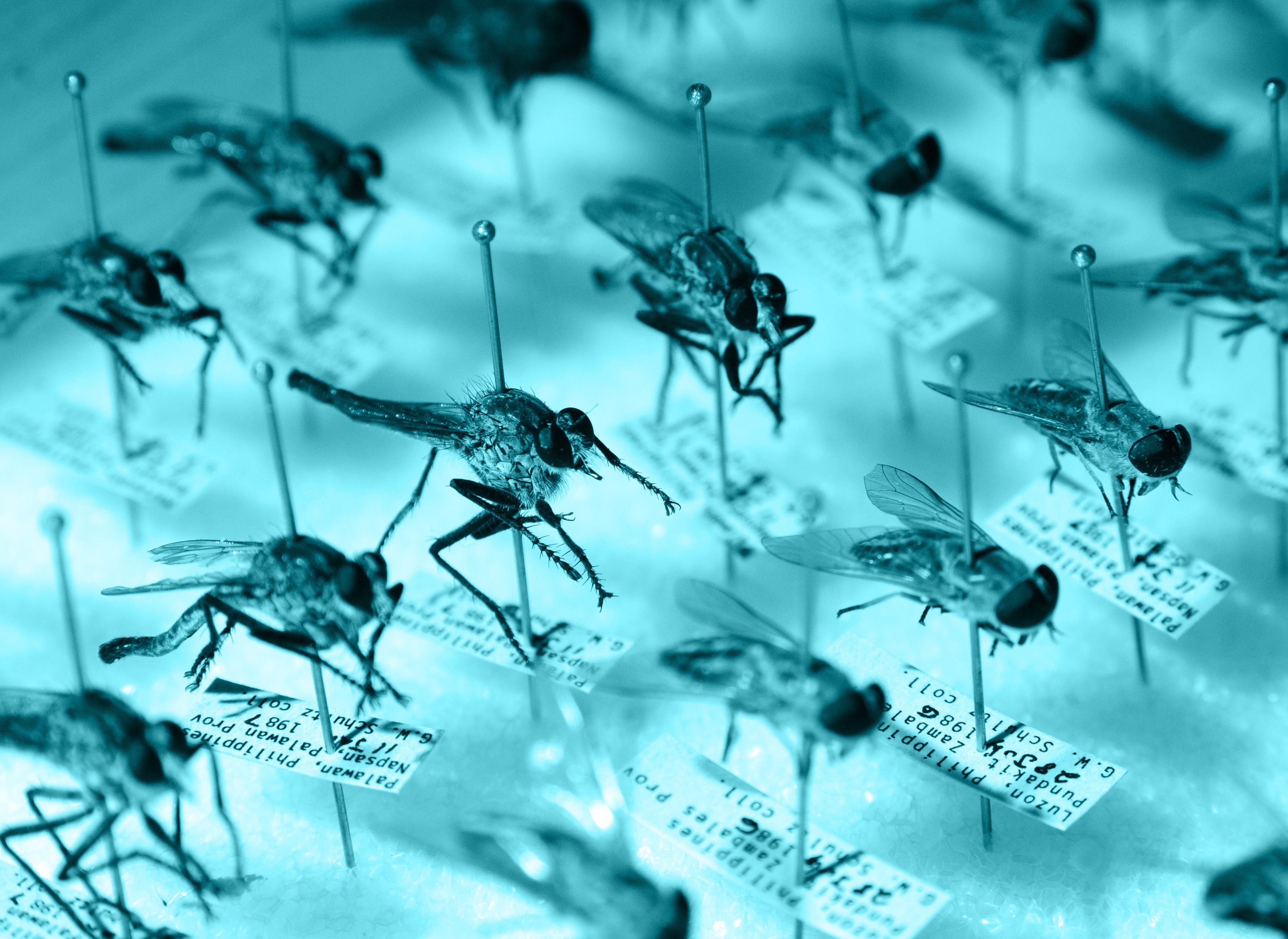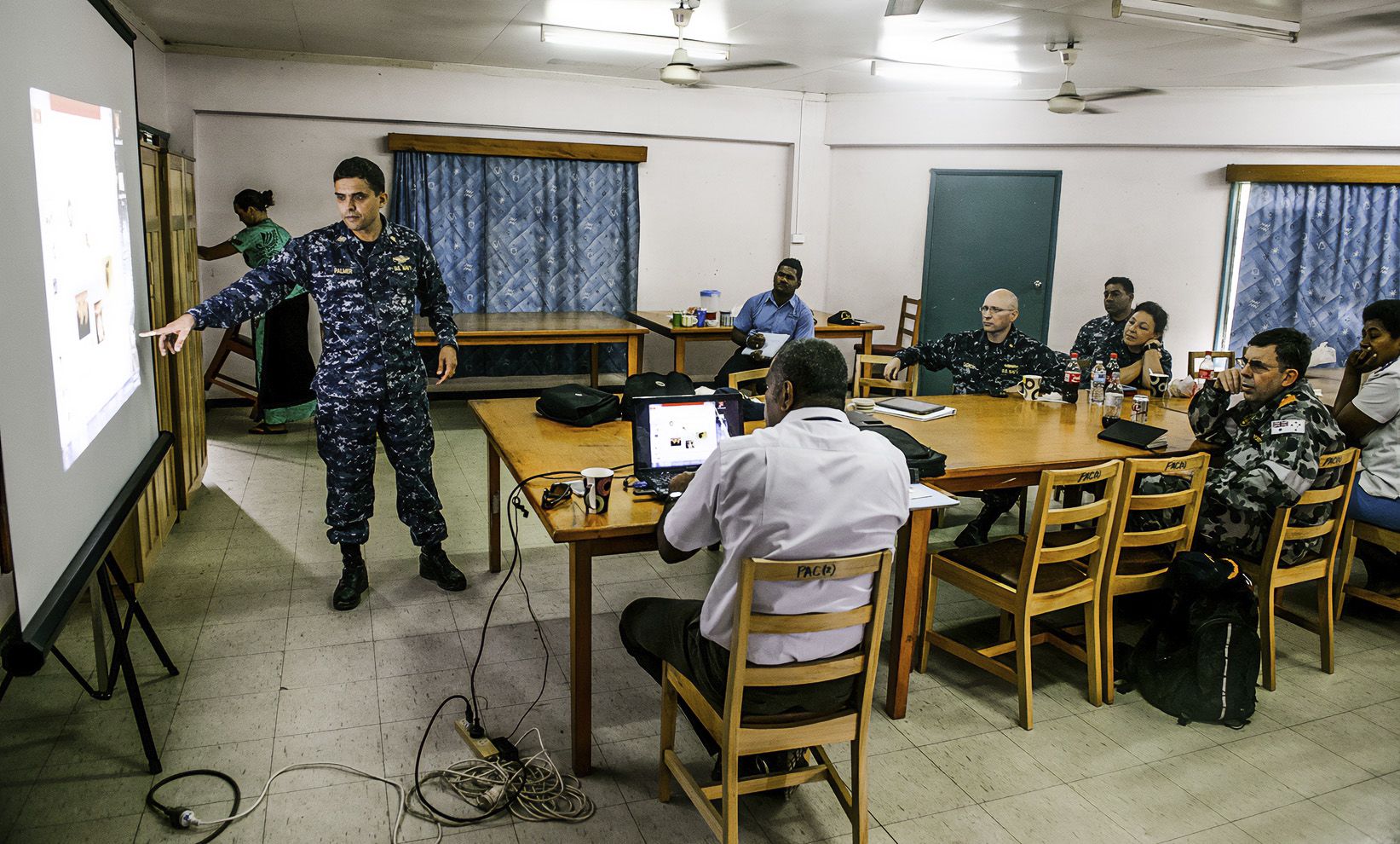 Every military mission has a medical component — and someone has to plan the medical infrastructure to support it. One of those people is Toby Palmer.
Inspired to go into military service after the 9/11 terrorist attacks, Palmer joined the Navy in 2004 after earning his master's in entomology from the University of Arkansas. He graduated from the College of Agricultural and Environmental Sciences with a double major in entomology and poultry science in 2001, and he was eager to travel the world applying what he'd learned to solve real-world problems.
Joining the Navy allowed him to do "things that most people in those fields only talk about doing or hope that they get to do one day," he said. "We were actually getting to go to these places and start up insect control to help the local populations."
As a Navy entomologist, Palmer managed preventive medicine, disease transmission and insect control. And he has indeed traveled the world, with deployments or assignments in Al Asad, Iraq; Okinawa, Japan; and Pearl Harbor and Camp Smith, Hawaii, among others. On a humanitarian assistance mission to Papua, New Guinea, he helped a local agriculture college set up and learn how to properly use donated equipment.
"That was probably one of the coolest things that I've gotten to do, to be able to use my poultry science and entomology degrees in combination with my Navy training," he said.
Starting in 2009, Palmer spent about two years at the Centers for Disease Control and Prevention in Atlanta on a research fellowship. His research, an extension of his graduate work on filth flies — such as the house fly, blow flies and flesh flies — aimed to develop new ways to evaluate insecticide resistance in the field. It's a need he saw firsthand from his deployments, where having a simple test method would greatly increase efforts in pest control. The result of his research, he said, were new and novel ways for resistance testing.
"Now we know ways that we can actually test flies in the field, whether it be with scientific bottles, test kits or even … empty water bottles," he said. 
Eventually, Palmer shifted from entomology to medical planning. Now, he defines and designs the medical footprint for Navy operations, including training exercises, humanitarian-assistance missions and full-fledged war scenarios. He assesses the local area's current infrastructure and geography to design a complete medical system taking into consideration what type of doctors and equipment will be needed and how soldiers will be able to efficiently and effectively move patients into, around and out of the medical center.
It's been an unexpected yet fulfilling career path for Palmer, and has taken him far from his hometown of Moultrie, Georgia, where he grew up very involved in his local 4-H club. At the time, he thought he would go into teaching after college — the Navy wasn't on his radar. But, as it turns out, he's found that surprises suit him.
"You never know what a day is going to bring," he said of his role in the military. "It's always something new. It's always something different, which I really enjoy."