When fourth-generation farmer Al Pearson was small, he'd ride around with his grandfather, father and uncles to look at the peaches and pecans on the family's farm.
"I don't know if I enjoyed it as much then as I remember, but it exposed me to what would become my life's work," said Pearson.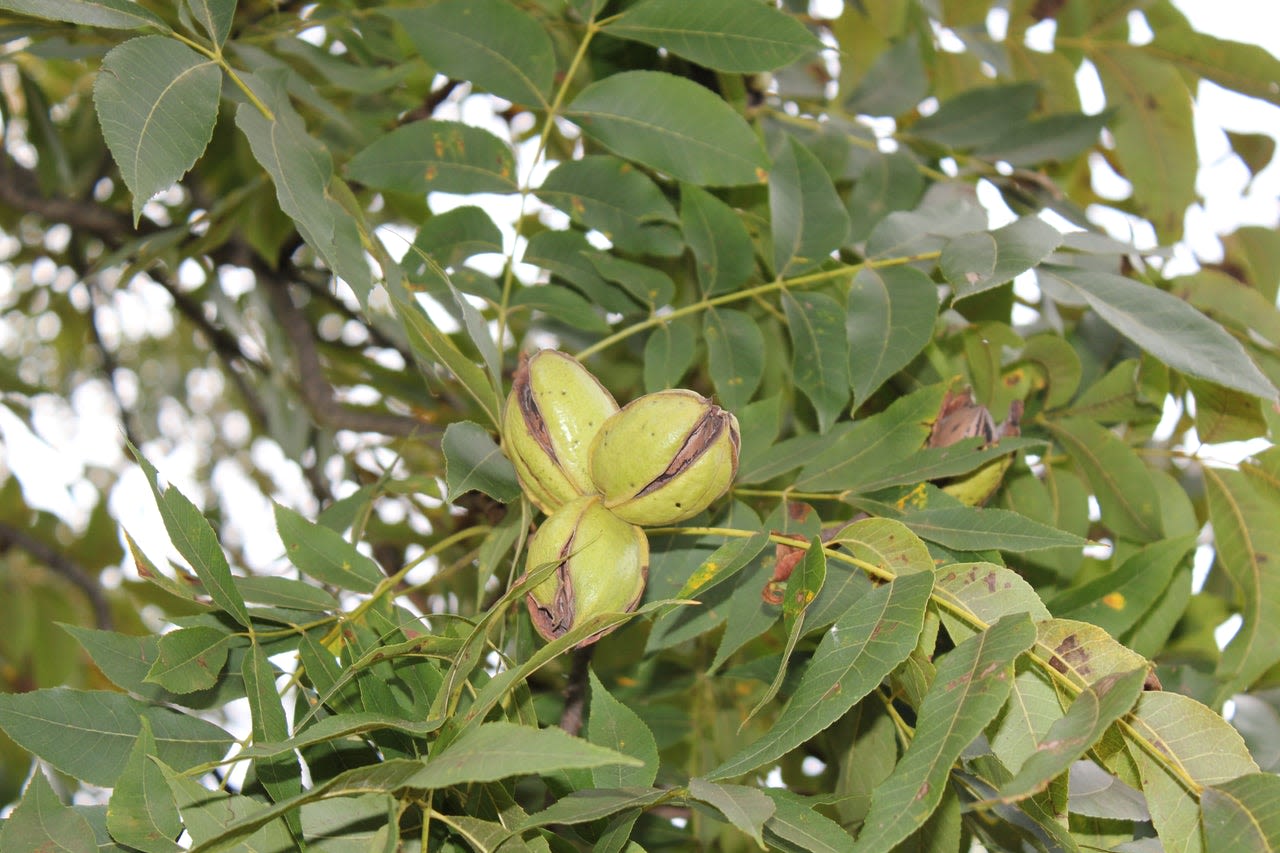 That life's work is supplying peaches and pecans, arguably two of Georgia's tastiest commodities, to consumers all over the country.
The Fort Valley-based grower and packer ships out 700,000 half bushels of peaches during the summer and 4 million pounds of pecans in the fall.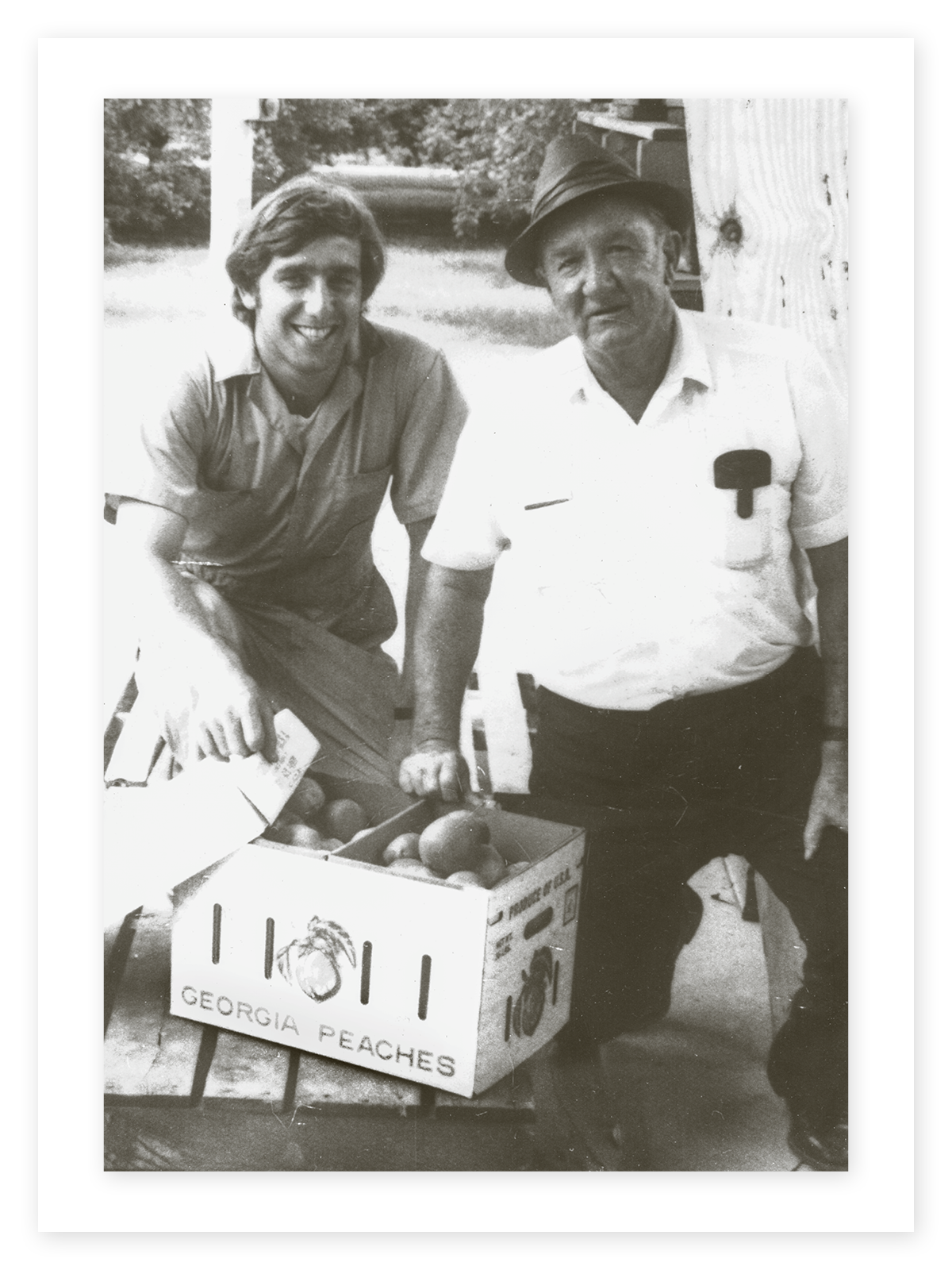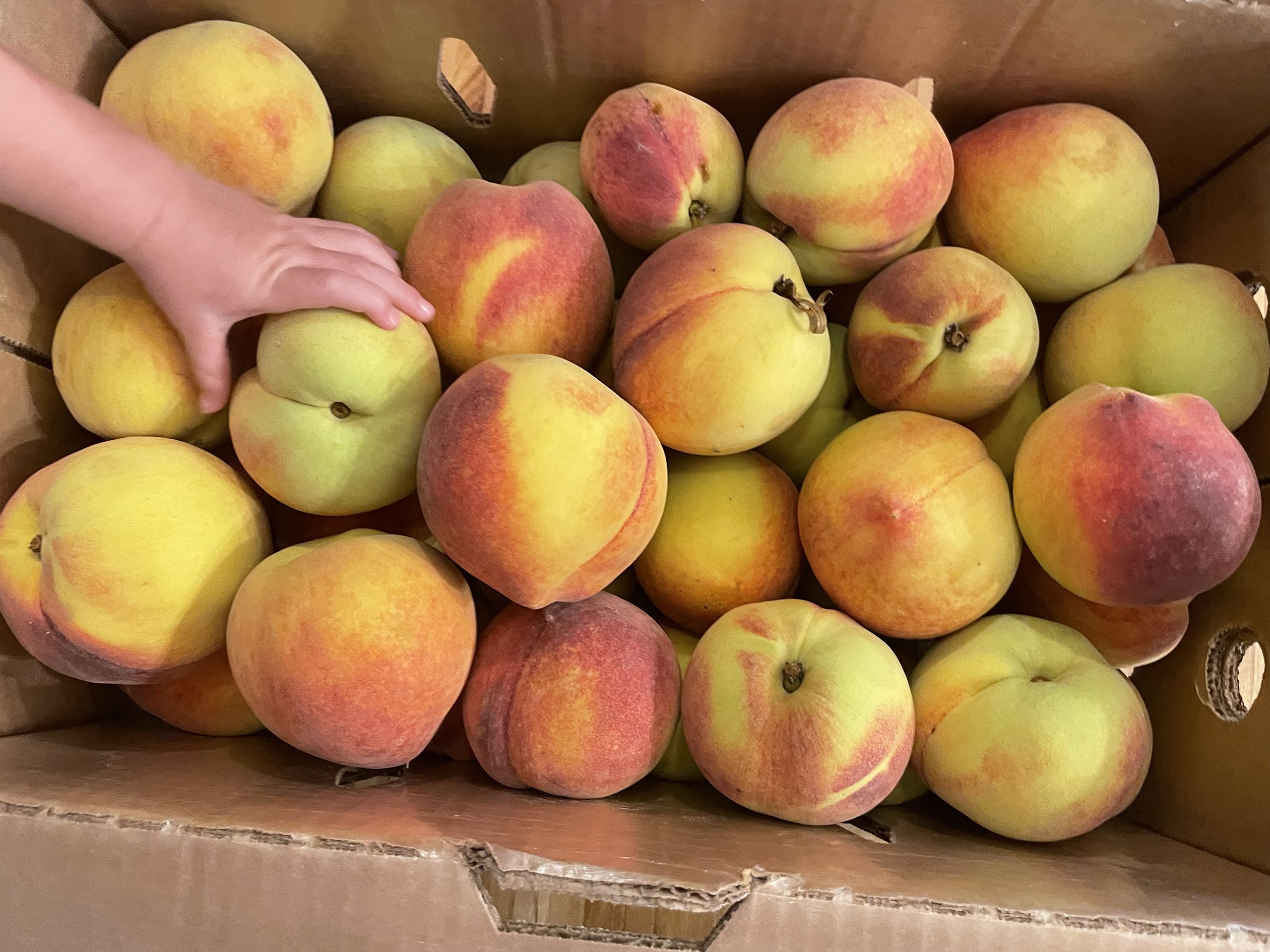 Pearson's great grandfather, Lockie, started the operation in 1885 when he moved to the area from Woodbury, Georgia. However, he said it was his father, Lawton Sr., who planted the pecan trees that created the peach-pecan balance Pearson Farm has today. They now boast 1,800 acres of peach trees and 2,500 acres of pecan trees.
When it came time to go to college, Pearson said he really didn't even look into other schools or majors. The University of Georgia was it. "I knew Georgia had a good ag school and we're tree people," he stated.
While earning his bachelor's degree in horticulture from the College of Agricultural and Environmental Sciences in 1972 added to the education that started on those early rides, Pearson said he had to rely on a great deal of on-the-job training.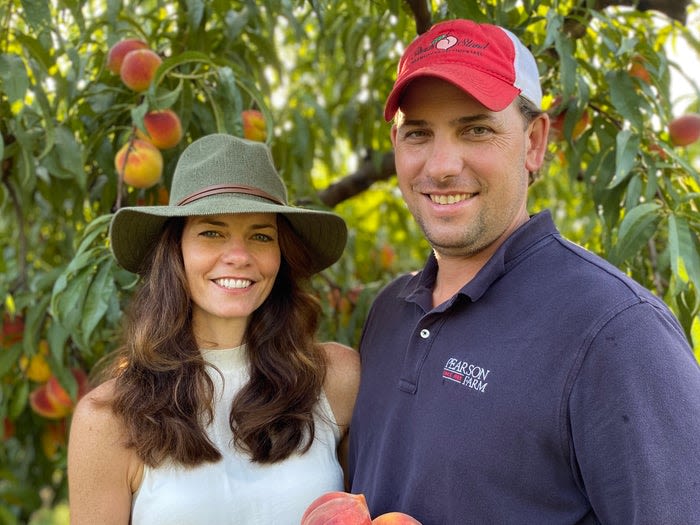 "It is a lot more complicated than I expected. As this farm has grown, the complications have multiplied. There is food safety, human resources, things I didn't expect," Pearson said.
Even as a veteran farmer, Pearson relies on the expertise of his employees, especially when it comes to marketing the crops.
"Without really qualified people working for us and with us, we couldn't do it. We're real fortunate to have them," Pearson said.
Our assets are land, trees, equipment and people. If we didn't have the people, the other assets wouldn't help us.
"This is a very labor-intensive business," he added. "Our products are worth nothing if they aren't sold. My son and I are not good salesmen, but we have people who are."
While sales may not be his strongest skill, Pearson said his son, Lawton, has been an invaluable resource since they bought out Big 6 Farm, owned by Al and his two sisters, Ann and Peggy, in 2008 and named it Pearson Farm.
"Lawton has done real well shouldering the load of the farm operation. If I didn't have him, I wouldn't be growing peaches."
Pearson's wife, Mary, is responsible for another growing part of the business, the mail-order enterprise. "It is still named 'Mary's Kitchen.' She developed the recipes and packaging. That was a whole different set of details," Pearson said.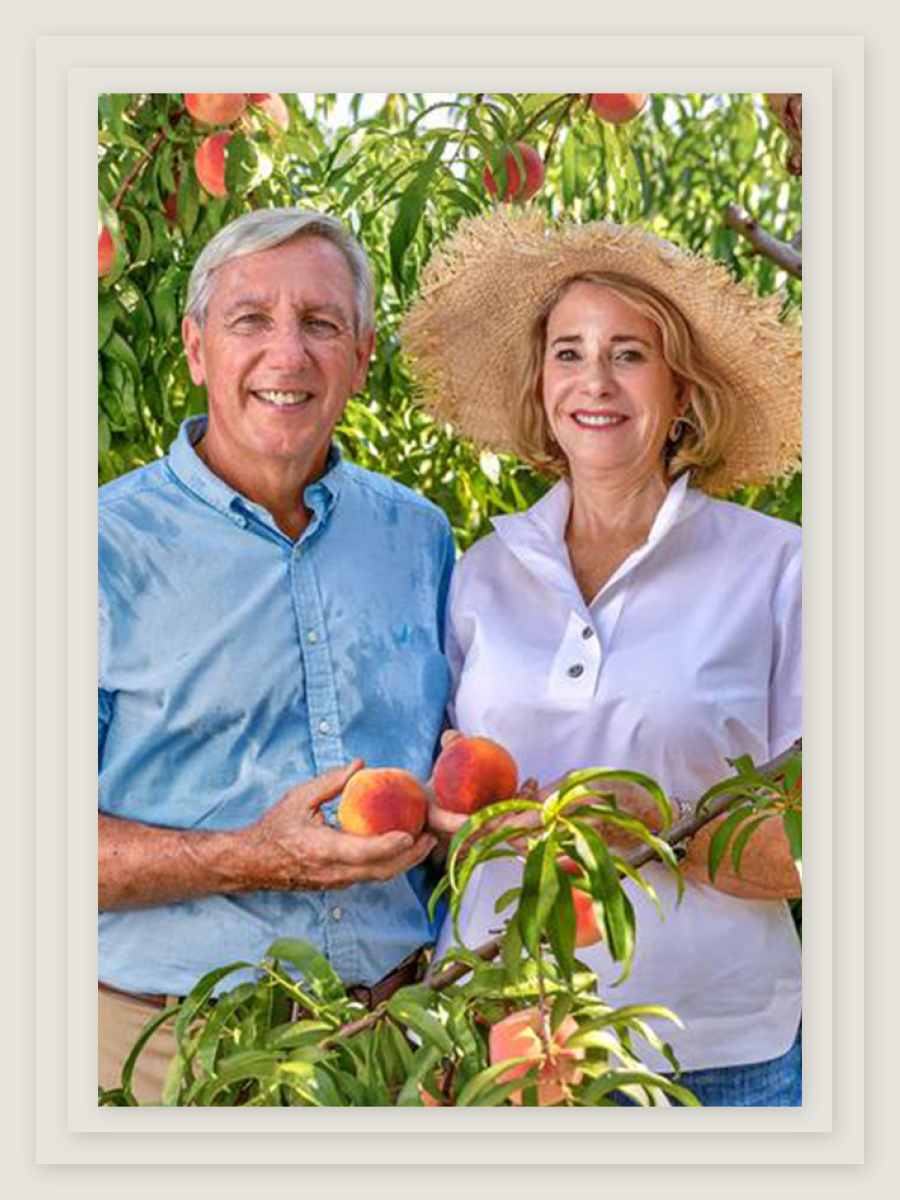 While his favorite farm activities ring familiar — "spending time with your family, sometimes on the job, riding with your grandfather, father or your wife" — the fourth-generation farmer doesn't spend much time reminiscing, preferring to keep his eyes on the future.
"Our retail effort is growing. We have trees in the ground. All ahead full," Pearson said.