Cultivate
Our future is rooted in growing our understanding of agricultural and environmental sciences. Discover how CAES is working to feed the world, protect the environment and innovate industry. "It is my goal to use the knowledge and expertise gained through my education as a tool to empower historically underrepresented communities that suffer from racial health disparities in the United States."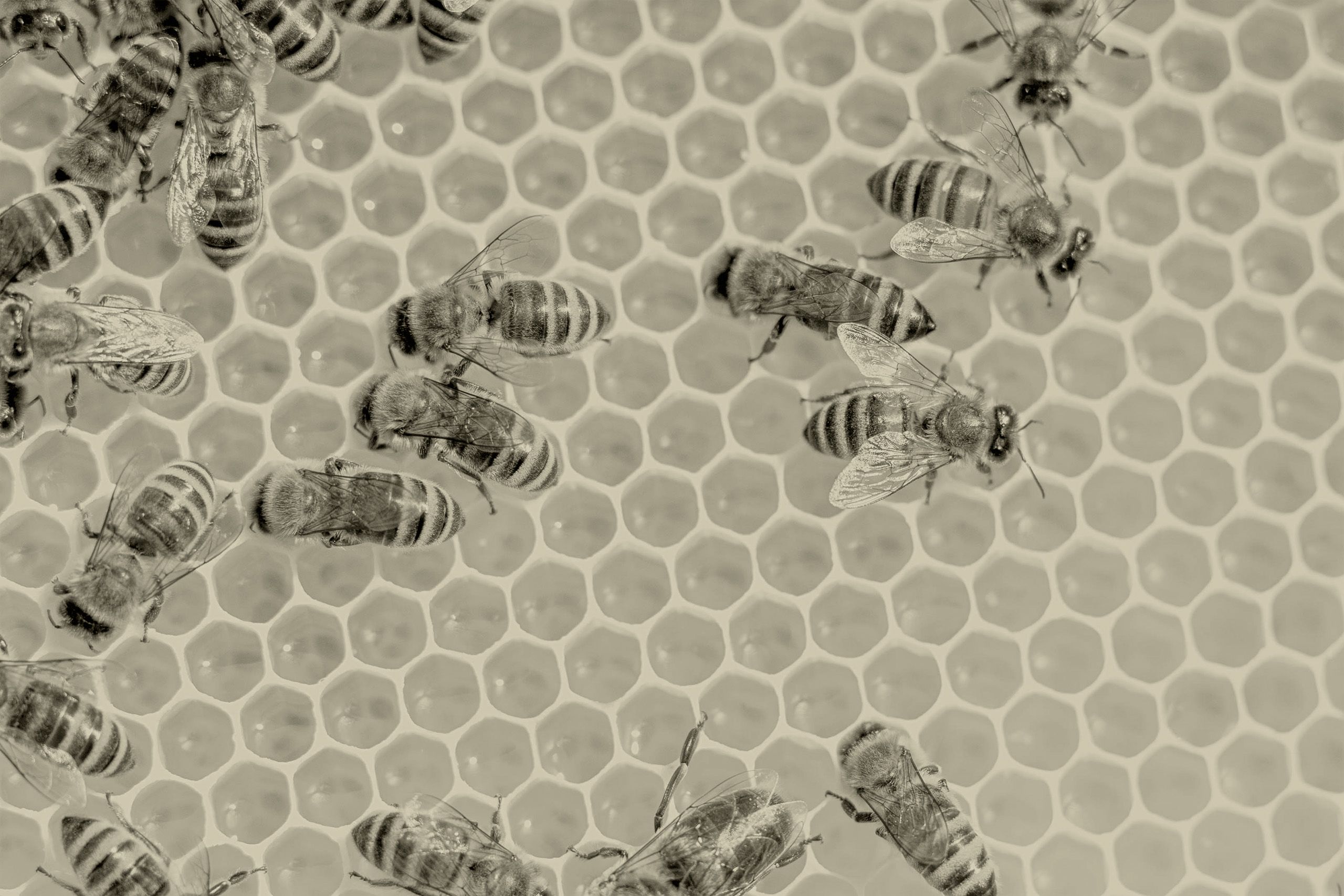 "When I come into the office, my thinking cap is immediately on, asking myself 'How can I make a kid feel excited, special and seen with a program put on by Baldwin County 4-H?'"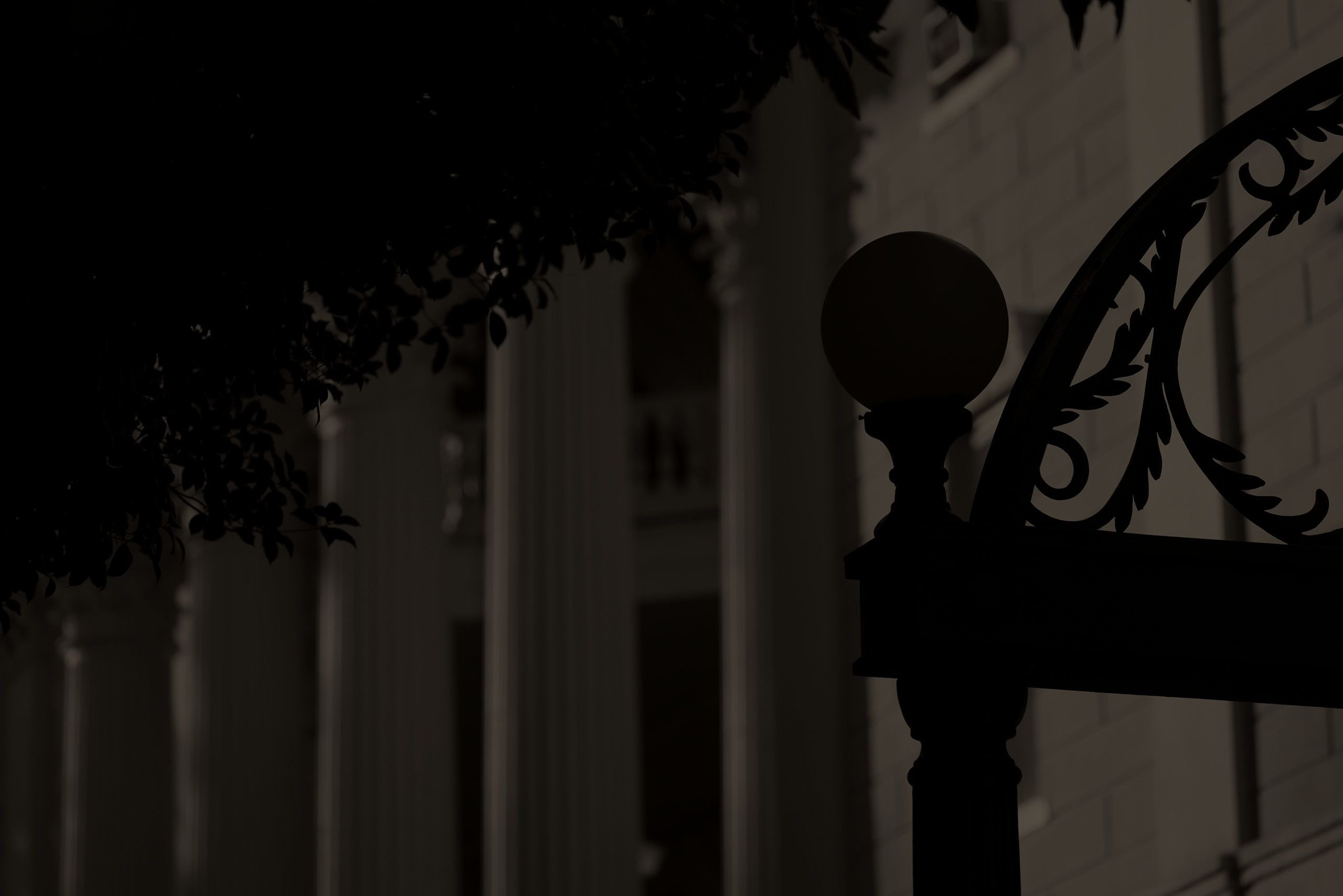 "I was trying to present this version of Anna that I thought would be accepted in this world of Tyson or agriculture. I was editing who I was."

"We must invest in new ways to grow quality crops with less inputs, less labor, and varieties that are resilient to drought and other weather-related stress."