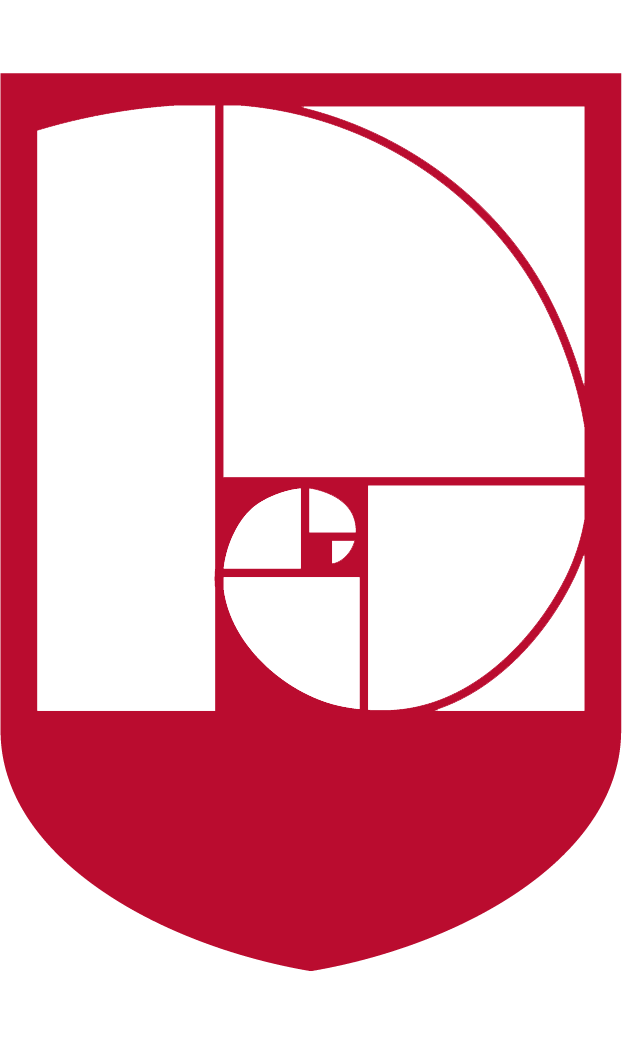 Cultivate
Our future is rooted in growing our understanding of agricultural and environmental sciences. Discover how CAES is working to feed the world, protect the environment and innovate industry.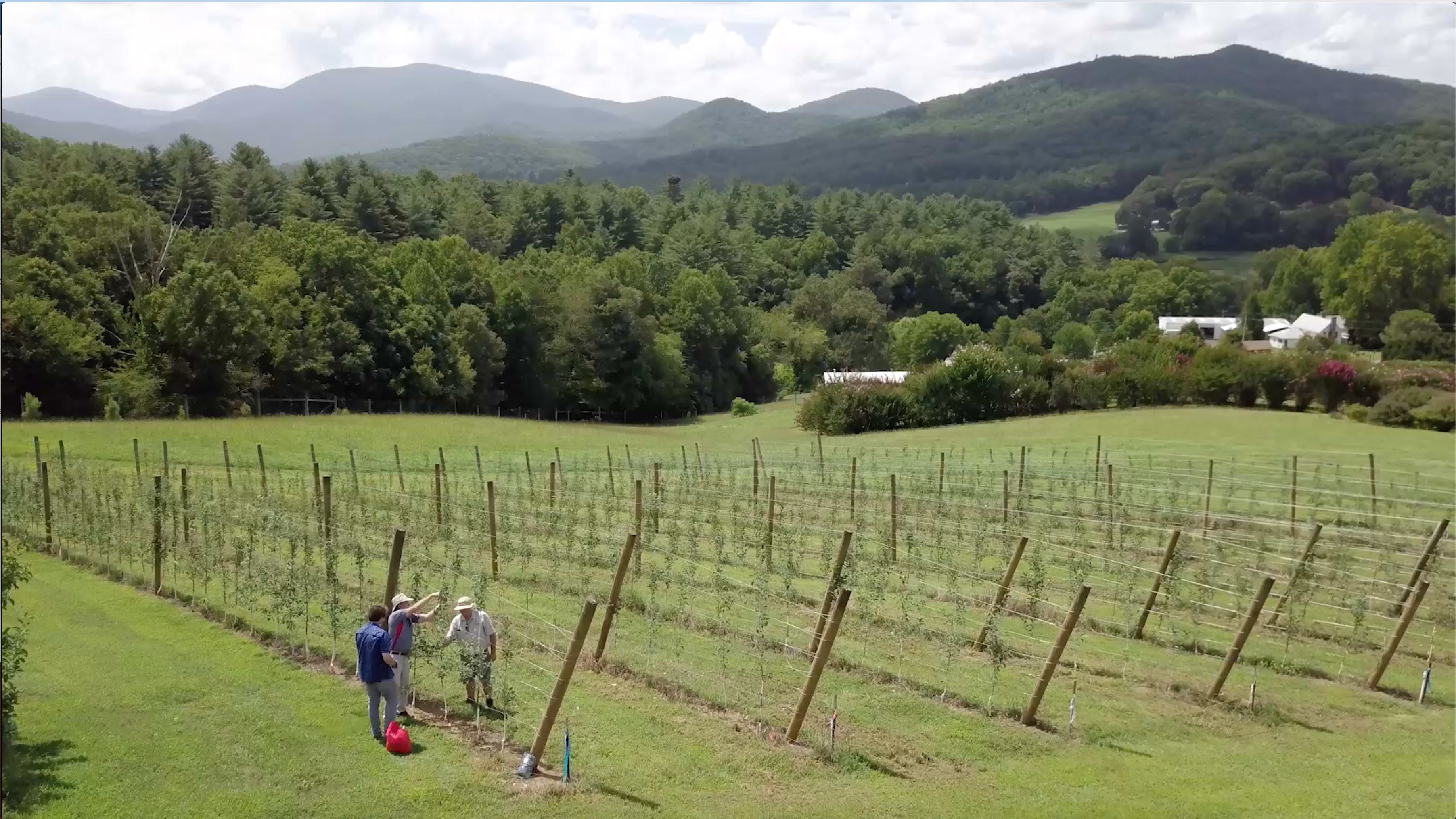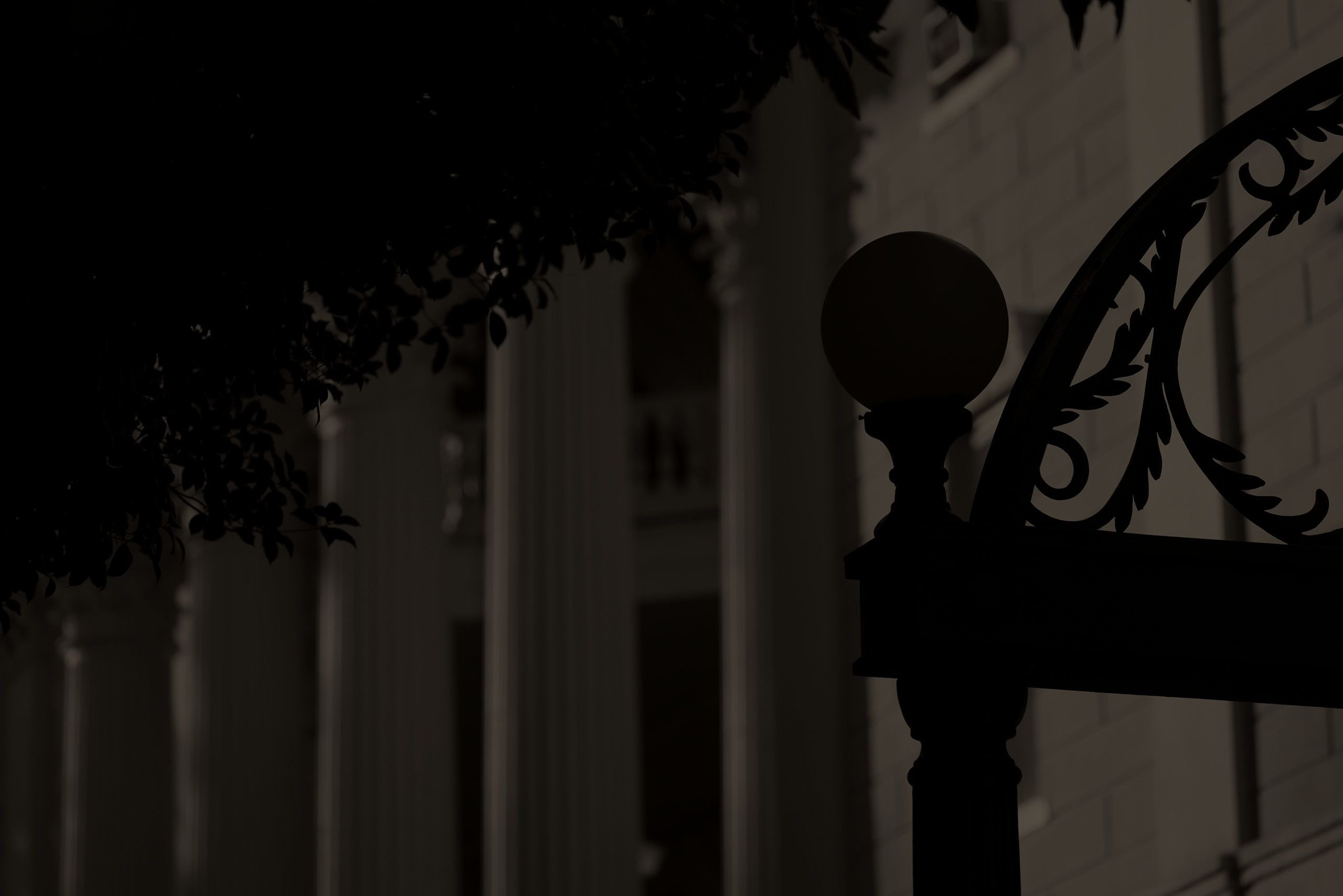 "That was probably one of the coolest things that I've gotten to do, to be able to use my poultry science and entomology degrees in combination with my Navy training."

"My advice would be to work for companies that have values: integrity, innovation and a commitment to excellence."