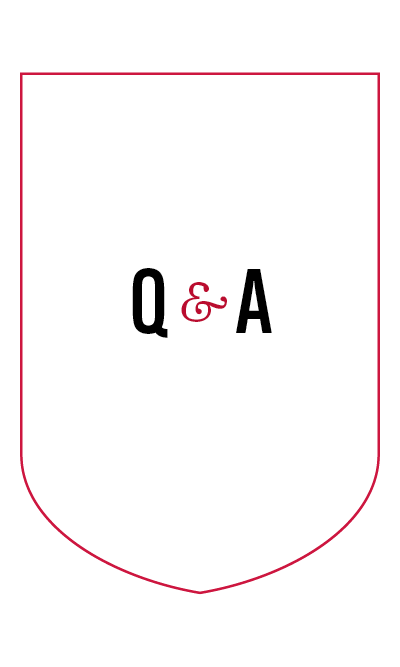 Where are you from, and why did you choose to study at UGA and CAES?
I am from the hills of Nepal, a region below the snowcapped mountains with farm valleys of paddies and potatoes.
I wanted to build my knowledge base, and many courses offered by the departments at CAES are the best possible options.
The main reason I chose UGA and CAES is the impact this college has on the agriculture sector in Georgia and worldwide. 
Why did you choose your field of study?
Plant genetics and breeding has been my priority since I was an undergraduate.
I am a first-year Ph.D. student in the Institute Of Plant Breeding, Genetics And Genomics. I am working in the McGregor lab under the supervision of Cecilia McGregor.
My goal is to strengthen my research skills related to the use of genetic tools to improve crops.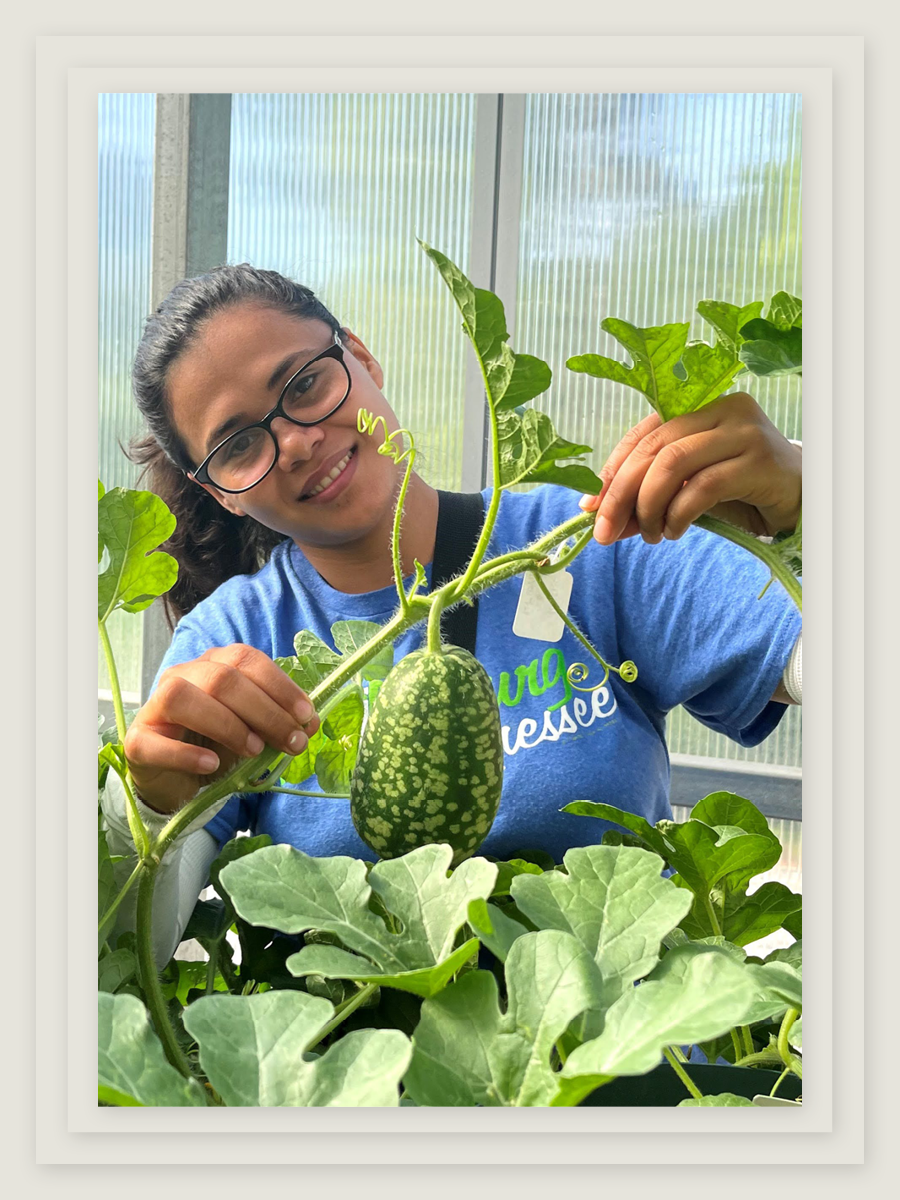 How did your earlier education lead you to your current research program?
I got my undergraduate degree from Tribhuvan University Nepal and a masters's degree from the University of New Hampshire, both in agriculture sciences.
My research focuses on integrating disease resistance from wild germplasm (genetic material) into elite watermelon cultivars.
Gummy stem blight is a fungal disease of cucurbits that accounts for significant economic loss for watermelon growers. I am working on several projects related to map resistance-associated quantitative trait loci (QTLs), expression analysis of resistance genes and marker-assisted QTL integration.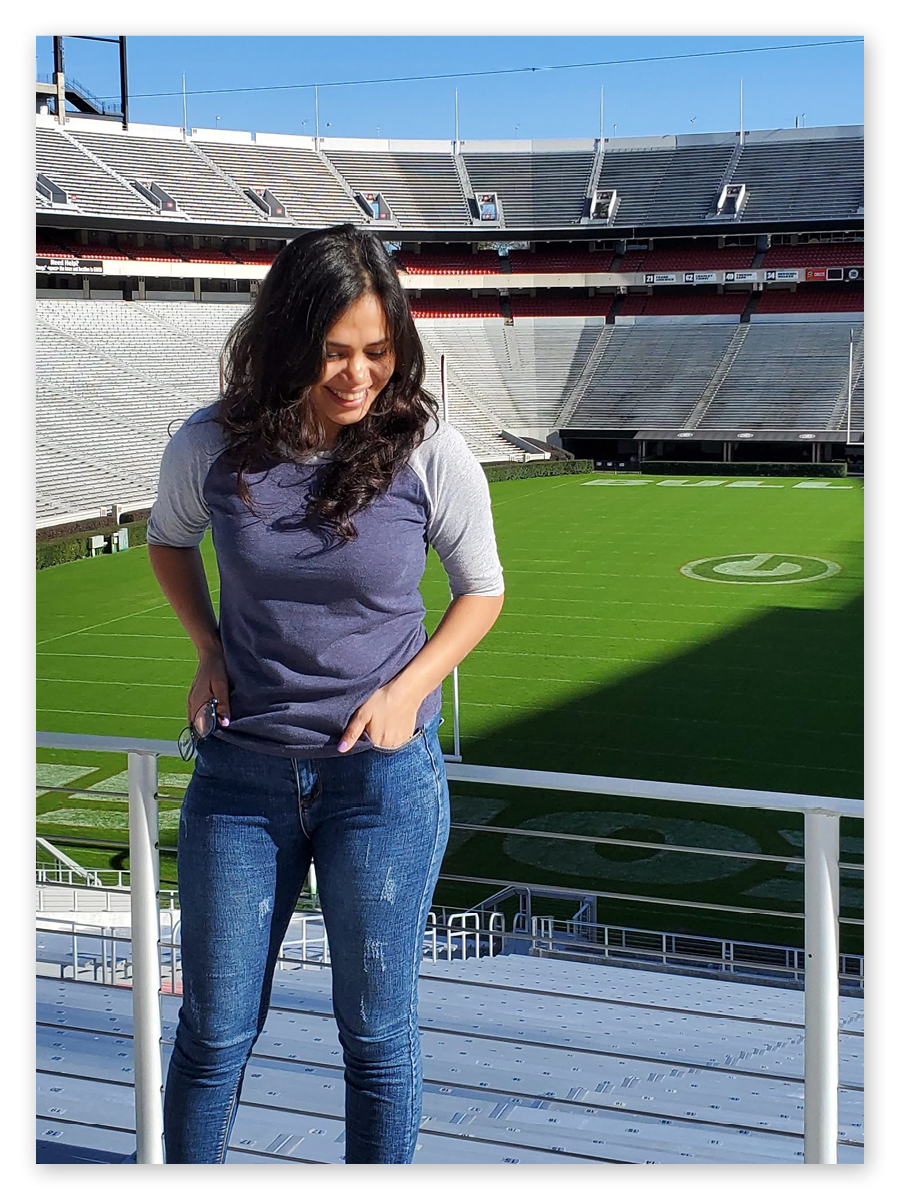 What has been your favorite class at CAES?
I have only taken four courses at CAES, and I am sure a lot more courses will interest me.
So far I have enjoyed "Diagnosis and Management of Plant Diseases" with Jean Williams-Woodward and "Conservation of Plant Genetic Resources" with Cecilia McGregor.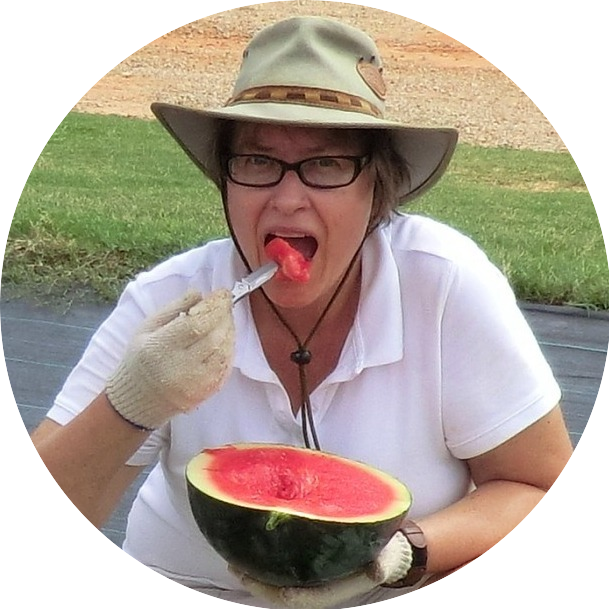 What has been the best experience you've had so far at the college?
My best experience at UGA has been the summer fieldwork with the McGregor lab.
Our research program focuses on developing molecular tools for watermelon and squash and integrating these tools into our breeding program.
My lab mates and our PI work together to do everything from planting to harvesting the fruits.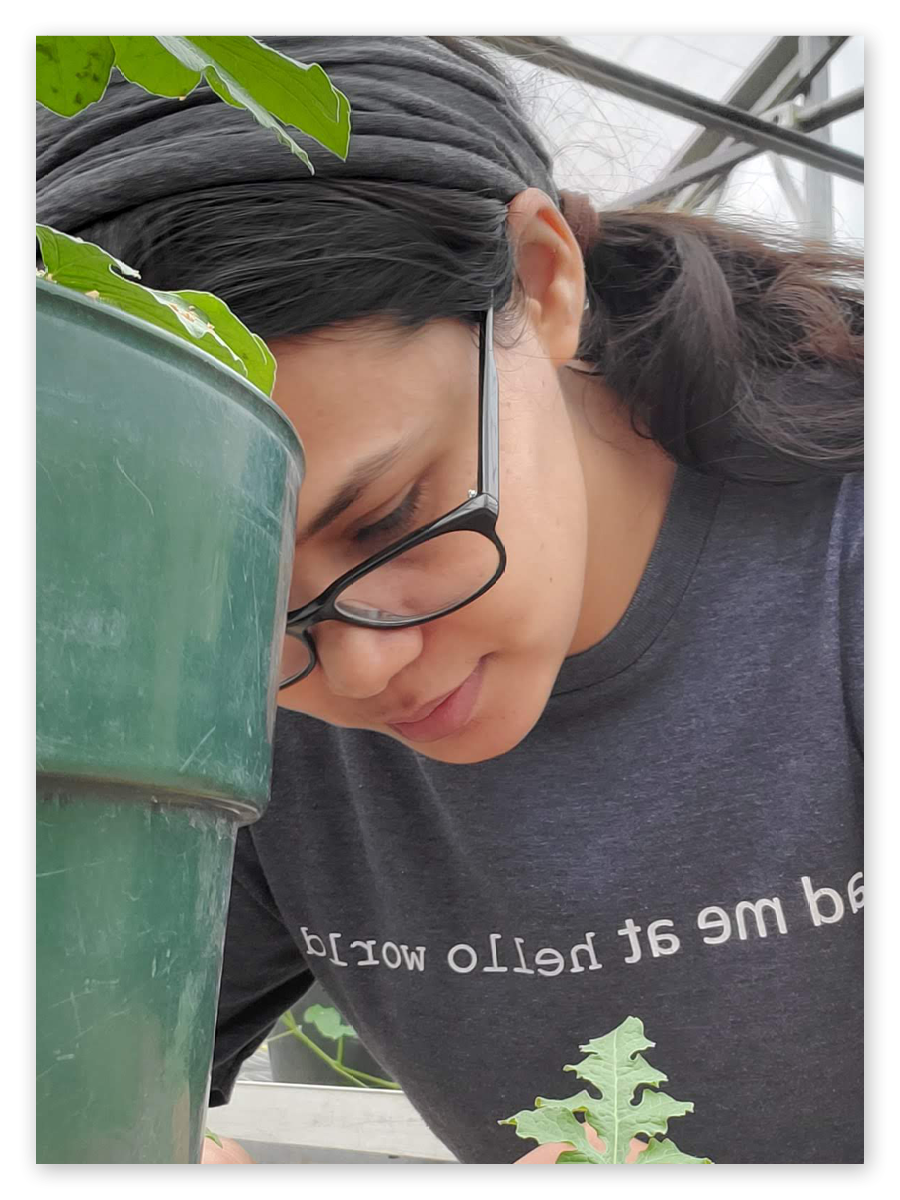 How has your experience at UGA changed you?
I used to think of education as the way to enlighten your mind.
UGA made me believe that your mind can change the world.
Our research can help farmers meet their goals.
What do you eventually want to do with what you have learned here? 
My short-term goal is to use and add to my knowledge and research skills by working in an organization focused on agricultural research.
My long-term goal is to give back what I know to farmers, consumers or students.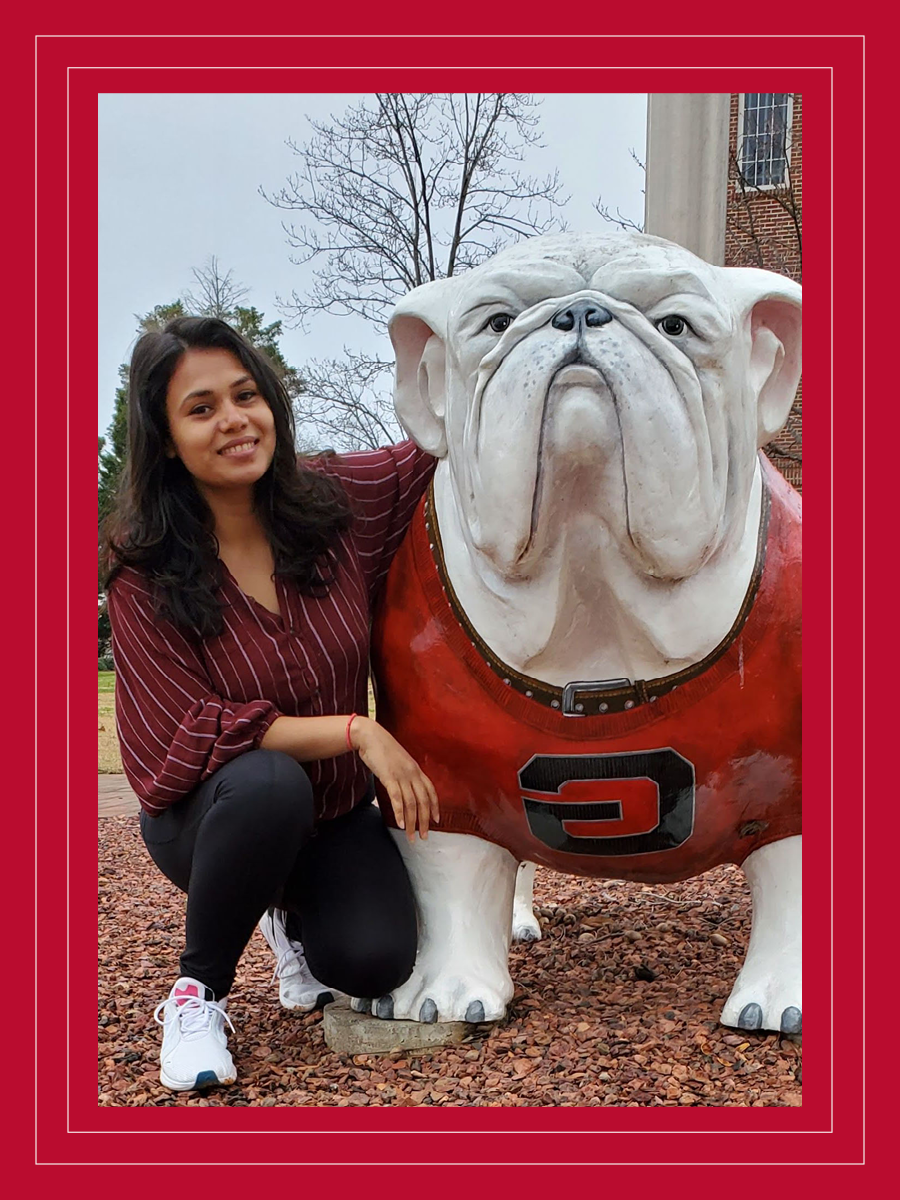 What do you like to do outside of class — hobbies, interests, secret talents? 
I enjoy gardening and farming. I am also very much interested in cosmology, enough to stay updated on what we humans think is going on with the universe.
I would not say it's a great talent, but I am an untrained dancer.