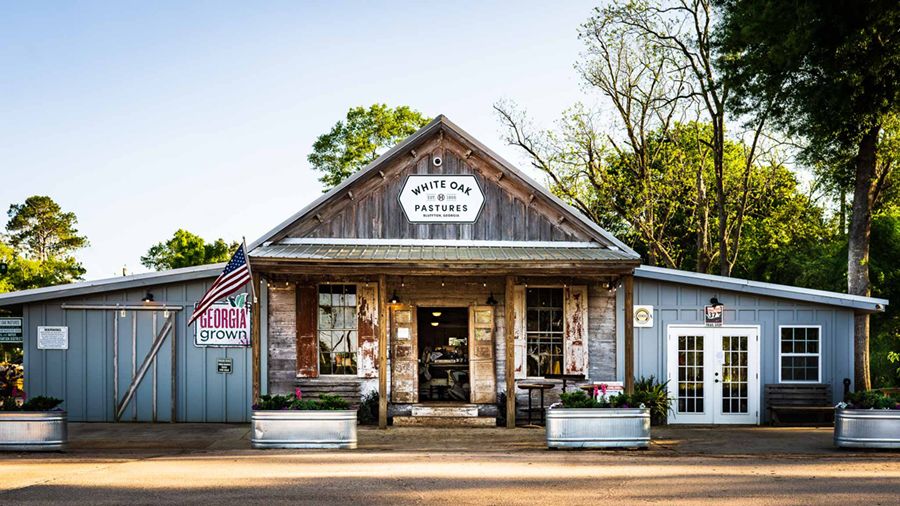 A Bold Plan
Will Harris (BS — Animal Science, '76) reimagined the legacy of his ancestral farmland at White Oak Pastures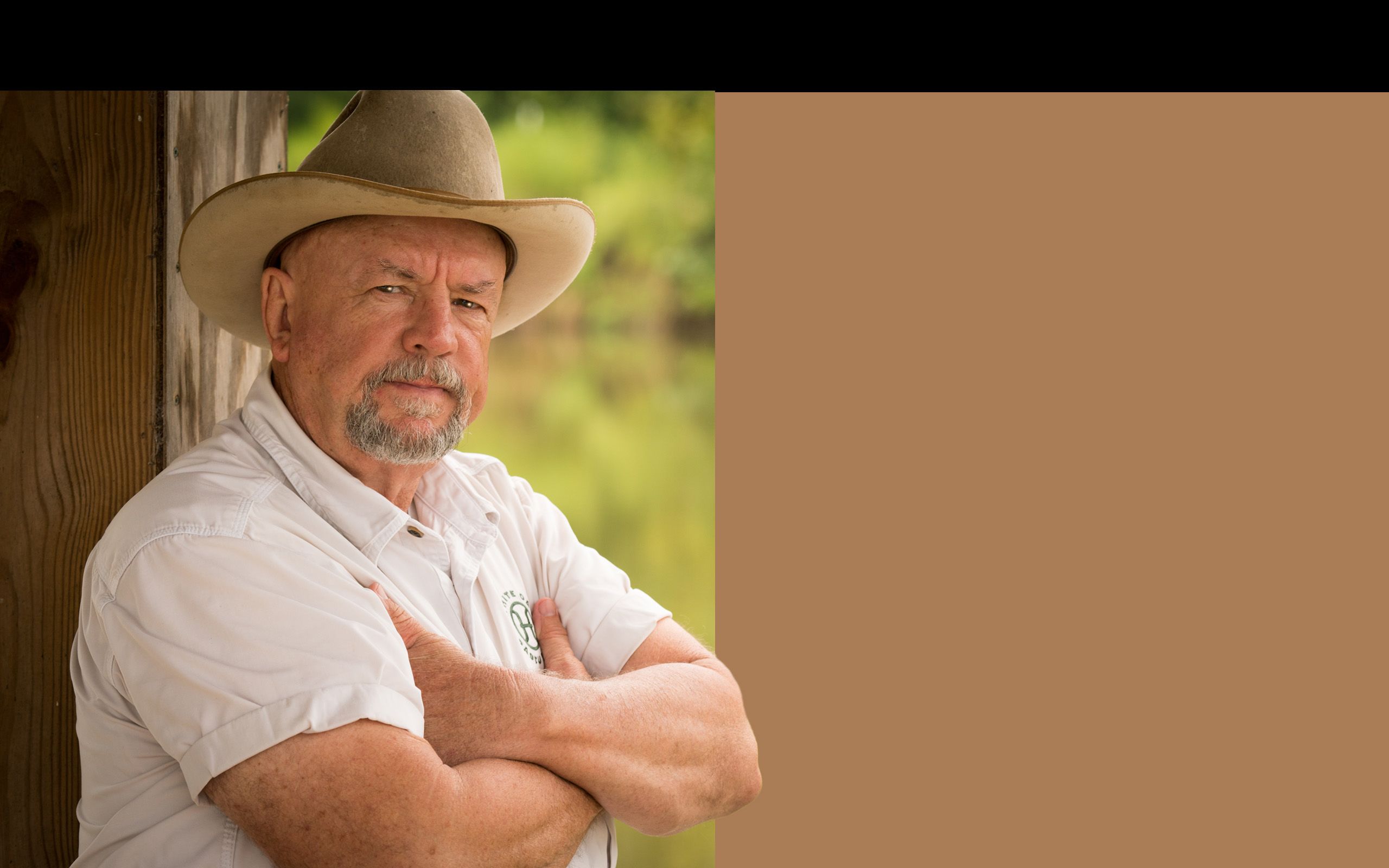 Will Harris still works the same land in Bluffton, Georgia, that his great-grandfather first tended in 1866, but he will leave a very different operation to his children and grandchildren than the one he began working on as a child.
A nationally recognized figure in the regenerative farming movement, Harris has transformed his family's holdings from a traditional farming and cattle operation into a model for regenerative practices. In the process, he has captured the attention of both the media and like-minded producers seeking a way to both benefit the land and benefit from it.
"I never wanted to do anything but run the farm," said Harris, who earned a degree in animal science from the University of Georgia's College of Agricultural and Environmental Sciences in 1976. After working for poultry producer GoldKist after graduation, he returned to the family farm to help his father run the operation for more than 20 years before taking over in the early 1990s.
It was then that Harris began moving the operation away from a conventional model toward the regenerative, vertical-integration model that he has created for White Oak Pastures today.
"I never wrote up any kind of business plan. I was in my early 40s and the things that were exciting to me fresh out of college were increasingly less exciting to me. I was starting to see the unintended consequences of the technologies I was using — tillage, chemical fertilizer, pesticides, subtherapeutic antibiotics," Harris said. "I started giving them up, but not all at one time. When you give up those tools you take that cost out of production, but you add costs back to production in other ways."
Over time, Harris built his own processing facility and began to market his grass-fed beef to higher-end markets that would pay a premium for the regenerative, humane production methods he adopted. He created the White Oak Pastures brand and diversified into other livestock, including grass-fed lamb, heritage and Iberico pork, pastured chicken and poultry, specialty meats, organic vegetables, and a line of products created on-site and sold in the operation's farm store.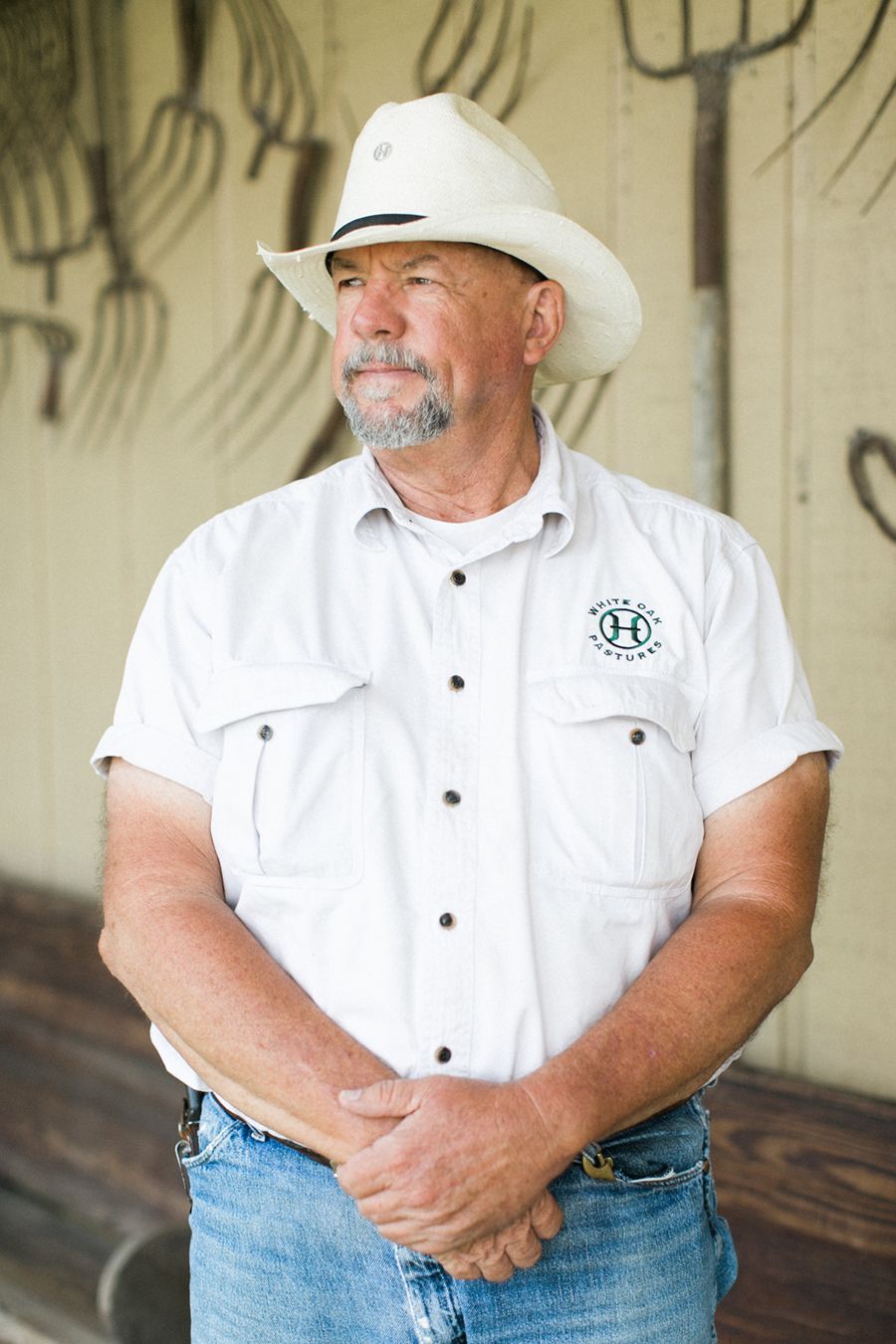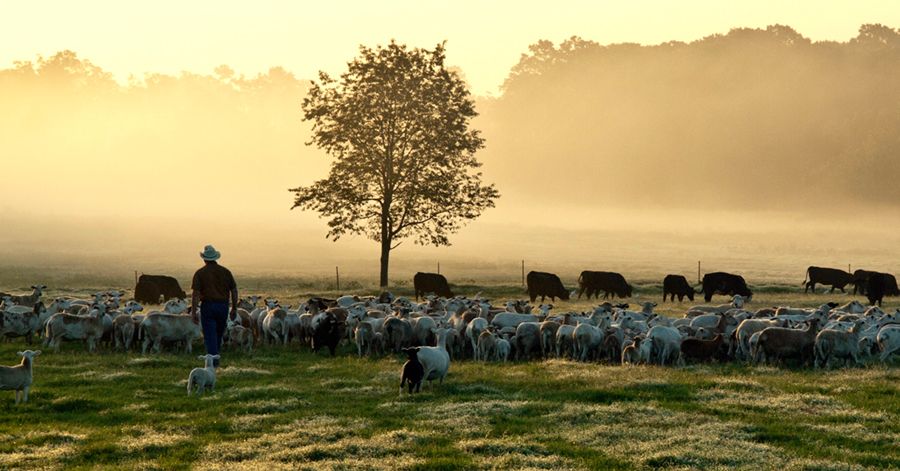 Though White Oak Pastures has garnered coverage in a variety of national media from newspapers and newscasts to blogs and podcasts, Harris insists he's never had an original idea in his life. "I've been a very aggressive implementer. We've taken what other people were already doing and scaled it up and vertically integrated it," he said.
Harris has formed a nonprofit organization called the Center for Agricultural Resilience to share the lessons generated over the past 25 years at White Oak Pastures. While he said interest in regenerative agriculture has increased, there is still a dearth of support and funding for producers seeking to transform the way they farm.
"There is a tremendous amount of risk doing things how we do them compared to the industrial model. I am not trying to convince anyone else to farm this way, but I did want to set up the nonprofit to teach those who want to learn," Harris explained. "This is a very break-even business. We aren't highly profitable, we've got a tremendous capital investment that gets very little return, and I am sure a good MBA or CPA or CFO would not let you do it, but I am very pleased with what we are doing."
Harris takes great pride in what he and his family have created. Later this year he has a book coming out about his family's journey, called "A Bold Return to Giving a Damn," from Viking Press, an American publisher owned by Penguin Random House.
"I am a deliriously happy person, and I wouldn't change a thing," he concluded.