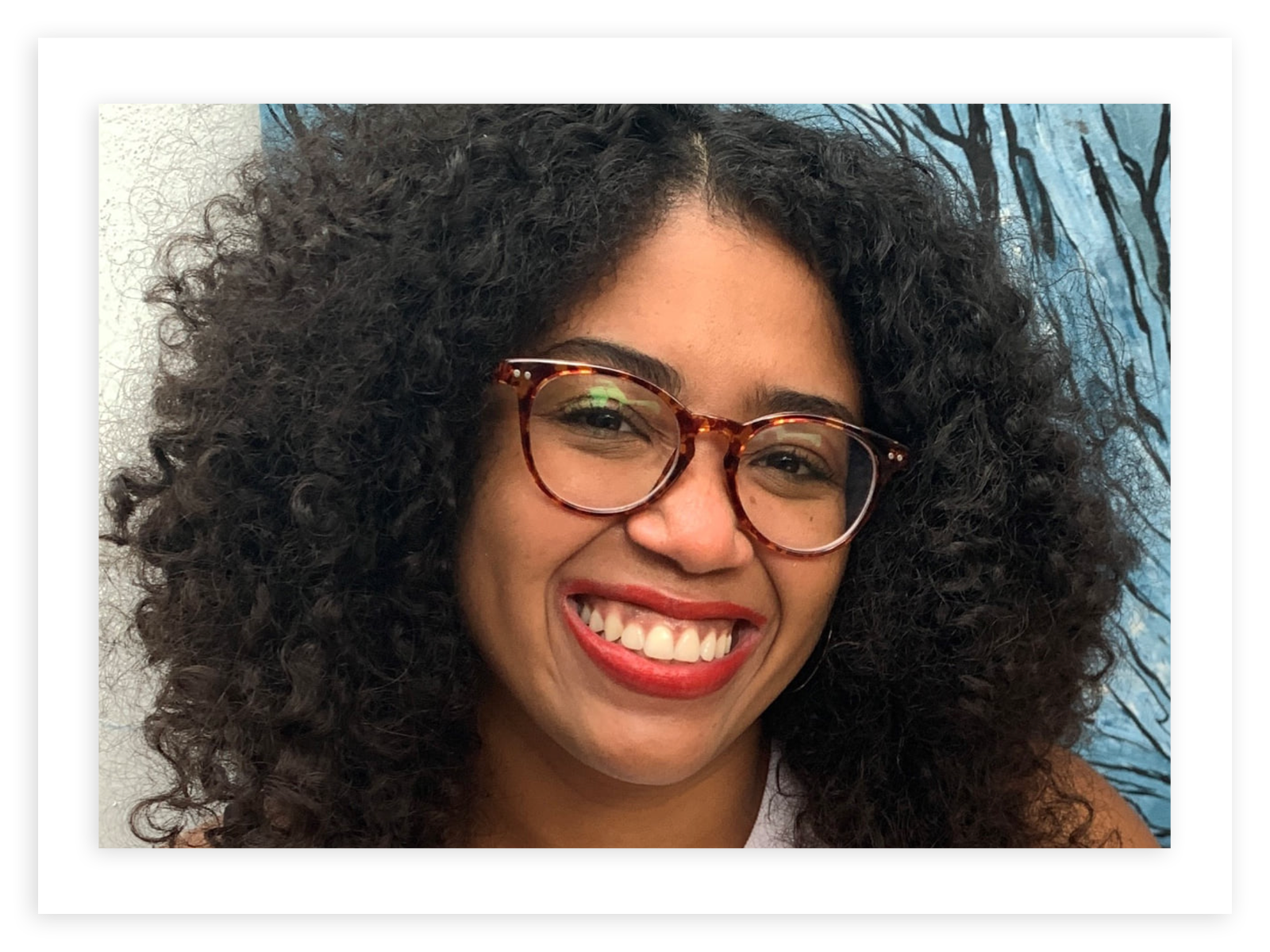 Adding value
Poultry science alumnus Anna Williams amplifies her company's returns and underrepresented voices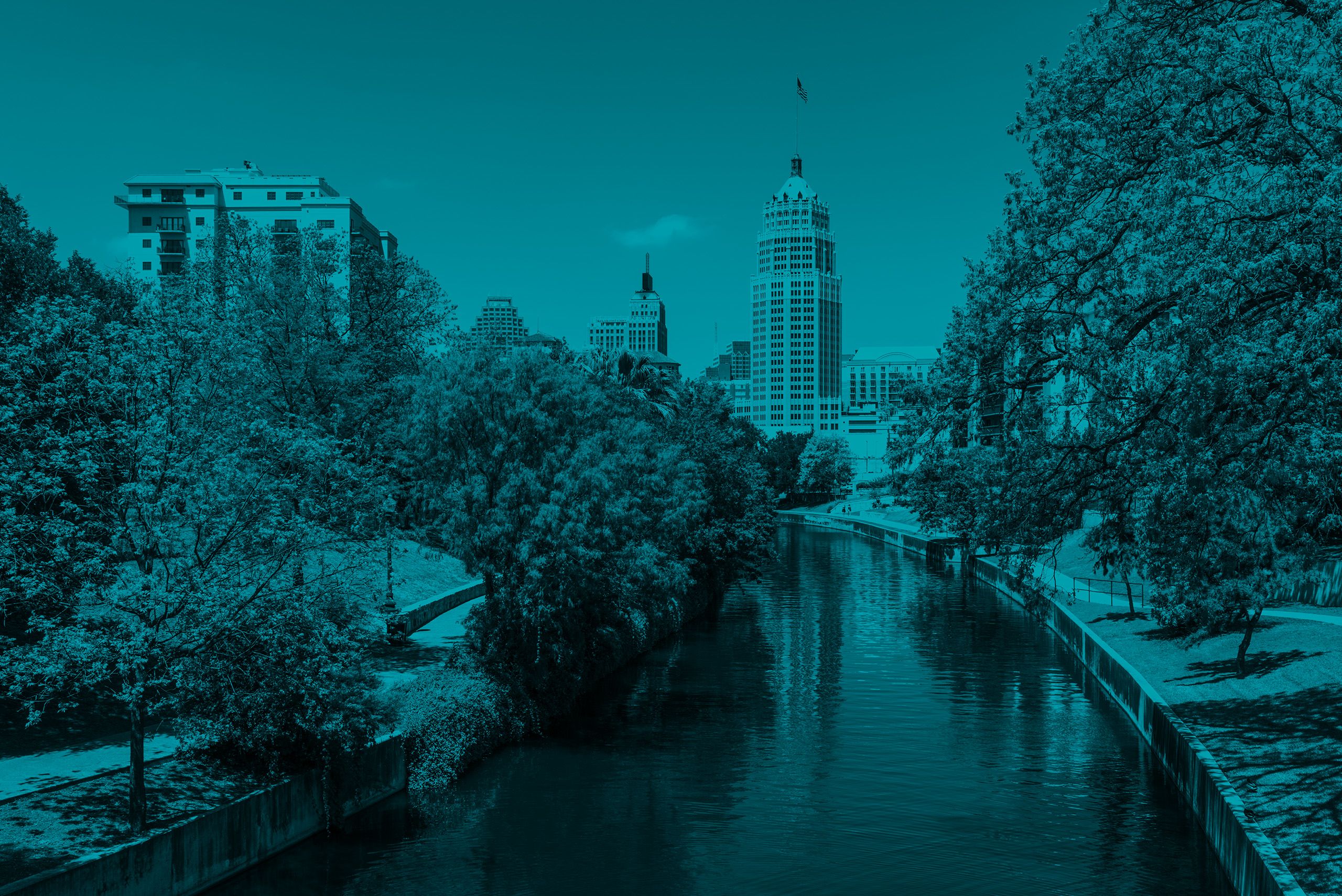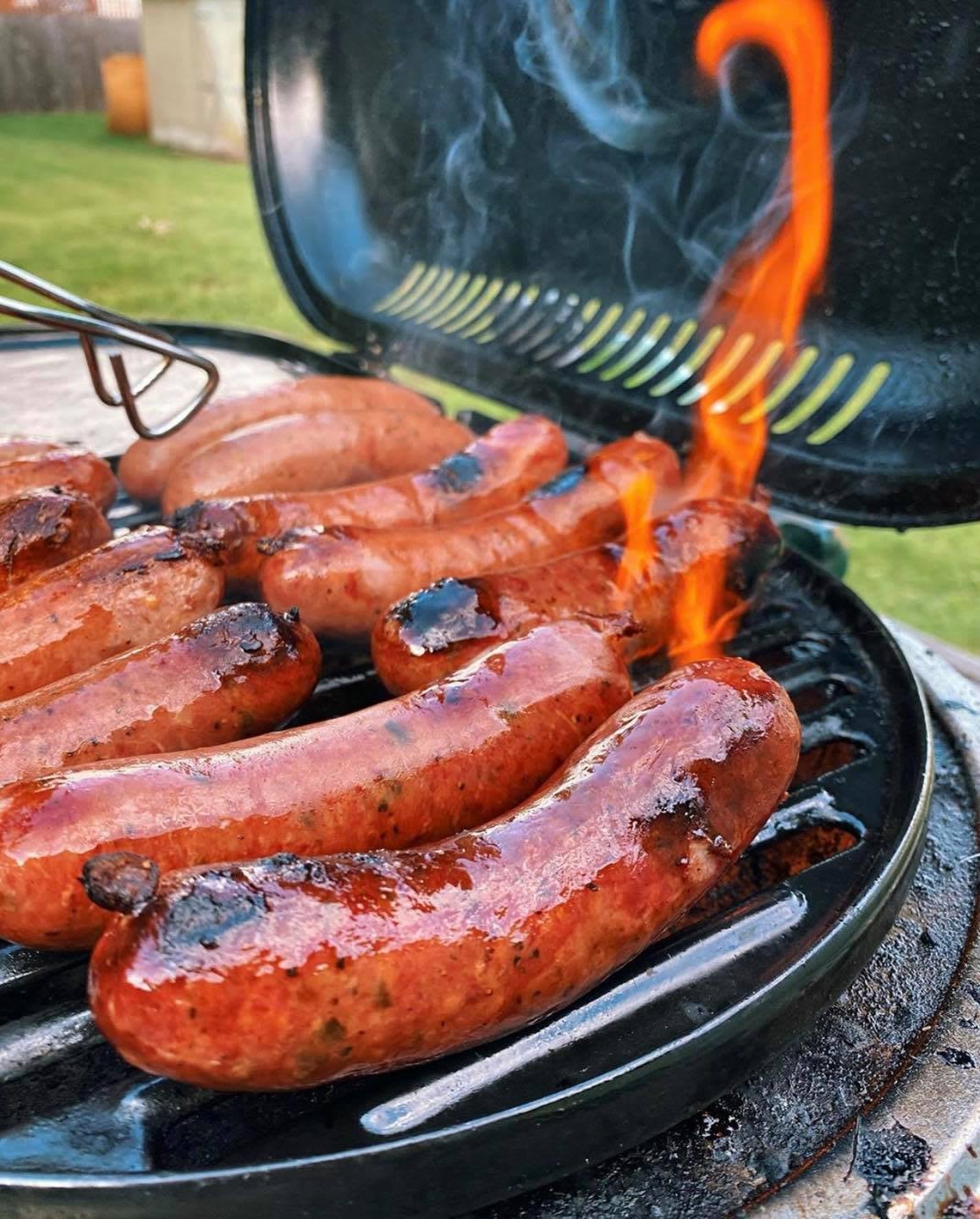 Anna Williams specializes in boosting visibility, both for specialty meat company Kiolbassa Smoked Meats and for marginalized voices in agriculture.
As the Southeast regional sales manager for Kiolbassa, Williams manages trade promotions and budgets while working to expand distribution of the company's products across the Southeast. The San Antonio-based company — recognized for its small-batch smoked sausages, bacon and breakfast links — is well-known throughout the Southwest, but it's been making a push to expand nationally over the past five years.
"We are growing and growing fast, and we've been able to keep up with demand, which is hard," she said. "Our company culture is really the reason why we've been able to respond in this way."
Kiolbassa's culture emphasizes communication and autonomy, Williams said, and a demonstrated commitment to its core values. It's this strong culture, plus the company's smaller size, that made Williams make the move from her previous role at Tyson.
At the poultry giant, Williams first worked in customer development before moving to retail operations management and data analysis. Part of her time there included completing a 12-part program that exposed her to all sides of the company's business, from quick-service restaurants to the public school system.
"I like to say that, in one year, I've learned what a person in sales would have learned in 10 years," she said. "They really invested in our education there."
Aside from what she learned about sales — the importance of active listening, problem-solving and managing expectations — those early career experiences also taught her the importance of showing up as yourself in the workplace.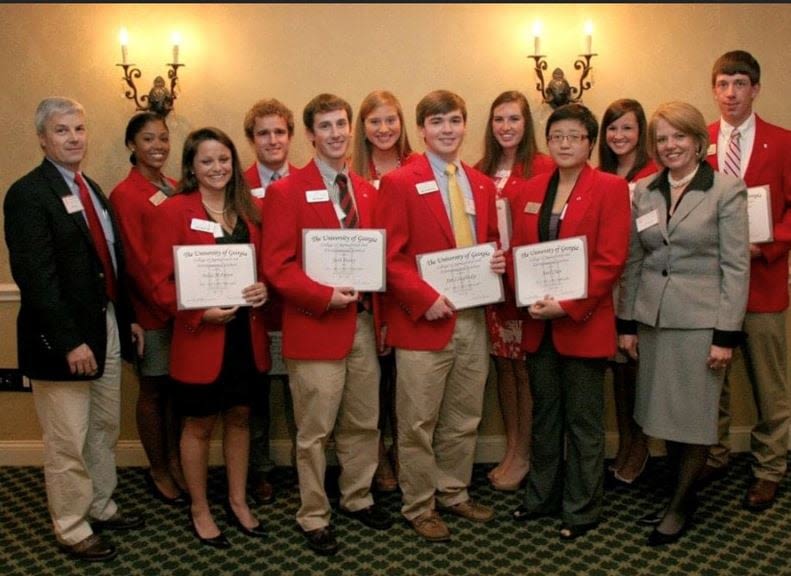 Williams began her career operating under an assumption of who she needed to be to succeed. She straightened her hair. She changed the way she talked, softening her enthusiasm and her language.
"I was trying to present this version of Anna that I thought would be accepted in this world of Tyson or agriculture," she said. "I was editing who I was."
Eventually, she learned that the parts of herself she was hiding were actually some of her biggest strengths, and that by being her authentic self in the workplace, she could make space for others as well.
"One of the things that I'm very proud of, and it took a lot of work, is that now I show up as Anna. My hair is curly because that's how it grows out of my head, and I'm loud, and I'm boisterous, and I curse a lot," Williams said.
"I don't edit who I am and where I'm from, because now I know that that is the added value. The fact that I'm from Decatur, the fact that I'm Black, the fact that I'm Mexican, that's what is needed in these spaces," she continued.
"I have learned that it is added value. It doesn't take away from who I am, because I might be the only person that looks like me there. It's good to have that voice as well."