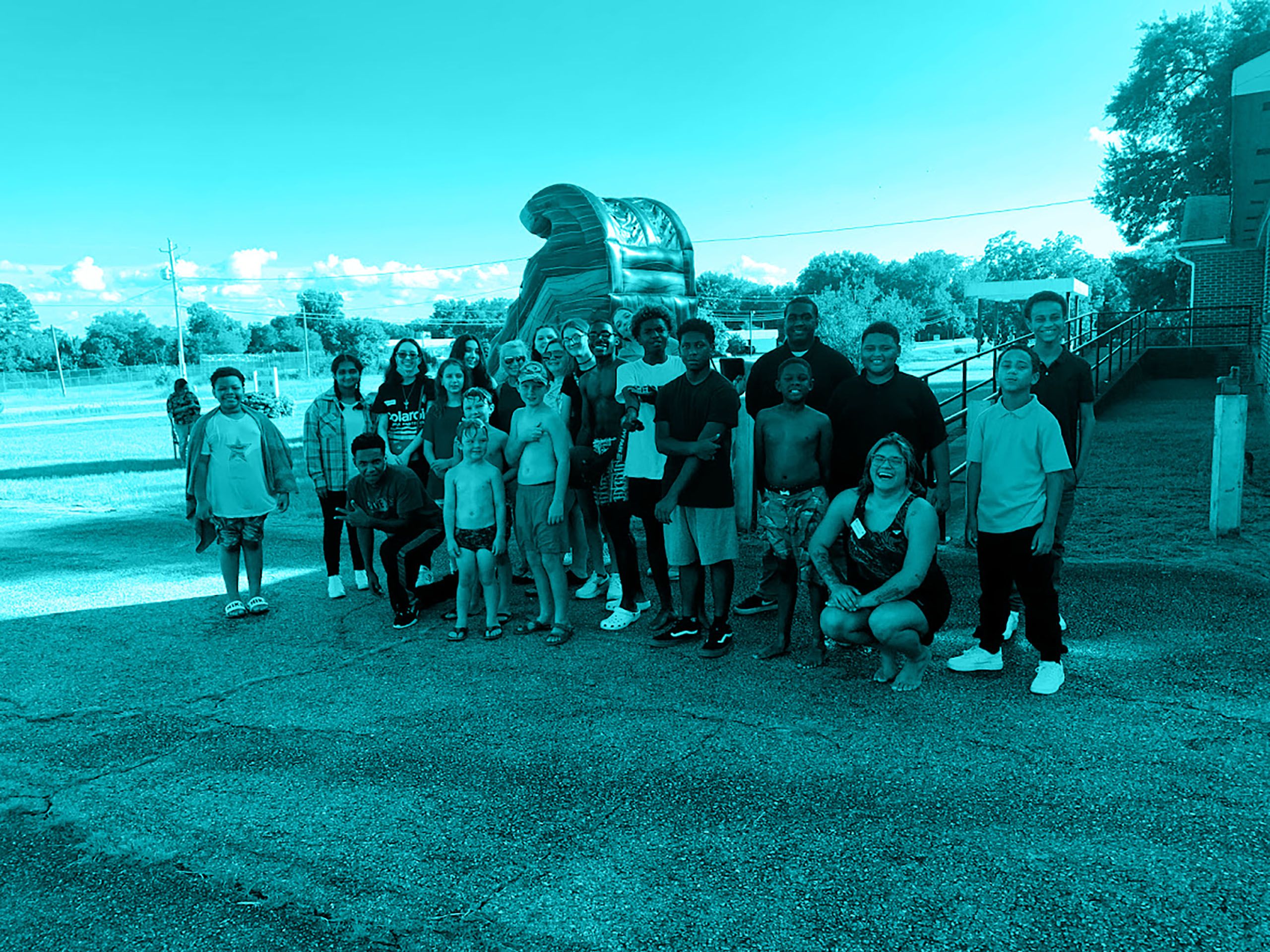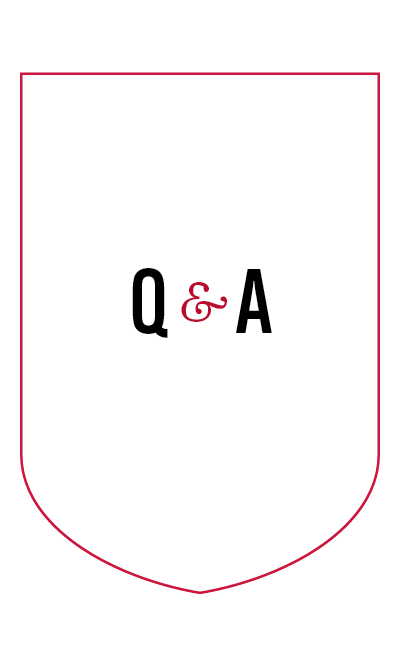 Where are you from?
I am from a small town named Clyo, Georgia, in Effingham County. 
What does an average day on the job look like?
An average day consists of coffee, planning, laughing, joy, and lots and lots of planning.
This job has given me the opportunity to plan events and programs for kids who may not get to experience certain things if it were not offered by 4-H. So, when I come into the office, my thinking cap is immediately on, asking myself "How can I make a kid feel excited, special and seen with a program put on by Baldwin County 4-H?"
No one day is the same as the next. Some days are filled with planning, while others are filled with club meetings in the classrooms. Other times, it is going shopping for supplies or hanging with 4-H'ers as they come to the office for community service, club meetings or project clubs.
Why did you choose to be a part of UGA Extension? 
Being a part of UGA Extension was not a part of my original plan. I grew up in 4-H. I started in the fourth grade and was involved in almost every aspect of the program. I literally lived and breathed all things 4-H. Once I hit college, I wanted nothing more than a break from 4-H. I wanted to be known as more than just the girl in 4-H.
Yet, the Lord has a sense of humor. At the end of my junior year of college, I found myself applying for a job at the Baldwin County Extension office. When I was hired for the job, I realized it was exactly where I needed and wanted to be. I called to tell my 4-H agent from home, and she said, "Becca, I always knew it." When I was in high school, one day I went into my 4-H agent's office, flipped her name card around, and wrote mine on the back in sharpie. I told her that one day I was going to take her job.
Here I am working for an organization that changed my life. I am living out a dream I didn't know I had until now. Every day truly feels like a dream. In my early years, 4-H became a place of safety. I feel honored to be able to create a space where youth feel safe, seen and known.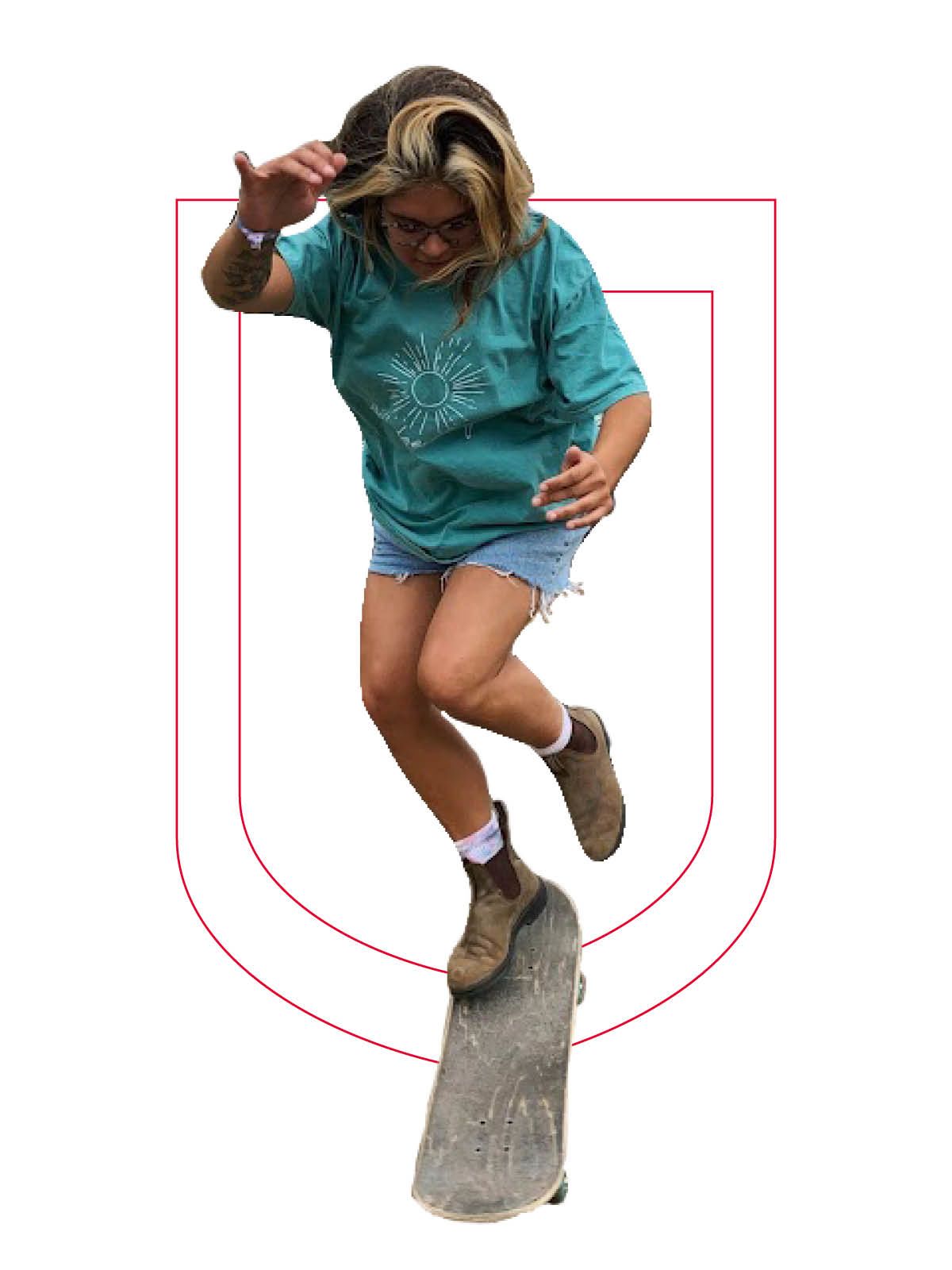 What has been the best experience you've had so far as part of Extension?
I always have this fear that I am going to plan something that kids will absolutely hate or think is too weird. We recently had a fall fun day where the 4-H'ers were split into teams and they competed in various challenges to score points. For one part of day, we did various "minute-to-win-it" games.
Some were a little odd and messy, including one that has them digging through baby food to find gummy worms only using their mouths or trying to get an Oreo from their foreheads to their mouths without using their hands. These games are very silly, but it was simply amazing to see them so quickly get into these challenges while cheering on their teammates.
This particular group varied in age and that made me nervous. However, it was sweet to see them evolve as friends throughout the day and work together. This day was probably my best experience thus far. It reminded me of why I do what I do. It was a day when I couldn't believe that my job is to create a space of fun and safety for some great kids.  
How has your experience in the organization changed you?
My heart has expanded for the community I get to serve. Baldwin County is a special place that often gets overlooked. This place and this office have changed me. They have taught me the importance of persistence and what it means to fight to be heard. Things don't always come easy, but that's why we have to fight for what matters.
 These kids in this town matter and should have opportunities to learn, to grow, and to become the best so that they can make the best better. Leaders exist in this town, and I feel honored to be a part of an organization that activates them.  
What do you like to do outside of work — hobbies, interests, secret talents?
I am finishing my senior year at Georgia College and State University in Milledgeville. My time outside of work is filled with school, Young Life, family and friends. I love to longboard.
I have no secret talents, but I can pick things up with my feet. My heart burns for people to know they have a place at the table. I love Superman ice cream, banana popsicles and Blow Pops. My dream is to open a coffee shop in Milledgeville that will sustain a homeless shelter.
 My favorite movie is Trolls 2 and I think everyone should go hiking at least once in their lives. Life is precious and I don't want to forget any of it, so I take pictures often. I have mad dance moves and believe that dance parties should be held all day every day.