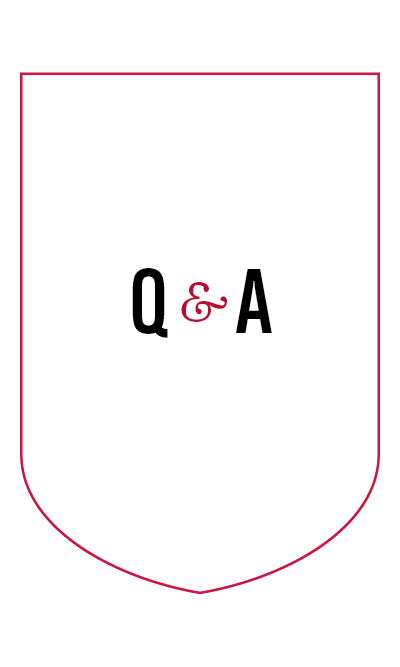 What can you tell us about your path to your current position at Oklahoma State University (OSU)?
Having been educated through high school in Decatur and Atlanta, Georgia, I can affirm that an upbringing on a family farm was not the ticket into my current position.
No, my career path truly started with my experiences gained at the University of Georgia. The thought of being college-educated in a field of biological science was deep-rooted, but which field of science was not finalized until my junior year at UGA.
What truly sealed the deal was an intellectually rewarding work experience in the Miller Plant Sciences building, first in a soil chemistry lab and later in a cotton breeding program. It's not what you learn but how you apply it, and UGA definitely provided that next level. I make it a point to provide my own students the opportunities afforded me at UGA.
What first brought you to study at UGA and CAES?
I had two older brothers who attended UGA, though agriculture was not their calling. Their experience in Athens was good enough to convince me that Athens was where I wanted to be as a college student. And I must confess that hearing Larry Munson call Georgia football games had subliminal influence on which university in Georgia I would eventually attend.
On that note, one of the sheer joys I have in my current position is working with OSU's celebrated broadcaster for football and basketball, Dave Hunziker, in writing commercials for our wheat varieties. That's right – OSU wheat varieties receive air time before and during football season.
During that time, I often think of some of the patented play calls made by Larry Munson around the time UGA won its first NCAA championship in football. Run, Lindsay!
Why did you choose your field?
During my sophomore year at UGA, my own curiosity about agriculture and our food system put me in touch with CAES administration, who then turned me loose to talk to leaders of various CAES departments.
We had no internet or websites to learn about career planning. It really came down to a series of 30-minute interviews, not so much to talk about career opportunities but what kinds of problems did a certain CAES department solve.
My time with William Colville, head of the Department of Agronomy, is etched forever in my memory. It's been agronomy ever since, in various forms from basic biochemistry to applied genetics and breeding.
What would you say to students from urban or suburban areas about the value of agricultural and environmental sciences?
We need you! We want your perspectives, and we need your curiosity.
The ever-expanding science arena that connects consumers of food products with producers of food ingredients continues to develop with no premise of farm background.
Be comfortable with biology, physical sciences, and communication (and let's not forget math…), and know that agricultural and urban cultures share roots in responding to a growing population, a dynamic climate, concerns about environmental quality, and above all, an improved quality of life.
What is something that is important for the public to know about your work?
Our nation's food production system, and our own food security, should be top-shelf reading and self-enlightenment, yet there is so much misunderstood, or mishandled, about agriculture.
I spend about 10% of my time educating the lay public about where our wheat food products come from, going back to the critical starting point of the seed, and I could spend much more.
One fact that often catches consumers by surprise is that among the four major food crops in the U.S. – corn, soybeans, wheat and rice – wheat variety development remains largely non-privatized.
To put it another way, I often say that chances are 70% or greater that the flour in our pantry came from a wheat variety developed by a land-grant university. And that includes the University of Georgia!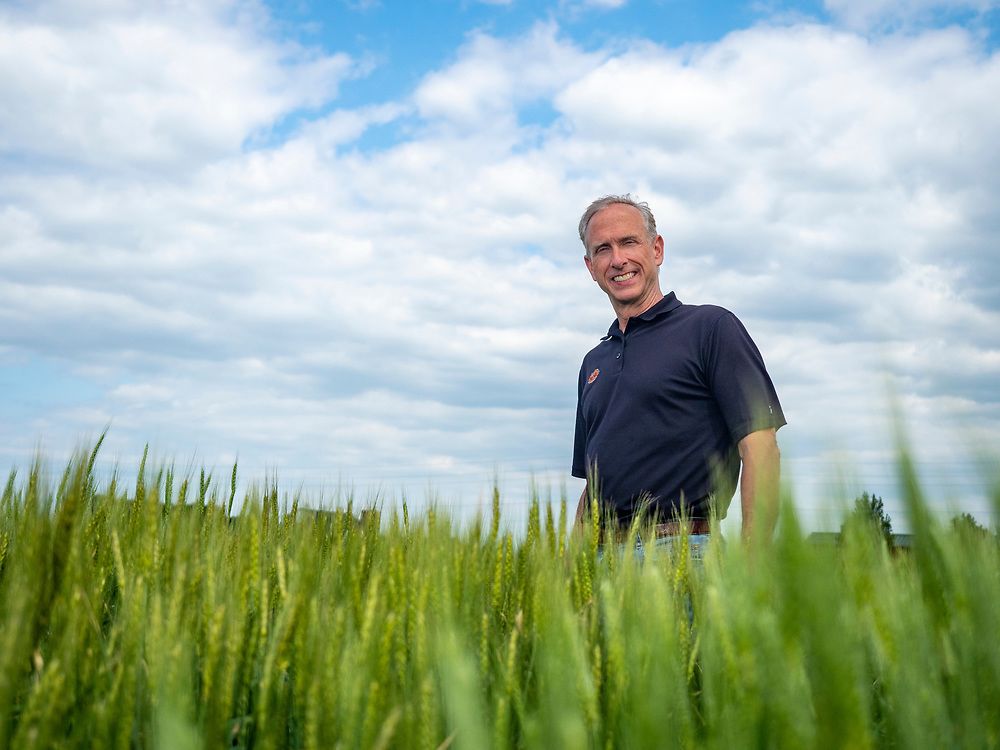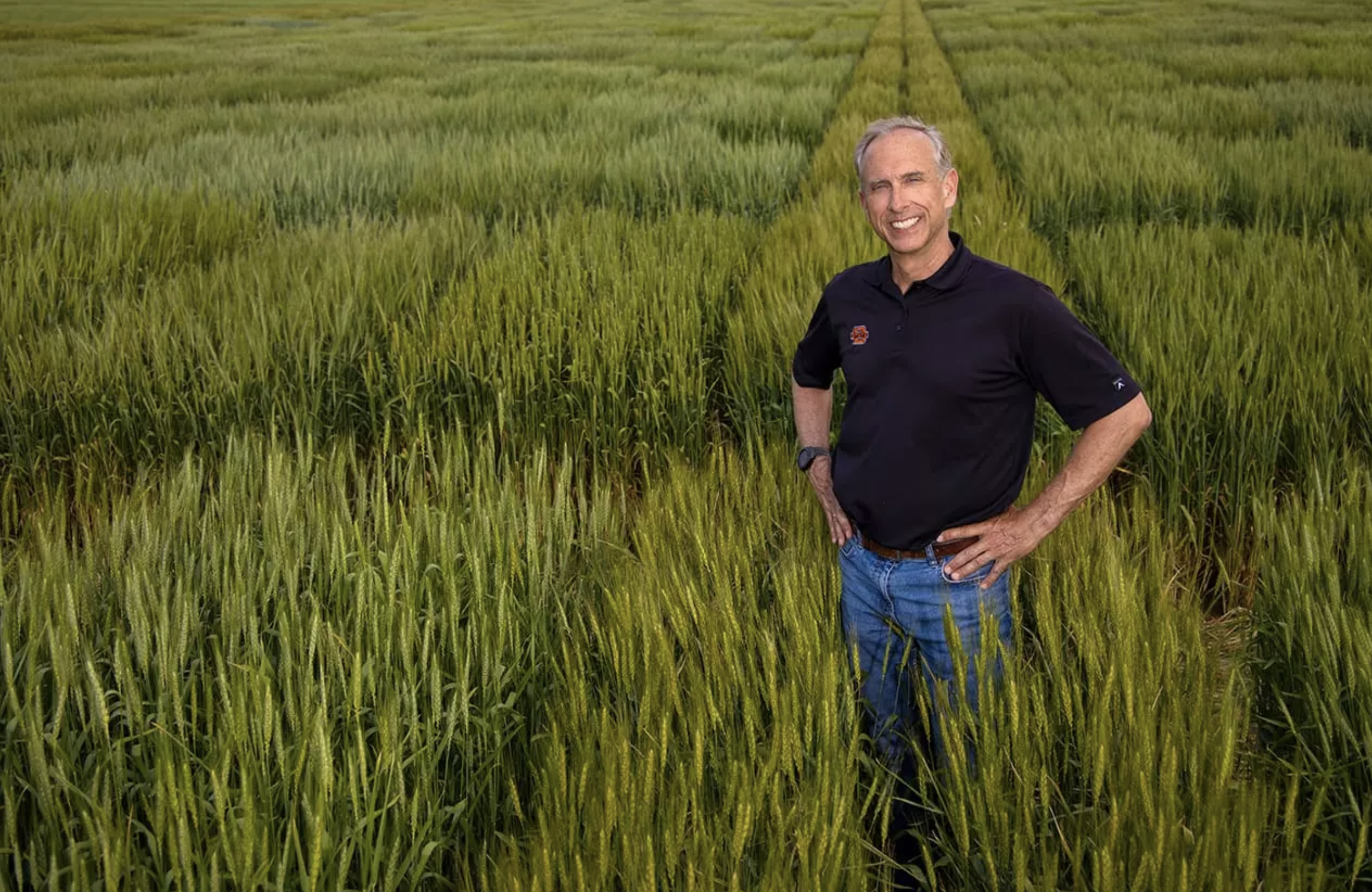 What did you take away from your time at CAES?
I took away the opportunity of a lifetime, honestly, and that was a successive launch to an academic career in plant and soil sciences research and teaching.
When I entered CAES, I cannot say I was only following my dreams. I didn't know enough about agriculture to dream about it. I only knew that most folks get hungry about three to four times a day, and there would be a fulfilling job for that.
I came away from CAES with lifelong lessons learned outside the classroom. I witnessed J.B. Weaver run his cotton breeding program with ingenuity and excitement. I took note of a young Roger Boerma launching a soybean breeding program.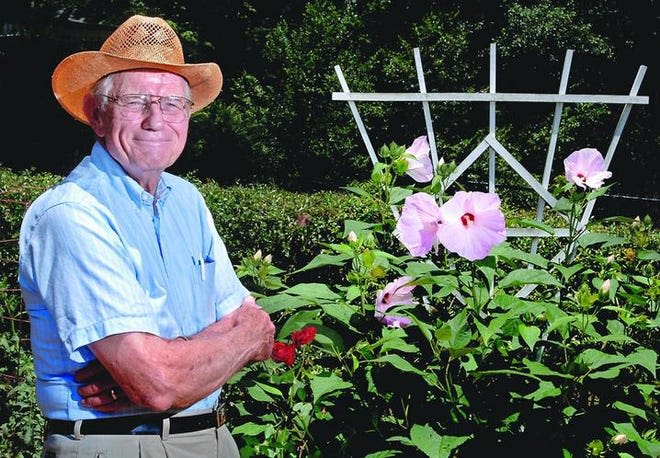 Outside of CAES, I watched how Gayther Plummer, also my Honors Program advisor, taught botany to agronomy students like me, as if he was simply talking to family. His lessons on adaptation in natural environments were extendible to commercial agricultural environments. And I marveled at how R.H. Brown could break down photosynthesis into its comprehensible parts.
There were many more professors who left unforgettable impressions and experiences that I have felt honored to pay it forward in Oklahoma.
What are you currently working on, and what is the end goal of that work?
Consumer impact on wheat agriculture has never been so pronounced, and it is sustained by the desire for greater transparency and cleaner product labeling.
Who has checked out the label on a loaf of sandwich bread lately? It can be complex and seem unfamiliar.
A large piece of my wheat breeding program is devoted to developing varieties that have the strength to stand on their own in high-speed modern baking operations, with the end goal being a cleaner and simpler food label.
Another piece is to produce varieties naturally enriched with the phytonutrients already present in wheat, or those we normally associate with fiber content or antioxidant value.
What is something your colleagues or students might not know about you — hobbies, interests, secret talents?
I am fascinated by music as an art form. That fascination occasionally spills over into the names we place on OSU wheat varieties, such as Stardust and Doublestop CL Plus.
Although I like to relax at the piano, I am especially intrigued by the pipe organ, where an entire orchestra lies at one's fingers and feet. Turning noise into music is not far apart from turning raw germplasm into a finished wheat variety.