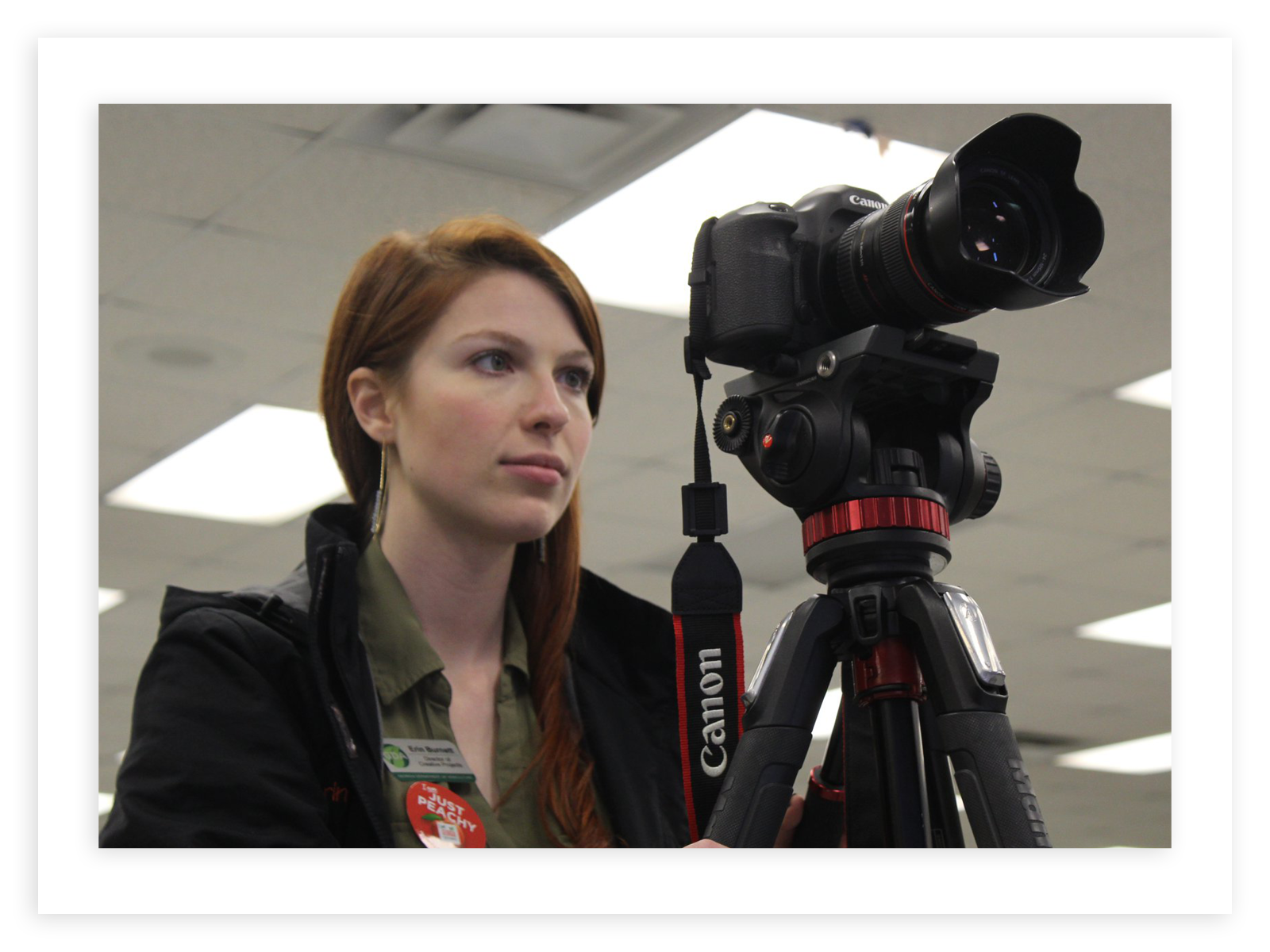 Creative Ground
Ag communication alumnus Erin J.B. White handles all things creative for the Georgia Department of Agriculture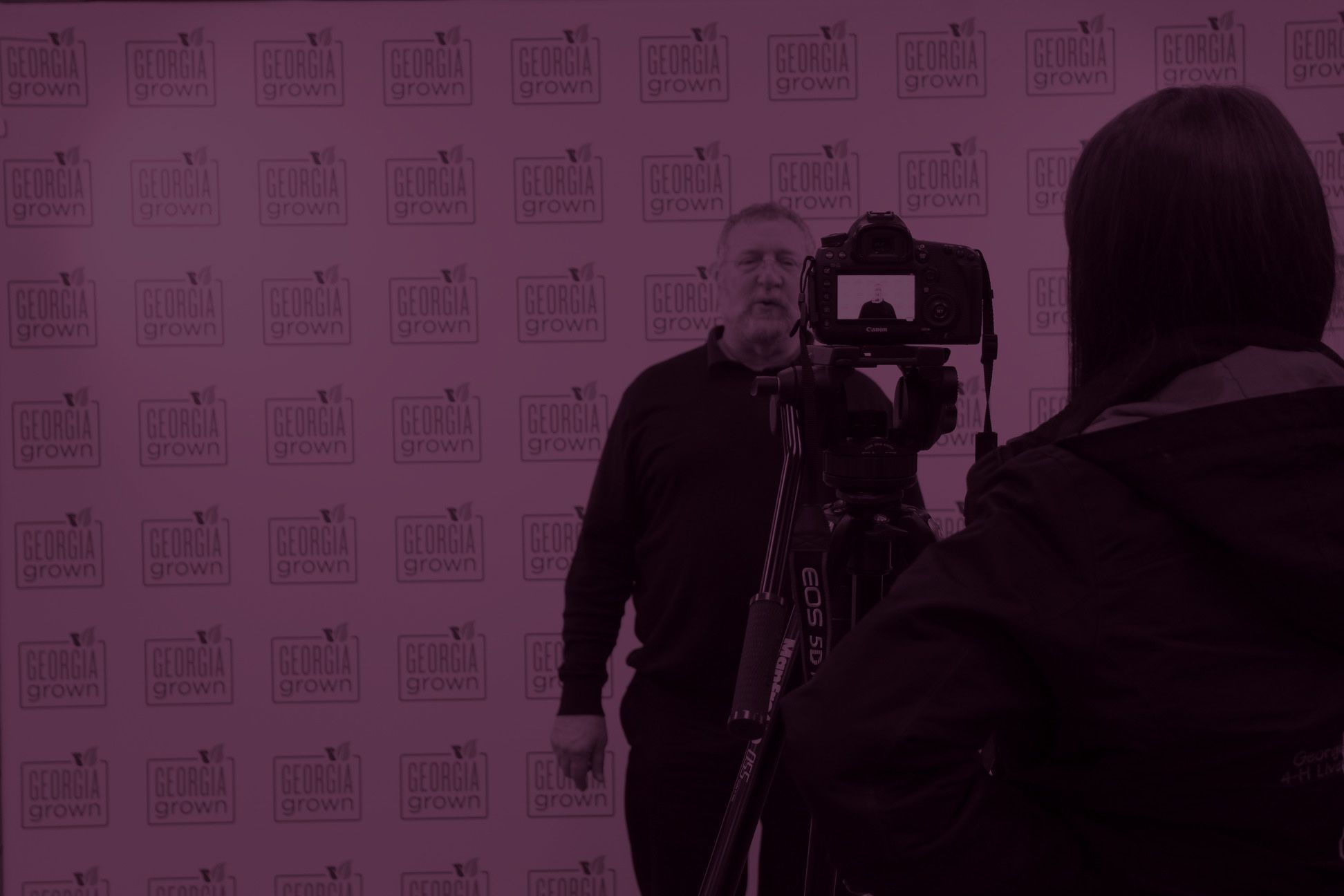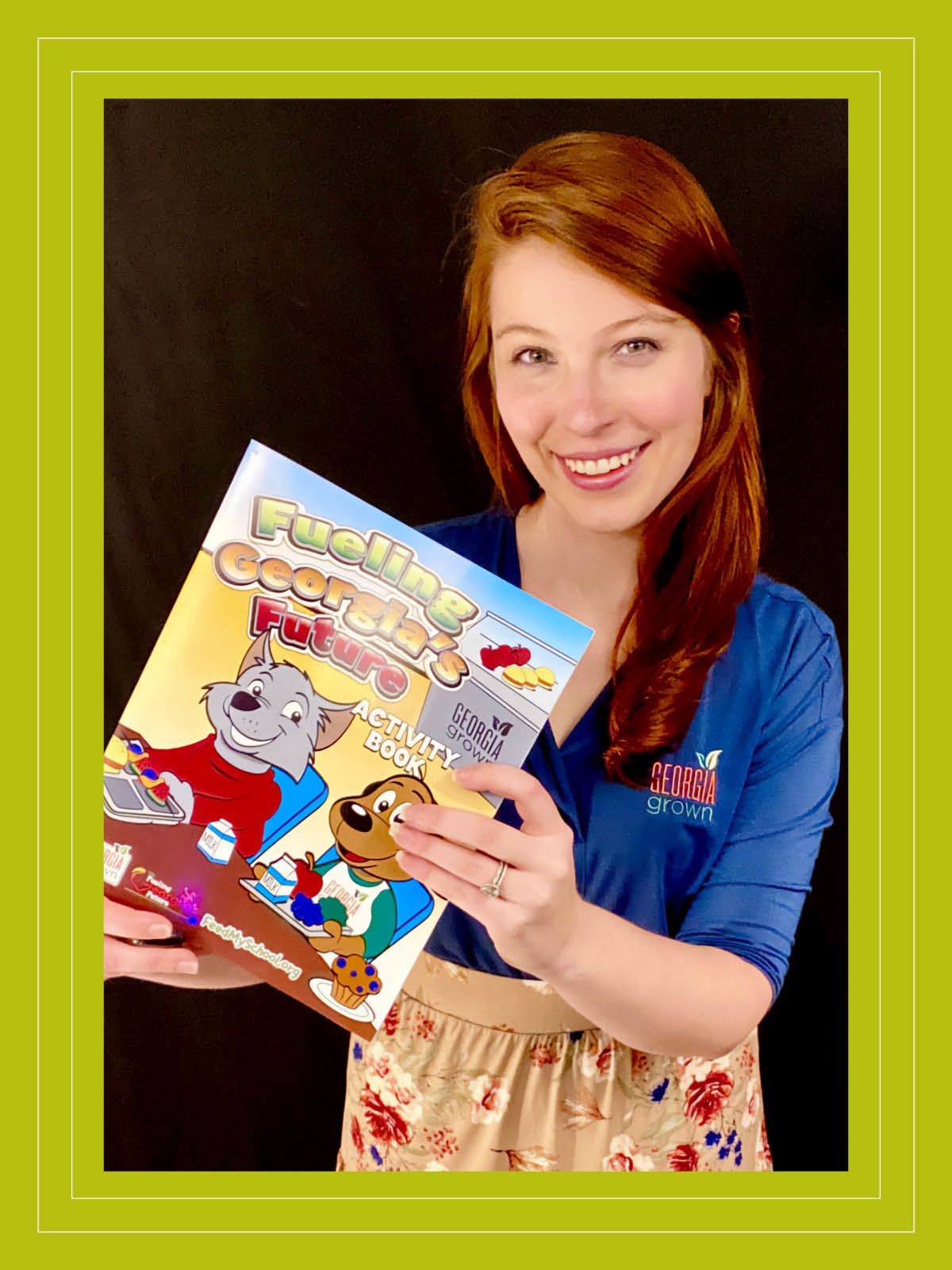 By day, Erin J. B. White handles all things creative for the Georgia Department of Agriculture. But by night, she cosplays as superheroes, supervillains and her own original characters, dreaming up and fabricating elaborate costumes and Photoshop scenes.
 It might seem like an odd pairing, but White says her dual passions for cosplay and graphic design actually make her better at both. 
"The skills I learn professionally help me personally, and the skills I learn in my personal hobbies help me professionally. It's a really nice synergy that my experience in both realms is making me better overall," she said. 
At the Georgia Department of Agriculture, White supports Georgia Grown, an agency within the Department of Agriculture that focuses on telling the stories of the people who create food in the state of Georgia, both small businesses and large. 
"Basically that means I get to do what I refer to as all the 'fun stuff' at the department," she said, which can include graphic design, videography and photography, as well as special projects and on-site activations. White also provides graphics support to "A Fork in the Road," a new Georgia Grown-sponsored television show on Georgia Public Broadcasting that gives viewers a behind-the-scenes look at food production in the state. 
But White's biggest project — and the one she's most proud of — is the Georgia Grown Baby Barn. Debuting at the 2018 Georgia National Fair in Perry, the Baby Barn lets people from all walks of life witness the live birth of a dairy calf, right at the fairgrounds. 
"Folks who don't know anything about agriculture and are just there for the Ferris wheel ride can come in and literally watch the miracle of life right in front of them," she said. "It's just really special seeing kids' faces and parents' faces, and they're grossed out and they're amazed. That's probably my favorite tool that we've created to tell the story of agriculture since I've been with the department."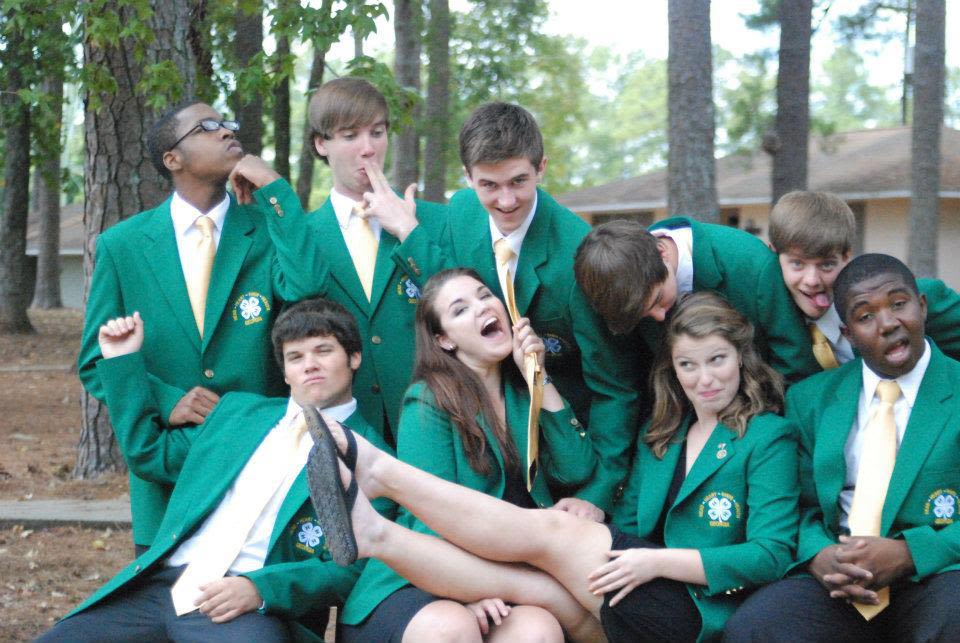 White grew up in rural Mitchell County, Georgia, an enthusiastic participant in her local 4-H club and a yearly patron of the Georgia National Fair. She pursued her bachelor's degree in agricultural communications — and later a master's in agricultural and environmental education — as a way to pair her creative interests with a more scientific background. She saw these two degrees as a versatile foundation that could support many different career paths while ultimately supporting the agricultural community she came from. 
"That's just the kind of people I grew up around. I would get stuck behind the tractors every peanut season going home, so it's really nice to be able to be creative and pursue that passion within me and still serve the people that I know and love in agriculture," White said. "I'm helping my state and people that I care about while pursuing my passion. I mean, you really can't ask for much more than a dream job."