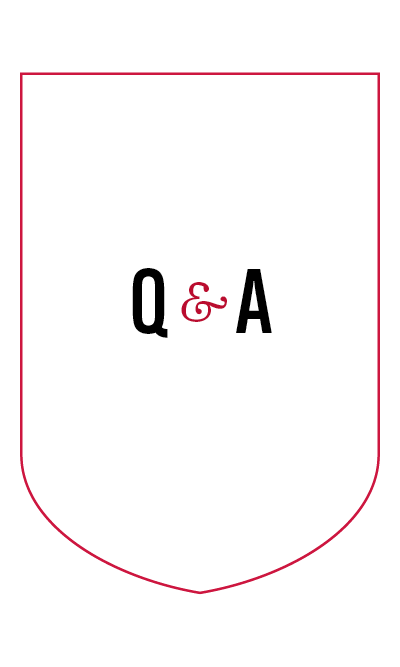 Tell us about your academic or career path. How did you get to your current position?
After earning my bachelor's degree, I pursued both a master's and doctorate specializing in food microbiology and food safety.
During graduate school I gained expertise in evaluating novel, non-thermal processing methods in produce, discovering efficacy of natural antimicrobials, and exploring gene expression of E. coli O157:H7 when exposed to antimicrobials.
Graduate school was a great time to really dig into my field and discover what interested me most. From these experiences I learned how many food safety challenges come with fresh produce, since it's consumed in its raw state and is an important part of a healthy diet.
Why did you choose your field?
I had thought entering college that I was destined to become a veterinarian, but after working for a practice during my undergraduate degree, I found out that maybe that wasn't the best career option for me.
I took a food science elective my senior year — as an animal science major who was still trying to figure out what I was going to do for a career — and it was the best dumb luck I have ever had.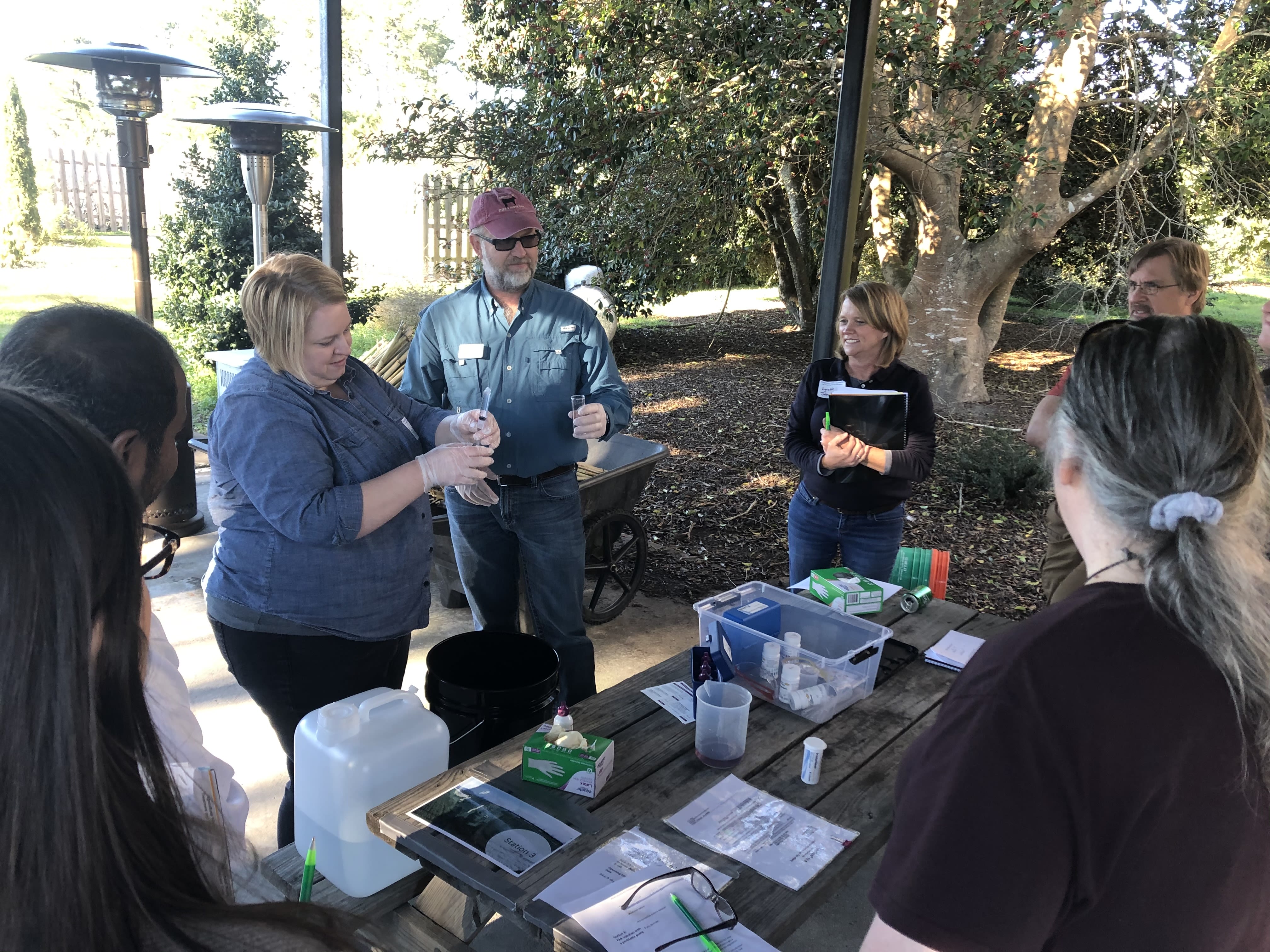 Food science immediately sparked an interest in me, and I could tell I had found my future career. Our discipline involves microbiology, chemistry and engineering in a wonderful mix that helps create safe, delicious and nutritious foods.
I will tell anyone that we're the best-kept secret when it comes to majors in CAES and love talking to students about the options our field holds.
What is something the public should know about your work?
There is so much going on from the farm to plate to help make fresh produce safe.
Foodborne pathogens like Salmonella and harmful types of E. coli are invisible and a natural part of our environment.
Decades of work is being harnessed to investigate how these organisms survive in the environment and on produce, ways we can prevent them from contaminating the foods we eat, and new processing techniques that help inactivate them.
What are you currently working on, and what is the end goal of that work?
I am currently working on the application of water treatment at produce fields.
Irrigation water has been linked as a potential source of contamination in past produce outbreaks. This is because the water derived from rivers and lakes commonly used for irrigation can have harmful pathogens from runoff and wildlife.
These pathogens are present at very low concentrations that prevent us from detecting them, but it's important that we try and prevent their introduction to produce.
That's why we've started to investigate application of common water treatment methods like chlorination and UV light in the field to help reduce risks. We are looking to validate what treatment regiments work against common causes of foodborne illness in produce, how easily they can be applied on farm, and what impacts this may have on crop vigor.
What is your proudest recent accomplishment?
This is a hard question for me because while I love my research, I really do my job because I love working with graduate students.
Ultimately my proudest moments are seeing them excel in their jobs when they graduate and start working. All the students that have graduated from my lab with master's or doctoral degrees have successfully transitioned to jobs in academia or the food industry where they are making an impact in their jobs — and that makes the long days all worth it.
What is your favorite part about what you do?
Working with students! While I've always worked with graduate students, I just joined UGA's Department of Food Science and Technology as an associate professor in August 2021.
For the first time in my career, I have a teaching appointment. I have just finished up my first semester teaching "Food Microbiology" and it was fantastic. I love being in the classroom and getting to interact with UGA students and really feel like this is a great fit for me.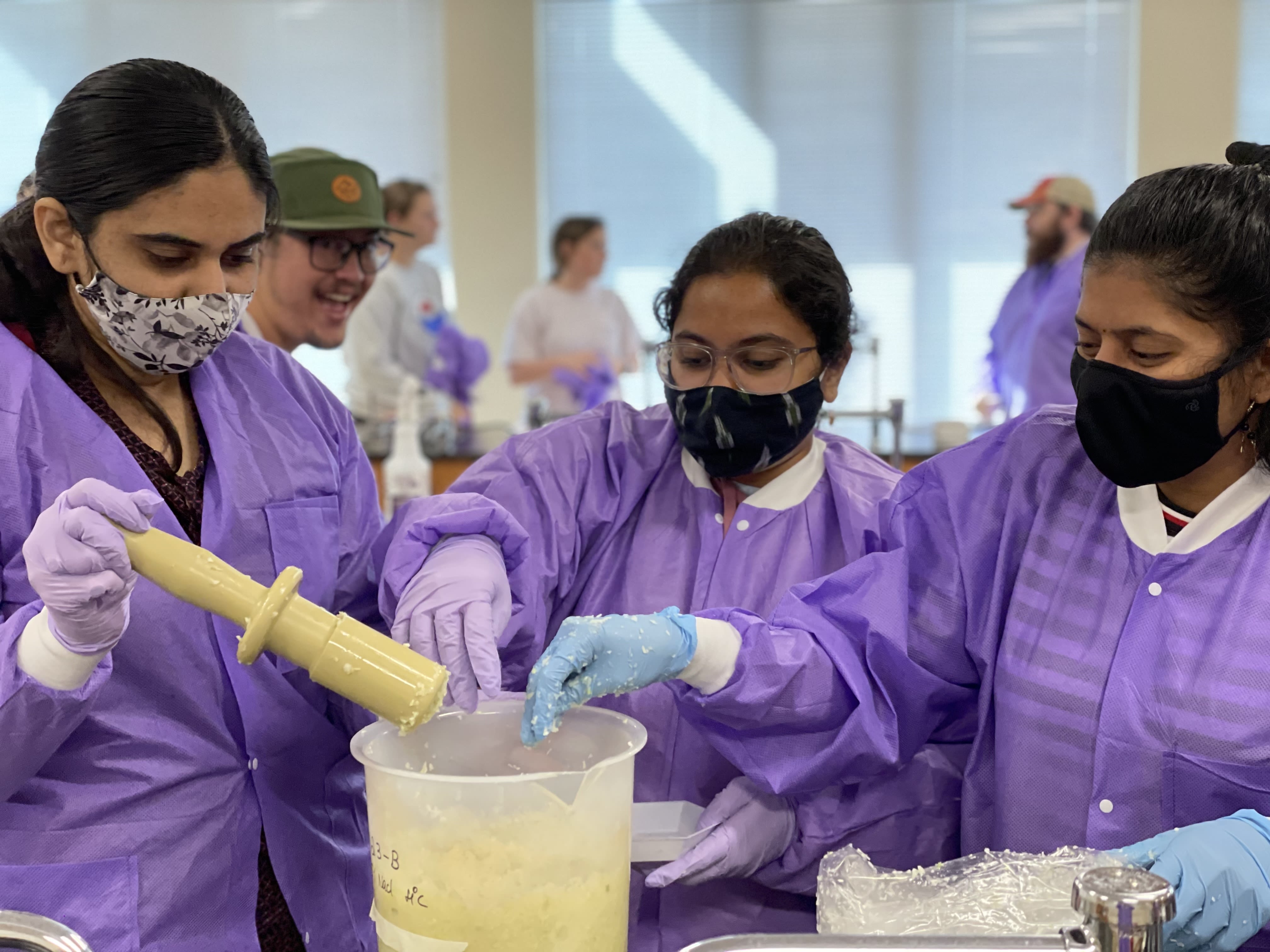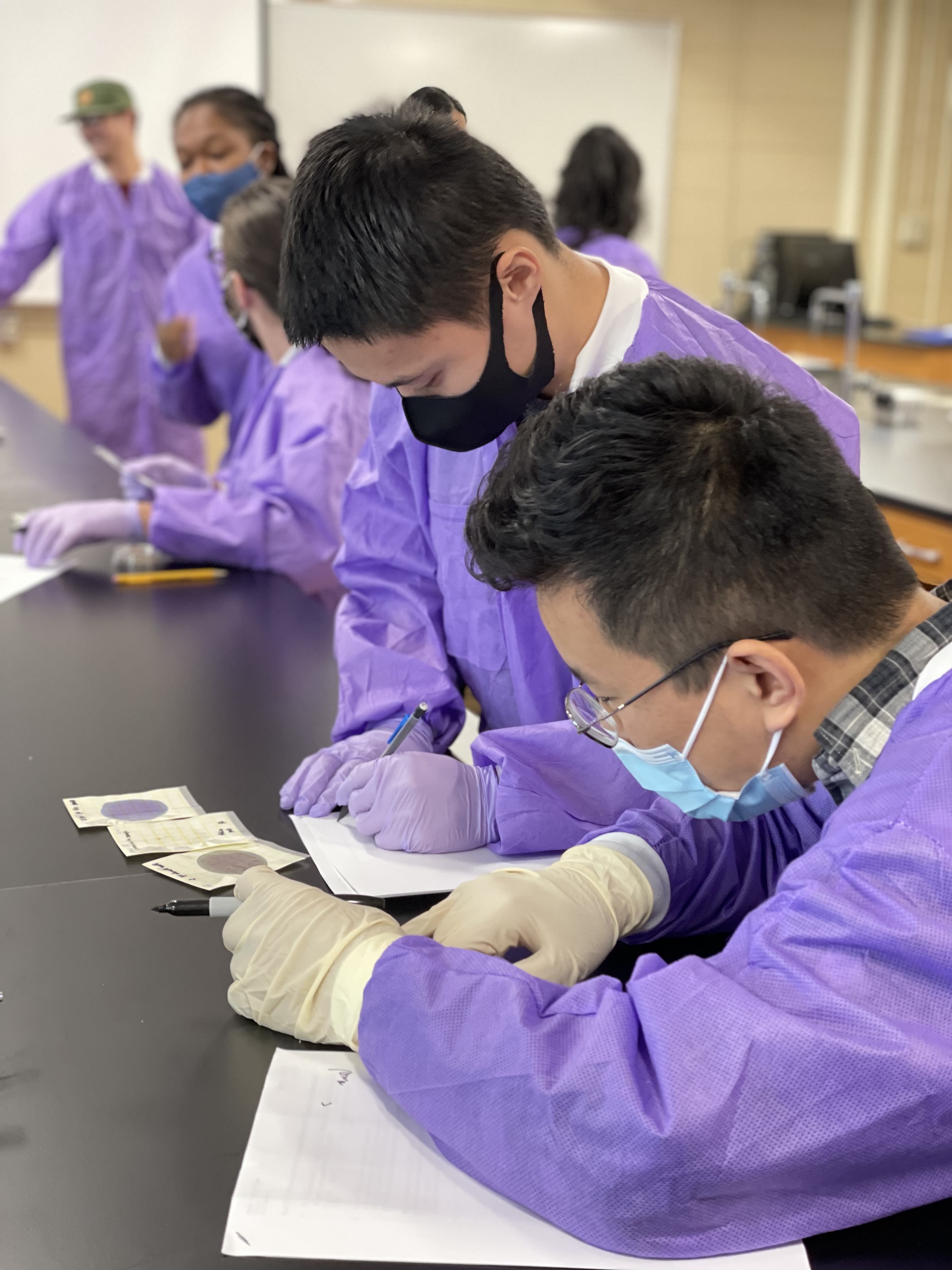 If you could do anything else, what would it be?
I really can't imagine doing anything else. I feel like one of the luckiest people because I've found a job that I love doing.
I've been a lifelong student and love helping people learn, whether that is teaching produce growers through my past role as an extension specialist, with graduate and undergraduate students in the lab conducting research, or in the traditional classroom setting with students.
What is something your colleagues or students might not know about you — hobbies, interests, secret talents?
I really love to do crafts. I'm not very good at it, but it helps me unplug and brings me a lot of joy.