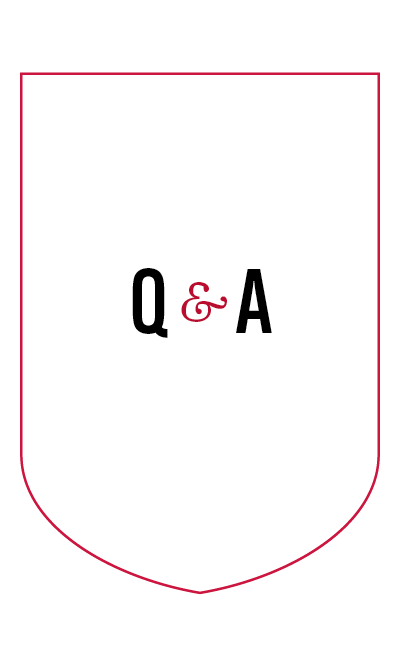 How did you become interested in the agricultural or environmental sciences sector?
My parents both came from a rural upbringing and my dad grew up farming.
How would you explain your career path to students or alumni who are just now entering the workforce?
Mine was a total accident. I was fortunate to parlay a seasonal job into a 31-year career.
Where do you see your industry in the next 10 years? What are going to be some of the greatest challenges and opportunities?
I think the pest control industry will continue to grow as consumer services in general will grow.
Finding and attracting talent will continue to present challenges and opportunities.
What market in your sector seems to have the biggest opportunity for growth?
I expect vector control and wildlife removal to be strong market opportunities moving forward.
How do you continue to give back to the community?
My wife, Laura, and I support the Fellowship of Christian Athletes (FCA), Boy Scouts of America. and the Coweta Organization for Riding, Rehabilitation and Learning (CORRAL), which rescues horses and pairs them with children with mental and physical challenges.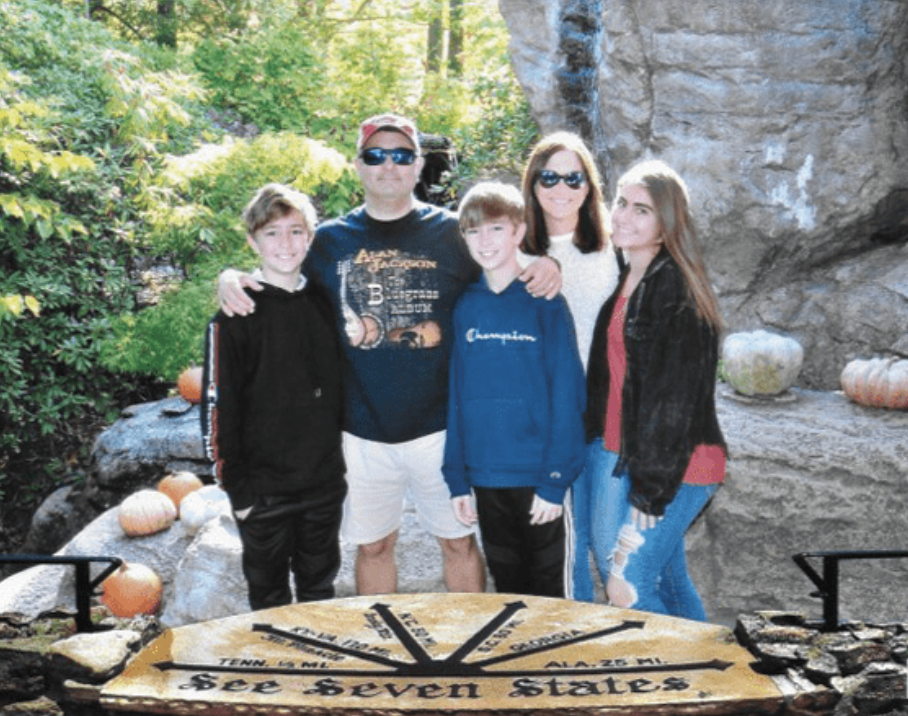 Why do you think it is important to work with CAES?
Agriculture-related industries and all of the different channels that spin off from it are critical to our very survival.
The bonus for me is that everyone you meet in these industries are just really good, solid citizens. There is a common bond you just don't get in most business segments. And the College of Agricultural and Environmental Sciences mirrors that.
How is the research, teaching or Extension impact of CAES important to you?
There is a hockey analogy I heard once that says you need to aim for where the puck is going, not where it is, or you will never succeed — that, to me, is like research. Always asking, "What is possible?" There is no research without teaching, so the two go hand-in-hand.
Teaching helps the future researcher learn to ask what is possible and to focus on the future opportunities and solutions that don't even exist today.
Extension is where research and teaching collide on the front lines. Extension is the "tip of the spear" when battling issues in the field. The feedback we get from that is immeasurable.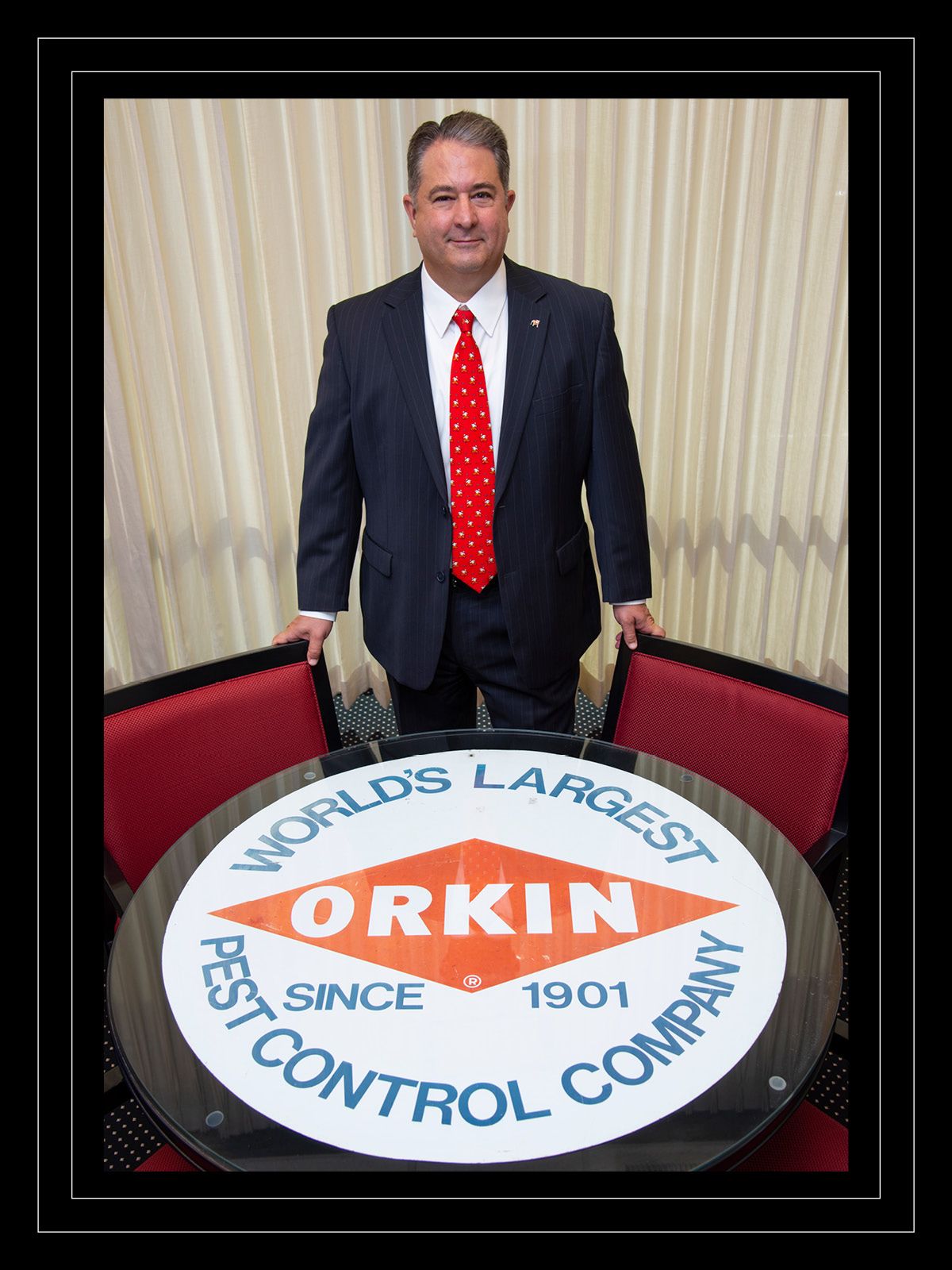 If you could go back in time, what are words of advice you would give to yourself when you were in college?
Stay in school! Seriously, I would use the resources the University of Georgia offers to help with career planning and leverage that to help me find a path.
I was lucky, I stumbled on my path, but for many people, they just need a compass point or a direction, and then they can take off.
I would also focus on the applied learning versus the grades.