Full Circle
Dairy science alumnus delivers agricultural education through his family business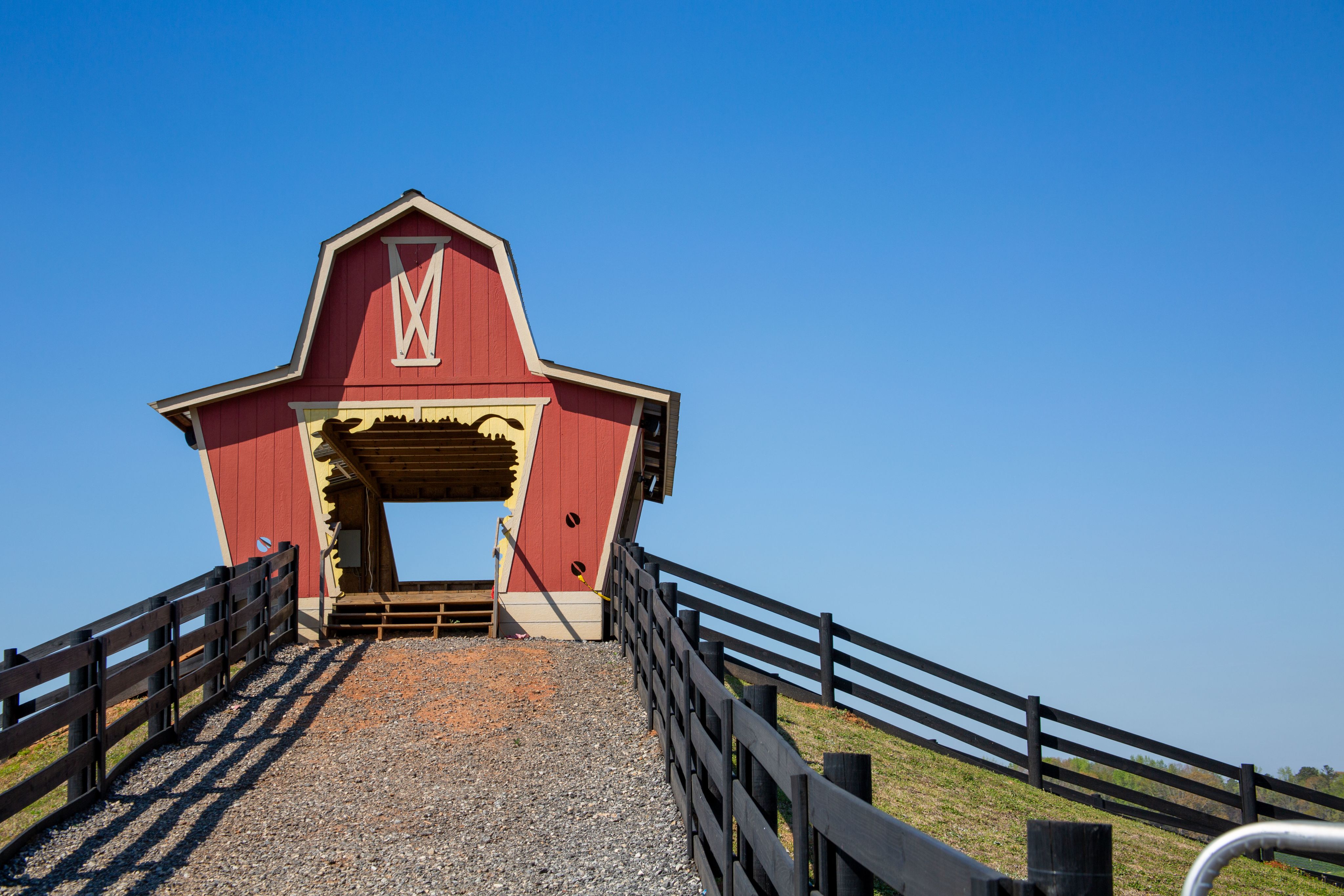 A third-generation farmer, Jimmy Carter Jr. owns and operates Southern Belle Farm in McDonough, Georgia, with his son Jake, just as his father did with him a generation ago.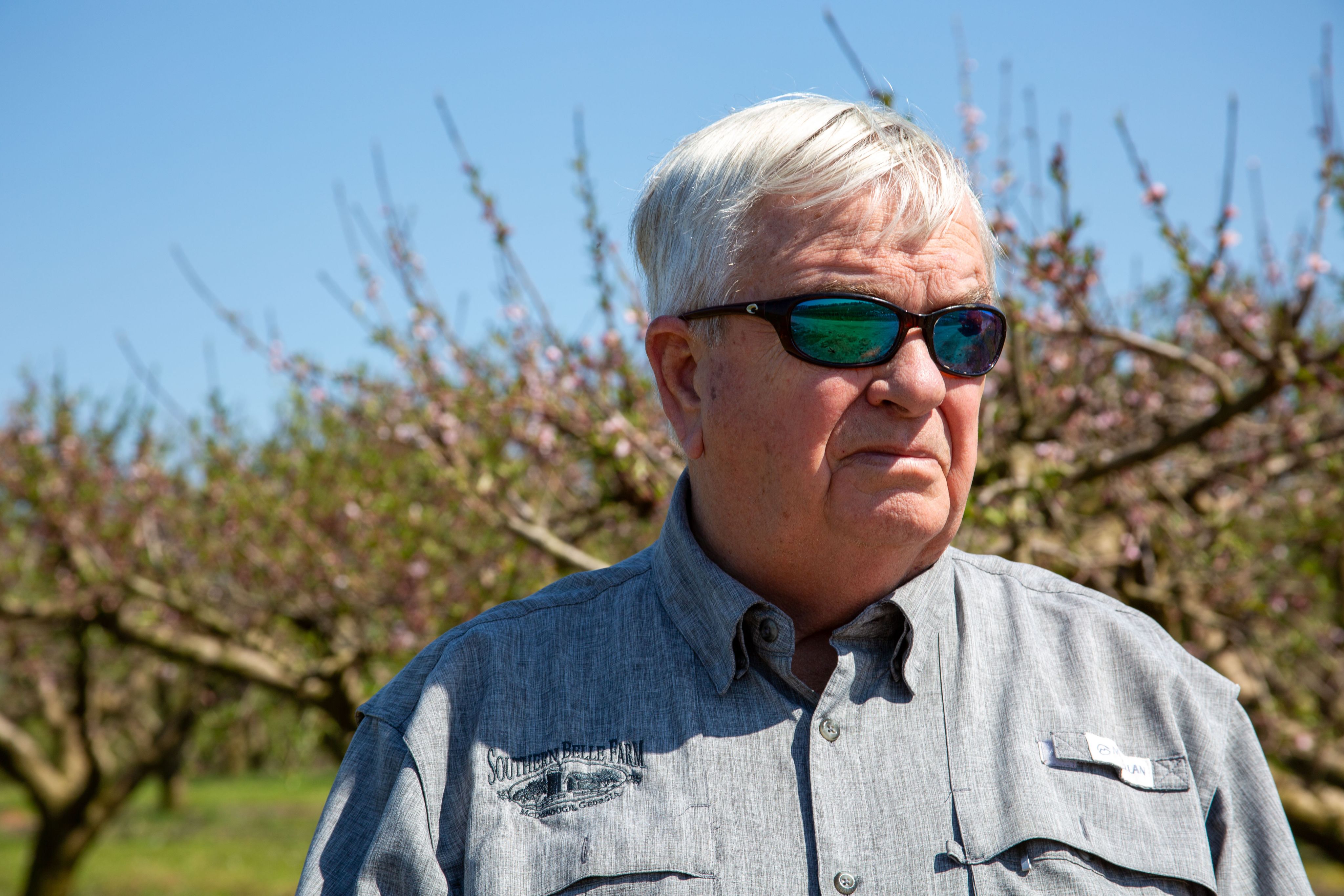 But the operation looks a lot different than it did when Carter joined his father in business. The Carters have kept the family farm in business for 85 years by consistently adapting and responding to changes in agriculture.
The farm Carter grew up on was a dairy farm — actually, two dairy farms. Carter's grandfather, a former sharecropper, bought his farmland in 1938, and his son, Carter's father, bought adjoining farmland a few years later, with father and son running separate dairy farms side by side.
Carter earned a bachelor's degree in dairy science and a master's in animal nutrition at the University of Georgia College of Agricultural and Environmental Sciences, with two years of Army service between the degrees. The farm Carter came back to in 1975 was mostly the same, but soon he combined the two farms into one. It was not long before the shifting agricultural landscape forced more adjustments.
The dairy buyout program of the 1980s saw the farm transform into a cattle operation and, by the early 2000s, it was time for another market-driven change. This time, it was Jake Carter's turn to join the family business after earning his management degree at UGA in 2003. "His passion was the farm," Jimmy Carter Jr. said. "He's quite a dreamer and quite an entrepreneur. He came up with the idea of agritourism."
The pivot to agritourism — an industry that blends agriculture with tourism to make working farms their own attractions — meant opening the farm to the public. It was a big change, Carter says, and one that wasn't entirely comfortable at first.
"We wanted to keep some of the locks on the gates and keep people out to some degree," he said, "but then there were so many people coming to us asking questions about the farm and what we were doing that we said, 'You know what? If people want to come to the farm, let's let them in.'"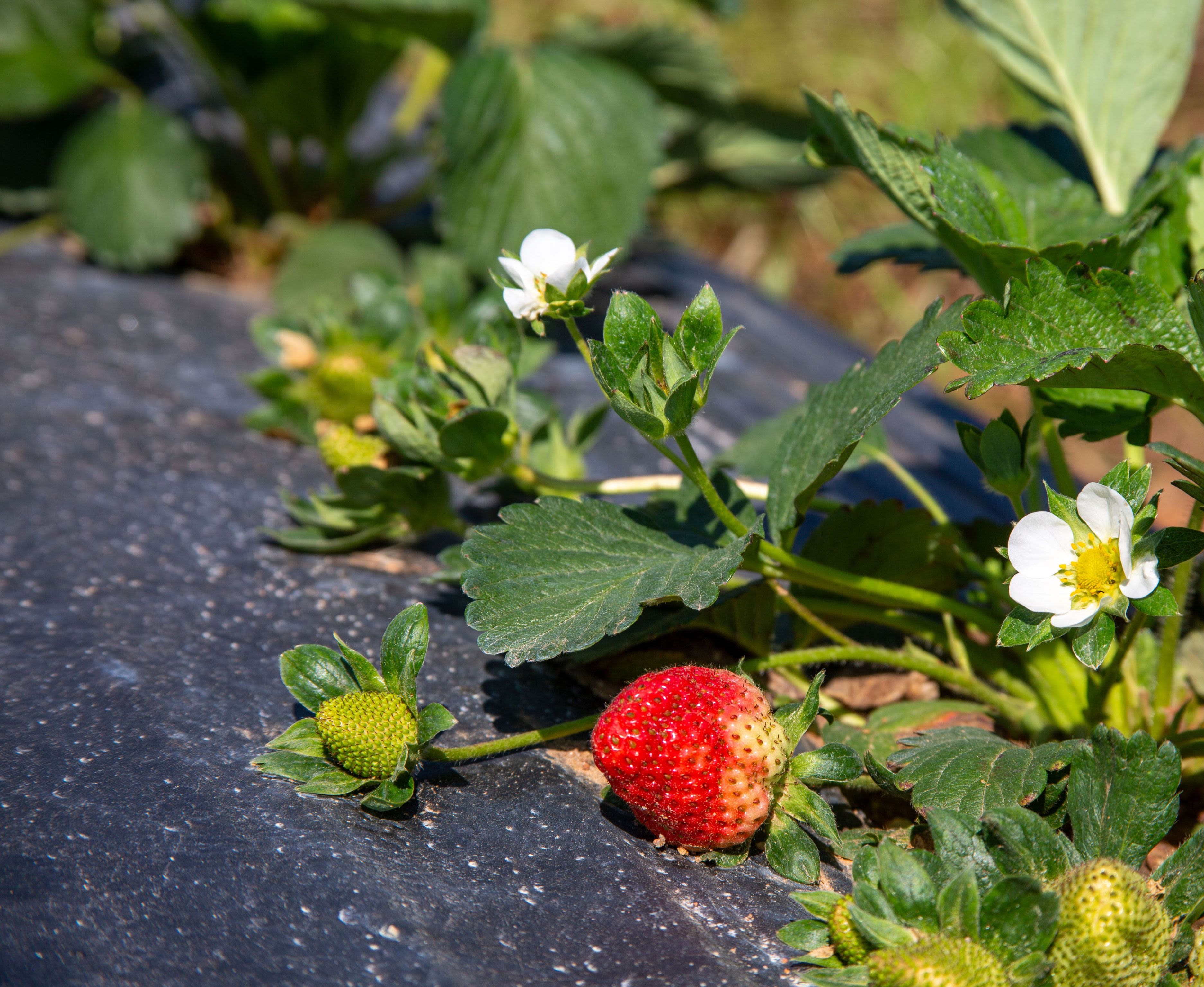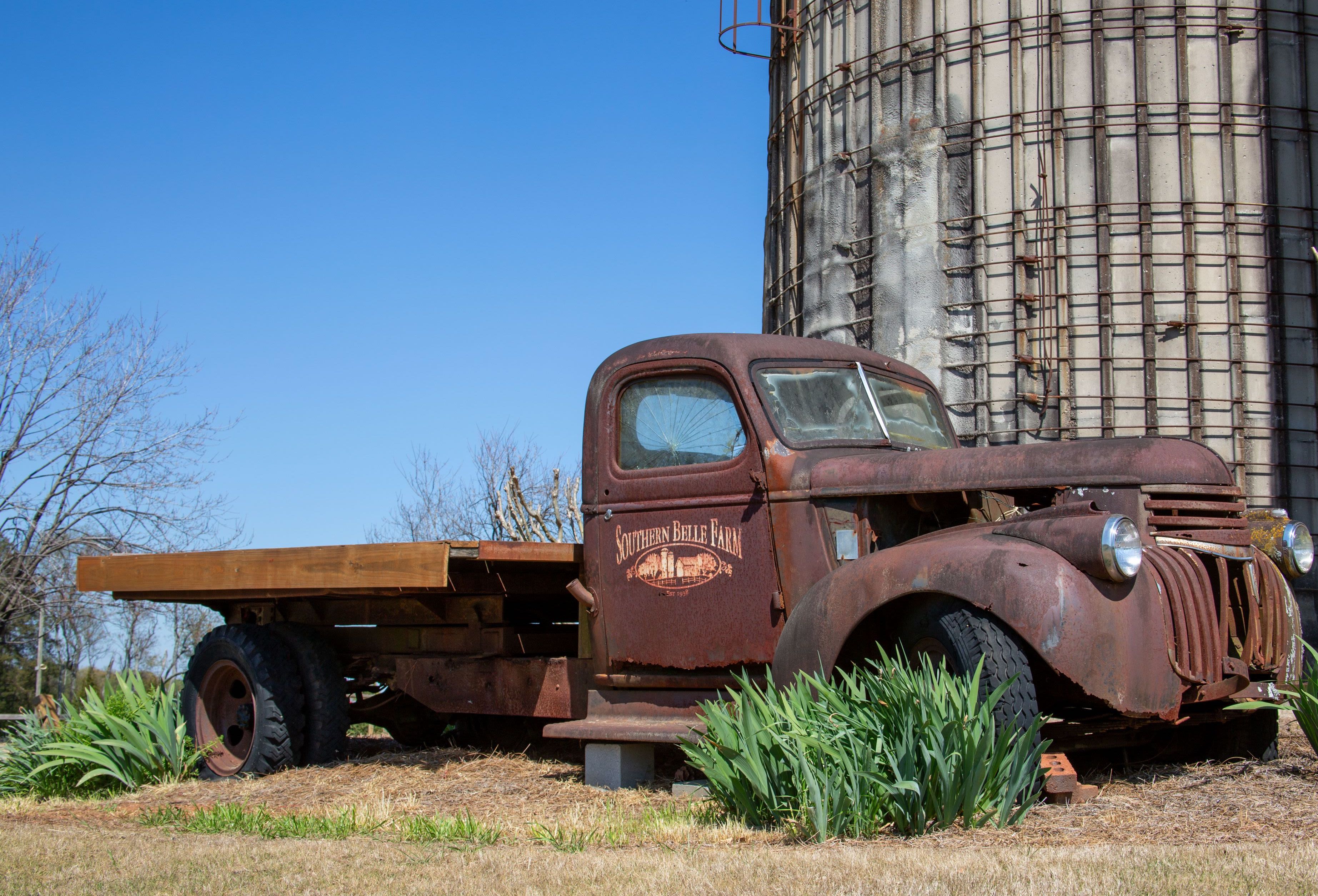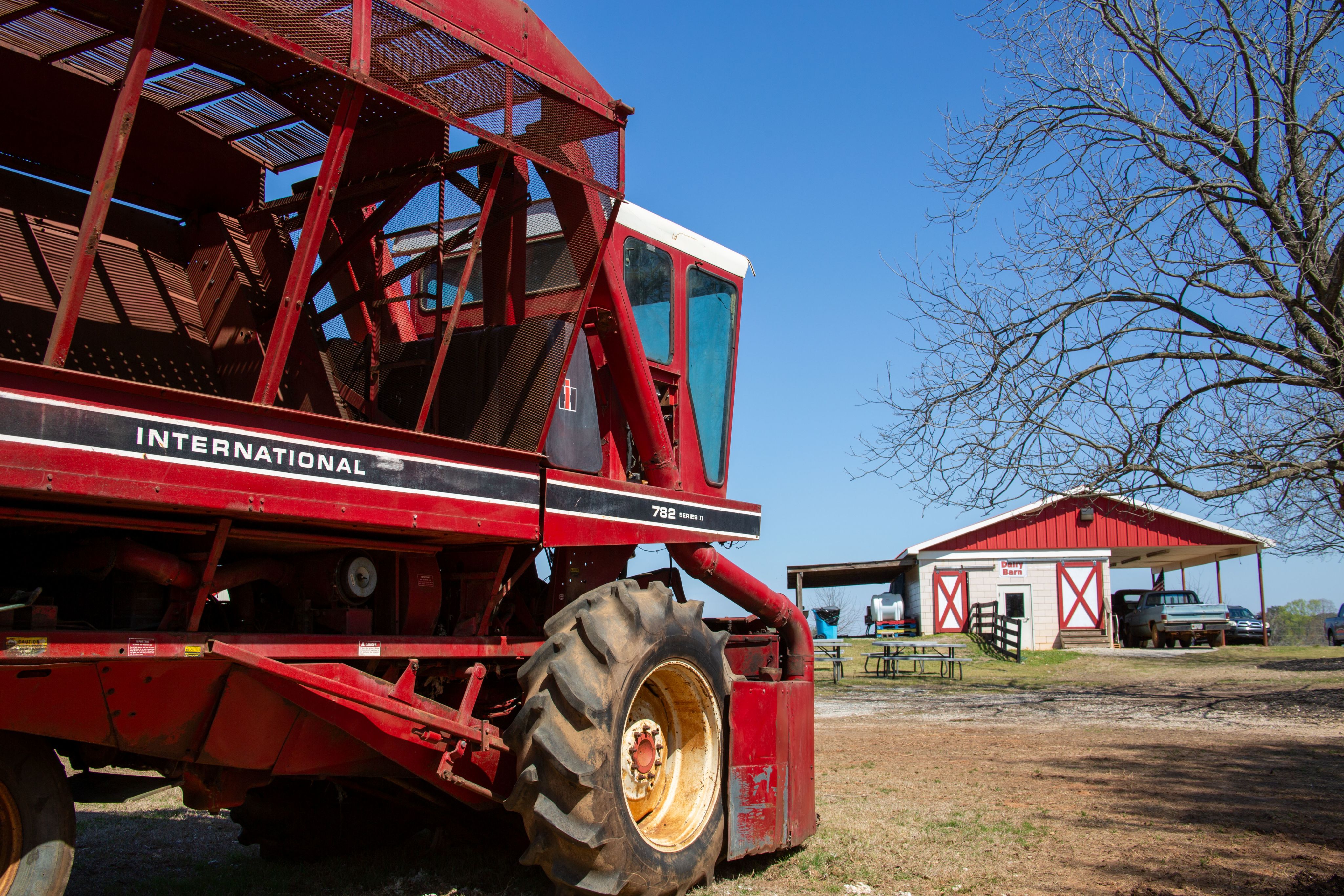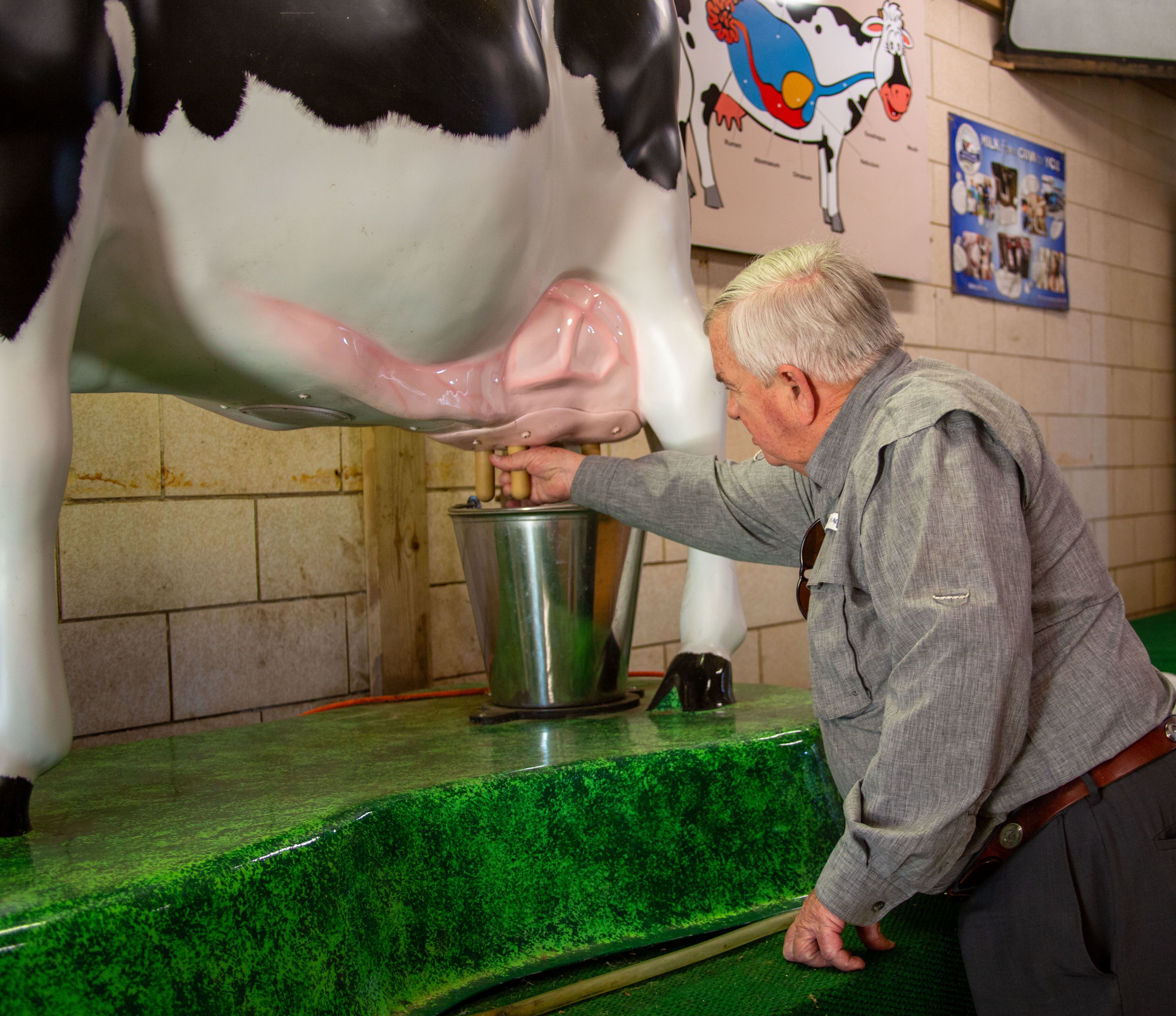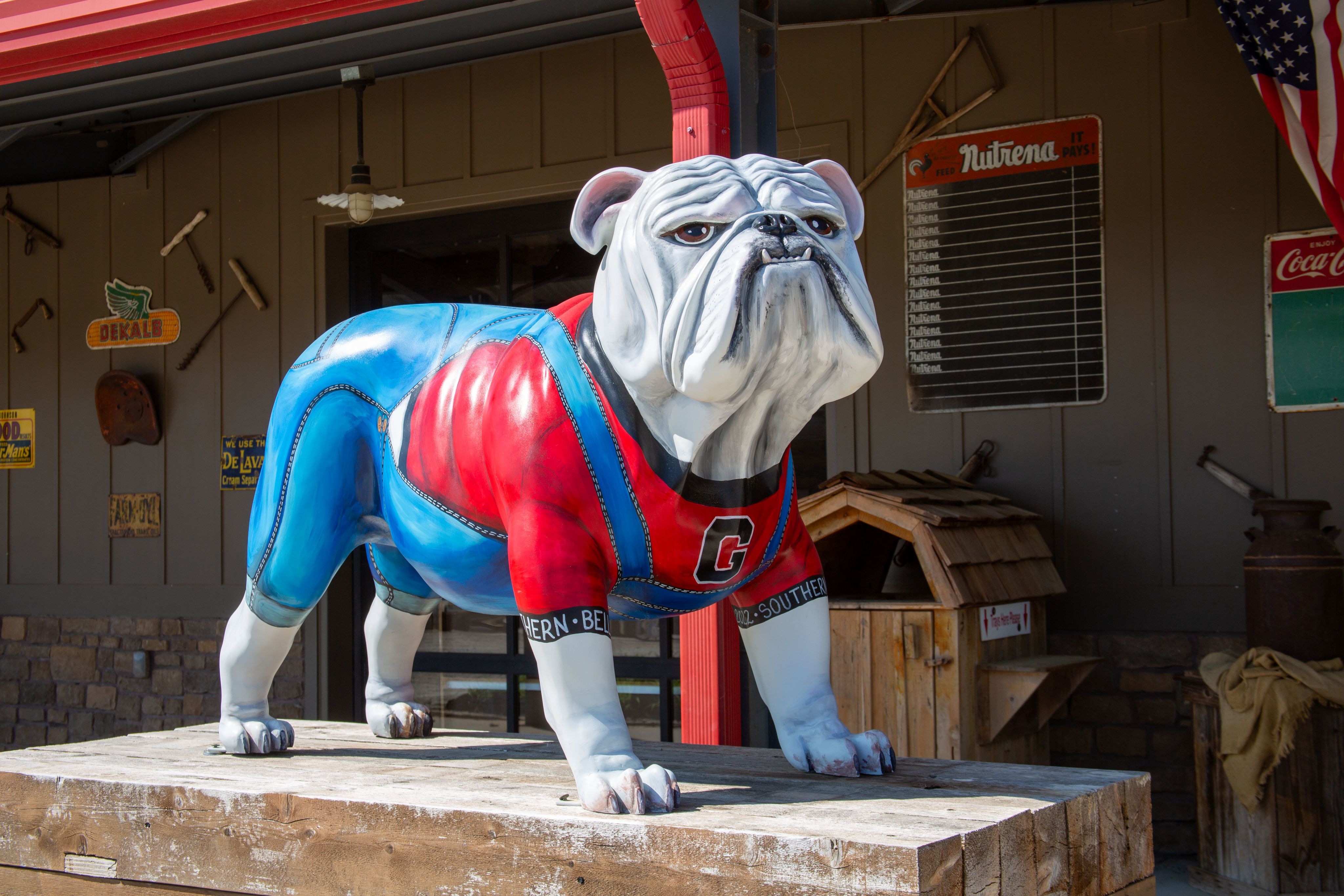 Now, Southern Belle Farm welcomes about 500,000 visitors each year for tours and fresh produce. U-pick crops include strawberries, blueberries, blackberries and peaches, and an on-site country market sells pastries and jams made with the farm's crops. Southern Belle Farm has been recognized on the UGA Alumni Association's Bulldog 100 list of the fastest-growing businesses owned or operated by UGA alumni three times, in 2021, 2022 and 2023.
Southern Belle is also a popular spot for field trips, welcoming an estimated 40,000 children each year. During their visits, kids learn about agriculture through engaging demonstrations on topics like milking cows and the importance of bees for pollination.
Most kids who visit have never seen a farm before, Carter said. Most of the time, their parents haven't either.
Still, it's not entirely surprising to Carter that so many people want to visit Southern Belle and learn about the business of growing food. He's led the farm through many adaptations to meet consumer demand. Its latest transformation reflects a shift in consumer attitudes as well.
"There's a phrase: Know your farmer, know your food," he said. "People in general want a safe product, and they want to know who's producing it. A new mindset is trying to provide that experience that people are demanding now."