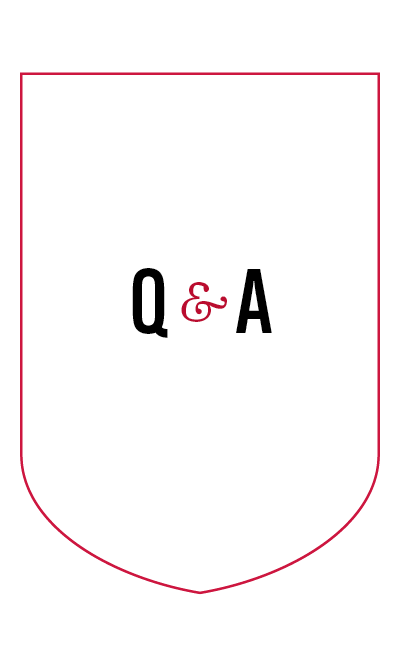 Can you tell me about your academic or career path – what got you to your current position? What brought you to UGA?
I really didn't know what I wanted to be when I grew up. I always loved animals, but thought I had to be a veterinarian to work with them. I didn't like blood, so I figured that career path was out. 
I worked as a student athletic trainer for my high school's football, baseball and basketball teams for three years, so I decided something in that field would be interesting (but again, no blood). I started at the University of Florida as a physical therapy major, but my first encounter with the chemistry classes changed that very quickly. 
I accidentally stumbled on the animal science major by flipping through the course catalog and couldn't believe they had classes on the science behind livestock production, with courses such as "Animal Genetics" and "Equine Nutrition." I immediately changed my major and never looked back. I helped with an equine-nutrition research project and decided to pursue a graduate degree. I headed to Virginia Tech for my master's degree in animal science and was able to teach an undergraduate lab class and an equine health class at a neighboring community college.
 I discovered I absolutely loved teaching, so I went on to Michigan State University for my doctorate. My current position at UGA opened right when I started my job search, and it was exactly what I was looking for. Being a Gator alum, I had to really think hard about potentially working for UGA, but I fell in love with Athens and UGA when I came to interview. This was my dream job, as I am able to focus on teaching and Extension work. I get to talk about and work with horses all day long, all year long, with other people who care about them. I also get to continue learning about them, having stayed in a scientific career.
Horses graze in the field near UGA's Livestock Instructional Arena.
Why did you choose your field?
I've always loved animals, particularly horses. My very first horse was one my parents rescued from a neglectful home. We had no idea how to rehabilitate a starved horse and, looking back on it now, we were lucky we didn't accidentally kill her with kindness by refeeding incorrectly.
After rescuing her I knew I wanted to help animals somehow, and help people get the information they needed to properly care for their animals. Once I got into my undergraduate career and discovered the animal science major, I knew I had found what I had been looking for all along.
By teaching equine courses and giving Extension talks, I hope that I have provided helpful information to people in the industry that they can use to manage and care for their horses. I think about that first horse all the time and how much of an impact she had on my life, and now the lives of many other people and horses.
What is something that is important for the public to know about your work?
Some of my friends and family think I just pet horses and talk to students about how pretty horses are all day long.
They don't understand how much science and modern technology we are bringing into the classroom every day to help students understand the why behind the way animal agriculture works. We hope to develop strong agriculture advocates who can continue to develop practices that enhance animal welfare while also improving efficiency, sustainability and profitability of agricultural animal enterprises.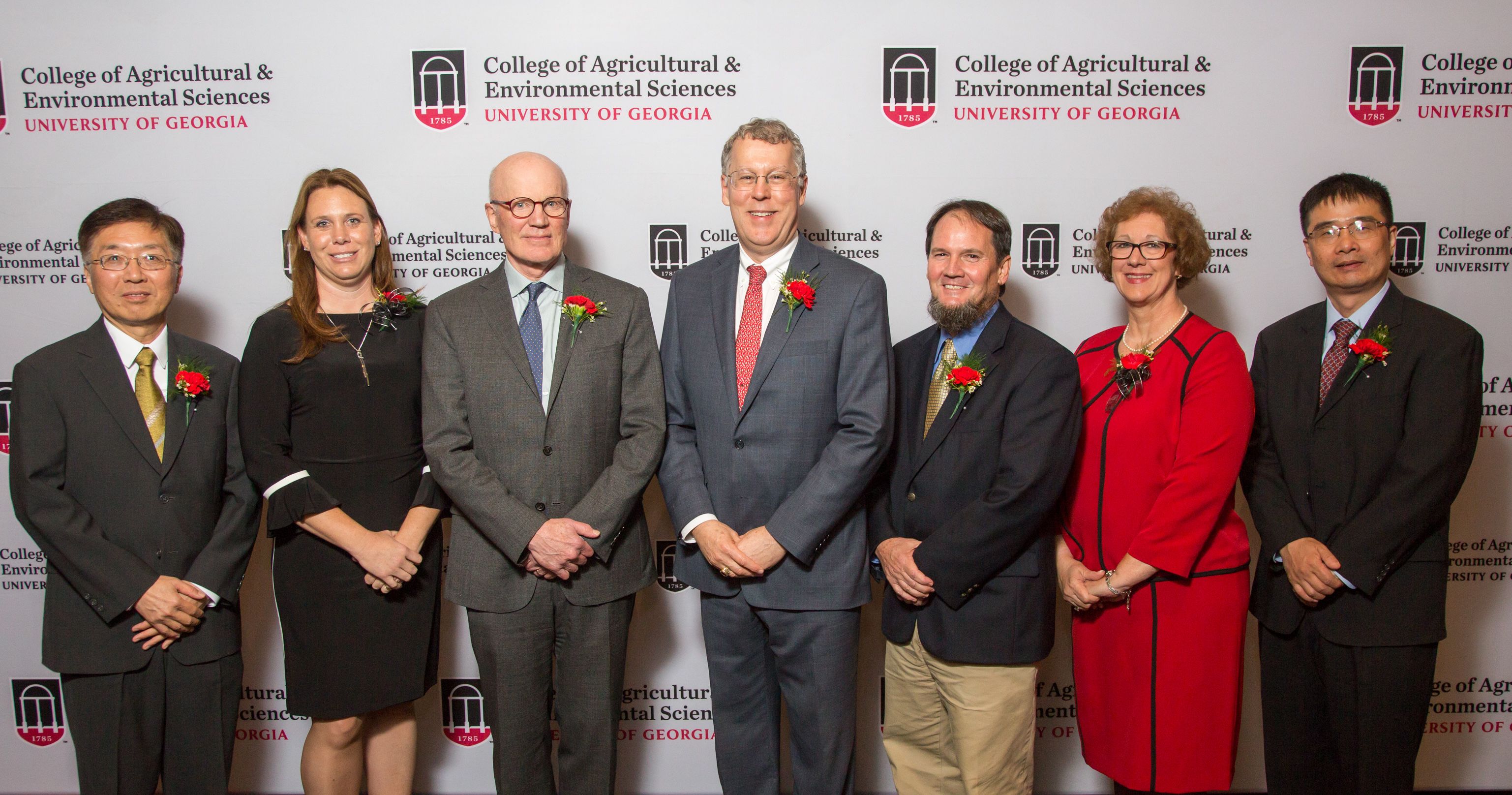 What is your proudest recent accomplishment? 
My proudest accomplishment was receiving the 2018 D.W. Brooks Award for Excellence in Teaching. To be chosen by peers and supported by the students to receive the college's highest teaching award was very humbling.
What is your favorite part about what you do? 
My favorite part of my career is interacting with students and 4-H youth. Horses are my passion and getting to share that passion with the students is so much fun. I also love to hear from former students who contact me to let me know that they implemented something they learned in class years before, or to tell me they came across a situation they could handle because of information they got from a lecture or discussion. 
It helps remind me that what we do in the Department of Animal and Dairy Science can have an impact on the animals we love, and that makes me happy. 
If you could do anything else, what would it be? 
I can't imagine doing anything else. I think I would enjoy working for a tour company in Lexington, Kentucky, and taking people on tours of the different thoroughbred breeding farms or being the tour manager at a specific farm. When I was younger, I thought I wanted to be an athletic trainer for a collegiate football team and I could still see myself doing that as well.  
What is something your colleagues or students might not know about you – hobbies, interests, secret talents? 
Growing up I had an interest in softball and I was heavily recruited for my high school team after participating in a few clinics, but I was too afraid it would interfere with showing horses, so I never joined.