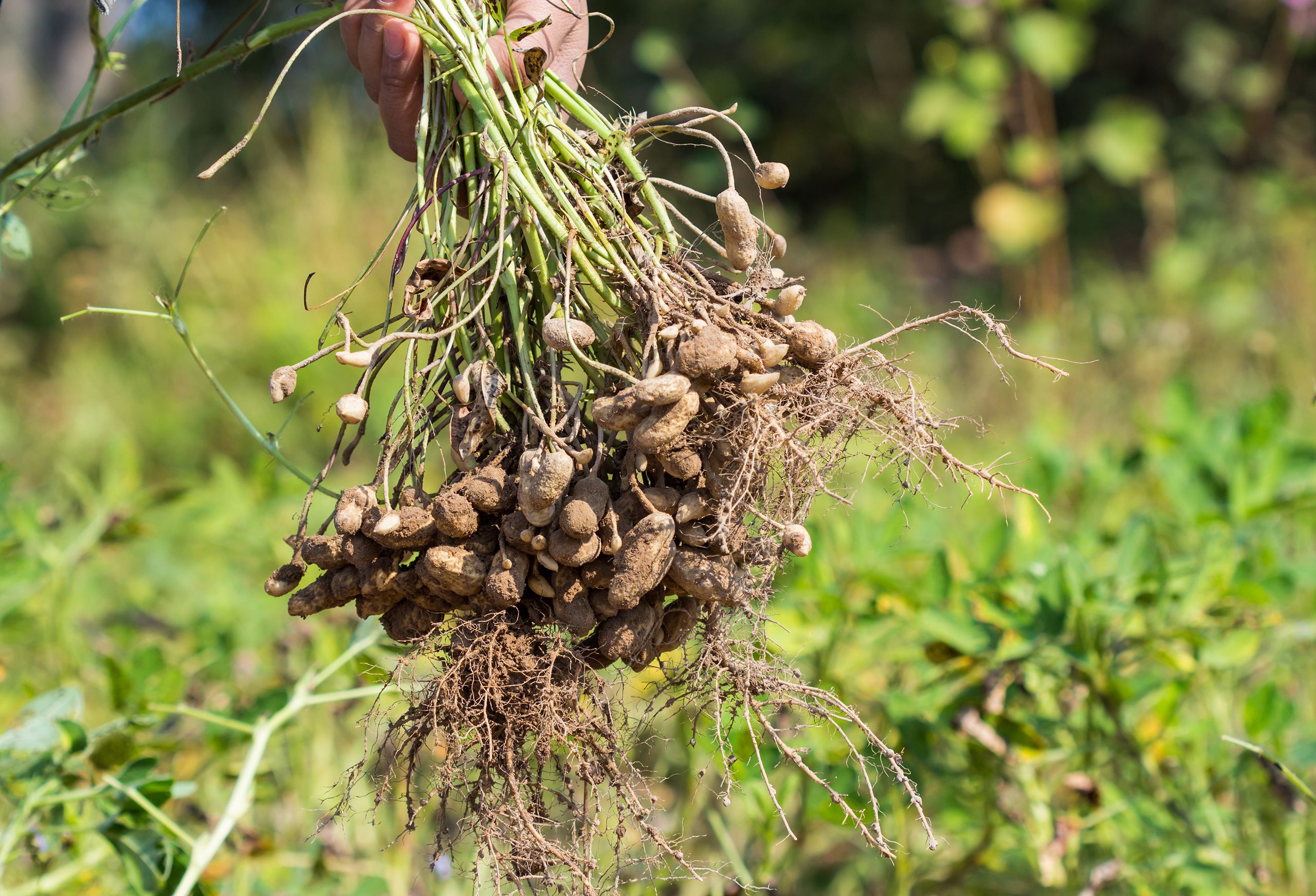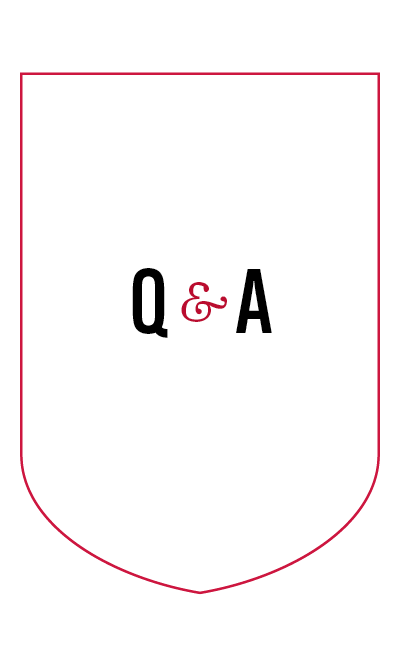 How did you become interested in the agricultural or environmental sciences sector?
It really was by chance — my entire career prior to Premium Peanut was outside of agriculture. Through a series of fortunate coincidences, I learned of the opportunity at Premium; my initial reaction was "No, I don't know anything about agriculture, and I'm not really interested in moving to Georgia." Well, here I am, over six years later!
It is a great industry with great people. And I have found that many of my skills and experiences from outside agriculture easily transfer, which has helped make the transition successful for me.
How would you explain your career path to students or alumni who are just now entering the workforce?
I would first focus on developing in-depth expertise in an area of interest (mine was supply chain).
Learn everything you can about it, regardless of the industry. Gain the technical skills and use them to make an impact, delivering results. I have found that technical expertise transfers and spans across industries pretty seamlessly. Industry expertise, without an in-depth set of skills in a functional area, can limit career options. I think I am a good example of this, using my supply chain expertise in aerospace, manufacturing and now agriculture.
Once you have that base foundation of technical expertise, look for opportunities to learn. This will involve making mistakes: Don't hesitate. Make the mistakes and gain the learnings early in your career when the stakes (and risks) are relatively lower. I had the opportunity to work for a total of a year-and-a-half while still in college as a co-op, including living and working in Germany. What a great opportunity to experience different cultures, learn about different ways of doing business, and make a lot of mistakes. Making mistakes is never easy but doing so early in your career when the stakes are lower will only help to accelerate your professional growth later in your career and help to ensure you are ready when opportunities arise.
In every assignment, learn everything you can, and volunteer for extra work outside of your core role, especially if it gives you an opportunity to learn. It wasn't fun for me to fly over 500,000 miles a year and be on the road for 200+ days, but what a phenomenal experience. Having now worked in over 40 countries, I have a unique knowledge base on doing business internationally that has greatly helped in my present role. At another point in my career, it was a bit daunting to me to take over leadership for information technology for a $2 billion division having no direct IT experience, but I said yes, confident I could make an impact — maybe not how a traditional IT leader would have, but as a customer of their tools and systems in most of my prior career. Similarly, when you are busy doing your "regular" job, volunteering for more can be difficult, but make those investments of your time early in your career.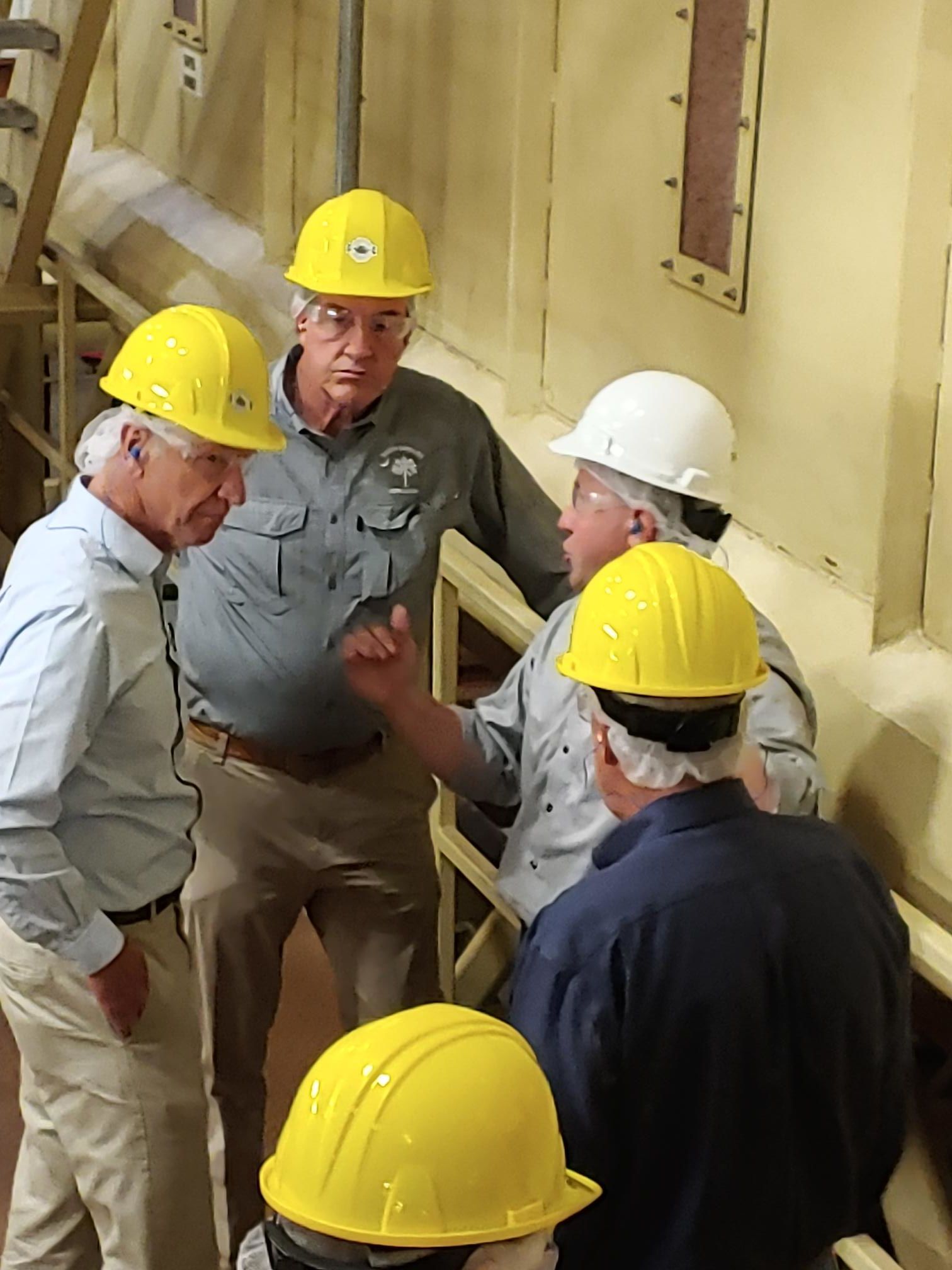 The bottom line: Be ready to say "yes" when an opportunity arises, even if it may not be the ideal job or location. My wife and I have moved seven times for our careers, not always to locations we would have preferred. But, by saying yes and taking opportunities when they arose, I believe I accelerated my career growth and then had the opportunity for more desirable jobs (and locations)!
Finally, there is no substitute for delivering results. Those who deliver will get additional opportunities; those who don't, won't. If you have a failure, and we all do, focus on what you can do to learn from it and improve. Yes, you may not have had the support or training needed. No, you may not have gotten good guidance from your supervisor. Yes, the challenge presented may have been one that "anyone" would have failed at. So what? Focus on what you could have done differently and be ready to do so when the next opportunity arises.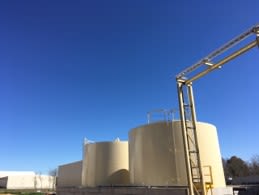 Where do you see your industry in the next 10 years? What are going to be some of the greatest challenges and opportunities?
Hopefully, we can't even imagine where the industry will be in 10 years. Agriculture in general, and peanuts in particular, are very conservative industries — not in the political sense, but in the speed of change. This must change if we want the industry and those working in it, particularly on the farm, to survive. No longer can we focus only on what our neighbor or state, or even region or country is doing; agricultural trade is global, and the planting decisions taken in China or India can have a more significant impact to the U.S. peanut industry than how many tons are planted or harvested in Georgia.
We must embrace these new global dynamics, which also means we are going to have to find ways to deal with and meet requirements that we don't like.
Technology is also going to truly change the industry. Yes, we should be excited about having GPS on tractors and using satellites to monitor crop conditions in the field. But these are not new technologies; they have been employed in other industries for many years.
We must embrace existing tools and technologies and invest to develop new ones. The reality is that there is little economic incentive for college graduates to go into farming, and this needs to change if we want to continue to have an agricultural industry; technology will be a key part of this change.
We also must invest in new ways to grow quality crops with less inputs, less labor, and varieties that are resilient to drought and other weather-related stress. Driving improvements in yield have been critical to keeping our farms "in business"; we must now find ways to maintain yield while gaining improvements in other areas valued by consumers, like flavor and sustainability.
What market in your sector seems to have the biggest opportunity for growth?
In general, those markets that respond to changing consumer needs seem to have the biggest opportunity for growth. Whether we agree with them or not, the desires of our customers are changing. Some are driven by the collective input of many consumers; others are driven by regulatory and policy priorities of governments. Regardless, we must adapt and lead the efforts to use less inputs, incorporate more traceability, demonstrate that our products are natural and sustainable (including helping to define what those terms mean), and realize that the alternatives consumers have are more plentiful than ever.
We grow many more peanuts than we consume domestically and need to focus on developing consistent export markets.
The challenge is that the requirements in many of these markets, particularly Europe, are very different from those in the U.S. As stated above, whether we agree with them or not, we need to find ways to meet them and grow our export business.
I also believe we have a tremendous opportunity to 'tell the story' of peanuts as a truly sustainable crop, and one that is a super food. As we look to plant-based protein options, peanuts are the natural choice, and this is a great opportunity for growth.
To accomplish many of these things, we need to find ways to collaborate and work together as an industry, across all aspects of the supply chain. Historically, peanuts have been very fragmented, with many industry groups representing different stakeholders and constituents. Often, these trade associations and industry alliances are working for conflicting objectives, and much of what they do accomplish is short-term and can ultimately hurt the future of the industry. I have spent a lot of time and effort in the peanut industry trying to align the interests of various stakeholders toward common objectives in support of the entire industry. It has been challenging, but is absolutely necessary if we want to accomplish big things to improve and move the industry forward.
How do you continue to give back to the community?
I personally believe passionately in giving back to the community, both personally and professionally. As an Eagle Scout, I am a strong supporter of the Boy Scouts and have contributed financially as well as served on the board of directors of local scouting organizations everywhere we have lived. My wife is active in 4-H, having been a 4-H'er herself. We support both organizations with our time as well as financially. Joan (my wife) and I have been very blessed with great opportunities in our lives and careers, and we feel it is very important to help worthwhile organizations that truly make a positive impact in the lives of others, especially youth.
I also believe in trying to make the communities where you live and work better places. As a large employer, we can be influential if we choose to get engaged. And we should get engaged! Yes, it is philanthropic, and that should be enough justification. But it is also good business to be engaged in the community.
It is not easy, as change is difficult and emotional, and as leaders (both personally and as a company), we are often trying to drive change. Get engaged and support good projects and initiatives. As a company, we allow and even encourage our employees to be involved, and if they are passionate about a community project, we'll support it financially as a company, as well.
If nothing else, anything we can do to help develop a future workforce with the right skillsets will be beneficial, to us as a company and to our community.
Why do you think it is important to work with CAES? How is the research, teaching and/or Extension impact of CAES important to you?
We don't have all the answers or expertise within Premium Peanut. Admitting that is important, but then finding those who do have more expertise than we do and can form a good partnership is critical; that is how we see CAES.
The ability to combine research and extension, classroom and fieldwork is so important to developing holistic solutions for our growers and the broader agricultural industry.
Passing this knowledge and skills on to the next generation of agriculture professionals, preparing them for success themselves and in helping to advance our industry, is critical.
If you could go back in time, what are words of advice you would give to yourself when you were in college?
Focus on the experiences and learnings; the career will then take care of itself!