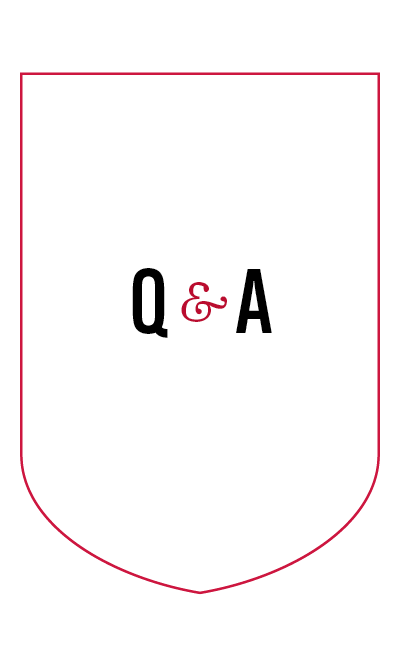 What can you tell us about your studies at UGA and where you are currently living?
I graduated from CAES with a bachelor's in biological science and a minor in horticulture back in 2006.
Currently I live in Berlin, Germany, with my husband and two young girls.
How did you end up in Berlin?
I moved to Berlin with my husband and firstborn, at the time of our move, basically making a choice for a healthier and sustainable family-life-work balance.
Before the move to Berlin we were living in New York City — I had graduated from Teachers College, Columbia University with my master's degree in nutrition and public health and had been working in person at a nonprofit in NYC, GrowNYC, as the youth education coordinator. I then became the program manager for a fledgling program under the umbrella of GrowNYC called Green Beetz.
Fortunately, when we decided to move to Berlin, Green Beetz asked me if I would like to continue my work remotely — so I've been living in Germany for the past five years but continue to work remotely for Green Beetz, which is based out of NYC.
What has your career path looked like since graduation?
My career focus has taken some twists and turns — mostly related to moving from place to place.
After I graduated from UGA, I immediately moved to the Bay Area of California to be near my family since they had all moved out west for different reasons over the years.
In California I had to establish myself all over again without having my network from UGA or the supportive team from CAES.
I gravitated to the farmers markets in California immediately and loved it — I loved working with the produce, being connected to the farmers and being a part of the vendor community, being connected to regular shoppers — and bringing home fresh local delights daily.
This time in my life I explored different roles all around agriculture and education; I became a farmers market manager for Marin Farmers Markets and later I took on a teaching role as a garden educator for an after-school program.
During this time, I also stayed connected to the college and high school where I had studied abroad and interned outside of Thessaloniki, Greece, during my junior year through CAES' Office of Global Programs (now International Programs). I returned there for four different summers as a camp counselor and head counselor leading the Greek summer program.
My work at the farmers market really ignited my interest in food, regional agriculture, sustainability and education, and I decided to take these interests and study nutrition and public health with a lofty goal of somehow playing a role in changing our food systems, working through schools as a means to change.
Finally, after graduating with my master's in nutrition and public health, I worked for GrowNYC as the youth education coordinator, leading tours of our farmers markets and coordinating and teaching classroom lessons on Seed to Plate in the public school system and then I started on Green Beetz, a classroom curriculum that focuses on teaching tweens the modern food system, nutrition and sustainability.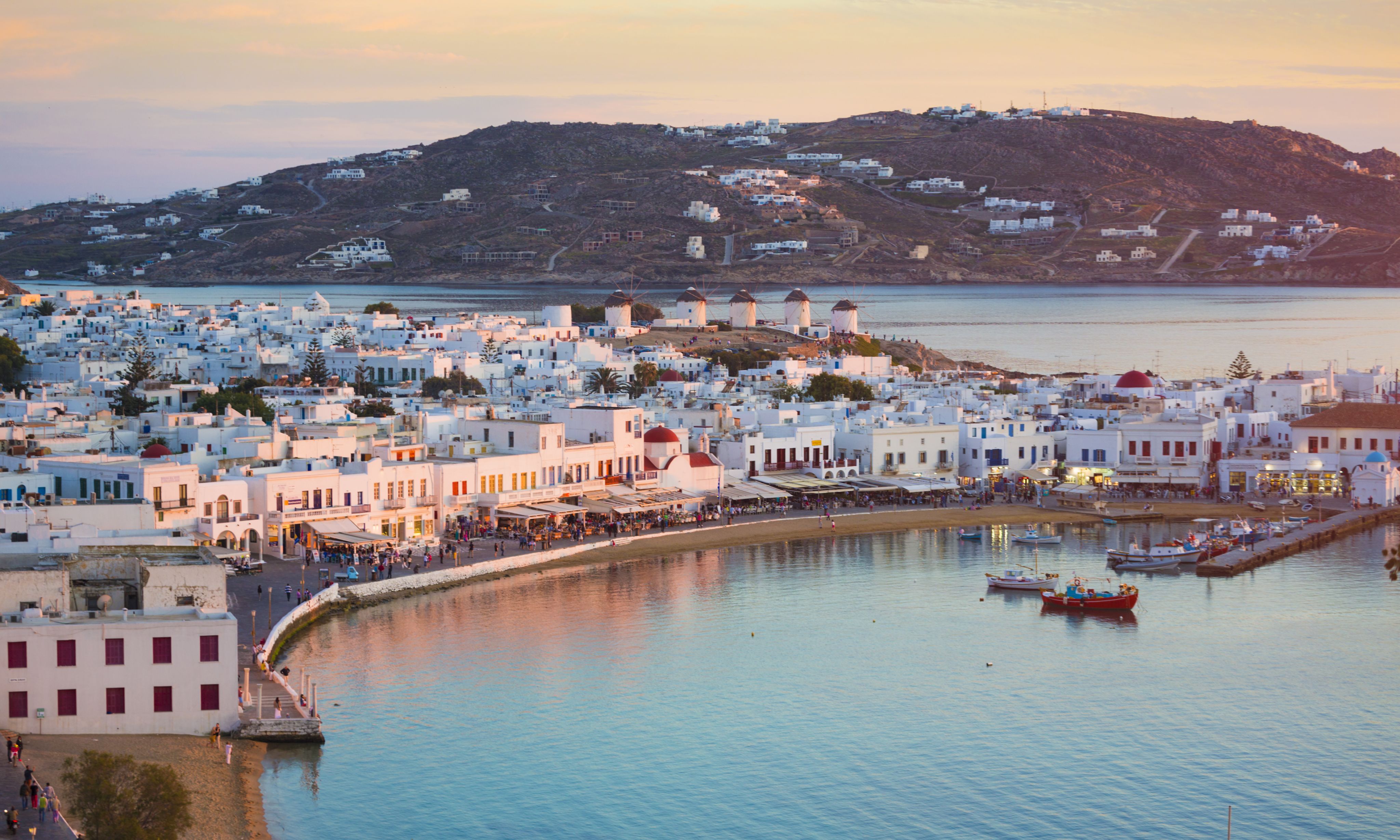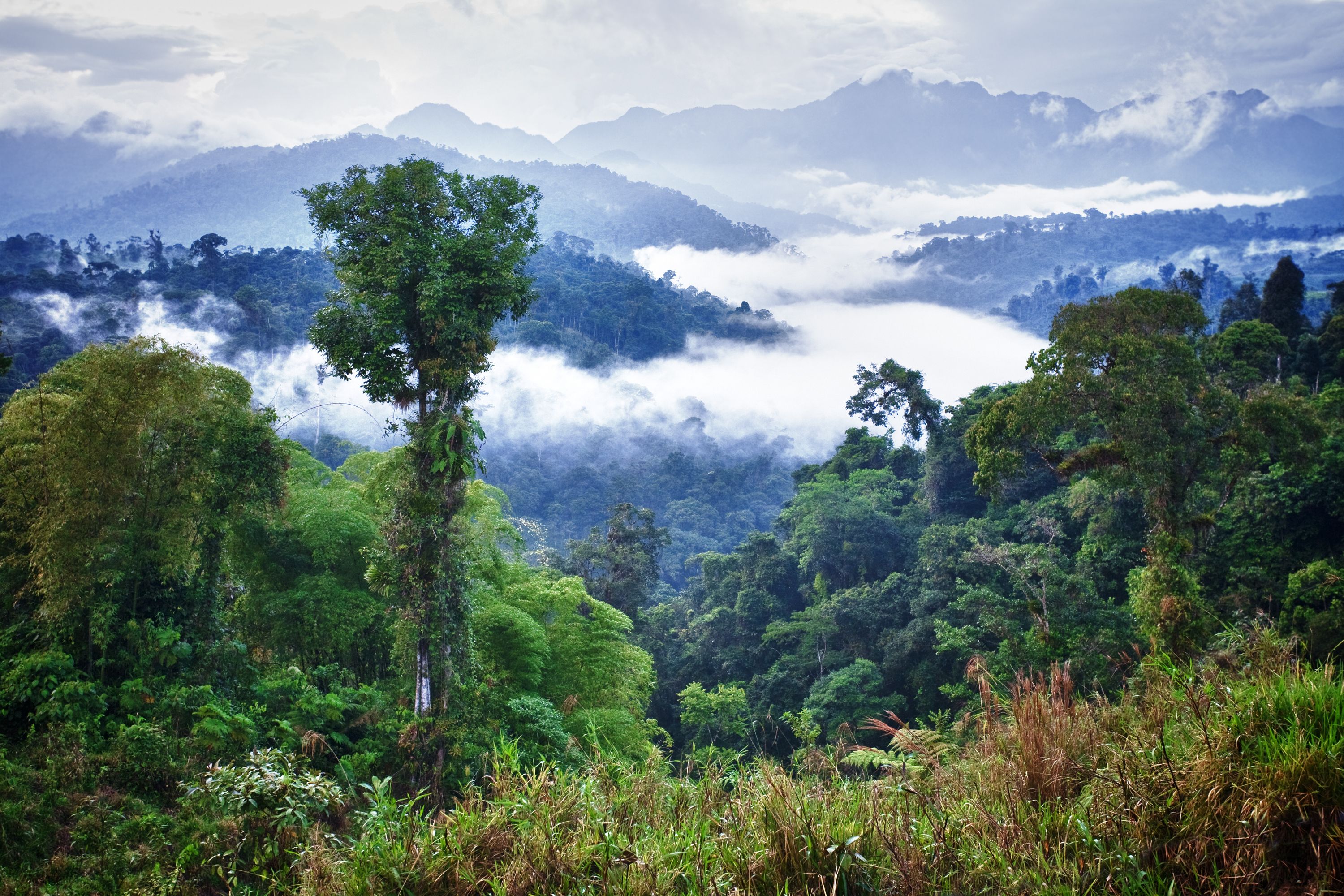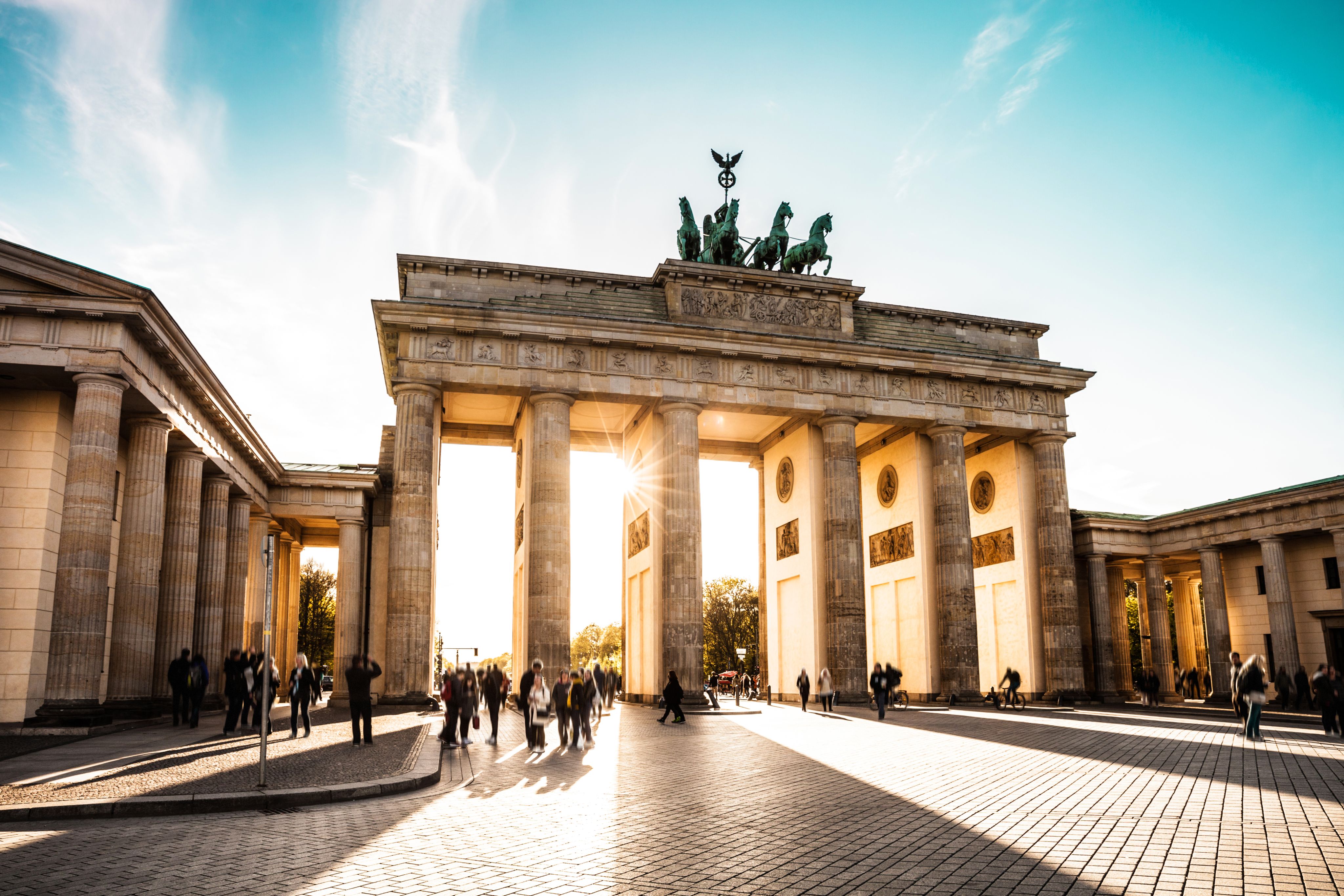 What are some of the key life lessons and skills that you gained from your time as a CAES student?
When I started at UGA I honestly had very little to no idea what I wanted to study — I chose a broad, nonspecific degree of biological science because a friend of mine recommended it and I liked science and math just fine and, again, I just didn't know.
Only when I had decided very clearly that I wanted to go study abroad to Greece for my junior year did I find a sense of place and support suddenly within my degree, within CAES, that I didn't know I was missing.
I found a huge book (a physical program of all the established study abroad programs at UGA) in one of the libraries on campus and I thumbed to Greece and found one exchange program, which fit because I wanted to go abroad for a full academic year.
I followed up on that program and found myself in the Office of Global Programs talking with Victoria Collins McMaken and Ed Kanemasu, and I remember this meeting so clearly.
Ed was so supportive of my plan to study abroad. He offered me funding ideas for the trip, suggested I apply for the Arnold International Fellowship, and said that if I got the funds that I would need to travel to a second international location before graduating as part of the Arnold fund requirements.
Sign me up! I honestly walked out of that office jubilant. I couldn't believe it.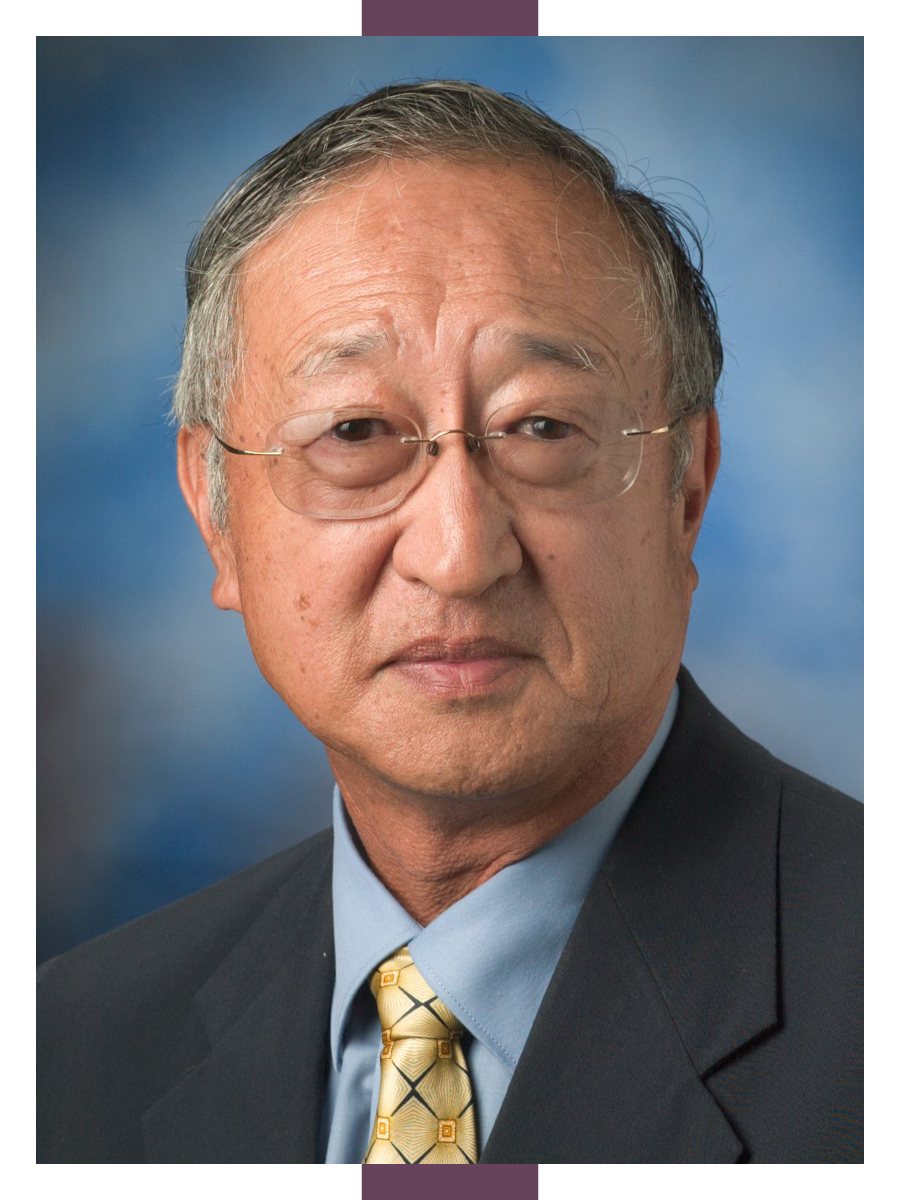 And it's after this time at UGA that I really found my place within CAES — after I came back with my experience and coursework abroad, I went deeply into horticulture.
Most of my classes my remaining year at UGA were in the horticulture department and I loved it. I had found my place with the professors and actually created networks and bonds with many of them that lasted long after graduation and remain to this day.
I have to give a special shoutout to Professor Paul Thomas — he was both a mentor and a friend to me well after graduation and through my master's degree and he had my back whenever I messed up.
I remember in my senior year taking on student work in the tropical greenhouses and I went in on the weekend on my own to "clean things up" and proceeded to repot all the orchids with regular potting soil.
I didn't even know that I had done anything wrong until he informed me on that Monday after, but he wasn't mad or belittling. I learned from this kind of teaching approach and I embrace it everyday.
Tell us about the value of your degree since graduation — how did your time at CAES prepare you for the real world?
The life lesson for me for CAES is the importance of finding the place that "clicks" for you, with the people that you can connect with and that support you no matter what the subject matter or career track.
It's vital to have this connection and a sense of place and self for everything that you do in life.
So seek it out — seek out this place where you feel that you fit but are also pushed to thrive and grow.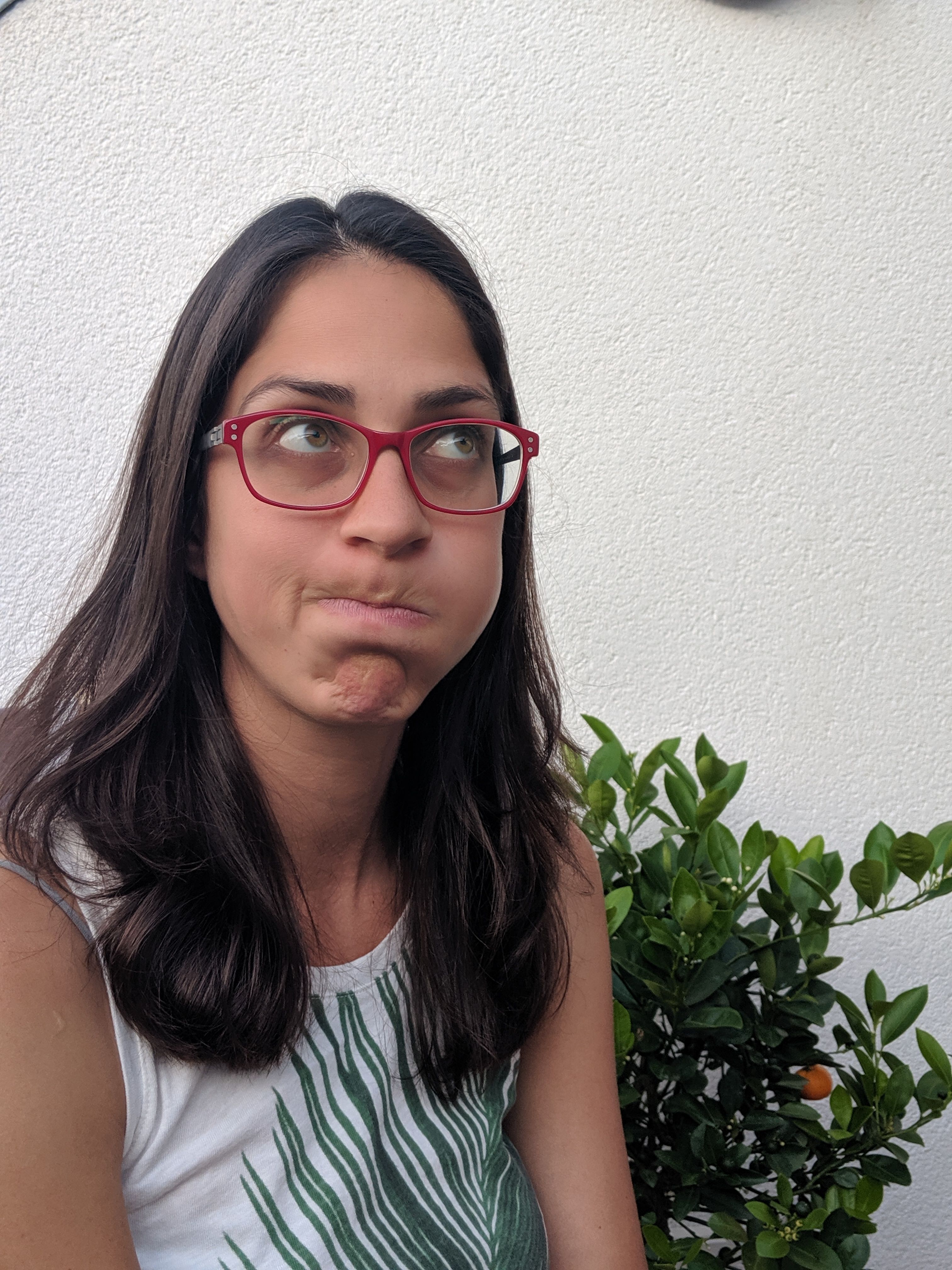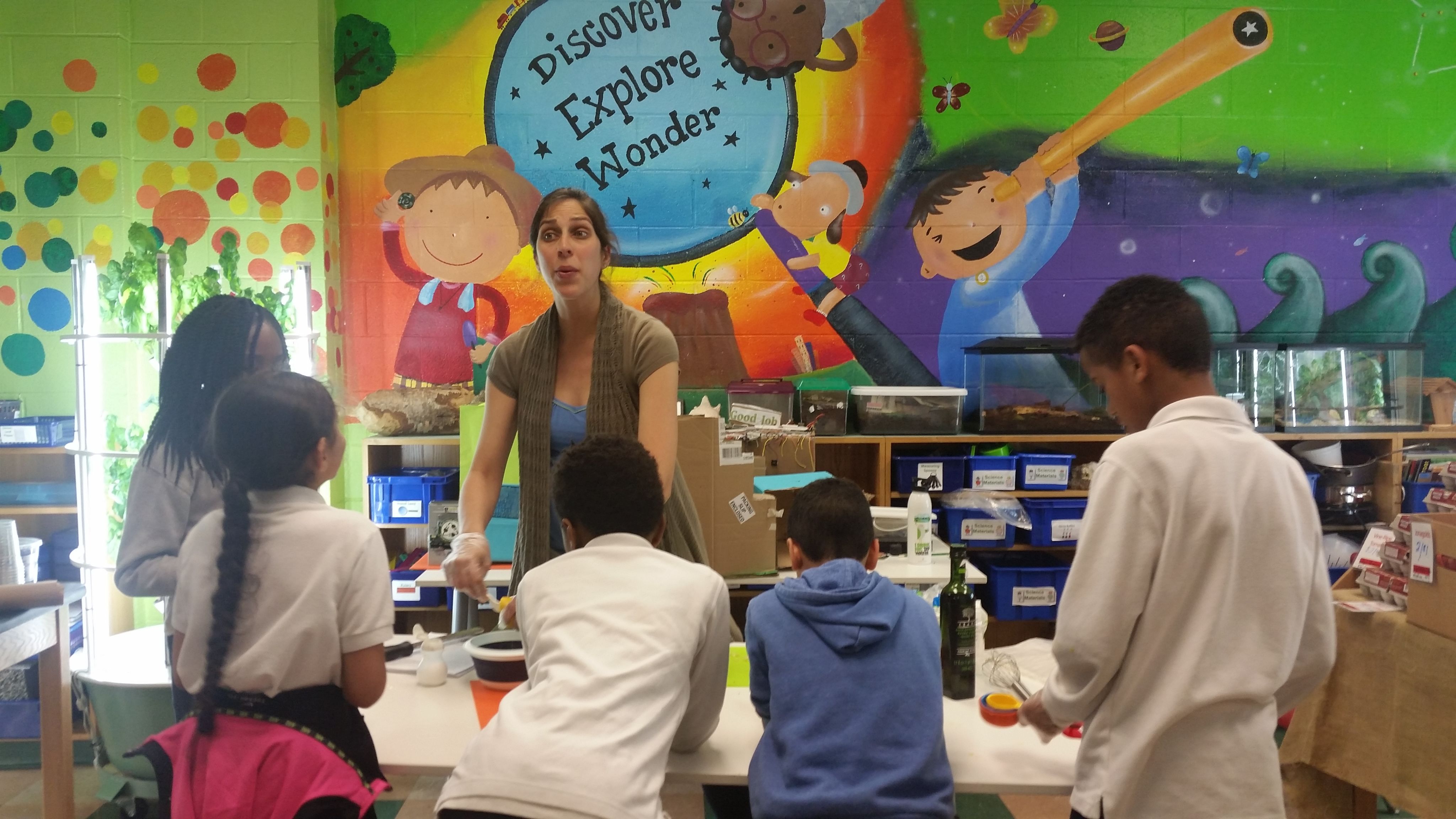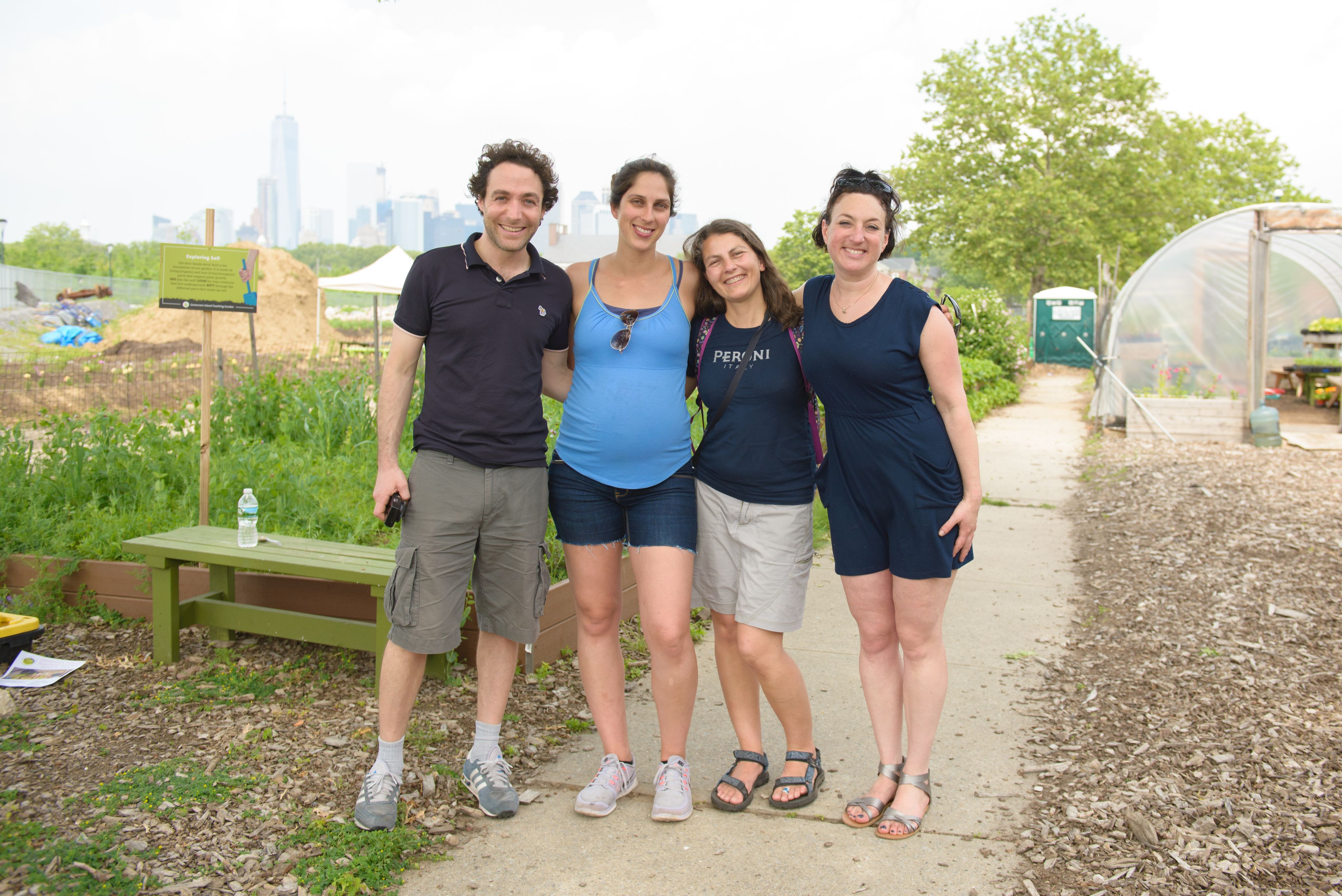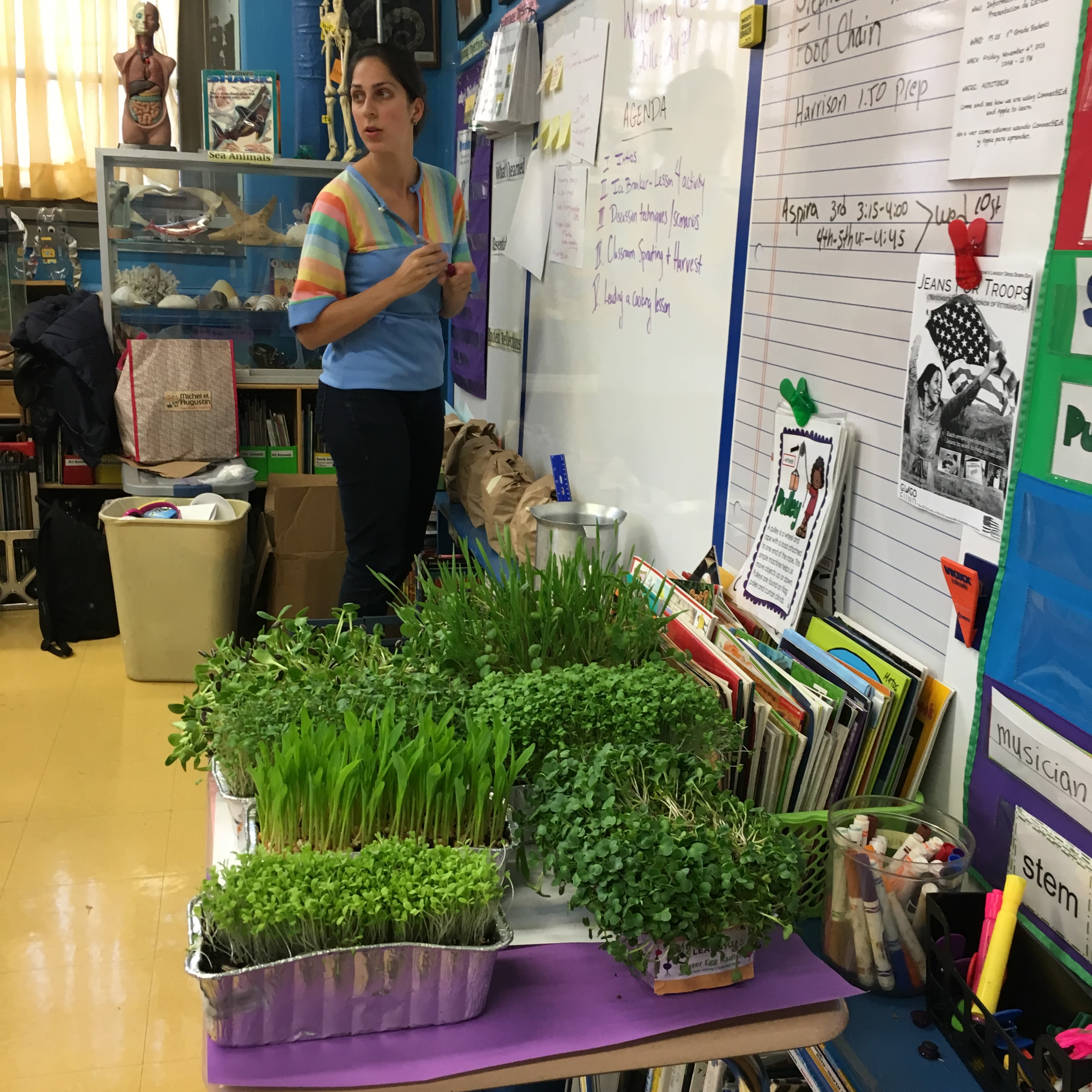 Item 1 of 4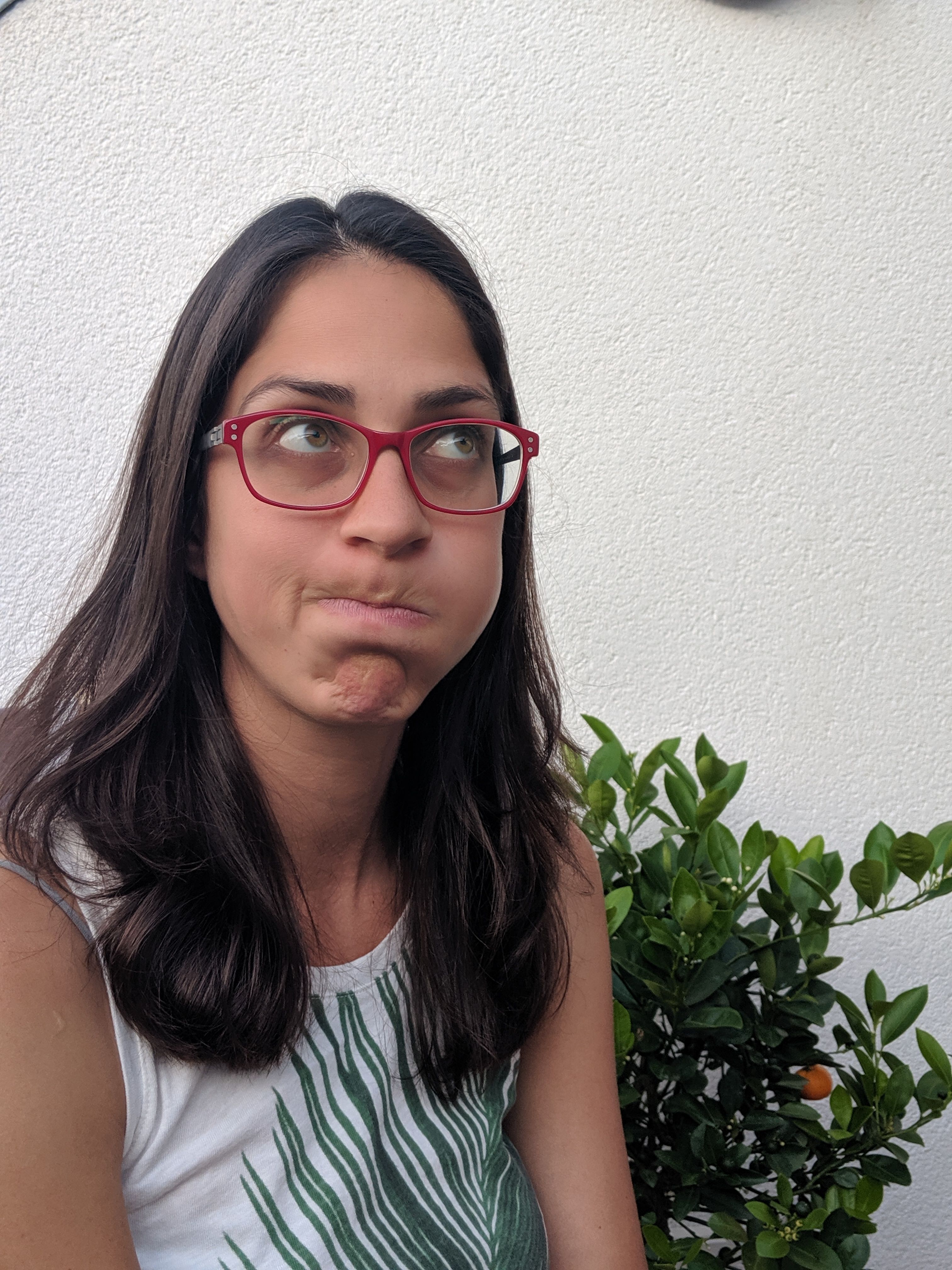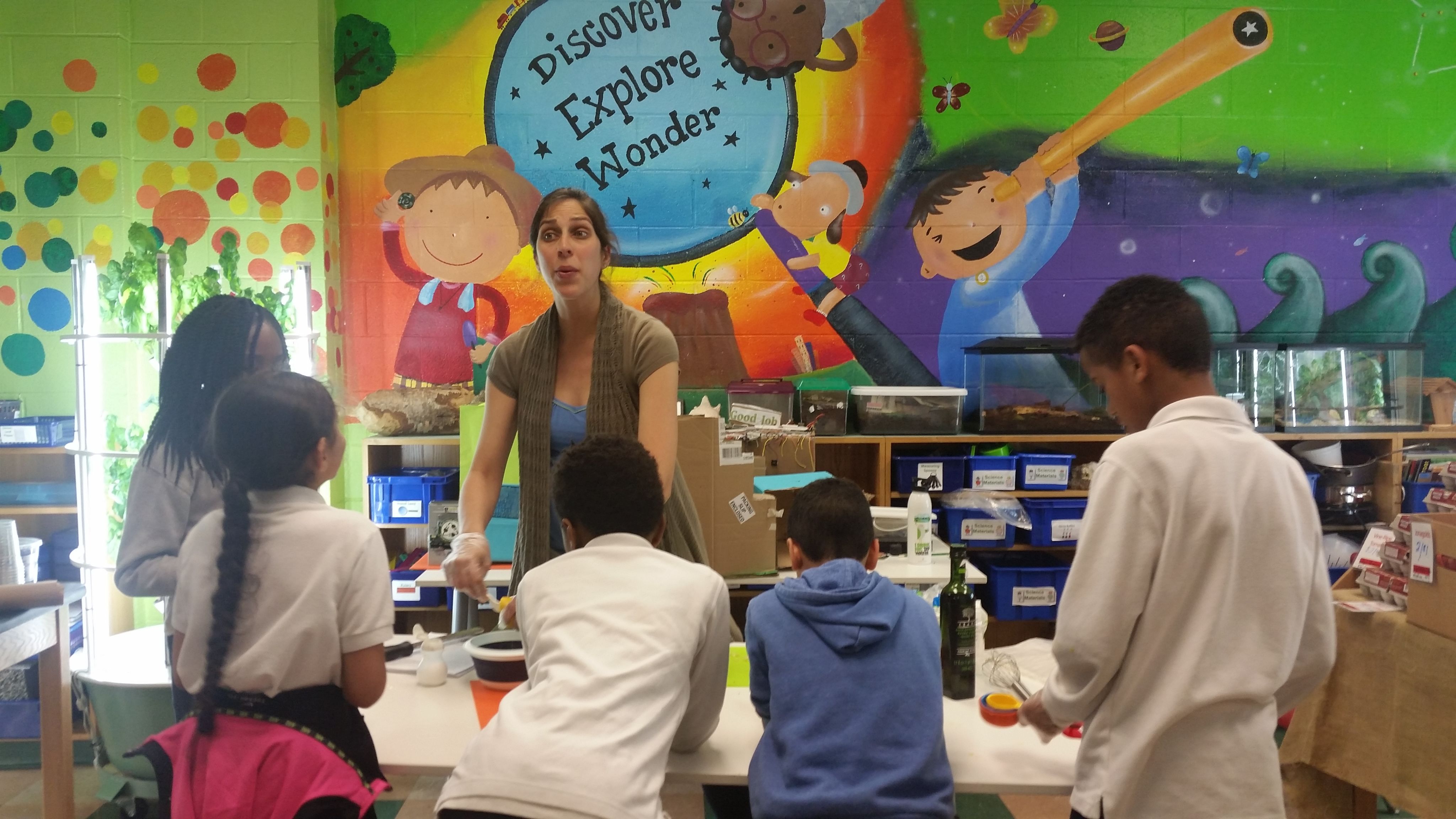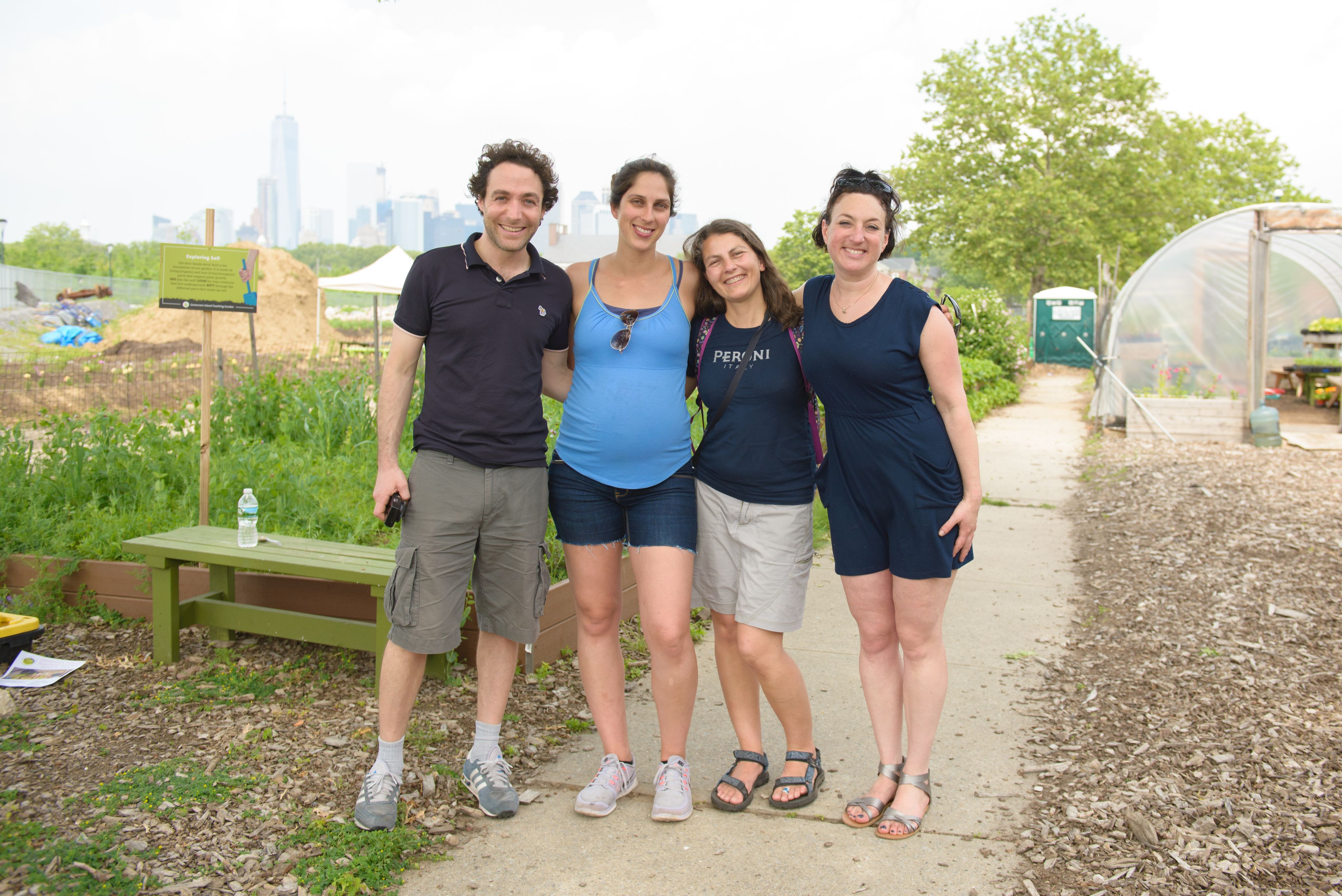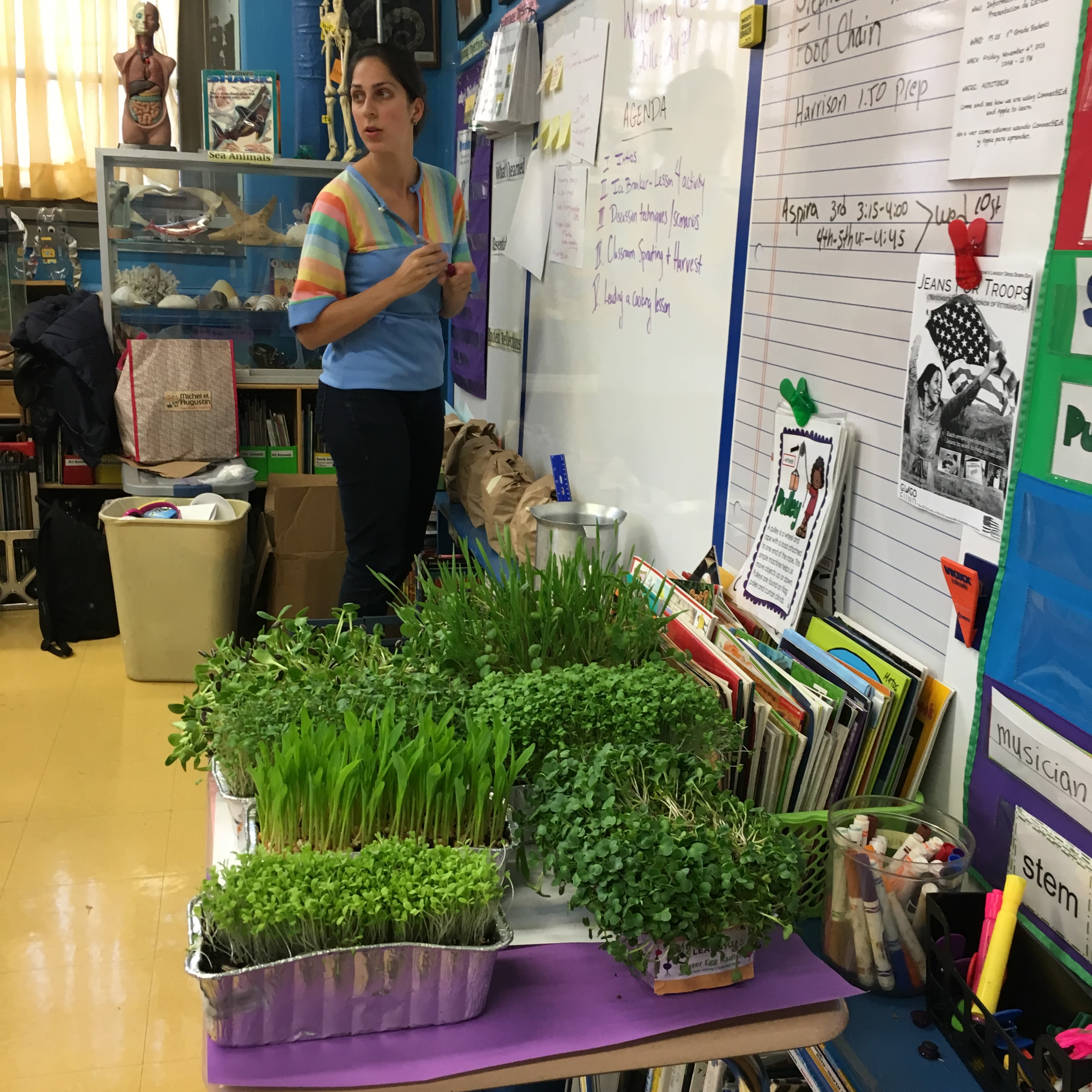 What advice would you give to current CAES students?
Connect with your professors. They want to connect with you and help and support you in your studies and your career.
You don't have to connect with all of them, but find the two or so that you can have a relationship with beyond the lecture room. This was very hard to do in my giant 300-student lecture courses but very easy to do in the horticulture department.
One such connection in CAES just came to mind: I remember Ed Kanemasu telling me how much he loved and missed persimmons, since they were native to Japan but not easy to get at that time in Georgia.
So when fall came around and I was managing the farmers market stand for Blossom Bluff, a stone fruit stand in California, I mailed him a box of our persimmons. It made me feel so happy to be able to give him something back after all the help he gave me in pursuing my study abroad dreams.
What has been one of your favorite places you have traveled since you graduated?
Greece is still my favorite place in this world, I can't get over it. I did love Ecuador, where I also traveled for study abroad through my Arnold Fund Scholarship — especially the cloud forest site where I volunteered. This was stunning and exciting as a biology student.
But Greece is my personal favorite country for many reasons: the sea, the culture, the people, the friends I've made there and maintain, the food, and the ancestral connection I have to the country.