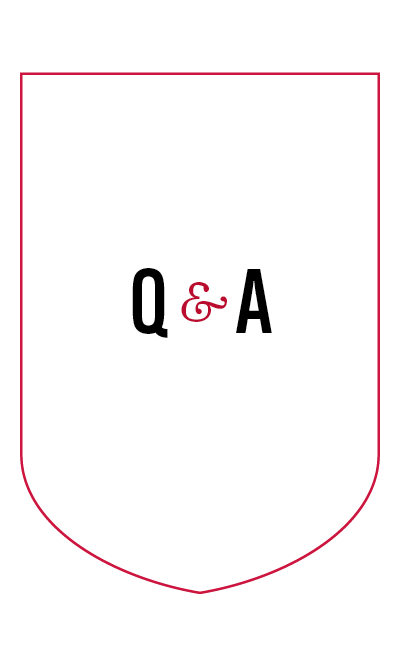 Where are you from, and why did you choose to study at UGA and CAES?
I am from Watkinsville, Georgia, in Oconee County. I chose CAES because I had been supported by professors from a young age through FFA and research opportunities. I loved the atmosphere of encouragement and exploration through your interests in the lab, classroom, and industry experience.
Why did you choose your major?
Environmental resource science is the intersection of resource management, agricultural production and communication. I love being able to explain the importance of both environmental and agricultural stewardship and how they work together to hold society together.
What is your favorite class you have taken?
This is a tough one because all my classes are so different. If I had to choose, I would probably say "Integrated Pest Management" with Dr. Paul Guillebeau because it combines my interests of entomology, biological control and mycology and is constructed in an open-discussion format.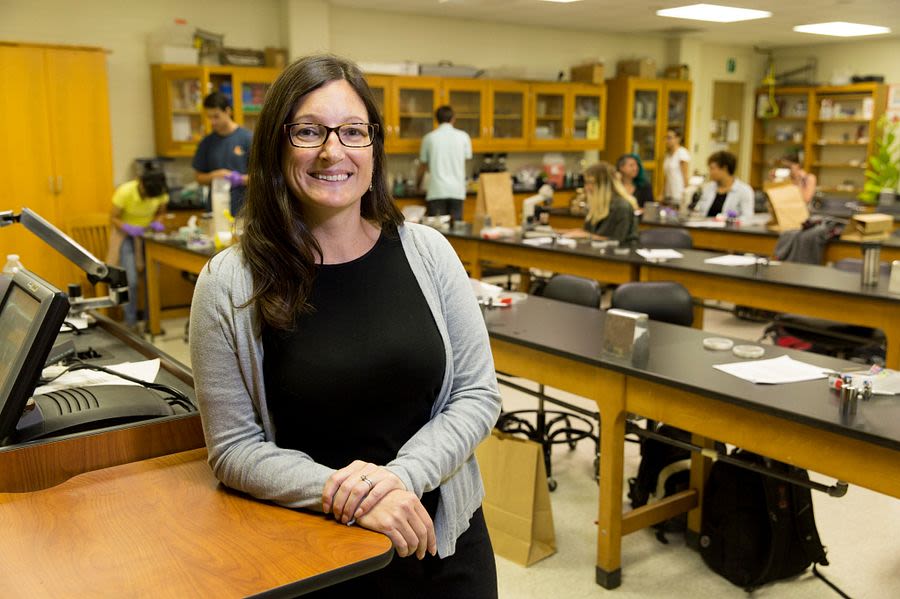 Who has been your favorite instructor?
Dr. Marin Brewer, hands down. She cares for her students so deeply and focuses content on discovery and understanding rather than the grade. I have taken both her introduction and graduate-level mycology classes and have loved both. She has become a mentor inside and outside of the classroom, and it definitely is cool to have someone with the same name as me.
What has been the best experience you've had so far at the college?
My lab experiences. During the pandemic, I was fortunate enough to be offered an undergraduate research position with Dr. Ali Missaoui and one of his doctoral students. I have worked in the lab for about a year now and have been entrusted with many lab duties, including my own research study, working alongside our graduate team on publishing multiple papers and running part of the greenhouse operations. The independence and flexibility have been a blessing and have allowed me to learn so much I wouldn't in a classroom.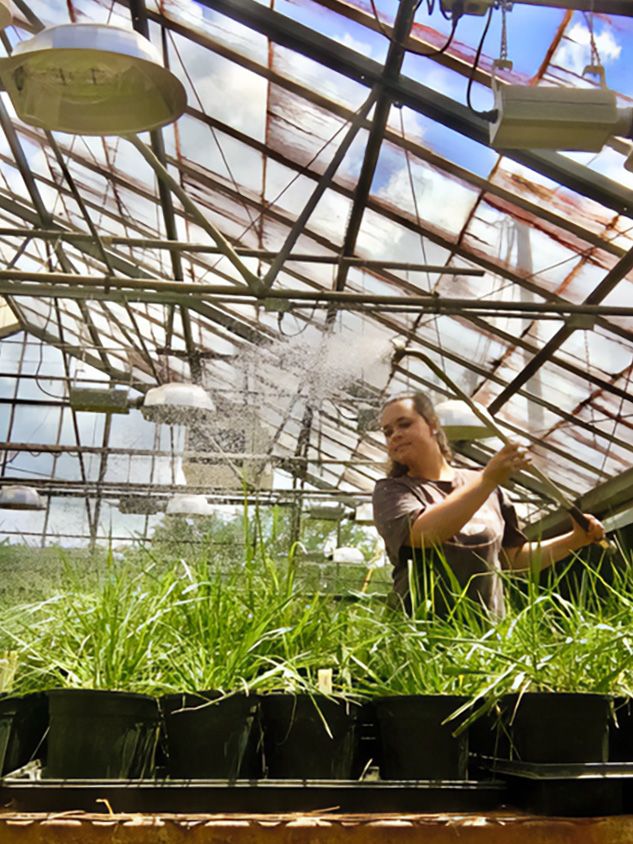 What do you want to do with what you've learned here?
While COVID has disrupted my plans slightly, I still plan to go to graduate school. After I graduate with my bachelor's degree, I plan to take a semester to a year off to get hands-on industry experience before finding a program to pursue a master's in pest management or forage production. Eventually, I would like the pursue a doctorate in scientific or agricultural communication.
How has your experience at UGA changed you?
Being from the area, I was unsure I would experience any true change by attending UGA, but I was very wrong. I have been afforded so many opportunities to tailor my education the way I see fit. UGA has made me more open to new experiences and new ways of thinking, and has ultimately made me a better citizen.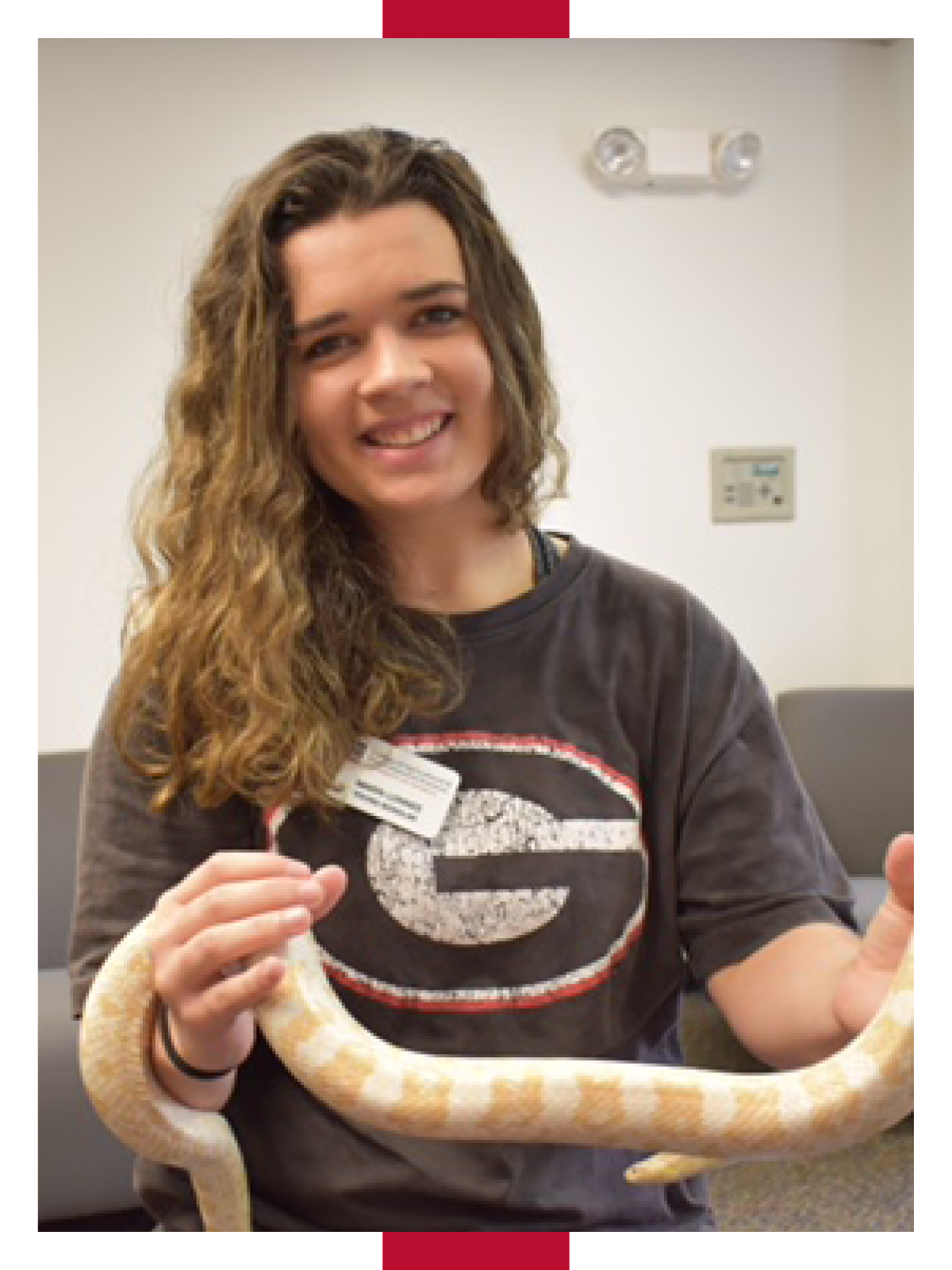 What do you like to do outside of class — hobbies, interests, secret talents?
Hiking, foraging (mushrooms), BBQ with friends, cross stitch, reading, and I am a member of the UGA Meat Judging Team.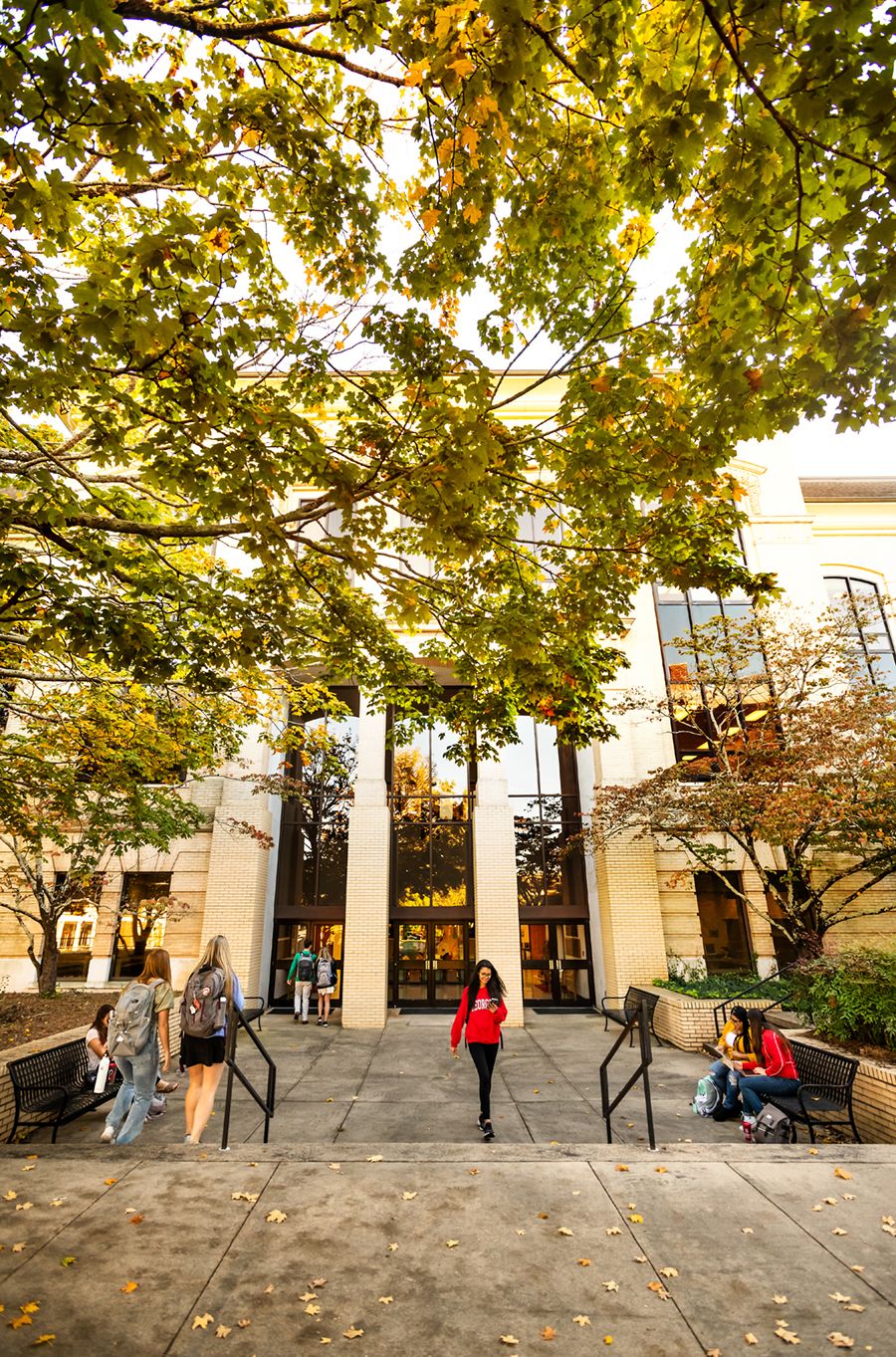 Interested in becoming a CAES student?
Schedule a campus visit
and learn more about the admissions process today.
CAES students work alongside world-class scientists to get hands-on experience in their field. Through scholarship opportunities, small class sizes and faculty support, CAES students are empowered to become the next generation of leaders.