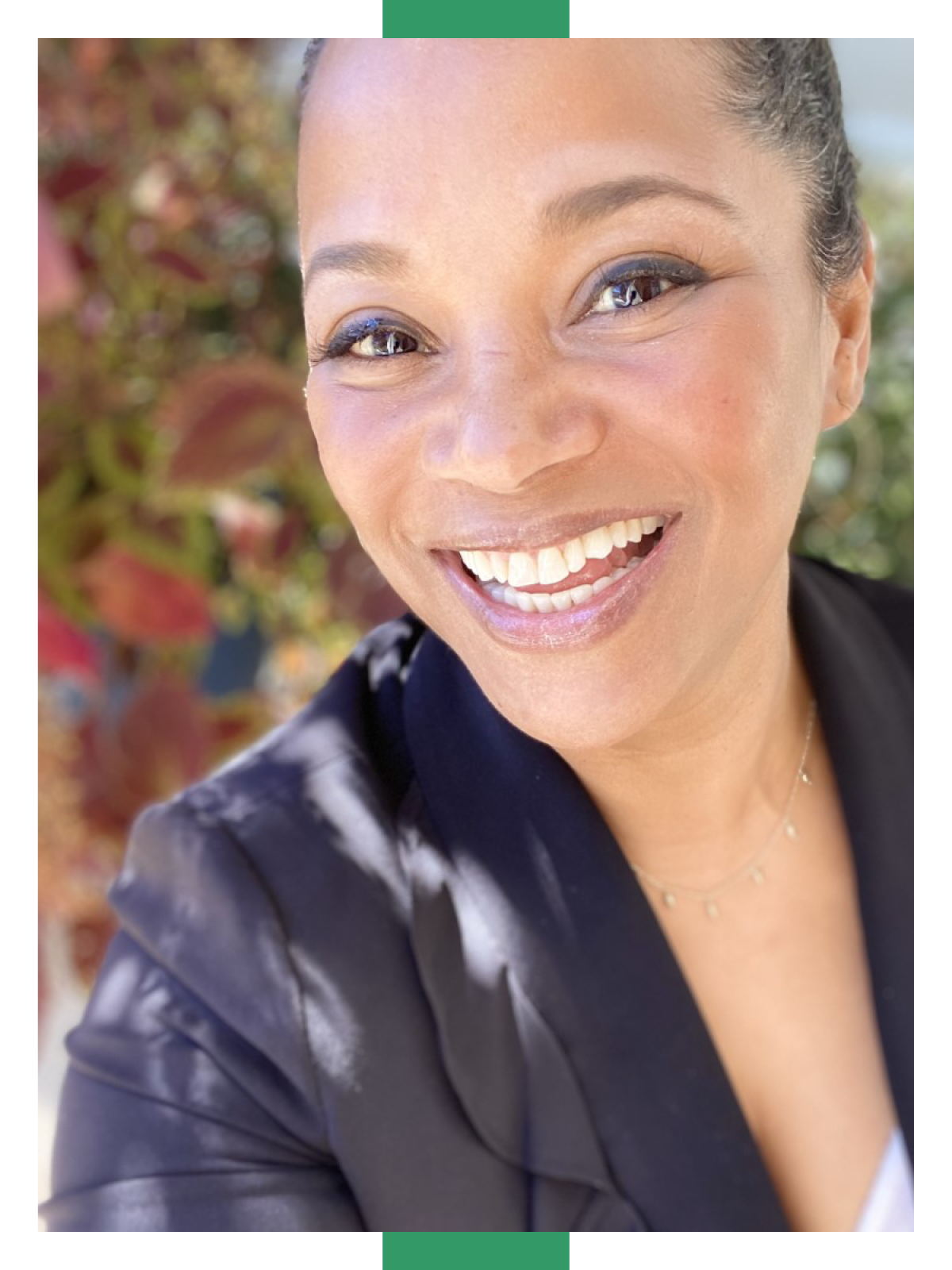 Michelle Samuel-Foo
A CAES alumnus, entomologist Samuel-Foo served as director of hemp research at Alabama State University before becoming a national program leader at USDA NIFA.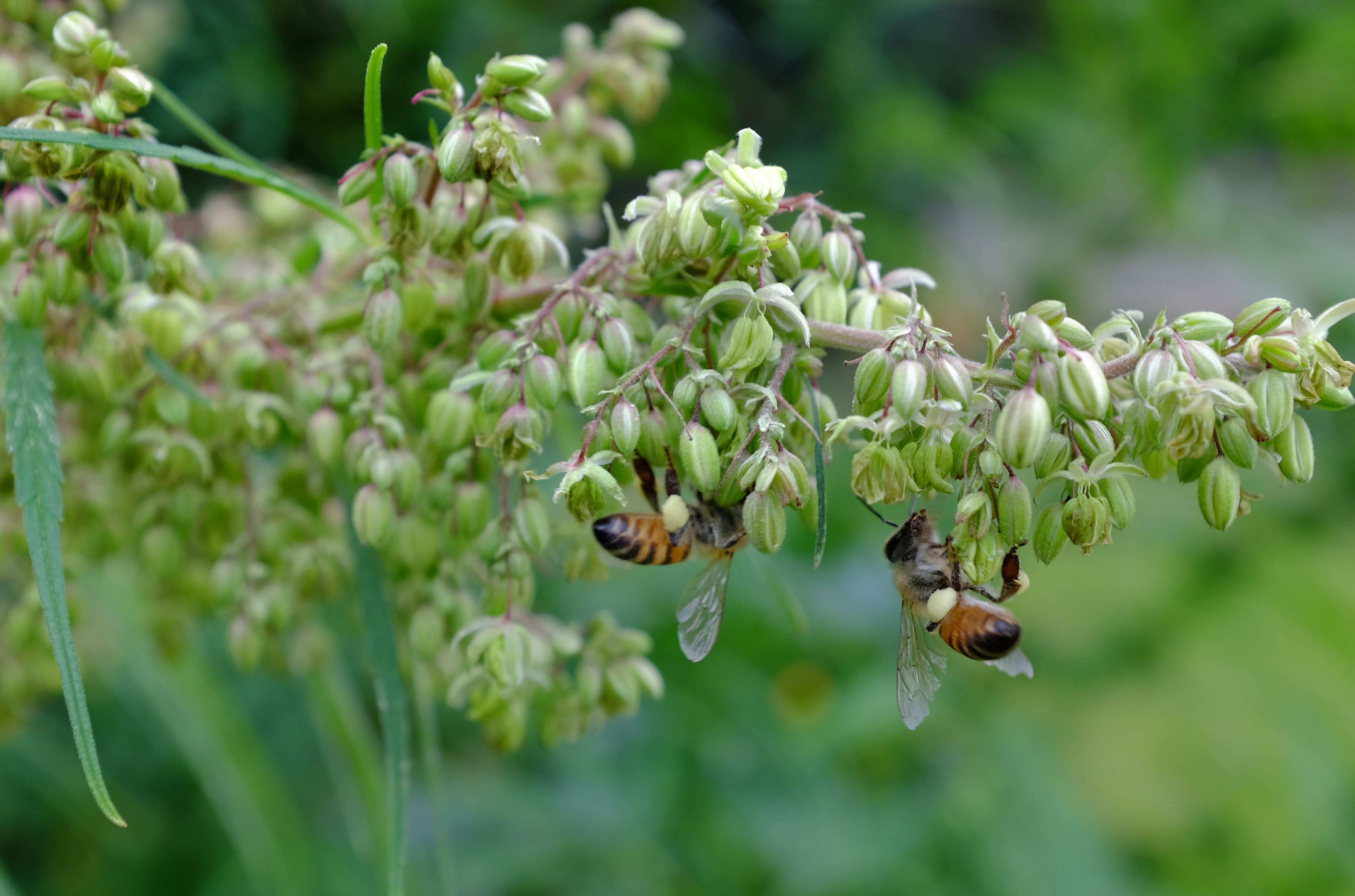 For Michelle Samuel-Foo, the quest for "more" has its roots in the agricultural fields of her Caribbean home.
As a child of subsistence farmers, she helped her parents from preparation to harvest and honed skills that set her on course to become a change-maker in agricultural academia.
Growing up in the small village of Sangre Grande, a rural part of Trinidad and Tobago, opportunity and success — whether in the fields or the classroom — wasn't something that came easily.
It had to be earned through diligence and continual motivation.
So Samuel-Foo worked as hard in the classroom as she did in the fields, graduating high school among the top of her class and then using that same motivation to be the first and only one of her seven siblings to attend college.
"Growing up, we were poor, we didn't have a lot of extras. My dad had little formal education, but I saw how hard both he and my mother worked for all of us," Samuel-Foo said.
"I knew that I wanted an education and a different way of life … I didn't know what that would be, I just knew I wanted my name to be associated with excellence."
Samuel-Foo developed the strength to persevere while working on her family's farm. Now in her chosen field of research, she hopes to be heard as a voice of encouragement for anyone blazing new trails.
"Although I didn't have the traditional formula for success, I knew that persistent, quality work could not be discounted," she said. "I honestly believe — and say it all the time — that you have to take the initiative, even with the smallest of tasks and work to the best of your ability. Over time your work will speak for itself. "

This proved true for Samuel-Foo, who attended a U.S. Embassy-sponsored college fair in Port of Spain, Trinidad, after graduating high school and was offered a scholarship to Brewton-Parker College. Within three months, she had left her island home and landed on the college's Mt. Vernon campus, where she completed her bachelor's degree in 2.5 years before matriculating at the University of Georgia.
In UGA's College of Agricultural and Environmental Sciences (CAES), she took courses that expanded her mind and was "continually blessed" by her faculty mentors — crop and soil sciences Professor Emeritus Jerry Johnson, soybean breeder Roger Boerma and entomology Professor Emeritus John All — who recognized her potential and encouraged her to keep pushing the boundaries.
As she was finishing her doctoral program at CAES, she found a job posting for an integrated pest management position with the University of Florida's Institute of Food and Agriculture and knew she would be the perfect fit.
"I remember sitting in my interview and being asked by the director 'When Georgia plays Florida, who will you root for?'" recalls Samuel-Foo. "Without fully understanding the significance of this historic rivalry, I naively said 'Oh, definitely Georgia!' And guess what? They still hired me!"
Over the next 10 years, Samuel-Foo served as the Southern regional coordinator for the IR-4 program, an initiative sponsored by the U.S. Department of Agriculture's National Institute of Food and Agriculture (USDA NIFA) that helps specialty crop growers address pest management concerns to produce healthy fruits, vegetables and other crops.
"This was unlike any job I'd ever imagined," she said. "I had to be show-ready in every way because here I was, a young, Afro-Caribbean woman, trying to earn the trust of important stakeholders and represent their needs at national events and workshops. I had to convey my competence in agronomy, entomology, pathology, weed science — you name it — as the ability to procure the registrations that our growers needed depended on my ability to understand the issues and advocate convincingly. While some would have been intimidated by this, I saw it as a challenge and an opportunity to distinguish myself as an expert in this area. Sometimes you just have to grab the bull by the horns, do your best and let your work stand for itself."
Throughout that decade of hard work and extensive travel, Samuel-Foo had to make sacrifices in her personal life, but by 2018, with three young boys at home, she was ready for a change of pace.
When Samuel-Foo became director of hemp research at Alabama State University (ASU), she focused her attention on strengthening the historically black university by engaging the campus community and building stronger ties with local African American farmers who aren't familiar with Extension.
She hoped to bring ASU, which is not a land-grant university, into the regional sphere of conversation and research efforts in agriculture.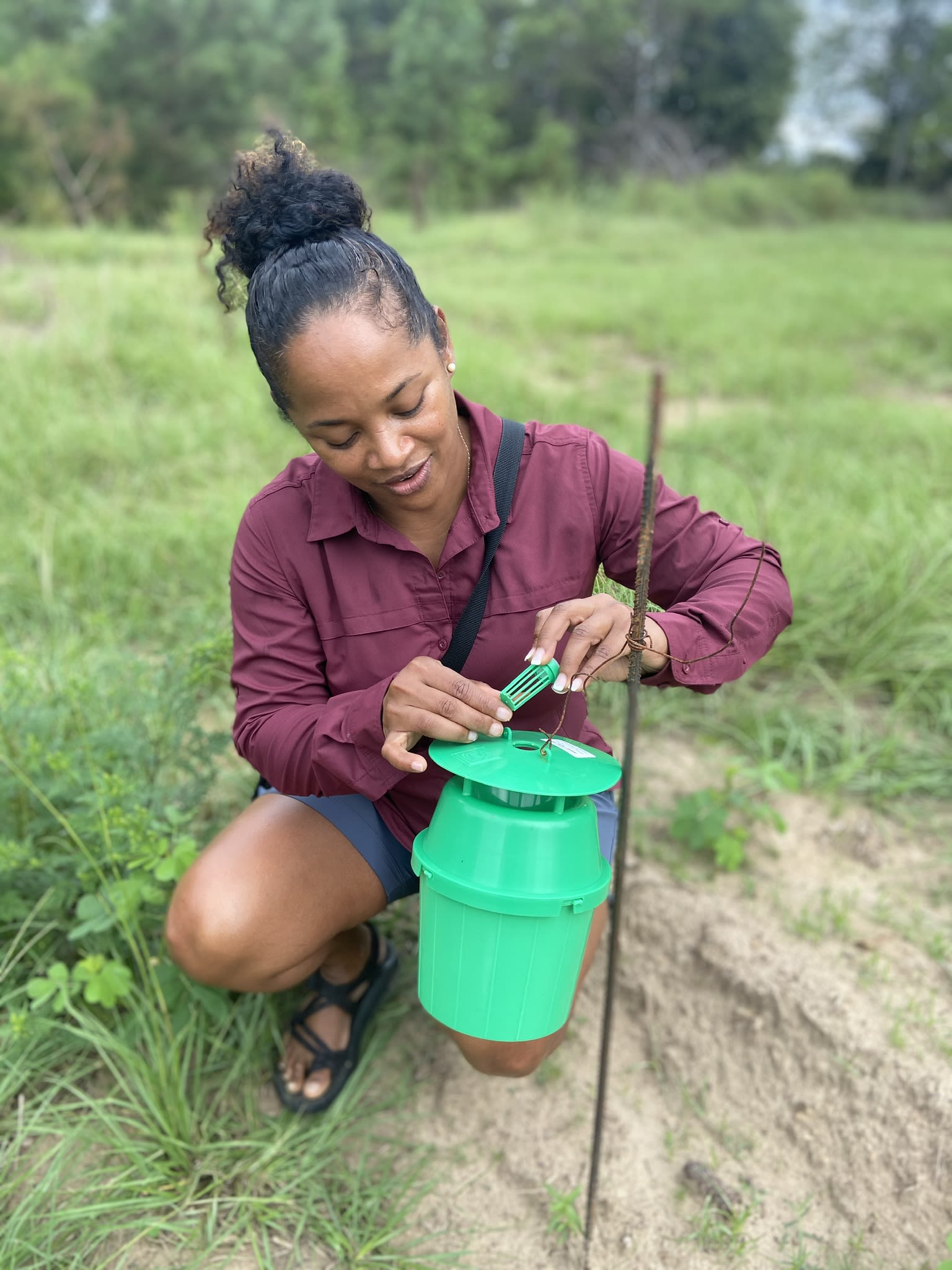 While she loves teaching, research and extension, Samuel-Foo says her ultimate vision for the future is to advance in agricultural administration, where she can influence science policy that will positively impact all students, but especially underrepresented groups.
"I want to rupture the perception that some have that a career in agriculture means you are resigned to only occupy positions that require hard, laborious work," she said. "There is meaningful work in the fields of food and agriculture such as climate change, agroecology, agricultural engineering, medical entomology, agricultural leadership and so much more, and I want to help make these paths more accessible for marginalized groups."
Recently, Samuel-Foo left ASU to become a national program leader in the Division of Plant Protection at USDA NIFA.
Through NIFA, the lead federal funding agency for higher education in the food and agricultural sciences, the USDA has implemented a broad array of initiatives to link teaching, research and extension, she explained.
"My formal training as an entomologist, plus my combined 20 year career experience in integrated pest management and specialty crop agriculture, positions me to engage in science leadership to help advance food and agricultural research as a national program leader in the Division of Plant Protection, in the Institute of Food Production and Sustainability," said Samuel-Foo.