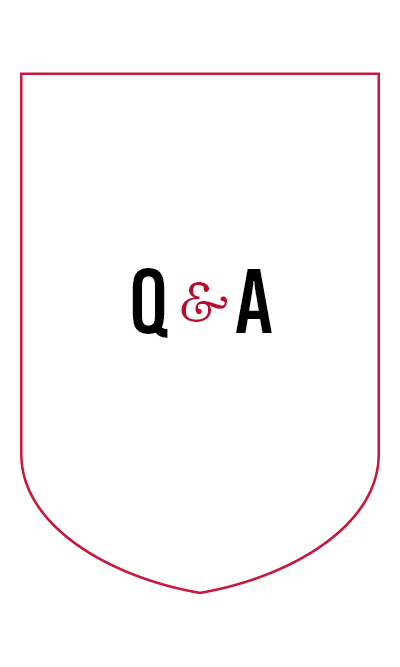 How did you become interested in the agricultural or environmental sciences sector?
Agriculture and food have always been things I was interested in, as I grew up in upstate New York around many farms. I loved visiting farmers markets and visiting the animals on the nearby farms. 
 
I was a product and graphic designer before launching High Road Craft Ice Cream with my husband back in 2010 and this enabled me to "scratch that itch" and create products and brands that honor ingredients and different parts of the world.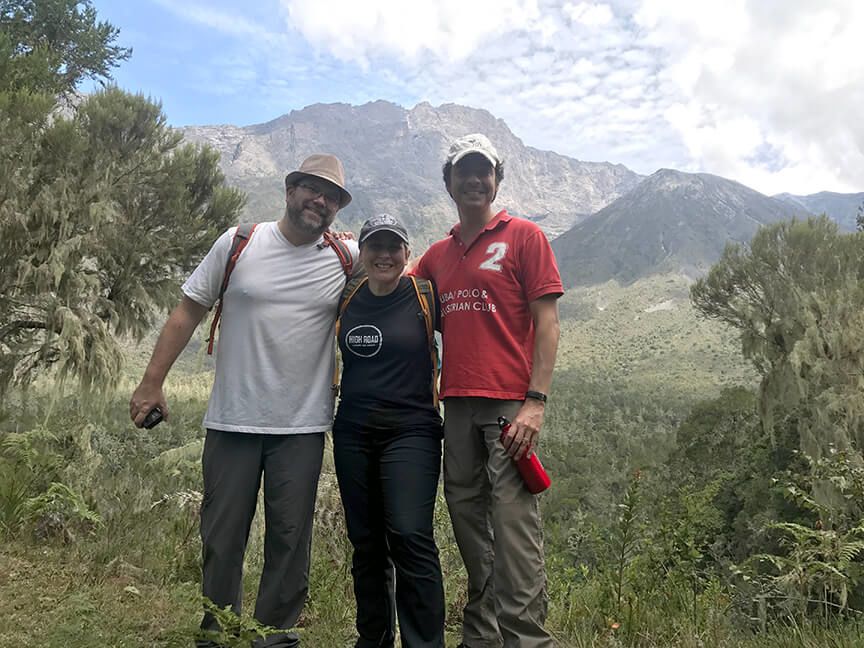 How would you explain your career path to students or alumni who are just now entering the workforce?
I became a manufacturer in my late 30s. It was a huge learning curve that I heartily embraced. There was (and still is) so much to learn in food manufacturing and so many different and interesting paths to travel down, from procurement, supply chain, product innovation, making and delivering, quality and safety. It never gets old. 
Where do you see your industry in the next 10 years? What are going to be some of the greatest challenges and opportunities?
Post-pandemic leaves so many unknowns. There have been massive supply chain and workplace changes. For ice cream, I think people will continue to treat themselves, but I think the forms will change. Perhaps more single serve, or grab and go, but people will continue to want to treat themselves. 
There are huge opportunities to shine a light on where our food comes from and I believe we'll see more and more of this. I know we love to honor all of the places and people we source from — it makes the business exciting and I've learned so much about the world through ingredients. 
I think food waste is a real problem and I'm a believer that it can be turned into energy. I think it is important for all humans to know how they can make an impact for change.
What market in your sector seems to have the biggest opportunity for growth?
I see the convenience channel as a large opportunity for us. With domestic travel picking up over the summer, consumers are looking for grab-and-go solutions and we're innovating in that space. 
How do you continue to give back to the community?
Most recently, we have been providing our healthcare community with treats to shower support. What they've been doing over the past 18 months is more than anyone should ever go through. We also regularly donate in-kind products to regional charities.
 
We're also working with the Georgia Aquarium on a new flavor, "Tiger Shark Caramel Stout," that will help raise funds and awareness for their new apex predator exhibit. The flavor, in partnership with Atlanta Brewing Company and the aquarium, will be released in 2022. 
 
We regularly give time, talents and guidance to entrepreneurs who are starting out. We believe in starting and running business — it is the backbone of the American economy.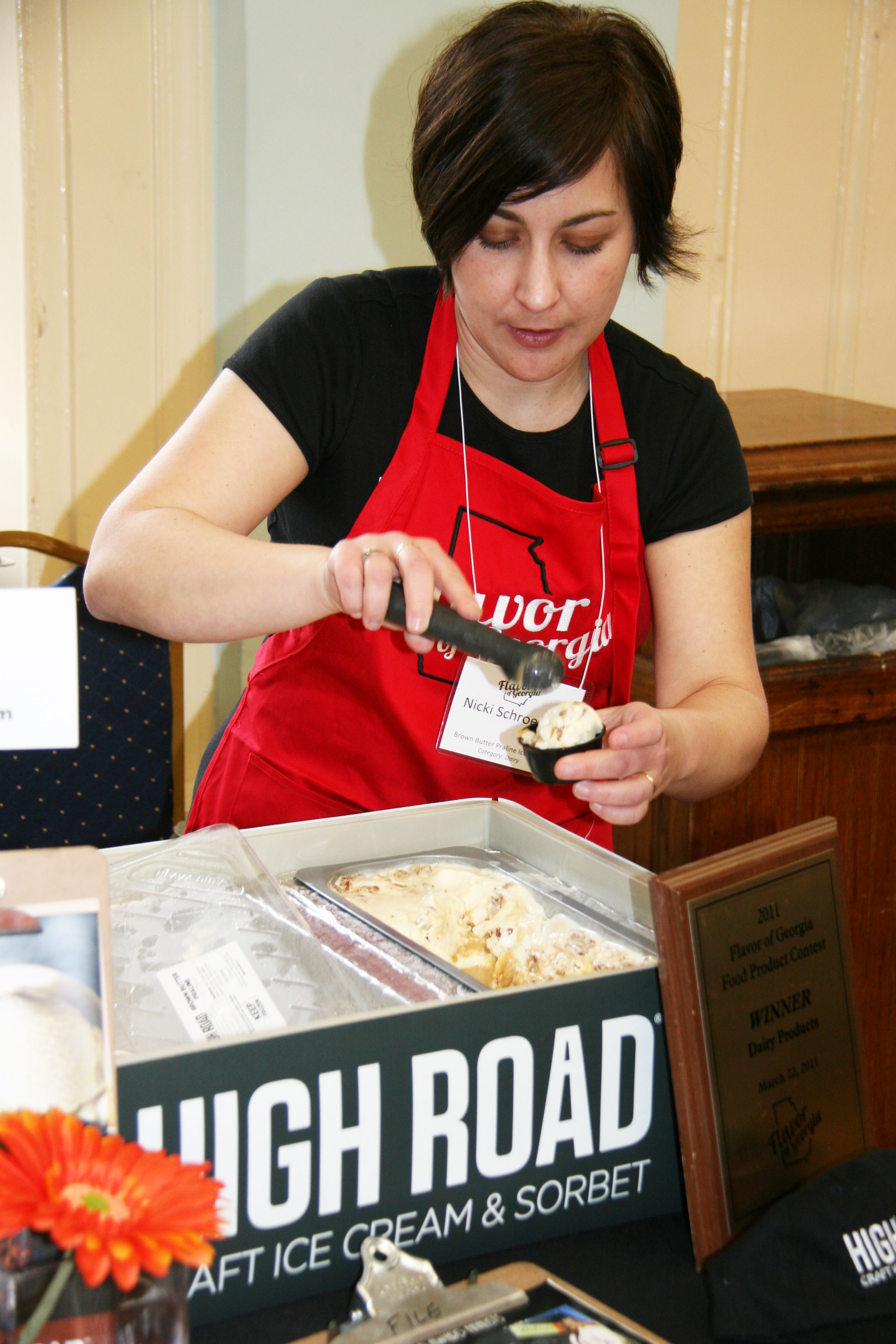 Why do you think it is important to work with CAES? How is the research, teaching and/or Extension impact of CAES important to you?
CAES provides guidance, education and builds awareness for companies to help them innovate as well as better understand what is going on in the ag world.
From ingredient knowledge to best practices in food safety, growing and producing the best raw ingredients, CAES is a fabulous partner for makers to lean on and work with.
If you could go back in time, what are words of advice you would give to yourself when you were in college?
Listen to your inner voice. Value it. Use that voice to direct your life — or other people will do it for you.