Oak House Distillery
UGA food science alumnus
opens Athens' first distillery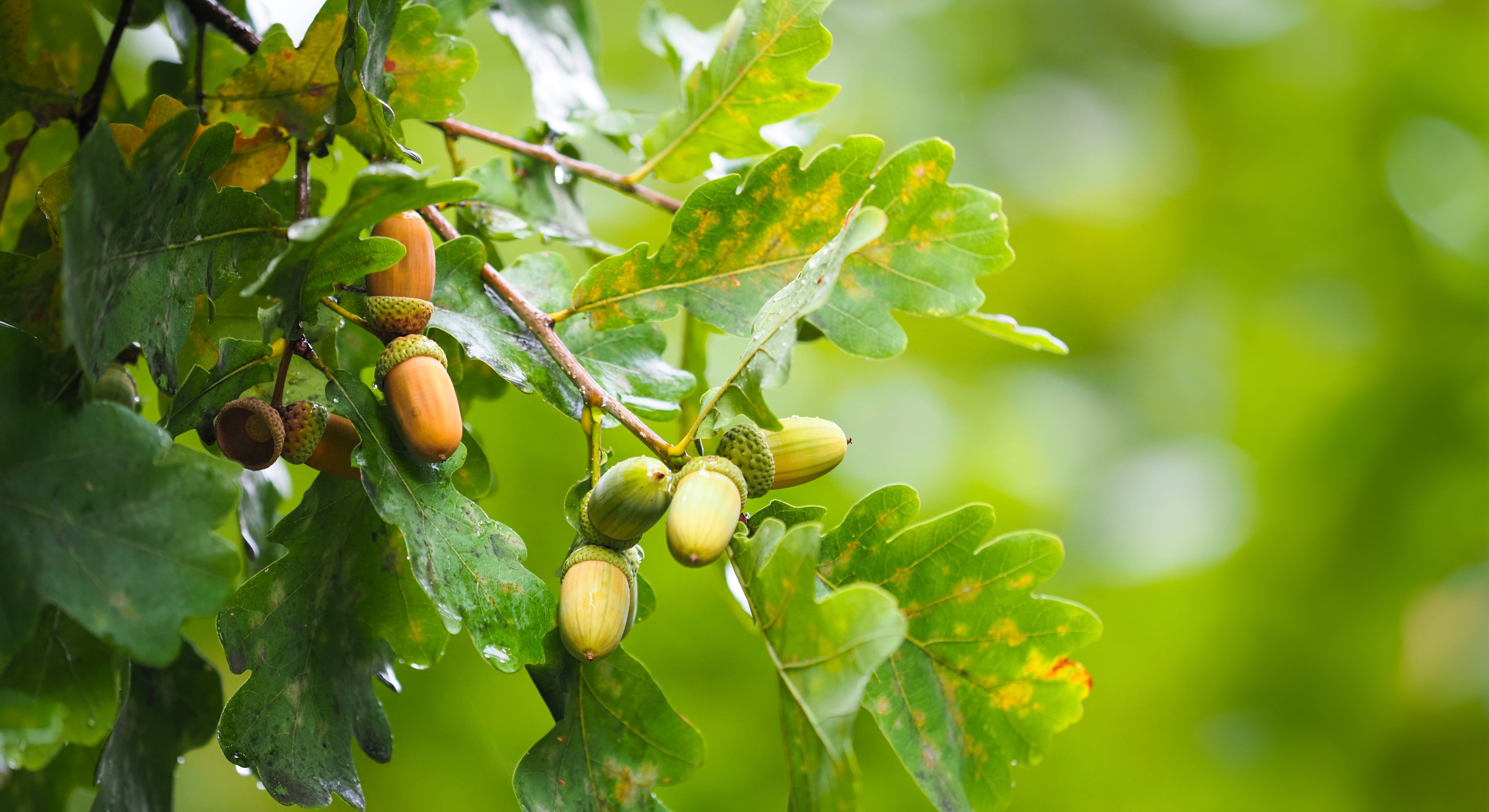 Oak House Distillery
UGA food science alumnus
opens Athens' first distillery
By Lillian Dickens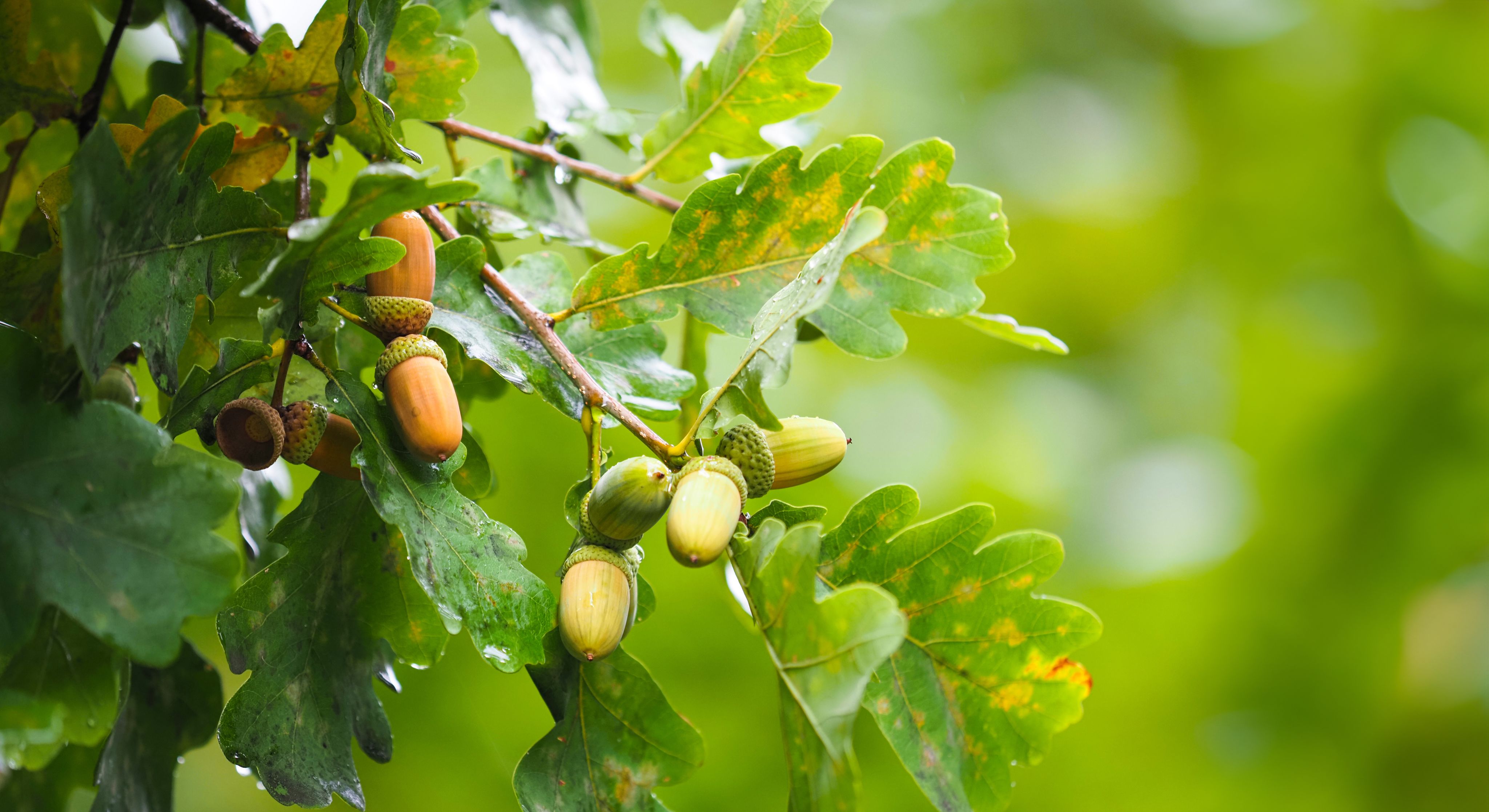 Brewery and beer aficionados have a robust selection of venues to choose from when visiting Athens, Georgia. Anyone over 21 can choose any craft beer brewery in town or try out all six on the Athens Beer Trail. But what about those who want the atmosphere and experience of a brewery without the beer?
Oak House Distillery, the first legal distillery in Athens in more than a century, offers just that. Occupying the historic Henry Bishop house on Macon Highway, Oak House boasts a "warm and inviting atmosphere of a lounge and bar, complete with 2.5 acres of outdoor space under large oak trees, which creates a perfect setting for socializing, dates or intimate gatherings," according to the distillery's website.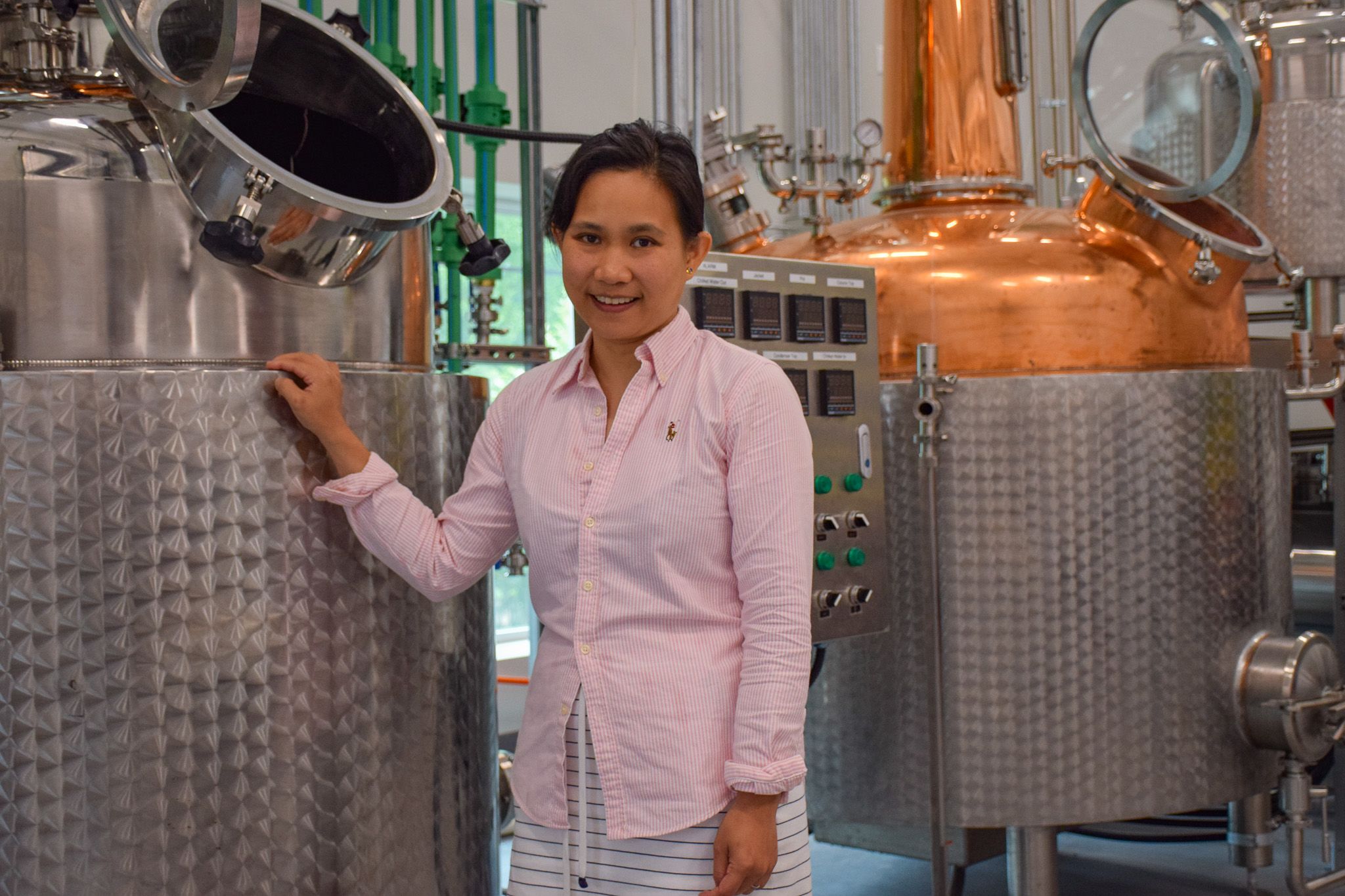 Supakana Nagachinta, an owner and co-founder of the distillery, earned both her master's and doctoral degrees in food science from the University of Georgia's Department of Food Science and Technology, where she studied distillation and flavor extraction under College of Agricultural and Environmental Sciences Distinguished Research Professor Casimir Akoh.
Gin is Oak House Distillery's first product on the market is Robert's No. 1 American Dry Gin. Born from Woods' Canadian heritage and Nagachinta's love of making new things, the spirit is named after Nagachinta's husband and team member Rob Woods' father, Robert Woods.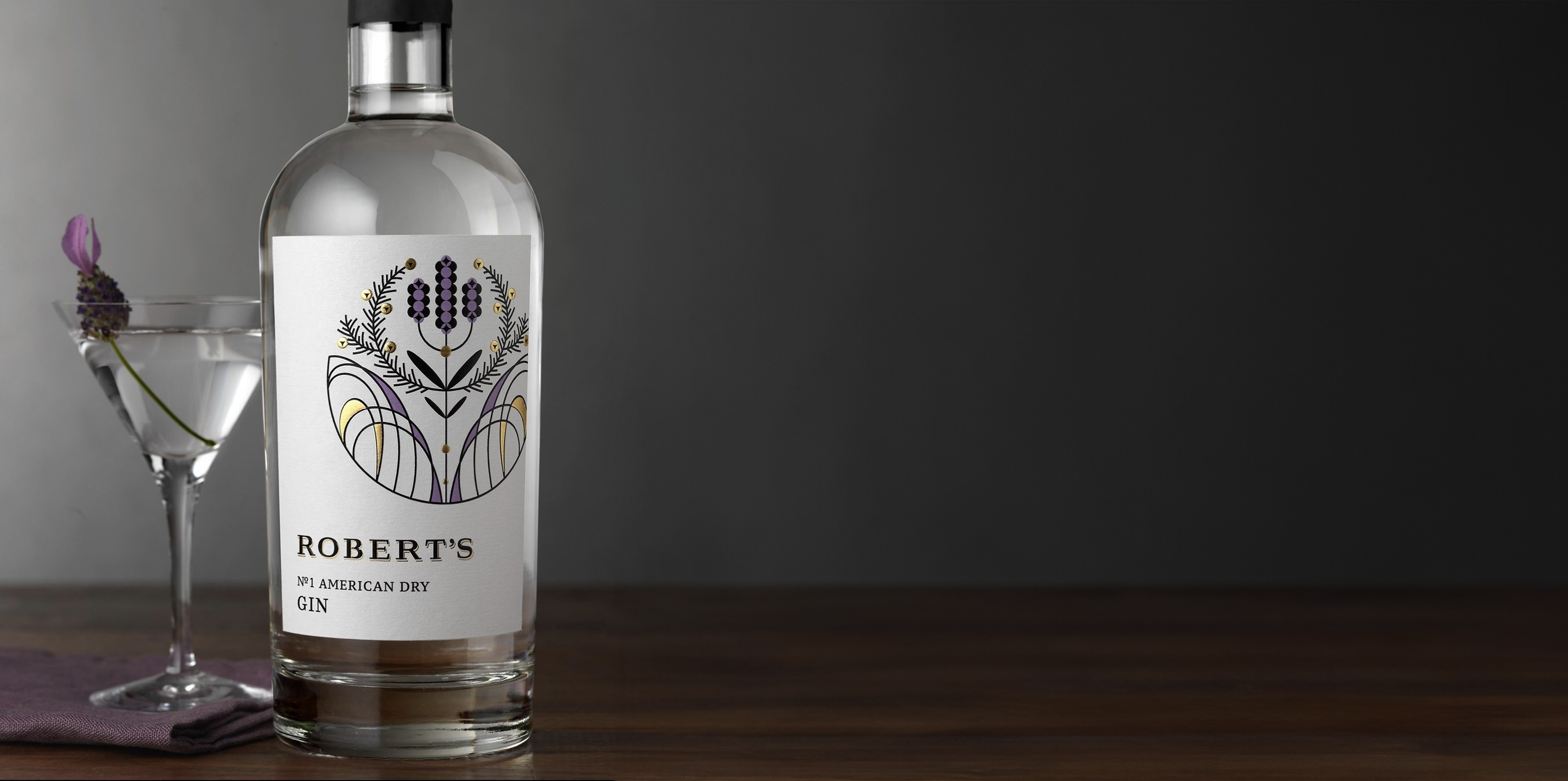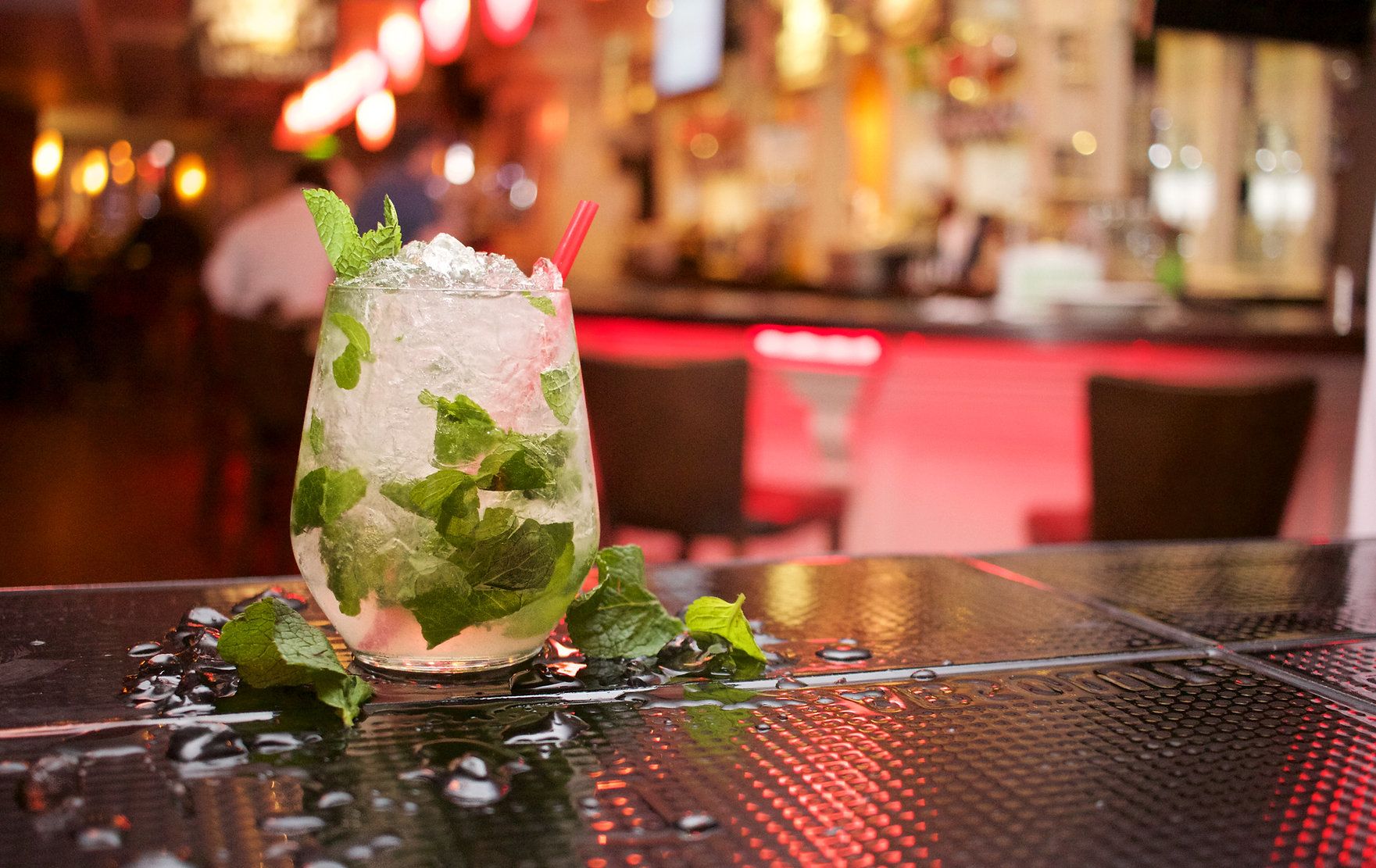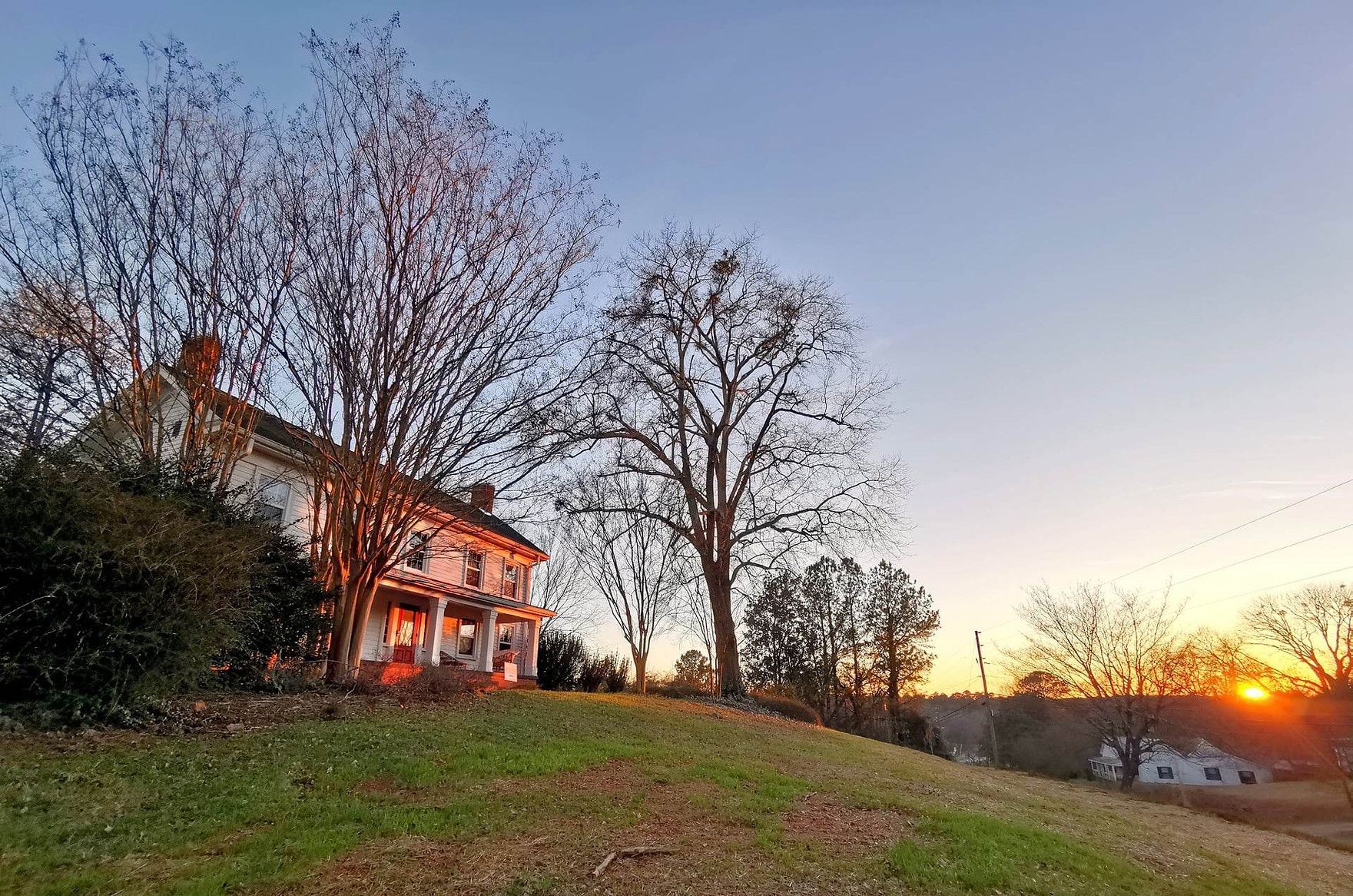 "One of my husband's friends was making his own beer, so we decided to make our own gin to trade with him when we went to visit in Canada for Christmas," she said. "After coming back we changed the original recipe a little because it was too 'Christmasy' and all of our other friends loved it. My husband said to me 'I think we really have something here,' so we decided to open a business."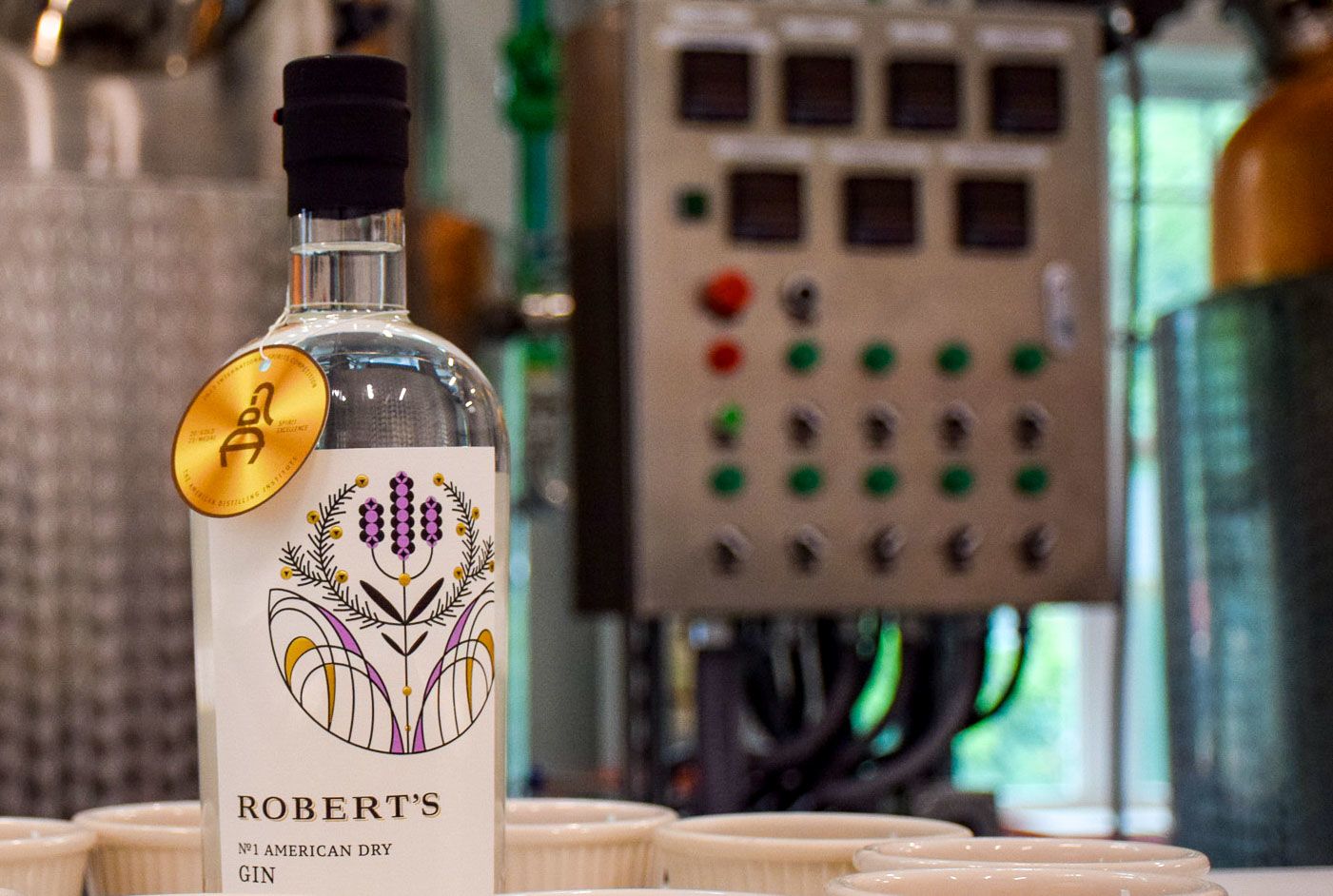 Robert's No. 1 American Dry Gin is distilled using the vapor infusion method of distillation, also known as the London dry method.
"My husband custom-designed the still we use. It is a tall column with 10 reflux plates. The vapor from the boiling ethanol goes up the column and gets redistilled at each plate, so by the time it reaches the top of the column it is very pure," Nagachinta explained. "The hot alcohol vapor then passes into a large pot containing dry botanicals (the gin basket), where the flavors of the gin are extracted. The hot gin vapors are then condensed back to liquid."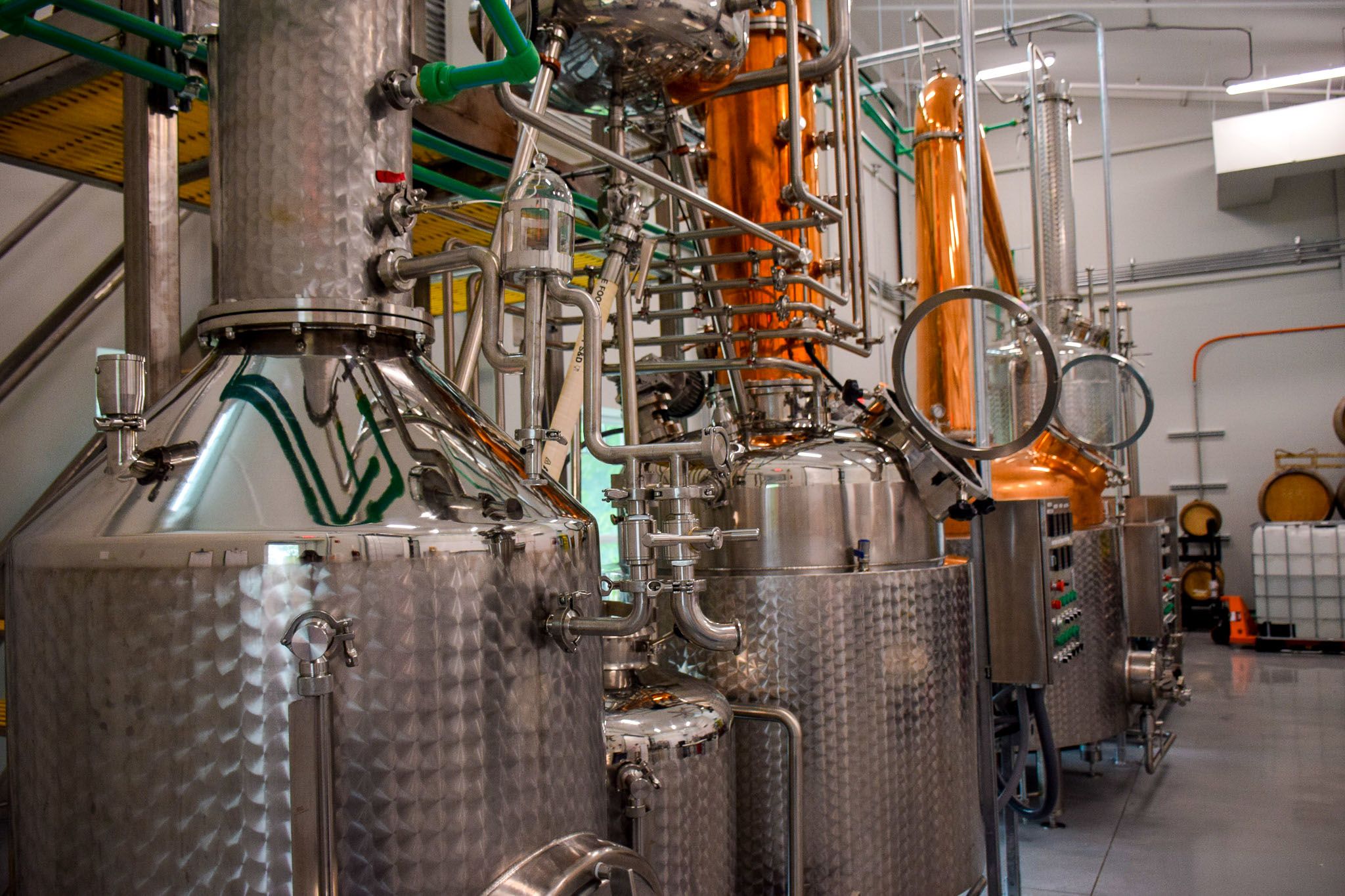 Nagachinta and her team call it an American Dry gin because of the unique botanicals they use while infusing the spirit.
"All gins must have juniper as the predominant flavor (otherwise it's a flavored vodka), but after that the choice of botanical mixture is up to the distiller. We wanted to create a gin that compliments spicy foods, especially Thai food, so our botanical mix includes Lemongrass, makrut lime, cardamom, coriander and grains of paradise, as well as licorice and lavender," she said.
After distillation, Nagachinta reports that their gin is 172 proof, or a whopping 86% alcohol, so before they bottle the spirit, they add water to bring the alcohol content down to 86 proof, or 43% alcohol, a customary step known as dilution.
Completing the recipe for their gin was just the first step. Starting a business is no small feat, especially for Athens' first distillery.
Nagachinta and her team began looking for a place to rent or build their distillery in 2016 and, after years of looking and a global pandemic, they decided it would be best to buy a property.
"Our original intent was just to distribute our gin, but that was way back when we were first building our business strategy. Now we know that it would not have worked without the venue to attract the people that come here every week."
- Supakana Nagachinta
For more information about Athens' first legal distillery, visit oakhousedistillery.com. Learn more about graduate programs in UGA's food science and technology department and get involved with the CAES Alumni Association.