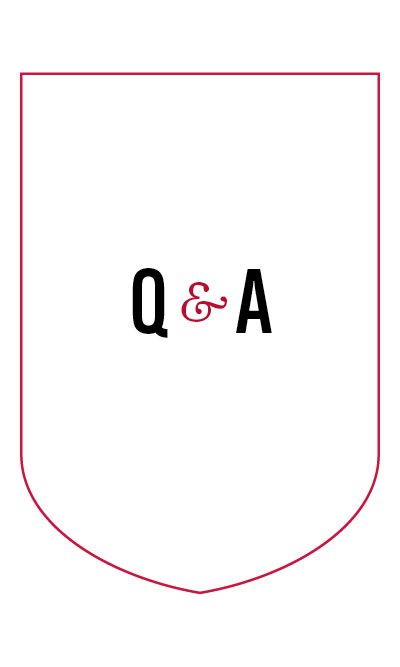 Where are you from, and why did you choose to attend UGA and CAES?
I'm from Atlanta, Georgia. I chose to study at the University of Georgia because it offered one of the strongest and most competitive agricultural science programs in the Southeast.
I was also excited to immerse myself in a program that had a horticulture-focused entrepreneurship track.
Why did you choose your field of study?
I took an interesting path to choose my field of study. I worked for a tech company in Atlanta for many years. At the peak of the pandemic, I was feeling uninspired and I began working towards a Permaculture Design Certification online through Oregon State University to pass the time.
My final design for the class was a gorgeous plan for a self-sustainable quarter-acre plant nursery. Things just clicked for me. I decided to take the design one step further and began working towards making it my reality.
I quit my job that summer and enrolled at UGA that fall.
What could others learn from your path or experiences as a nontraditional student?
Completing my Permaculture Design Certification was not only eye opening but completely life changing. Today, I'm working as a greenhouse and plant nursery apprentice for the Wylde Center Atlanta. Here, I've gained vital knowledge of growing vegetable starts, herbs and native perennials for wholesale markets and online sales.
Special thanks to my friend and mentor Emily Braback. Their passion for educating through nursery growing, herbalism and community engagement has helped me sustain my love for the horticulture sciences.
I know that I have so much to learn about greenhouse growing and nursery management, and the lessons I'm learning outside of class at CAES are just as valuable as what's on my syllabus.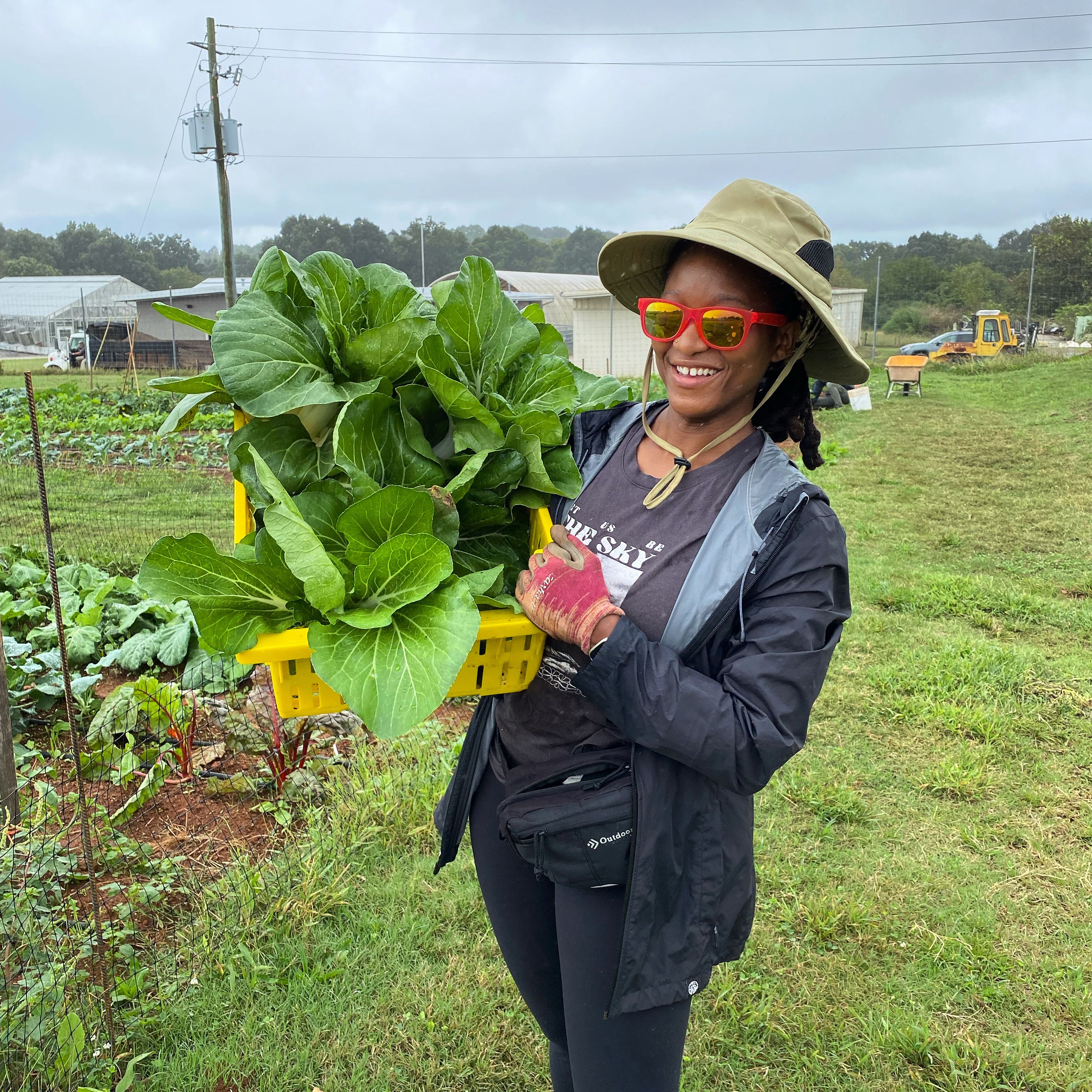 I have found so much value in the people I have met, the communities I have joined, the laughs between labs and the unexpected networking opportunities I've gained simply from being present on campus.
These were valuable connections that have helped me make my personal goals a reality.
What has been your favorite class at CAES? Favorite instructor?
I loved "Plant Propagation" (HORT 3620-3620L) taught by Professor Donglin Zhang. He's really passionate about his field of study and made the curriculum so accessible.
I can honestly say that his lessons on plant propagation, grafting and cuttings were invaluable to my future career.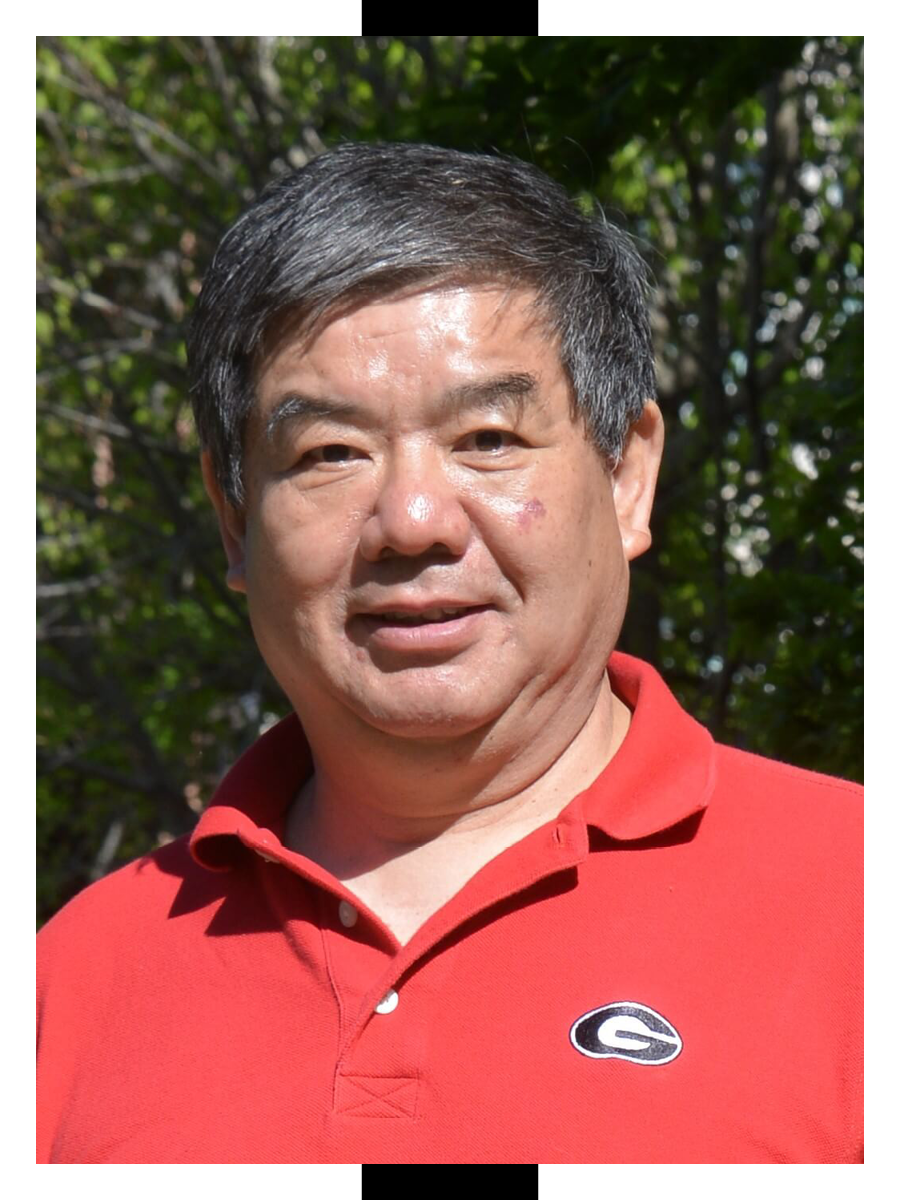 The best part of the class was visiting plant nurseries and wholesale producers here in Athens.
Dr. Zhang went above and beyond to show us the many possible paths we could take with our agricultural science degrees.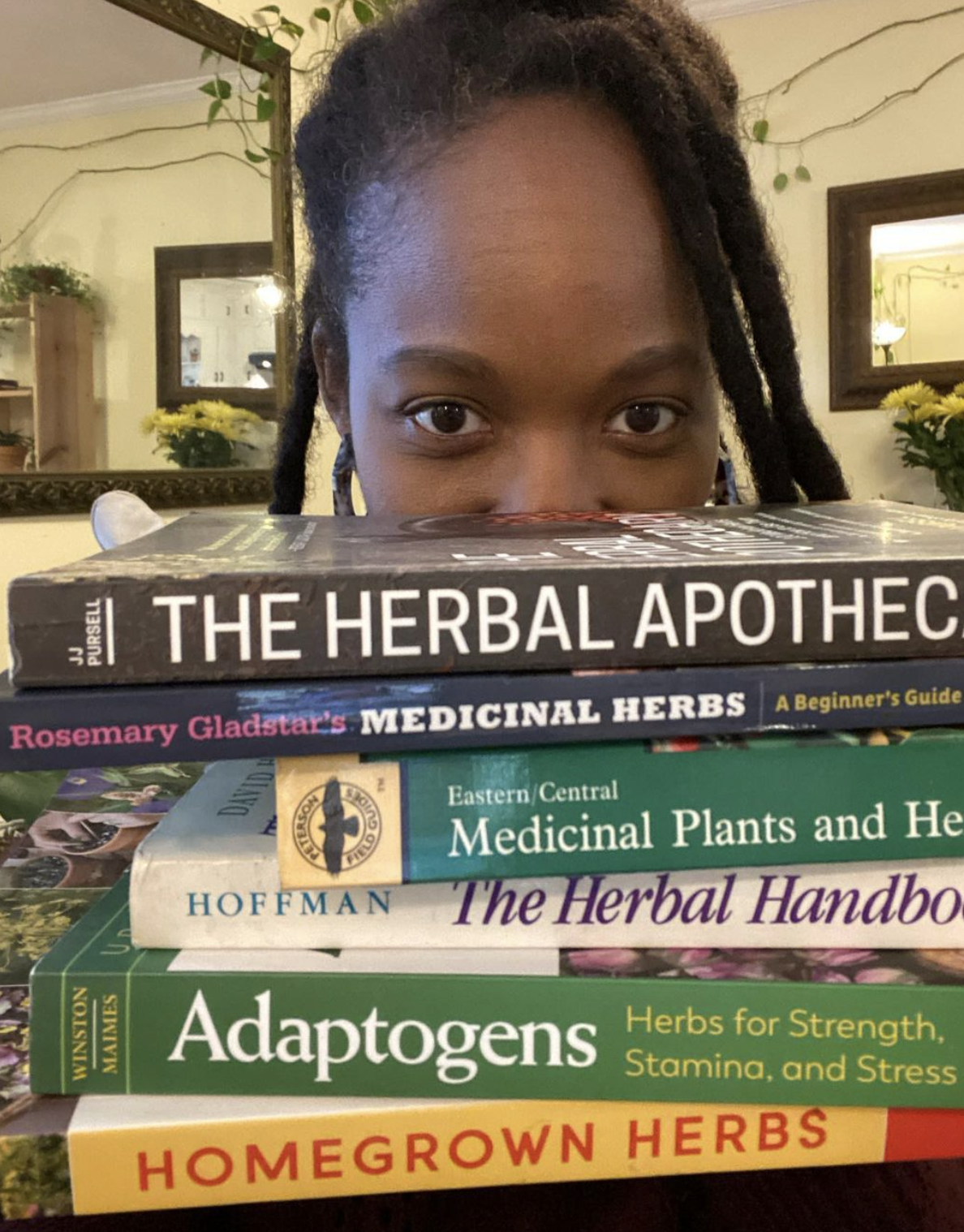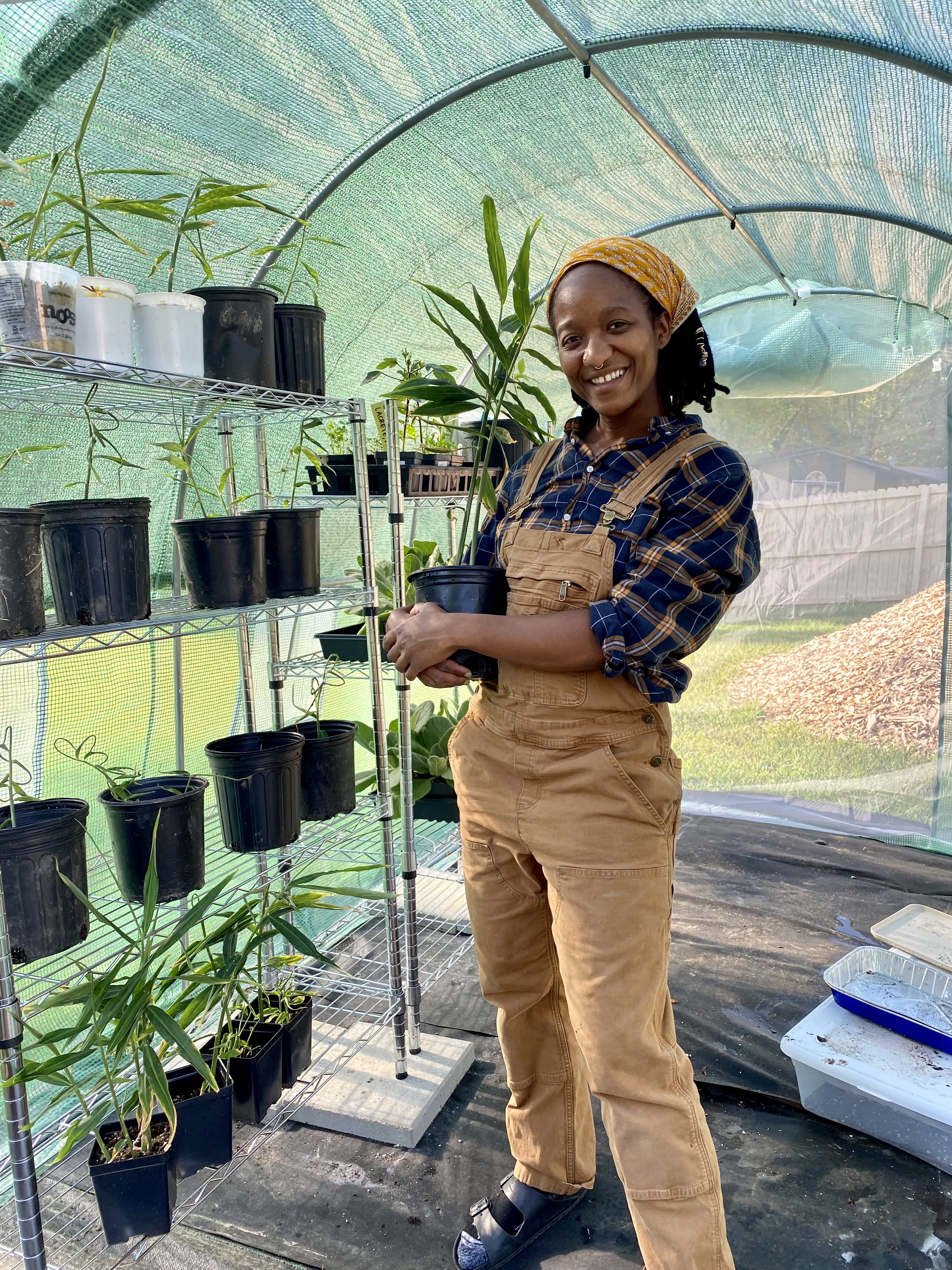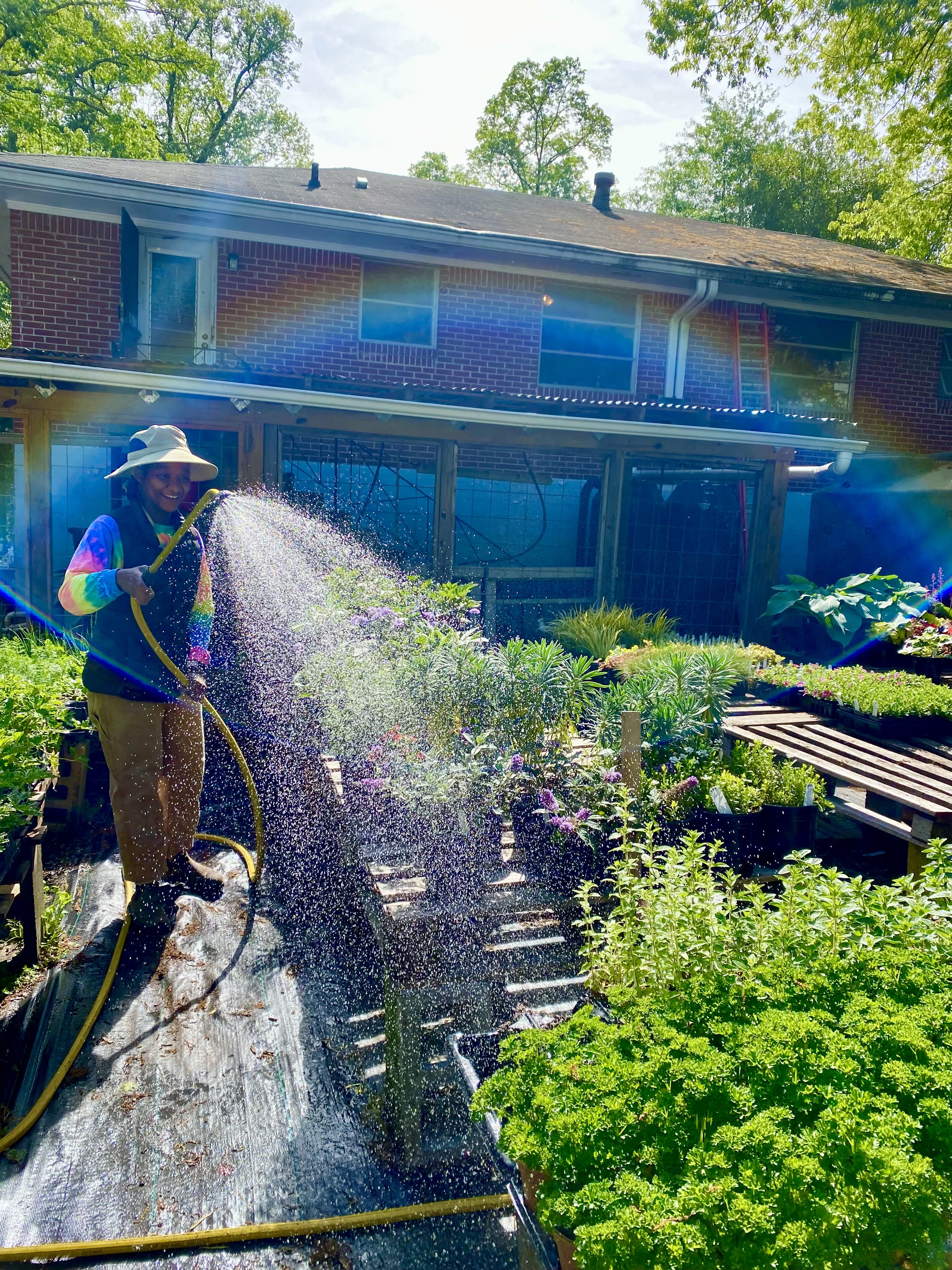 Item 1 of 3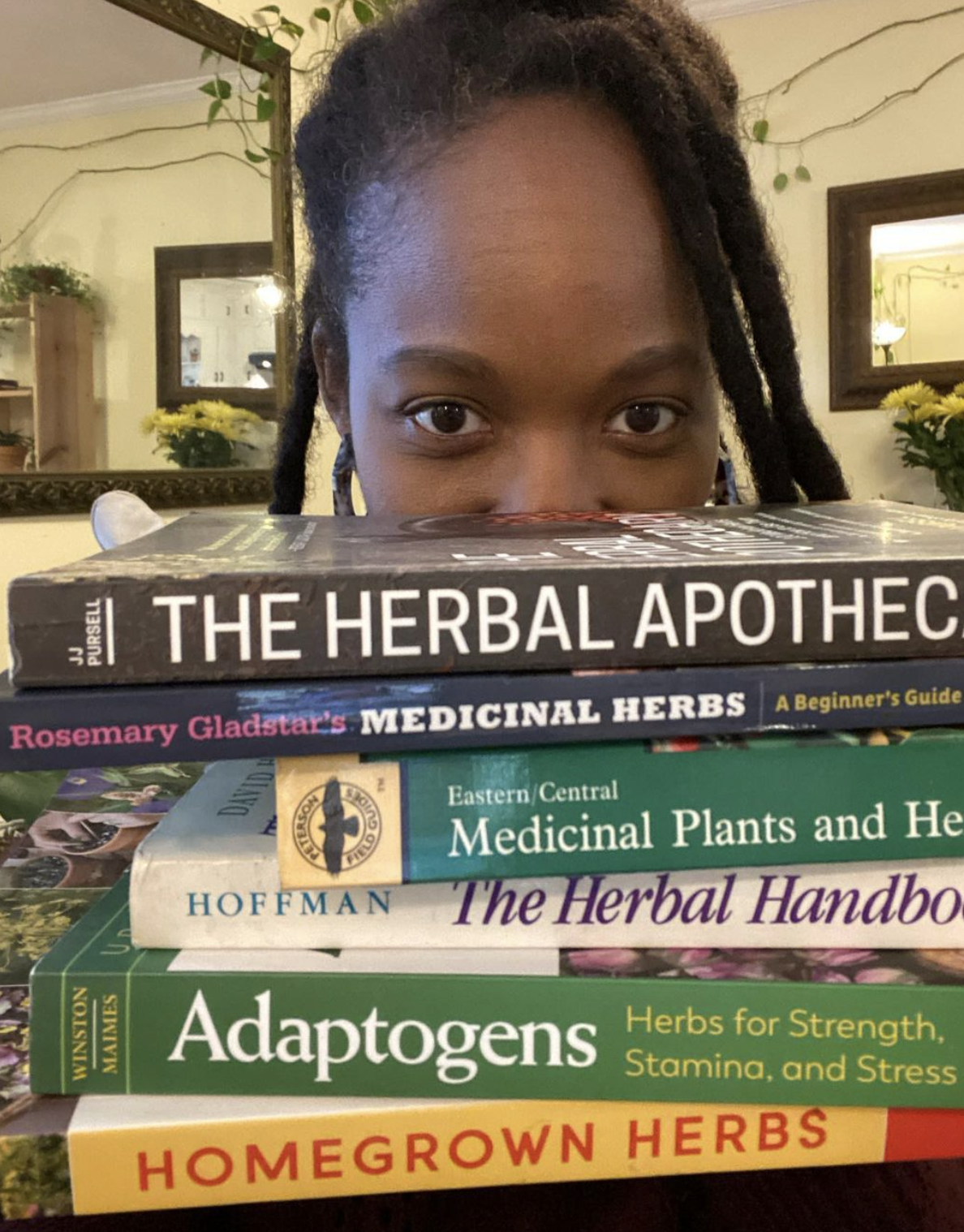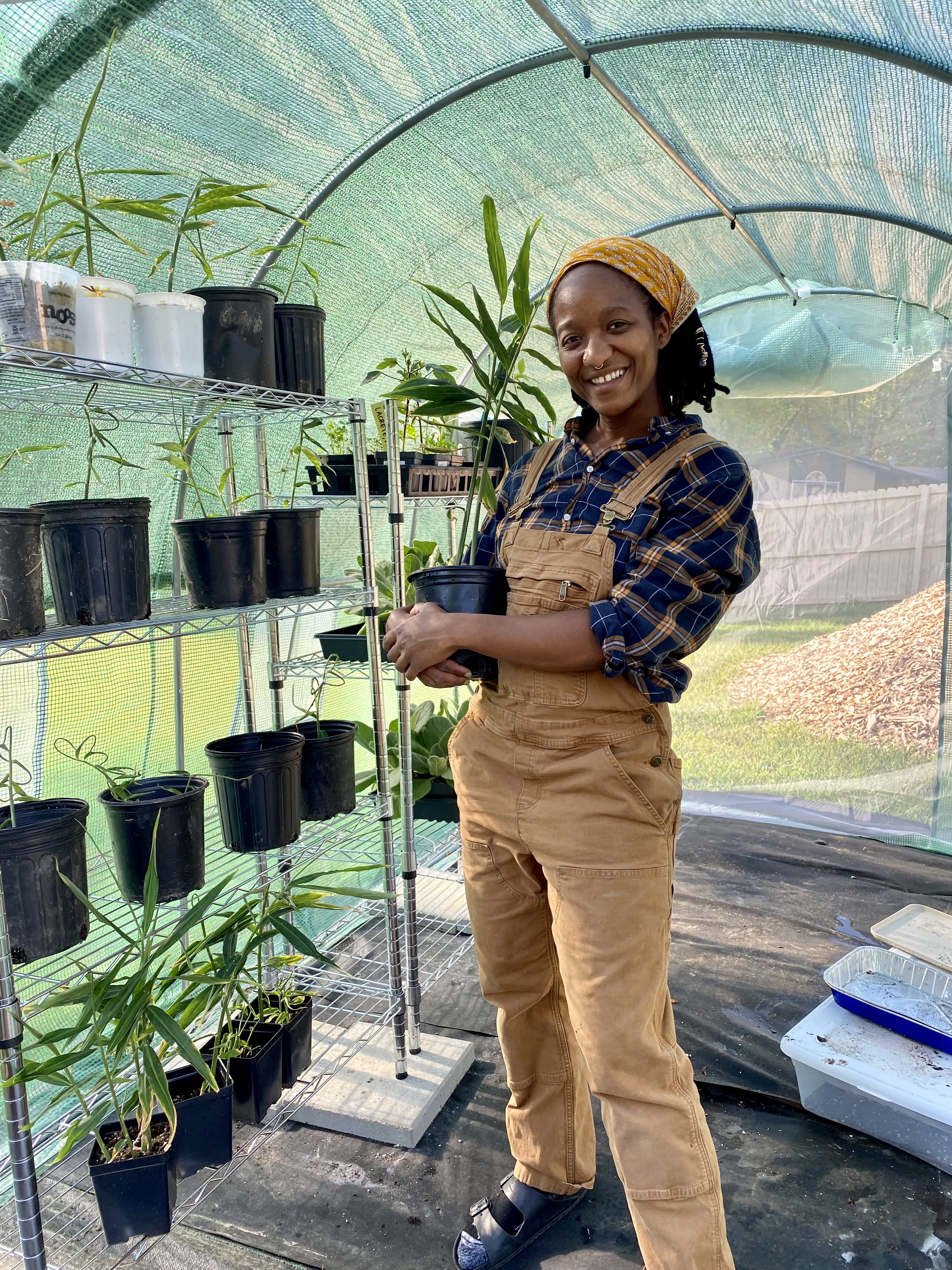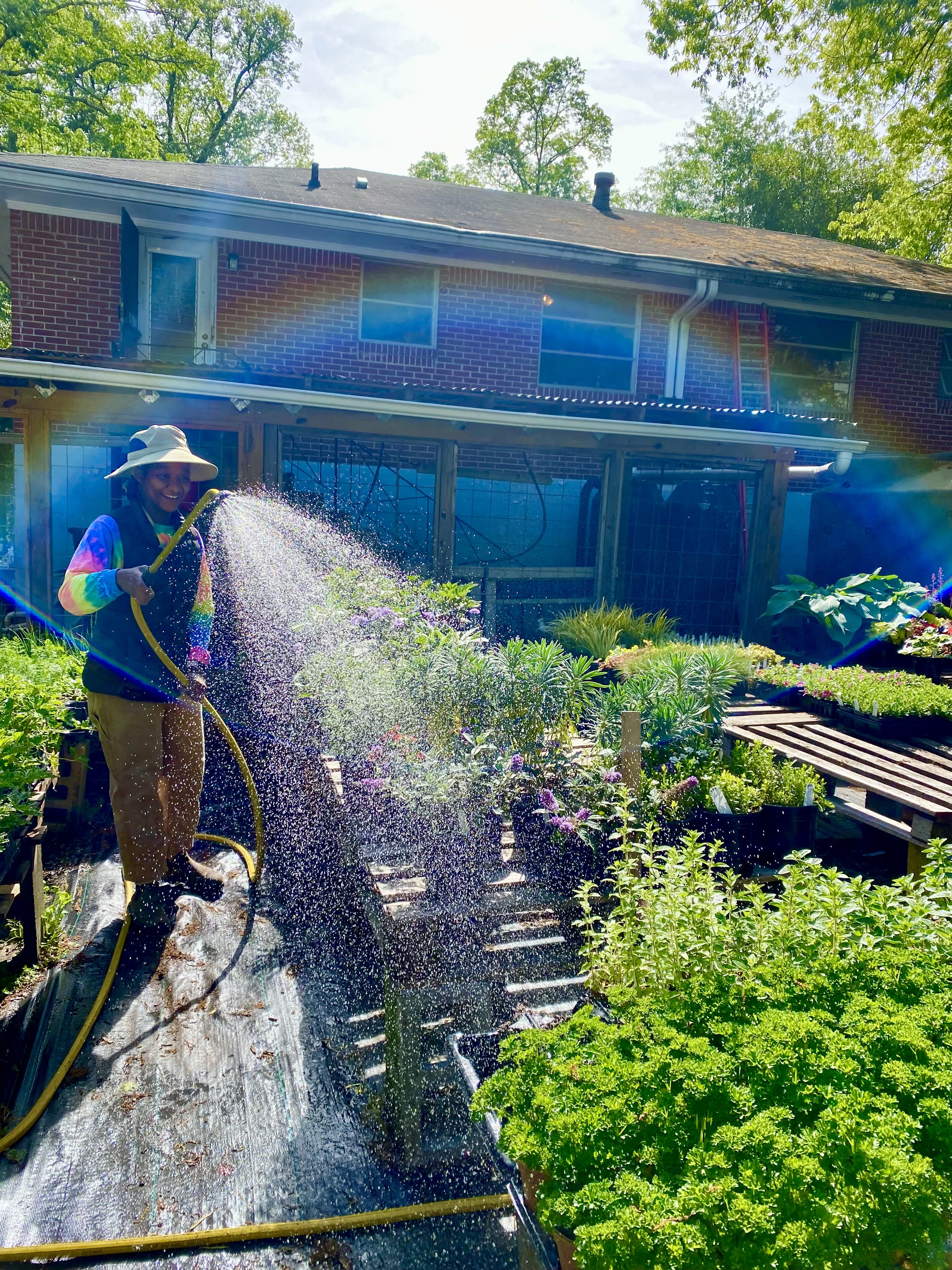 How has your experience at UGA changed you?
I plan to apply my knowledge to own and operate the first medicinal herb farm and plant nursery in southwest Atlanta. I dream of being able to offer access to fresh herbs to my community and to Southeastern herbalists.
I also want to provide agricultural employment with a competitive living wage and create an educational platform that invigorates Black and brown youth participation in horticulture.
What do you like to do outside of class — hobbies, interests, secret talents?
I love to create plant-related content for my Instagram, @BedHeadPlants.
It's really fun to combine my love of photography, plants and blogging. It's also given me a chance to connect with like-minded growers from all across the U.S.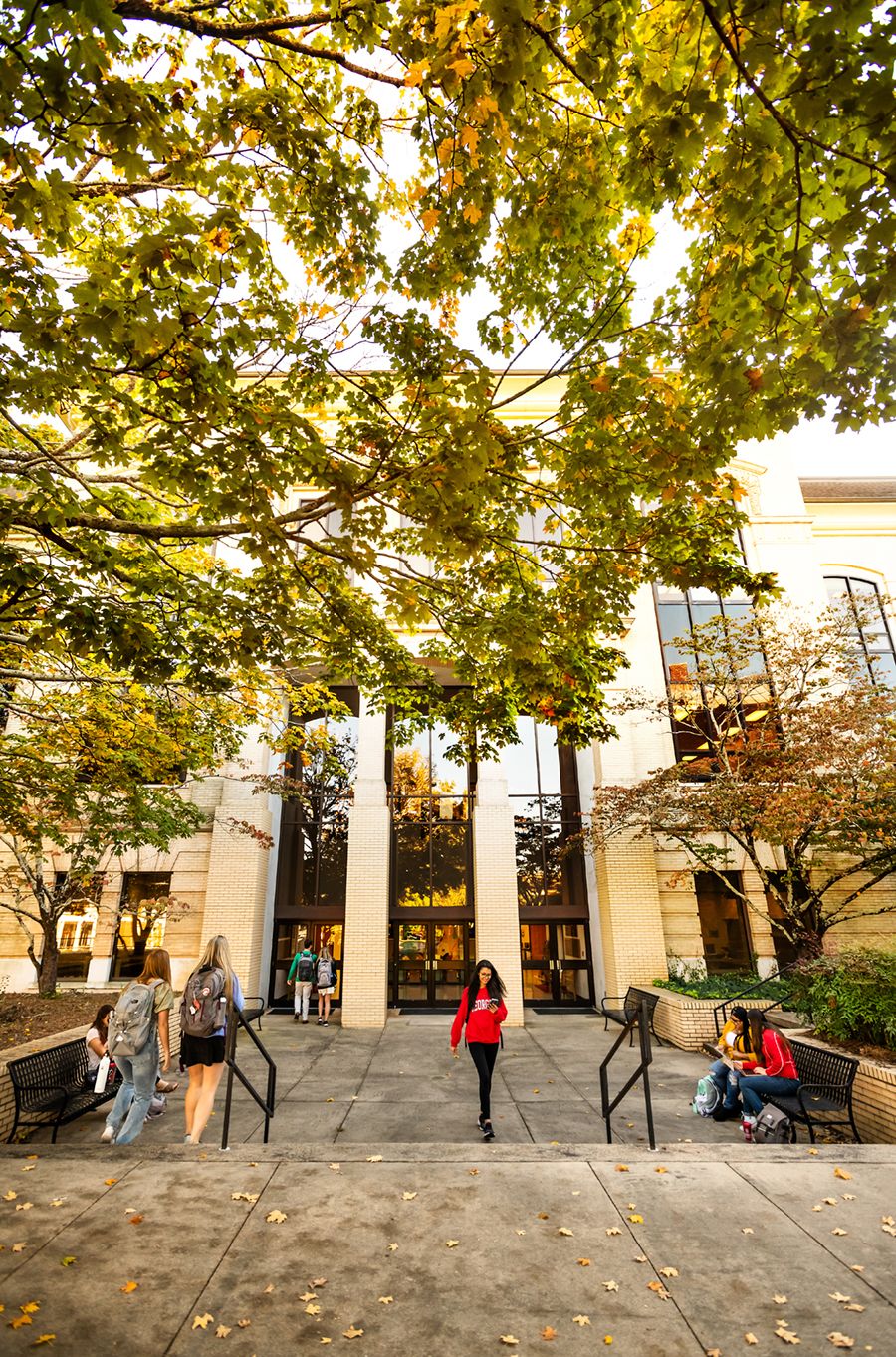 Interested in becoming a CAES student?
Schedule a campus visit
and learn more about the admissions process today.
CAES students work alongside world-class scientists to get hands-on experience in their field. Through scholarship opportunities, small class sizes and faculty support, CAES students are empowered to become the next generation of leaders.