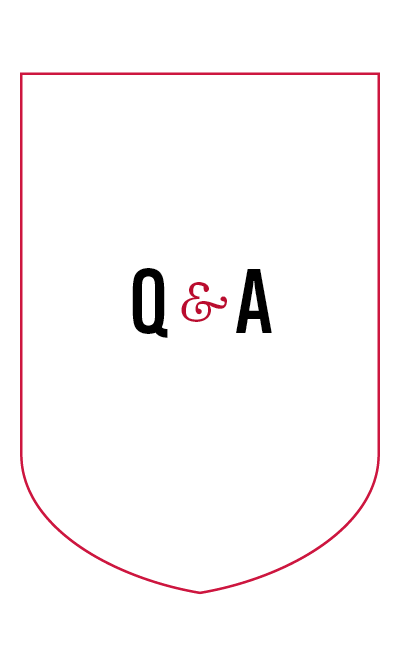 Where are you from, and why did you choose to attend UGA CAES?
I am from Dalton, Georgia. I chose to study at UGA because it was my dream school, and there was no other option for me once I was accepted.
I originally planned to go to Abraham Baldwin Agricultural College (ABAC) and then transfer, but when I got into UGA, I changed my whole plan. I wasn't aware of the decision to join CAES when I chose my major, but I am so happy it led me here.
I chose to study agribusiness because of my involvement with the National FFA Organization during my high school years.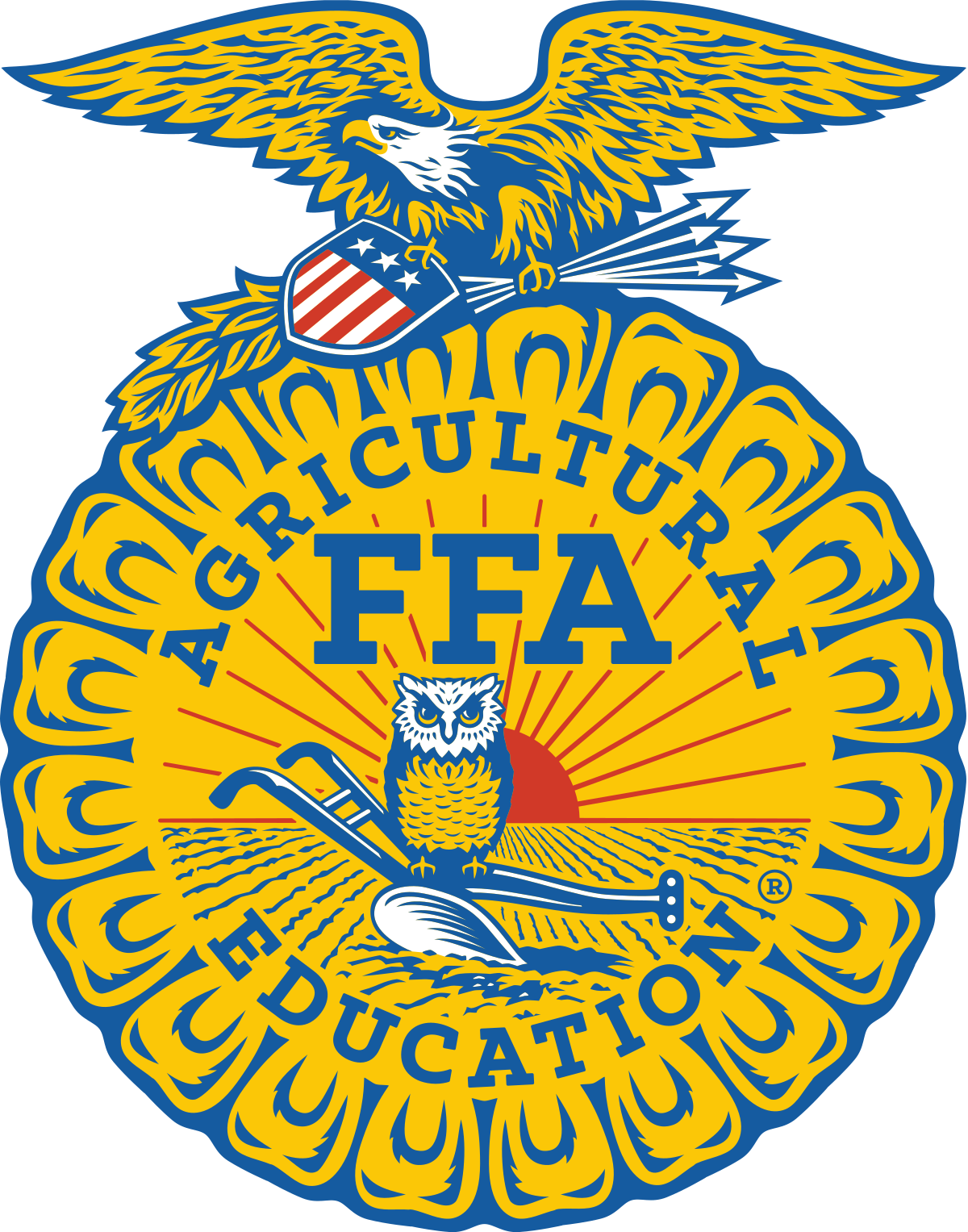 What has been your favorite course so far? Favorite instructor?
My favorite classes have been Dr. Ben Campbell's "Selling in Agribusiness" course, Dr. William Secor's "Rural Economic Development and Growth" course, and Dr. Brian Kiepper's "Effects of Global Agriculture."
My favorite instructor is, by far, my faculty mentor Ben Campbell.
What has been the best experience you've had so far at the college?
The best experience I have had so far in college has been the Georgia Legislative Internship. It has opened so many doors for me and has taught me more about government and policy than I had learned before I started.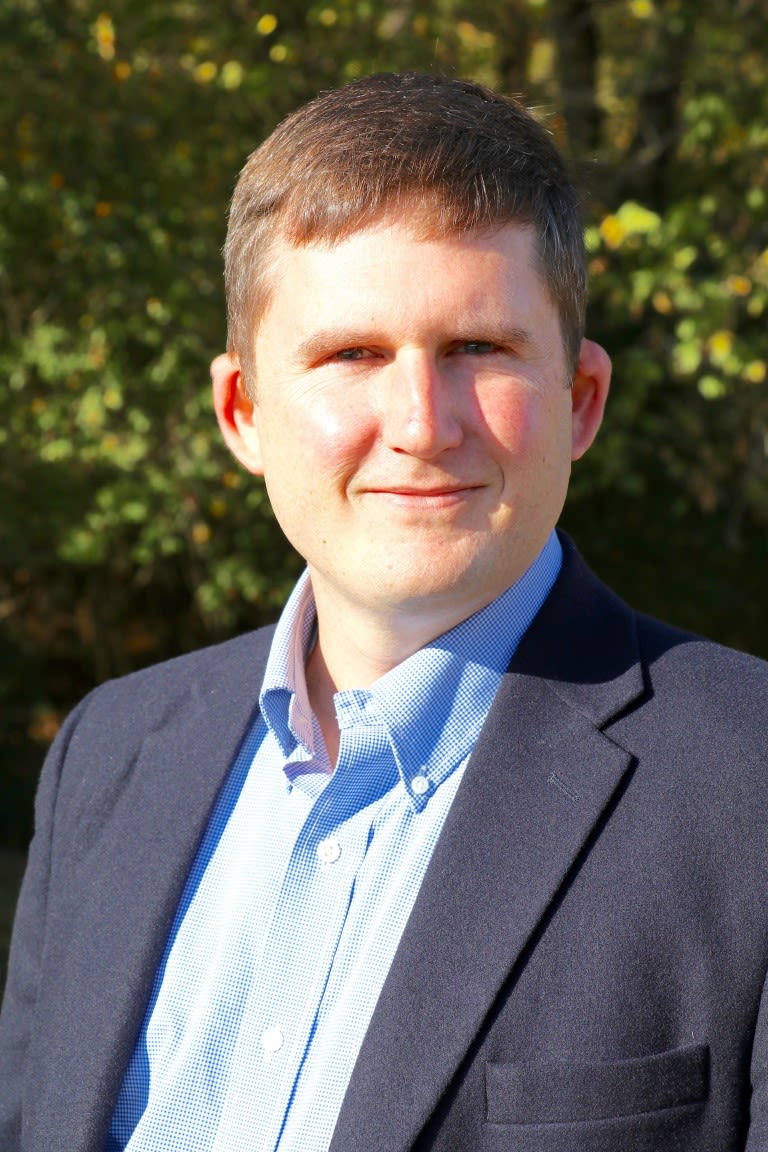 What do you want to do with what you have learned at CAES?
I want to continue with a career in agricultural policy after graduation. Before that, I hope to participate in the Congressional Agriculture Fellowship program and build upon what I learned through the Georgia Legislative Internship.
I hope that in my career I will be a resource for those with little knowledge about agriculture. I would like for my work to help bridge the knowledge gap this generation has when it comes to agriculture.
What does a typical day for a legislative intern look like?
Most days I would get to the Capitol around 8 a.m. to pick up first readers to see if anything would be of interest to my team. Around 9 a.m. I would head to House Rules, and from there I would sit in on either the House or Senate session depending on which chamber had bills on the floor that pertained to agriculture. My afternoons were mainly going to committee meetings that had bills of interest in them. After that I would write summaries of what happened to priority bills that day.
What was the most impactful part of your experience at the Capitol?
The most memorable part of my time with the Georgia Agribusiness Council as their legislative intern was the passage of HB. 189, the truck weights bill, at 12:11 p.m. on Sine Die. I felt like my bosses spent the entirety of session working with legislators and other lobbyists to make sure this bill would make all parties involved happy, while also protecting and serving Georgia farmers. I think HB. 189 was such a success for the ag and forestry industry, and it is a testament that the state of Georgia supports these industries.
How has the internship affected your future educational or career plans?
After this experience, I have realized that spending my future being an advocate for agriculture is what I will do. I want to be back at the Capitol and hopefully make waves of change to support Georgia agriculture. I think that the main problem facing agriculture today is the lack of knowledge on the consumer side, and I believe that my role in this problem is to bridge that gap through policy.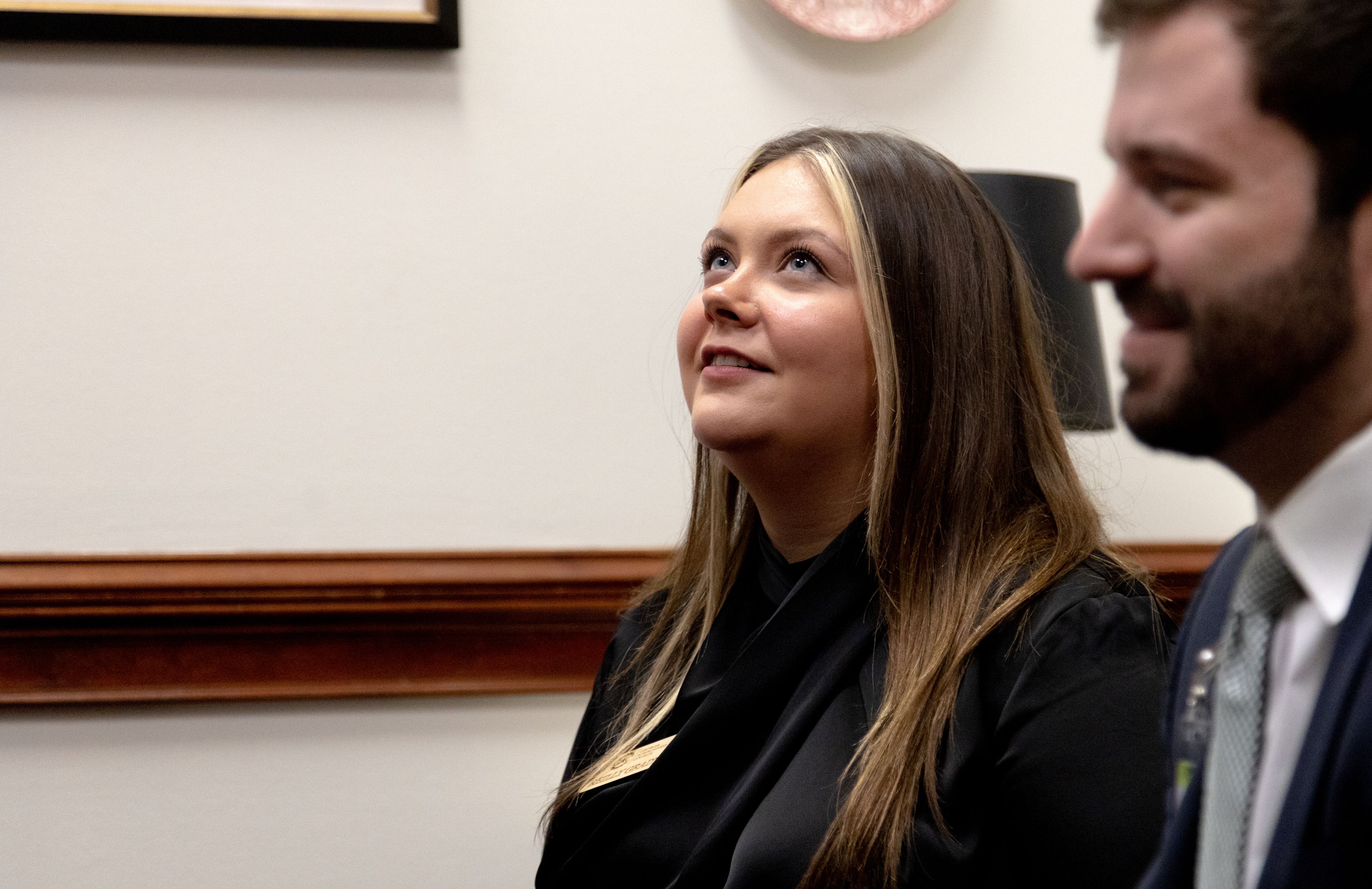 What does agriculture mean to you? In what ways does agriculture impact your life and your culture?
When I think about the word agriculture, I think about the FFA emblem, and the meaning behind each symbol. The National FFA Organization was what introduced me to agriculture, and that is the reason I am here today. I went from knowing nothing about agriculture to showing livestock to interning with lobbyists in less than six years because of the National FFA Organization.
To me, the rising sun is the most notable symbol on the emblem because it represents a new era and the future. Agriculture is an industry that will never die, so it is forced to constantly change to meet the needs of our growing and changing world, and I think that as humans we should strive to change and adapt to the world around us also.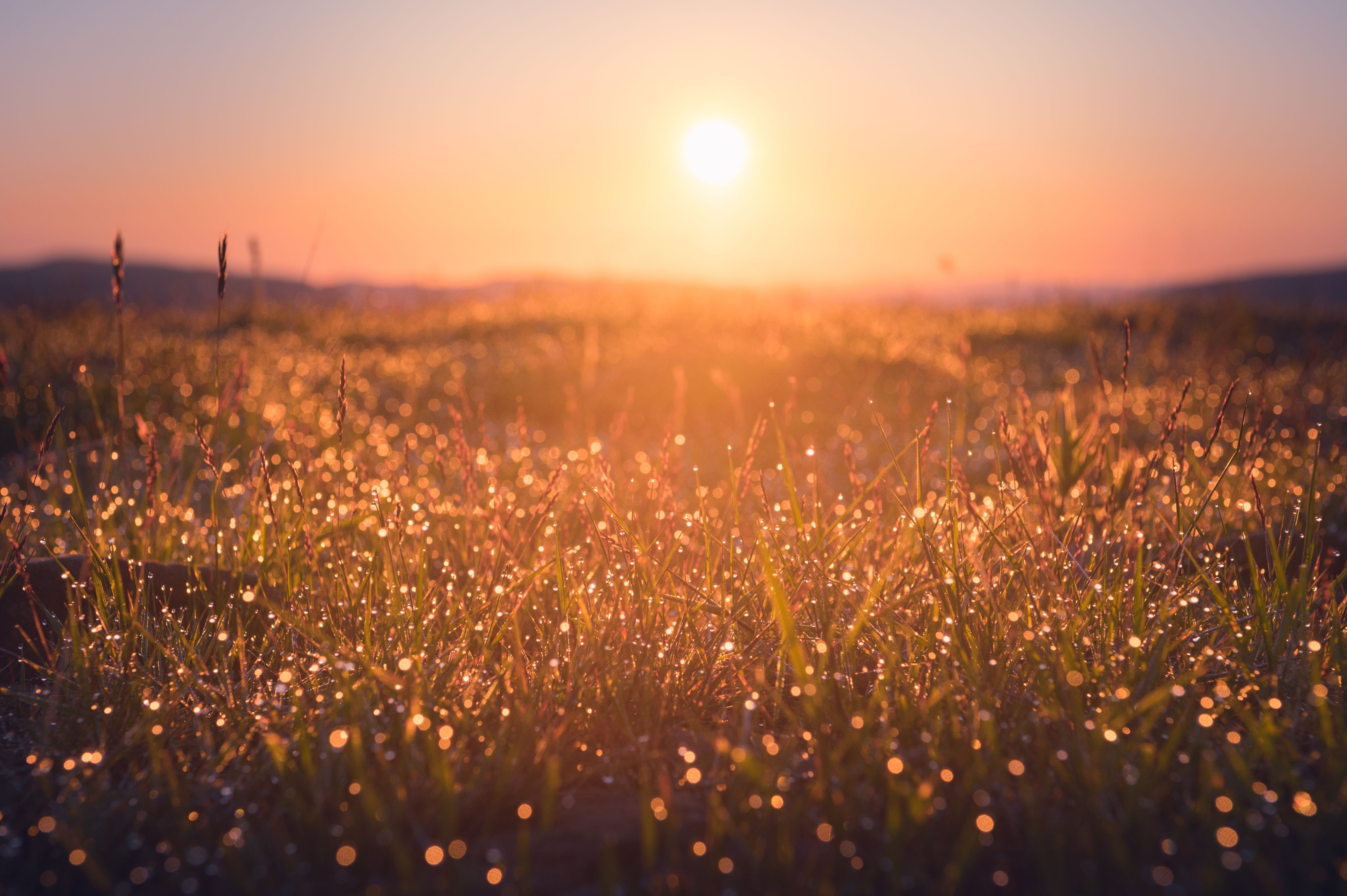 How has your experience at UGA changed you?
My college experience has allowed me to grow into my own person. When you're in high school, you think you know how you want your life to turn out and what is important to you, but over the past two years, I have learned much more about myself. My priorities are much different now than they were before. I am more responsible, compassionate and determined than I was before I came to the University of Georgia.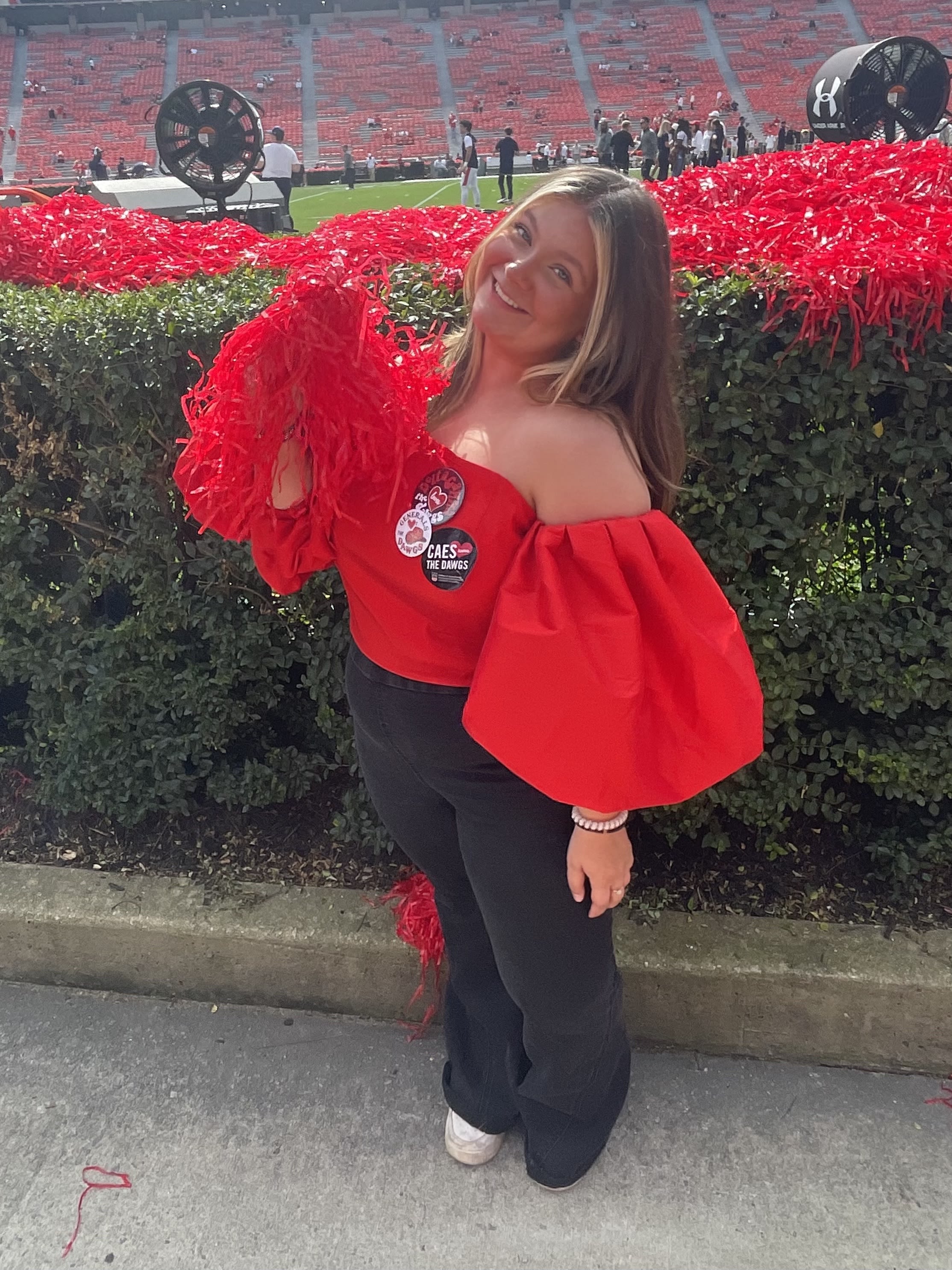 What do you like to do outside of class — hobbies, interests, secret talents?
Outside of class I like to read, take walks and cook. A little secret that very few people know is that I can play the guitar.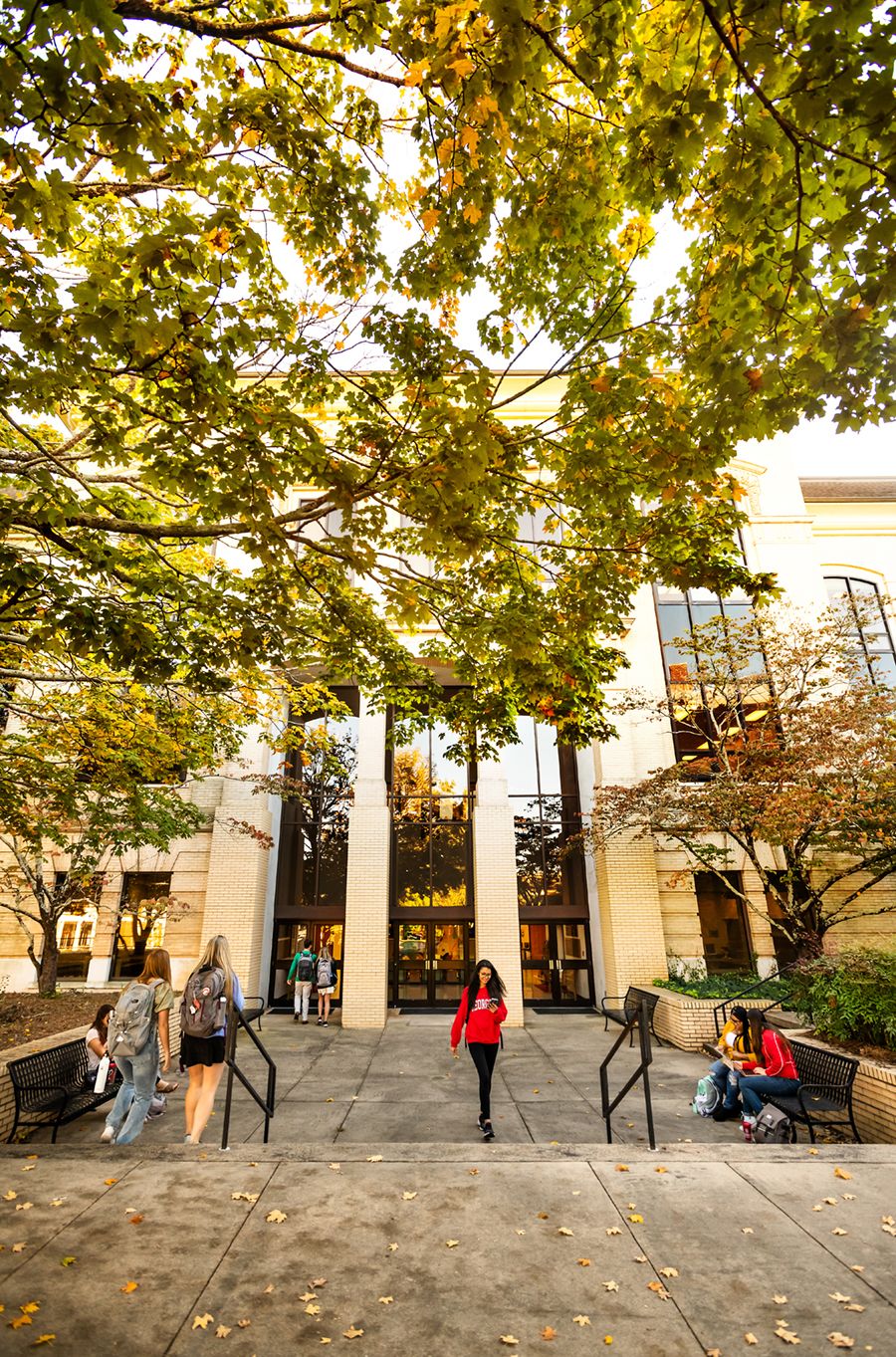 Interested in becoming a CAES student?
Schedule a campus visit
and learn more about the admissions process today.
CAES students work alongside world-class scientists to get hands-on experience in their field. Through scholarship opportunities, small class sizes and faculty support, CAES students are empowered to become the next generation of leaders.