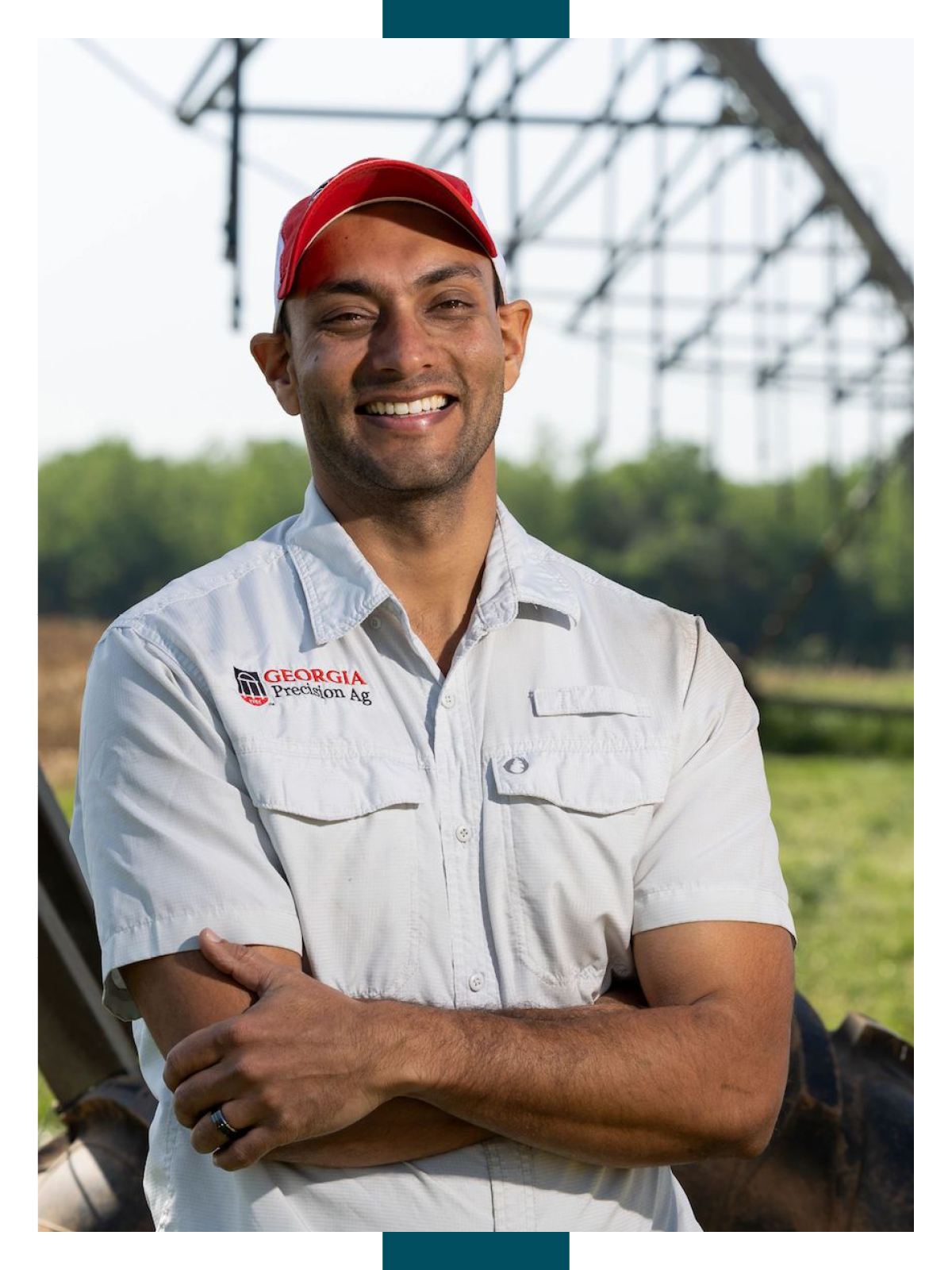 Simer Virk
Assistant Professor Simer Virk grew up on a small family farm that ran on manual labor. Now a precision agriculture specialist at UGA-Tifton, Virk is passionate about getting the right technology into growers' hands.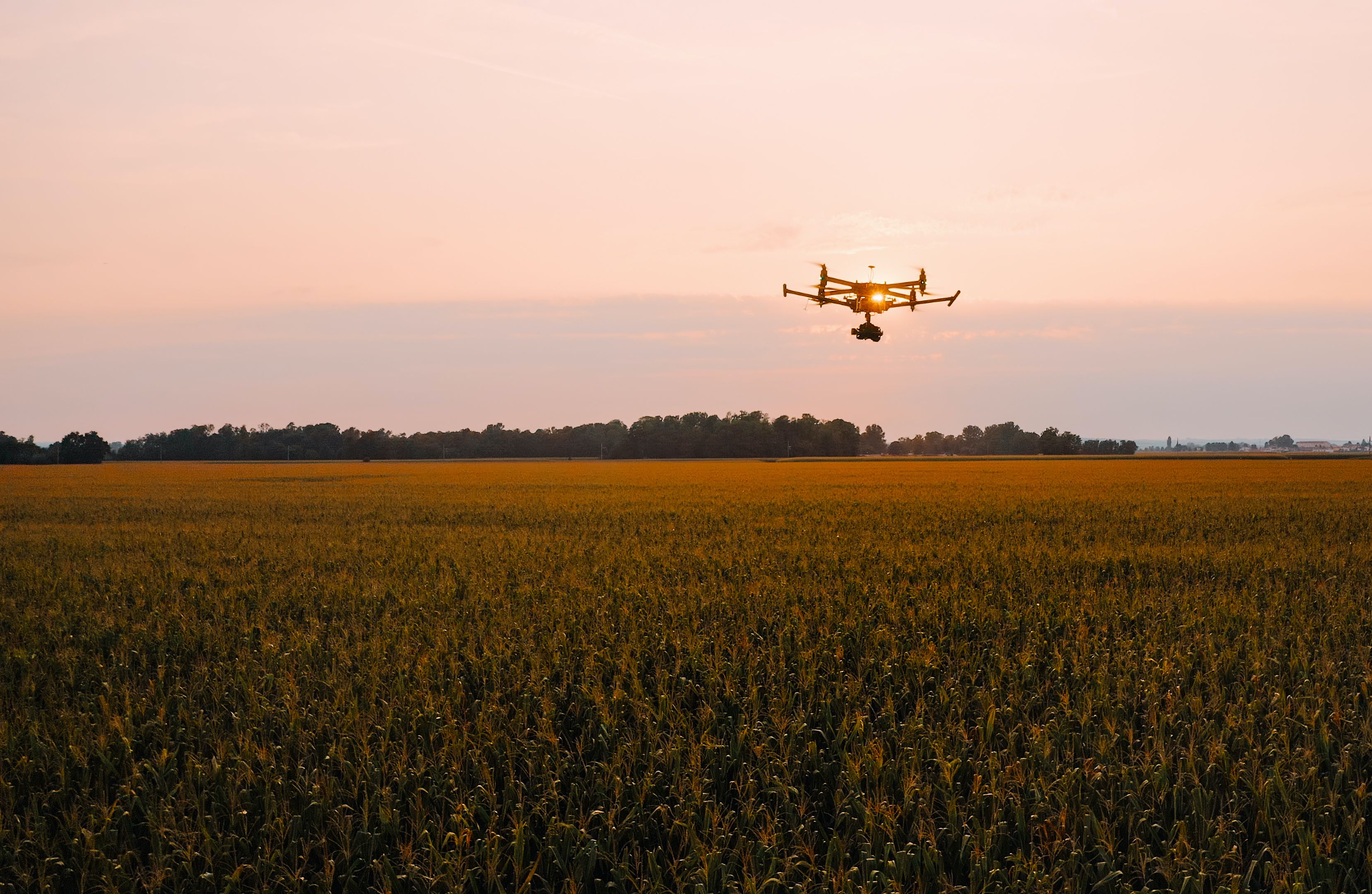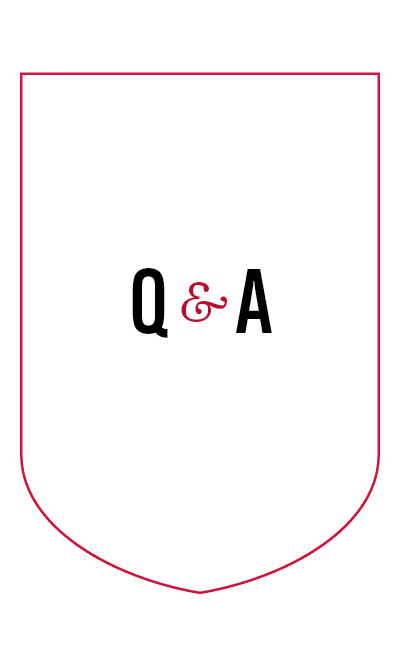 Tell us about your academic or career path. How did you get to your current position?
I did my undergraduate degree in agricultural engineering from a land-grant university in India and then moved to the U.S. to pursue graduate studies.
I earned a master's in biosystems engineering from Auburn University and then took a job as a test engineer with a company in the Midwest that specializes in manufacturing large, high-clearance agricultural sprayers.
After working for couple years in the industry, I came to UGA for a Ph.D. in agricultural engineering. While pursuing my doctorate, I also worked as a research engineer in the Department of Crop and Soil Sciences on the UGA Tifton campus where I gained more research and Extension experience in precision agriculture.
When I was finishing my doctorate, UGA CAES opened up a couple of precision agriculture positions with primary Extension responsibilities. I applied for one of the positions and was fortunate enough to be selected. So I started as an assistant professor and Extension precision ag specialist in this position in August 2020 and have been here since.
Why did you choose your field?
My primary research and Extension focus is in precision agriculture. I was introduced to precision agriculture during my master's at Auburn, where I got to work with different types of agricultural technologies and machinery and saw the impact they were having on improving field and crop productivity. That really intrigued me, as I grew up on a small family farm in India where most of the farming operations were — and, in fact, some still are — performed by manual labor with no to minimal use of any machinery.
I realized that I really enjoy working with ag technology and there are some good career opportunities for people with education and experience in precision agriculture. Since then, even during my work in the industry, I have been actively involved in this field and truly enjoy it every day.
What inspired you to join the faculty at CAES?
I came to UGA to pursue my Ph.D. and have been a part of CAES at UGA-Tifton since. One thing that I didn't know before coming here is that CAES is one of the top colleges to pursue a degree in agriculture, and even more, a great place to conduct agriculture research and Extension work.
For me, the opportunity to work alongside some of the best researchers and scientists in the nation truly makes it a special place.
What is your proudest recent accomplishment?
2022 was a great year for our team, with many accomplishments, but I would say one of them is very special. I recently received a Junior Extension Specialist award from the Georgia Association of County Agricultural Agents (GACAA) at their annual meeting.
That was a proud moment, as county agents are our No. 1 clientele in Extension and being recognized by them gave me this sense of affirmation that I am on the right track and doing what's needed as an Extension specialist.
What are you currently working on, and what is the end goal?
I am working on various projects in the precision agriculture space but all of them have a common goal, which is to evaluate current and new technologies in agriculture, and to share information on how and where they can be effectively used in our cropping systems to increase productivity and profitability.
One example is investigating the use of spray drones in agriculture, as it is a new technology in precision agriculture and there is lots of interest from growers lately regarding their suitability and effectiveness in applying pesticides to crops.
The end goal in most projects, including this one, is to share research-based information with the public to ensure effective technology implementation on their farm or operation.
What is something you'd most like the public to understand about your work?
My work in precision agriculture is focused on advancing the adoption and effective utilization of precision agriculture technologies by conducting relevant applied research and sharing that information with the public, especially growers, to help them make informed and data-driven decisions.
I work closely with both industry and growers to evaluate the suitability and benefits of new technologies in agriculture, specifically for row crop production in the Southeastern U.S.
How do you see precision agriculture technologies informing our future food systems?
Precision agriculture technologies are an integral and important part of our food systems today and will continue to be in the future. We are already starting to see the next generation of technologies like artificial intelligence, robotics and automation being developed and implemented to solve complex challenges in agriculture today.
An automated robot detecting and killing weeds with a high-voltage precision laser in an agricultural field is just a small example of numerous technology solutions being implemented today.
Advancements in computing, hardware and data science in the future will further expedite the maturation and integration of such technology solutions in the food supply chain — from planting to the end consumer. Through these new technological advances in precision agriculture, I believe we can expect to see some major improvements in efficiency, quality and productivity in future food systems.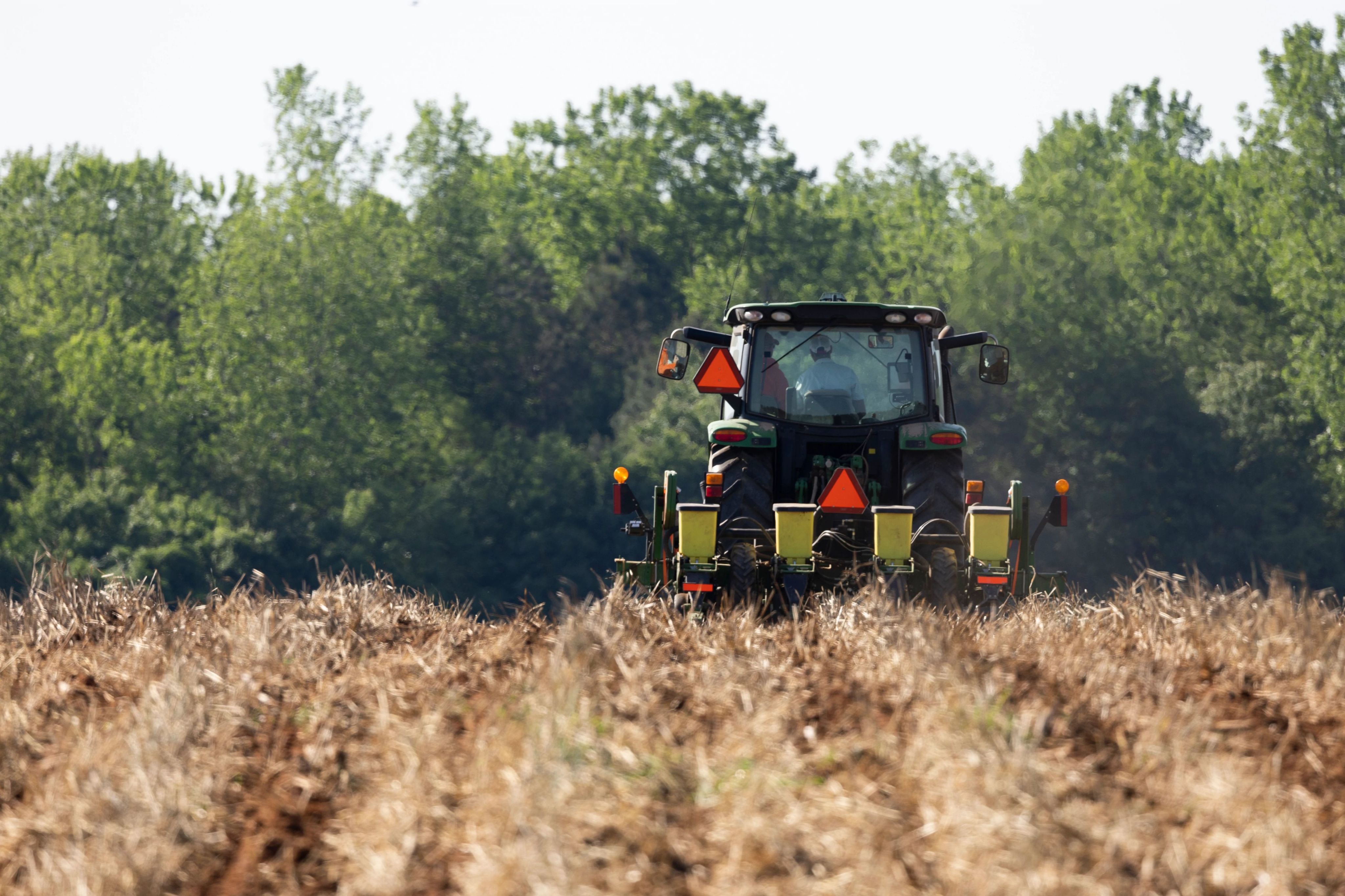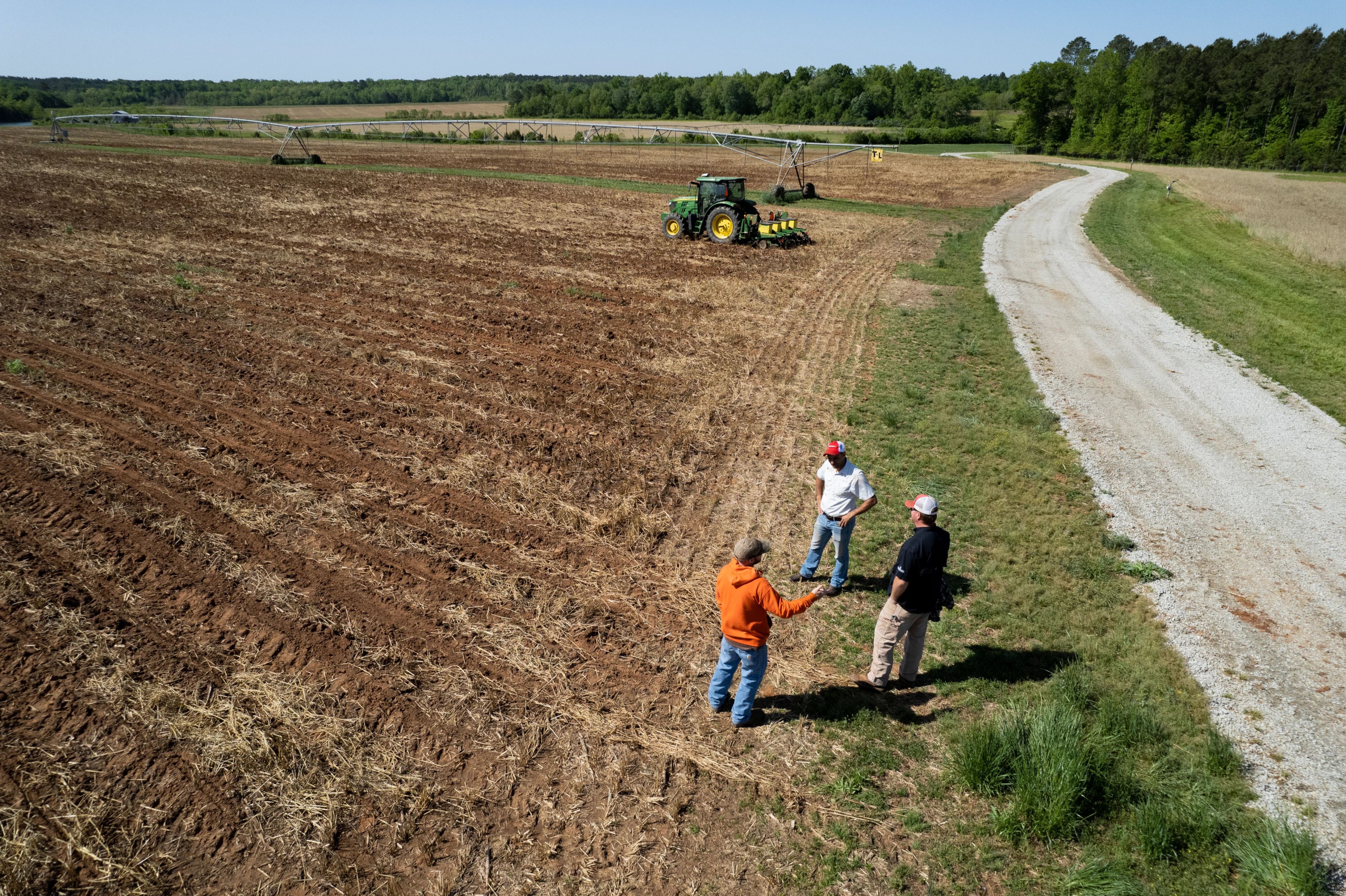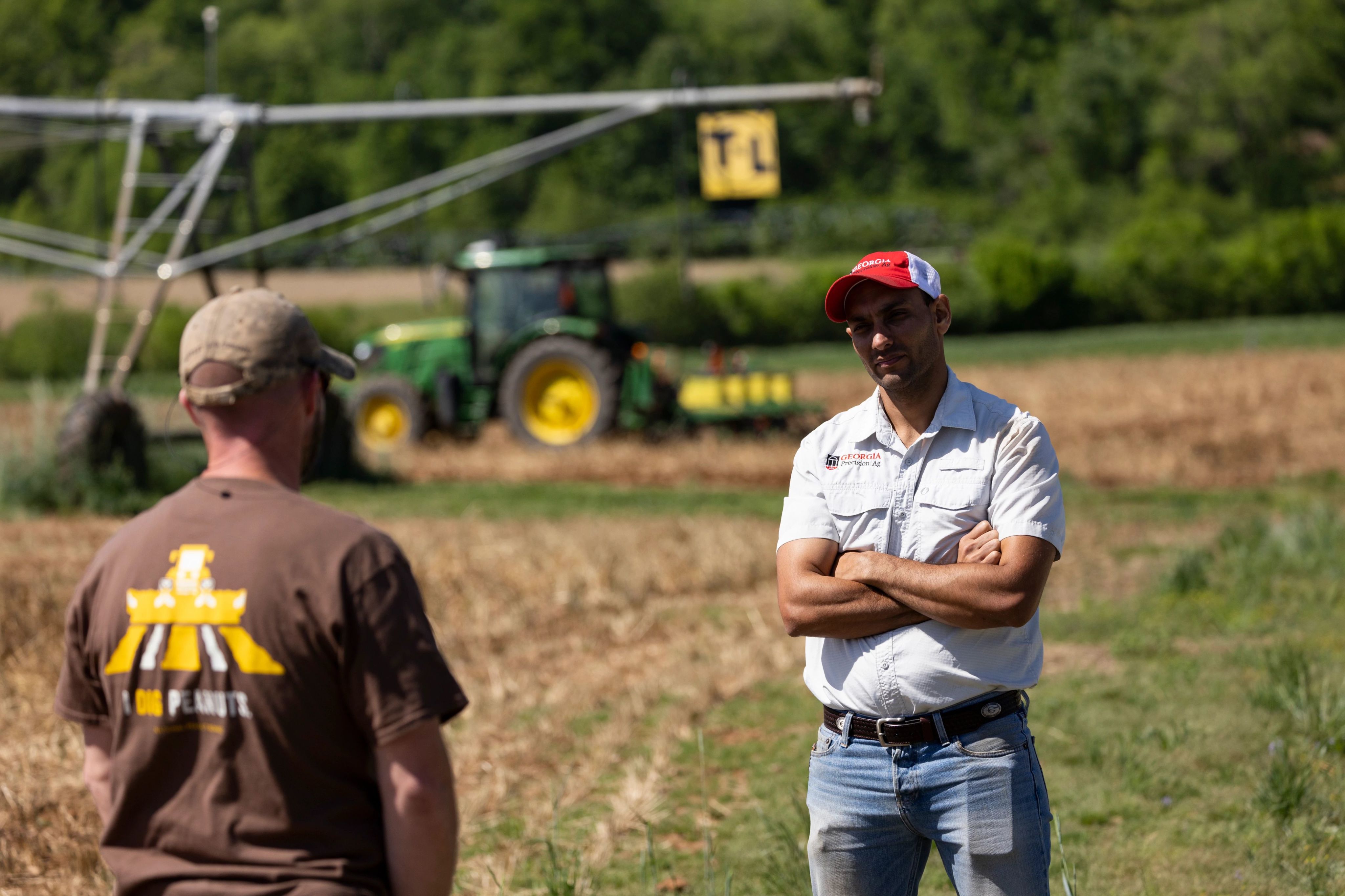 What is your favorite part about what you do?
My favorite part of my job is being able to work alongside Extension agents in helping growers with any technology related issues or conducting on-farm research to help answer specific questions. I always learn a lot working with agents and talking to growers and understanding their farming operations.
If you could do anything else, what would it be?
Before my Ph.D., I almost enrolled in an MBA, as I think that people with both engineering and business degrees are really sharp and usually have more opportunities in their career.
I think I would either be working for an agricultural technology company or have my own business focused on developing and providing custom technology solutions.
What is something your colleagues or students might not know about you — hobbies, interests, secret talents?
I don't have any hidden talents or secrets. I guess even if I did, it wouldn't be a secret because of how much I post about anything going on in my work and personal life on social media.
I do like being outdoors and enjoy working out and staying healthy. Outside work, I try to spend as much time as possible with my wife, Preet, and our 3-year-old daughter, Amber.