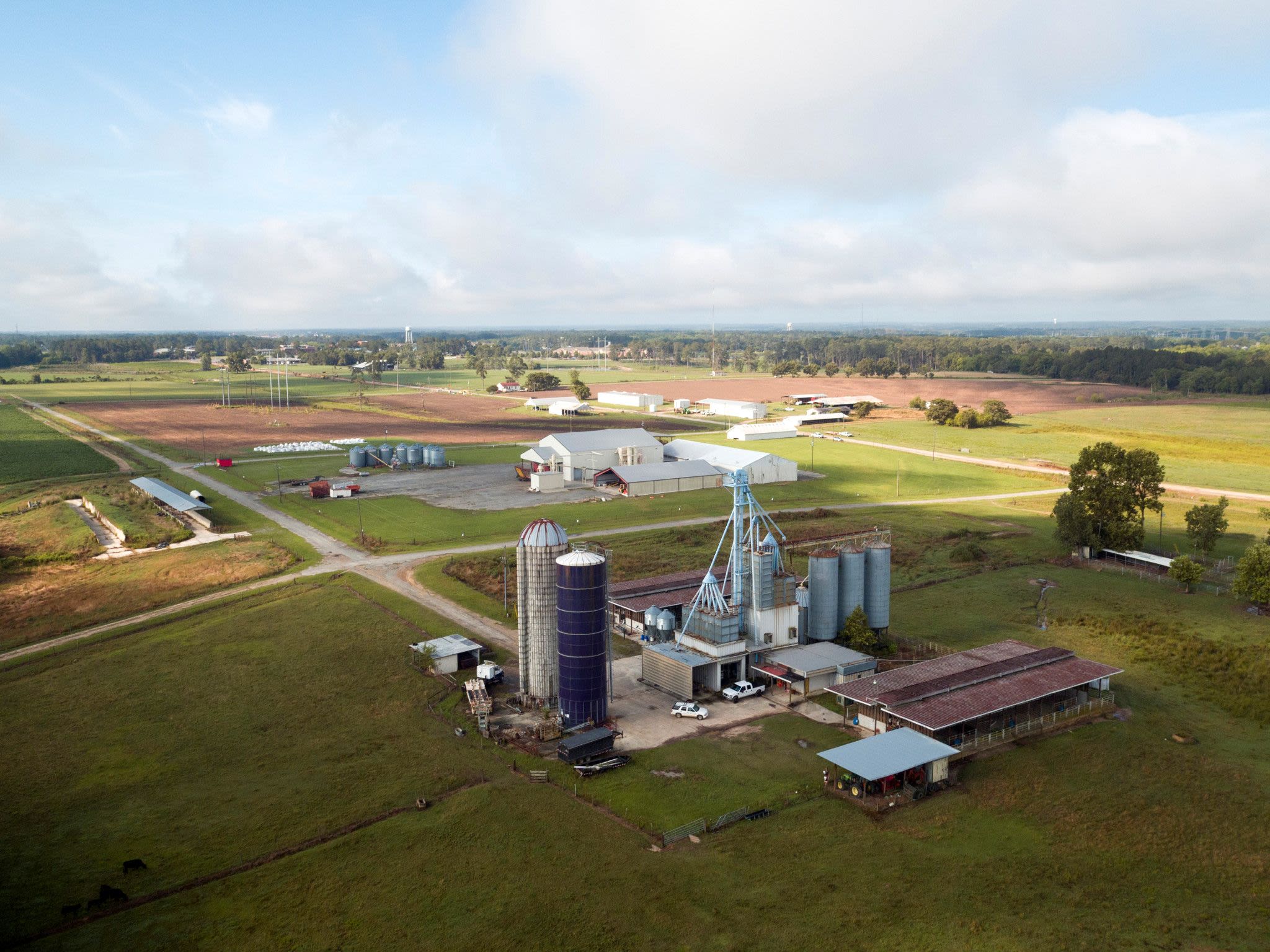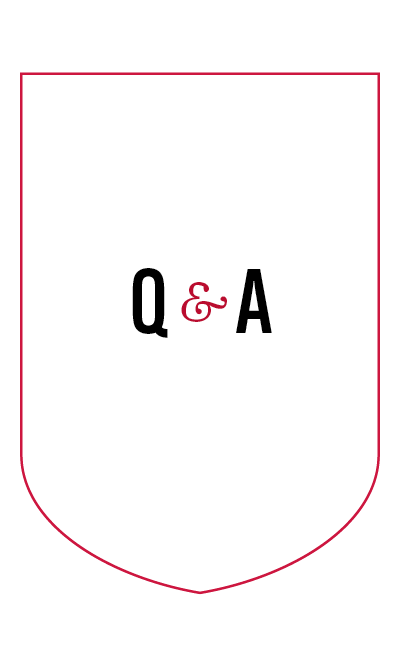 Where are you from, and why did you choose to study at UGA and CAES?
I am from Punjab, India. The reason I am at UGA is the opportunity to working on my passion with University Professor George Vellidis at an institution that is renowned worldwide.
There are a lot of students from Punjab Agricultural University in Ludhiana, India, where I earned my bachelor's degree in agricultural engineering, who suggested that I study here.
Why did you choose your field of study?
I was born and brought up in a region that is rich in agriculture, so I have been in agricultural environment all my life.
Also my dad and my brother are agricultural scientists, so I had a passion for agriculture and wanted to help agriculture to grow as a branch of science and also as an industry.
What has been your favorite class at UGA?
I haven't taken too many classes yet, but I really loved the AESC 6100 course, "Applied Agricultural Data Science." It opened up a lot of opportunities for me to learn new skills and increased my learning curve.
Who has been your favorite instructor?
Professor Miguel Cabrera has been a great instructor in terms of teaching skills and flexibility.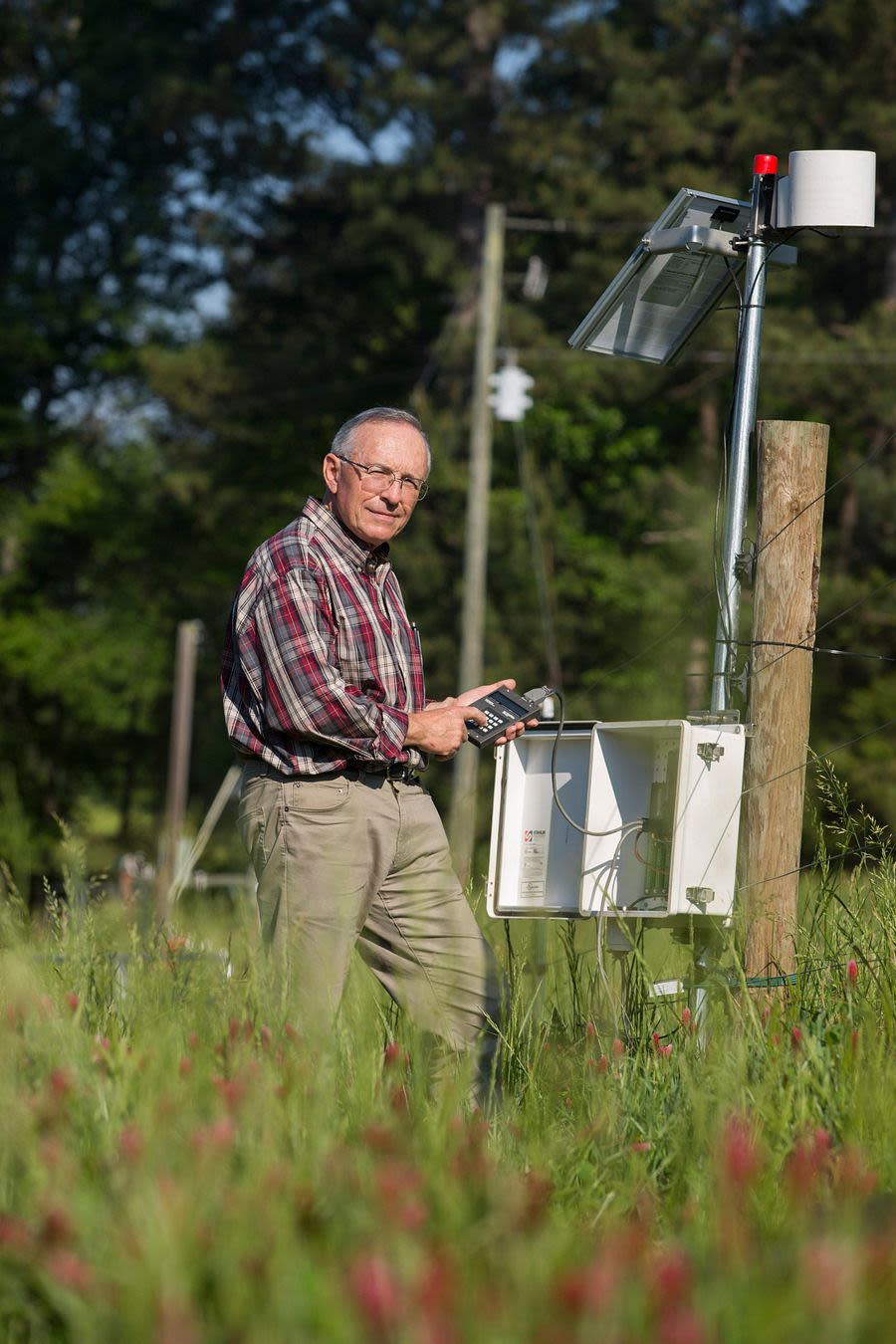 What has been the best experience you've had so far at the college?
One thing I love about the college is everyone's determination towards their work and the relationship everybody has with others as colleagues and senior mentors.
What do you want to do with what you've learned here?
I want to join corporate industry to contribute to the development of better data-analysis methods and improvements in the field of artificial intelligence and machine learning.
How has your experience at UGA changed you?
UGA has brought out the best in me by providing every possible resource and service. I love the work environment here, it makes me more and more motivated every day.
What does agriculture mean to you?
For me, agriculture is what keeps humans together as a society, it is what makes us want to work together as a civilization and lead humanity towards a brighter future.
Agriculture has impacted my life in very major ways.
What do you like to do outside of class — hobbies, interests, secret talents?
I read and create music whenever I get the time.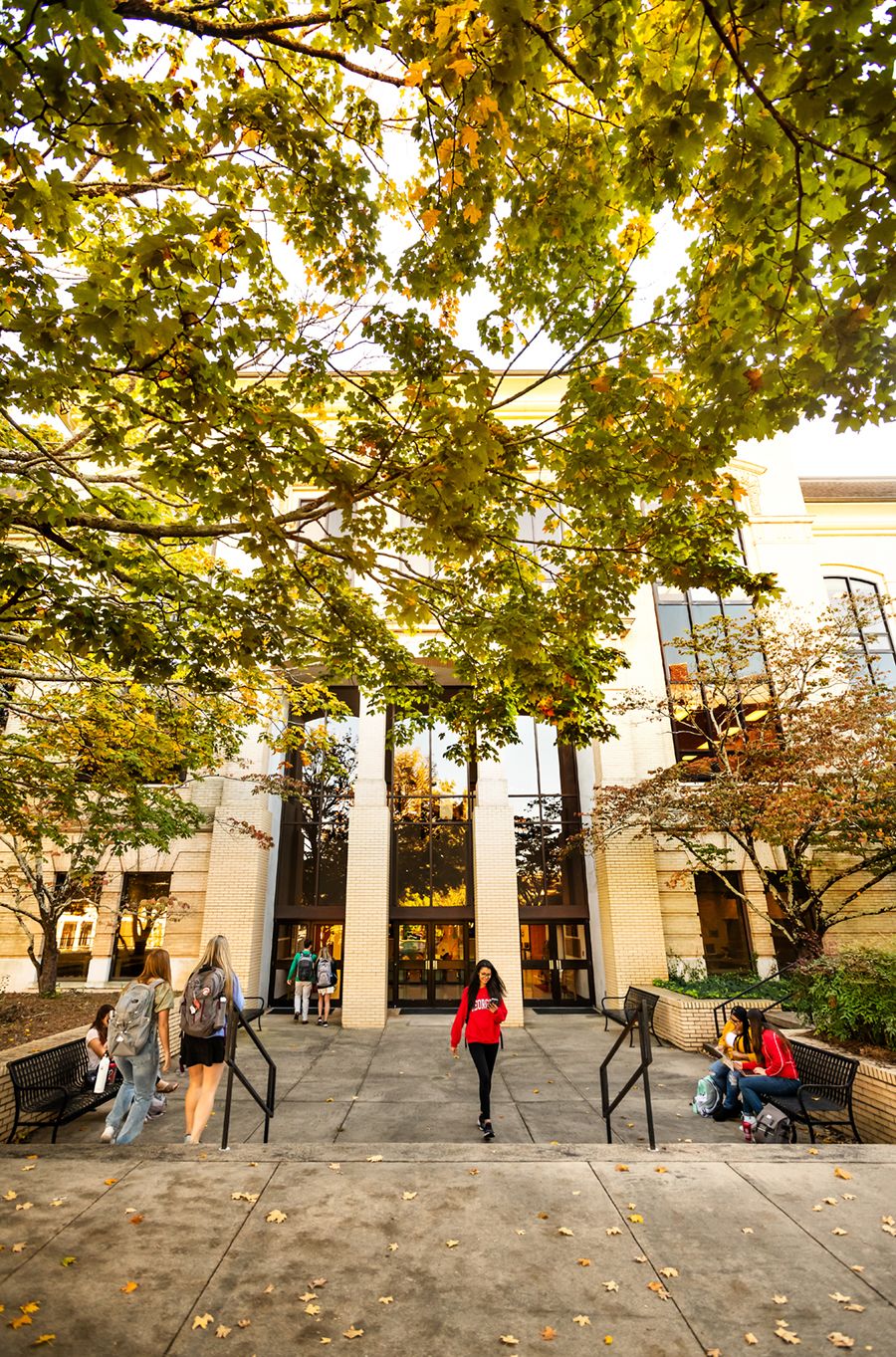 Interested in becoming a CAES student?
Schedule a campus visit
and learn more about the admissions process today.
CAES students work alongside world-class scientists to get hands-on experience in their field. Through scholarship opportunities, small class sizes and faculty support, CAES students are empowered to become the next generation of leaders.