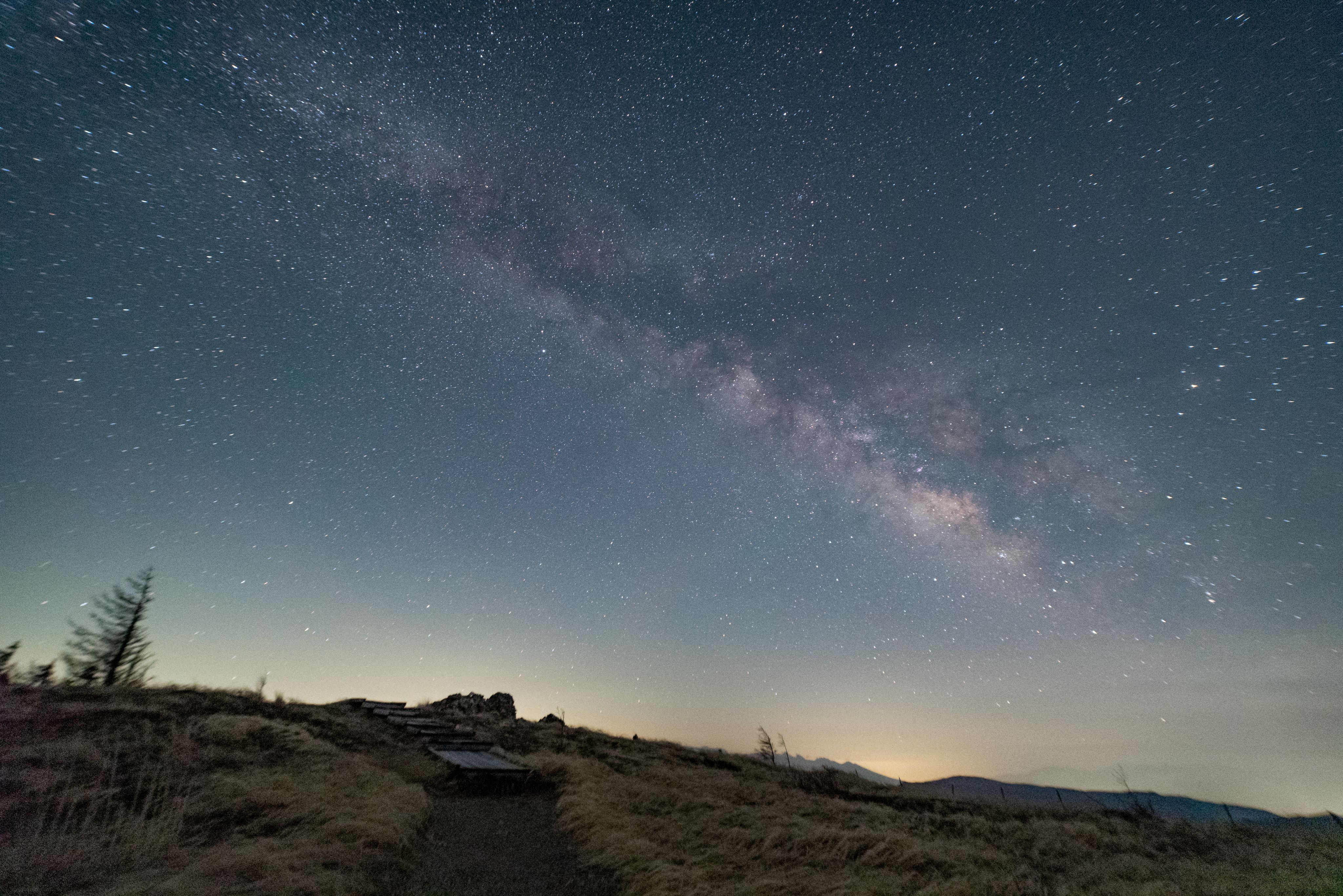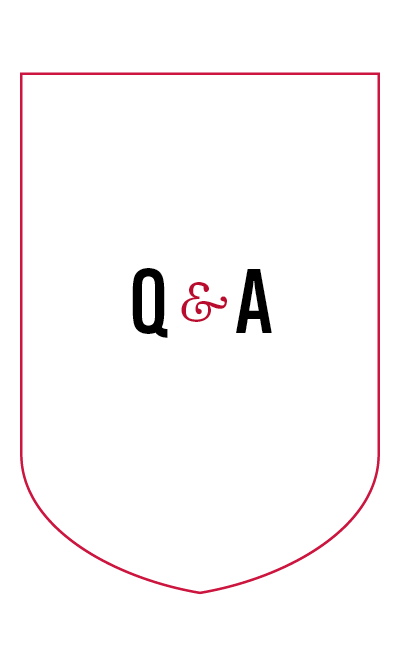 Tell us about your academic or career path. How did you get to your current position?
When I was in middle and high school, I was fortunate enough to have friends whose parents owned hobby farm and ranches in south and central Texas. I enjoyed visiting these properties and thought this is what farming and ranching entailed.
Therefore, when I attended Texas A&M University I decided to study agricultural economics, concentrating in farm and ranch management. During my time at A&M I also studied poultry science, which provided me with a lot of the principles I study now.
Upon graduation, a UGA alumnus encouraged me to attend graduate school at Sul Ross State University in Alpine, Texas. That is where I learned I had a passion for the scientific method and conducting research in the area of meat science.
I next attended the University of Florida where I learned how to use molecular methodologies to manipulate muscle growth and explain meat quality. After spending a brief nine months in the beef industry, I returned to UF for a postdoctoral experience, and eventually landed my first academic position at Kansas State University.
I spent eight years at Kansas State University in a 70% research and 30% instruction position. While I established and grew my research program at K-State, I also gained a great appreciation of the undergraduate and graduate teaching area of the land-grant mission.
What brought you to UGA?
My wife secured a position in UGA's College of Veterinary Medicine and I was hired under the spousal hire program. Aside from that, the opportunity to further grow my research program was very attractive to me.
Why did you choose your field?
My love for animals and producing protein for people. I have always had a passion for working with animals and managing them in a manner that they grow in the best environment possible.
This job allows me to study how to efficiently, responsibly and humanely raise these animals for food.
More recently, I have gained a passion for cooking for people and watching them become happy when I make something for them. This is a small part of my job, but something I really love.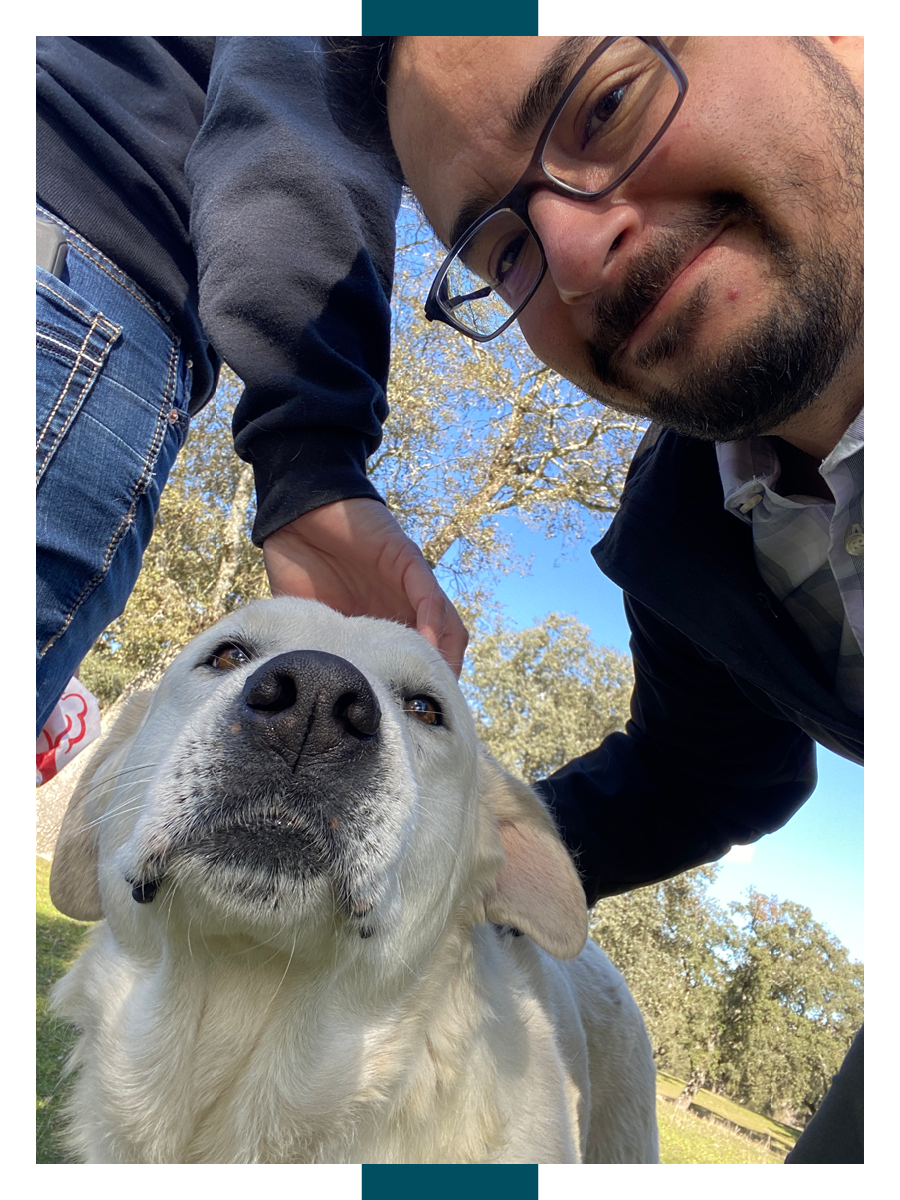 Finally, because I study muscle growth and function, I think it is neat to understand why I'm not a strong man and how my muscles help me function daily. I need to work out more! Ha!
What is your proudest recent accomplishment?
In 2021 I was awarded my first United States patent.
This is something I thought I'd never be able to do, but a wild idea turned into this patent.
What are you currently working on, and what is the end goal of that work?
Currently my laboratory has two main foci.
The first is manipulating in ovo muscle development of chickens and pigs, and the second is understanding the role trailer vibrations have on the non-ambulatory condition in pigs.
In our chicken research, we found injecting a vitamin B3 compound at incubation day 10 produces a chick that is heavier muscled and has more muscle fibers. With a collaborator at the University of Arkansas, we hope this technology can help reduce the incidence of muscle myopathies in commercial broilers.
With the transportation study, we found trailers transporting pigs to market vibrate at frequencies greater than thresholds that indicate injury could occur to a human.
Our next step is to use a custom-built simulator to test if the frequencies measured are causing pig muscles to become injured or fatigued. Ultimately, we are working on nutritional countermeasures to provide more energy in pig muscles so the incidence of non-ambulatory pigs decreases.
What is something the public should know about your work?
My poultry work, which I'll describe below, is aimed at improving the meat quality of chicken.
The transportation work is addressing a well-being issue in the pork industry and will also help the pork industry be more sustainable.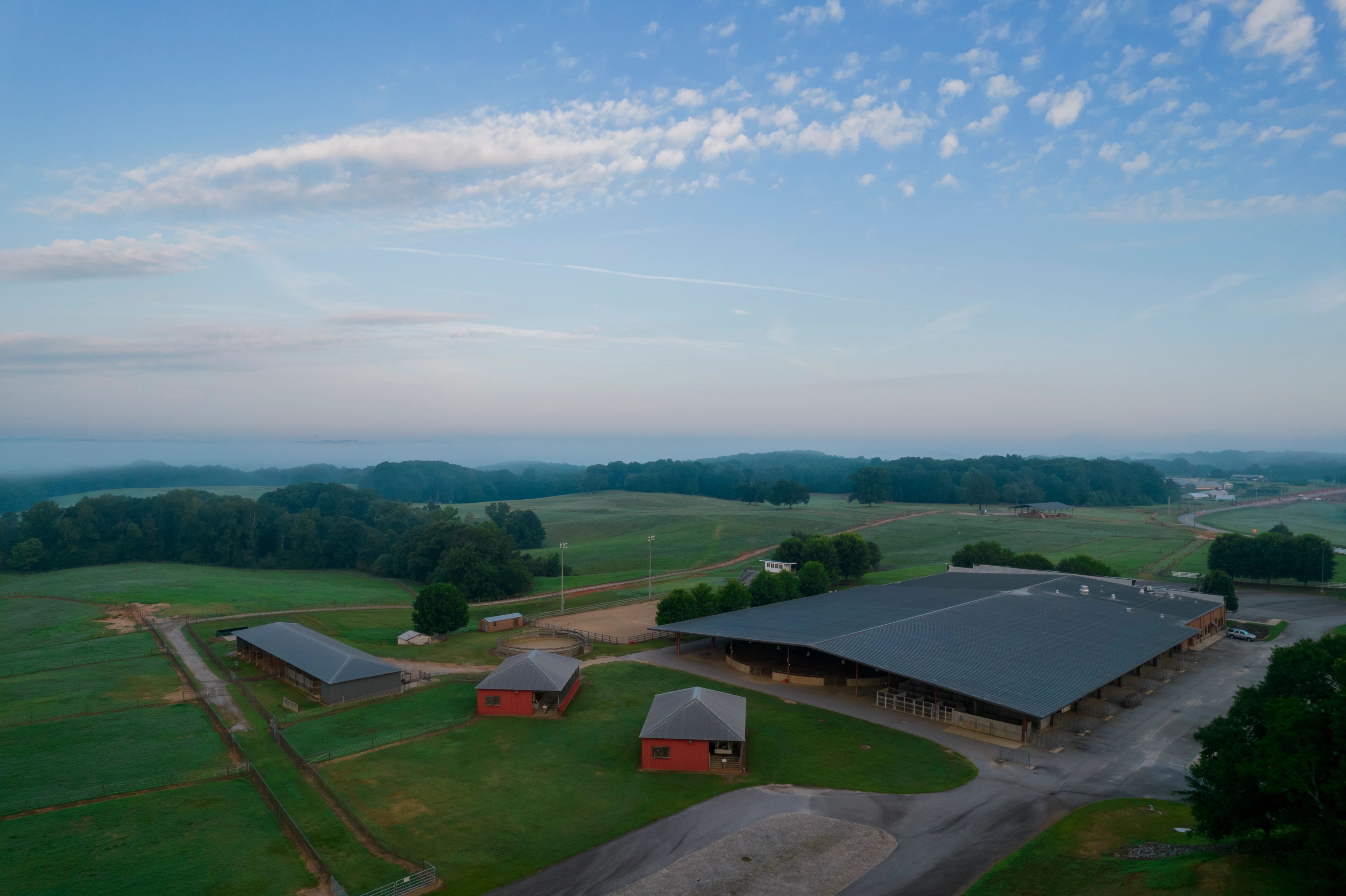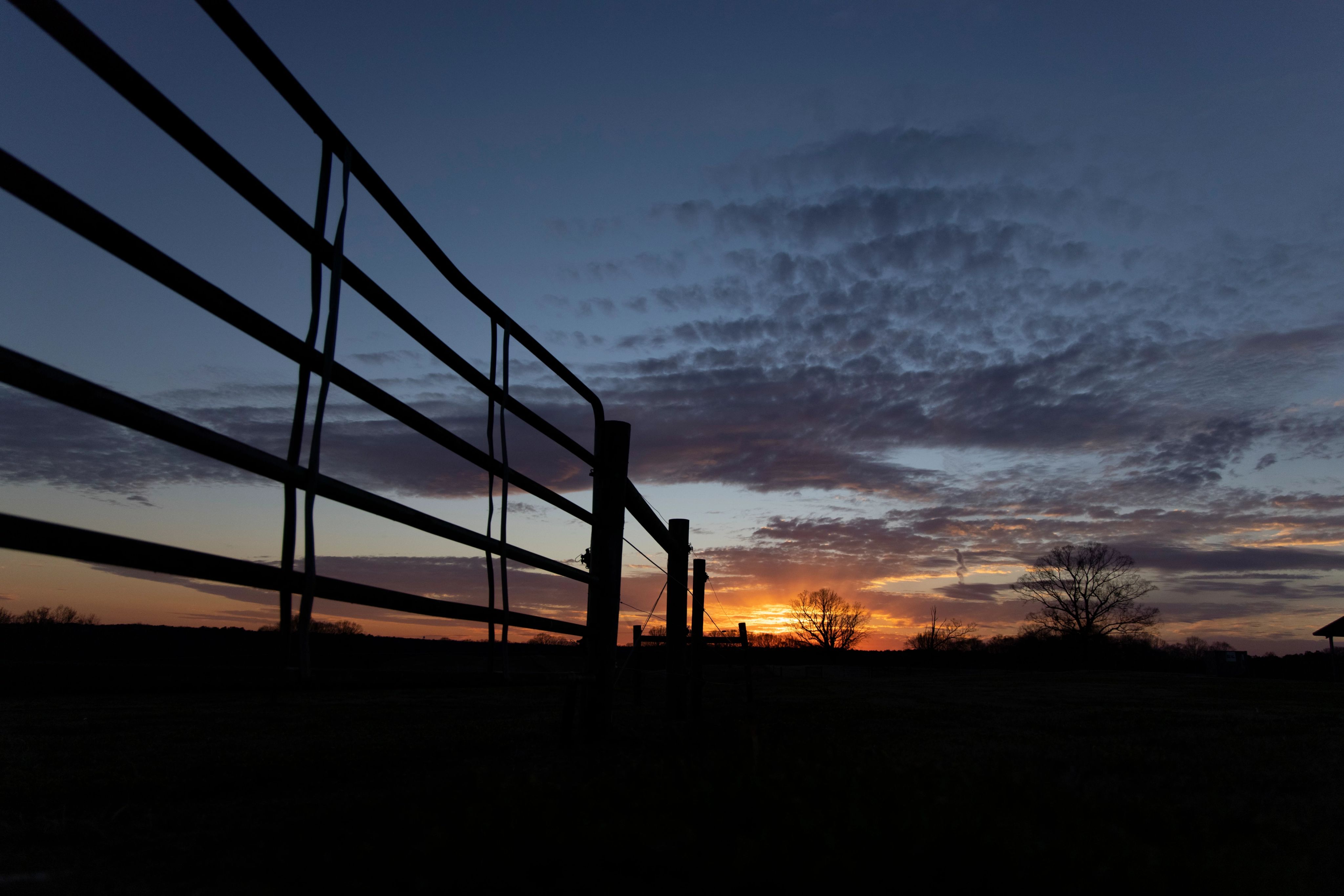 What is your favorite part about what you do?
I get to teach and work with young people of all ages. Having an impact of the next generation of scientists is a very big honor for me.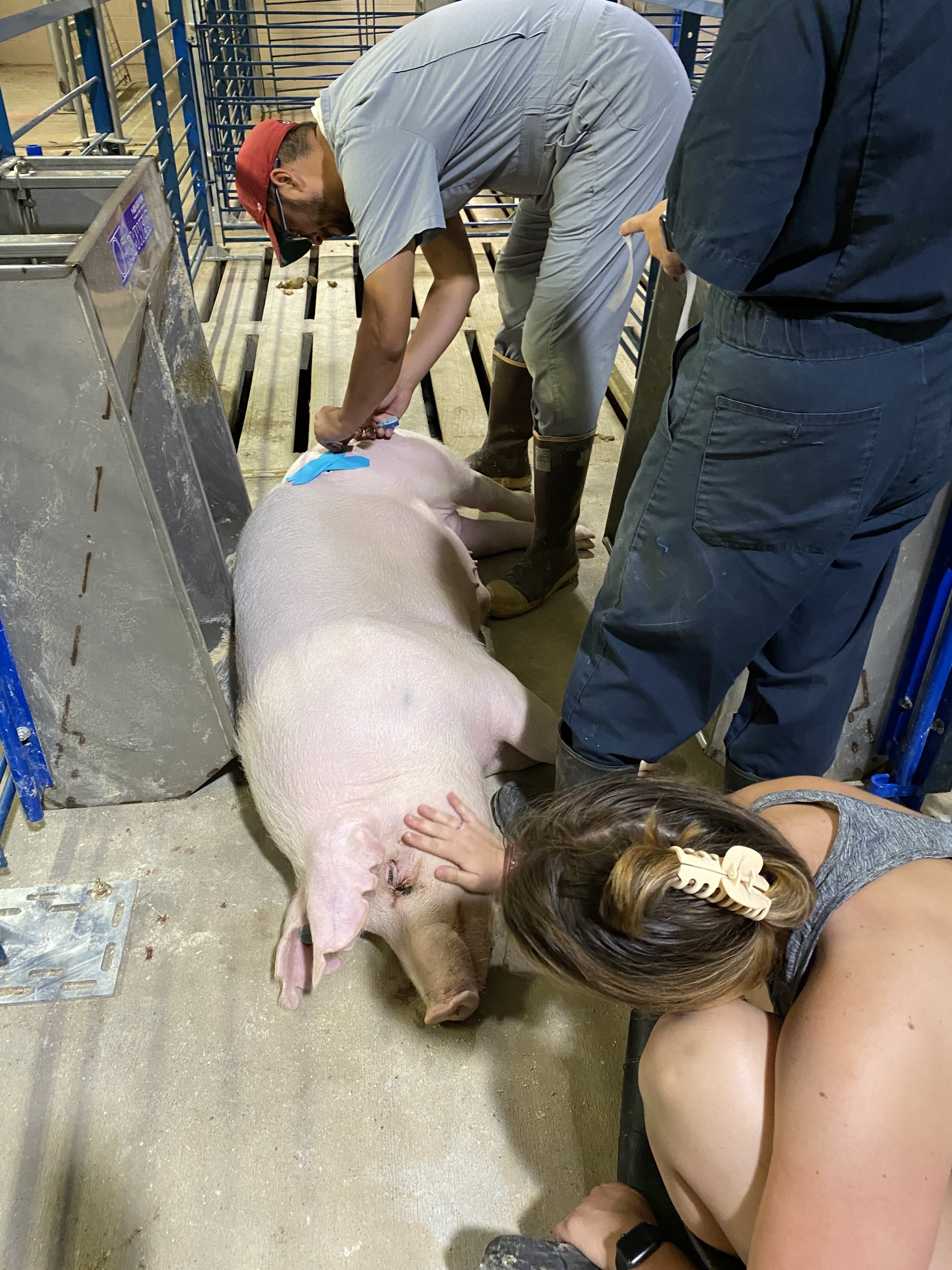 If you could do anything else, what would it be?
I would be an astronaut. I've applied to be an astronaut candidate twice but was not selected. I guess you can't feel too bad about it when you're competing against 10,000 people.
What is something your colleagues or students might not know about you — hobbies, interests, secret talents?
My wife and I were married twice. We first got married in Omaha, Nebraska (super exotic), and then in Mojacar, Spain.
Word in Mojacar was that Walt Disney was actually born there and adopted in Chicago. Wikipedia is wrong!